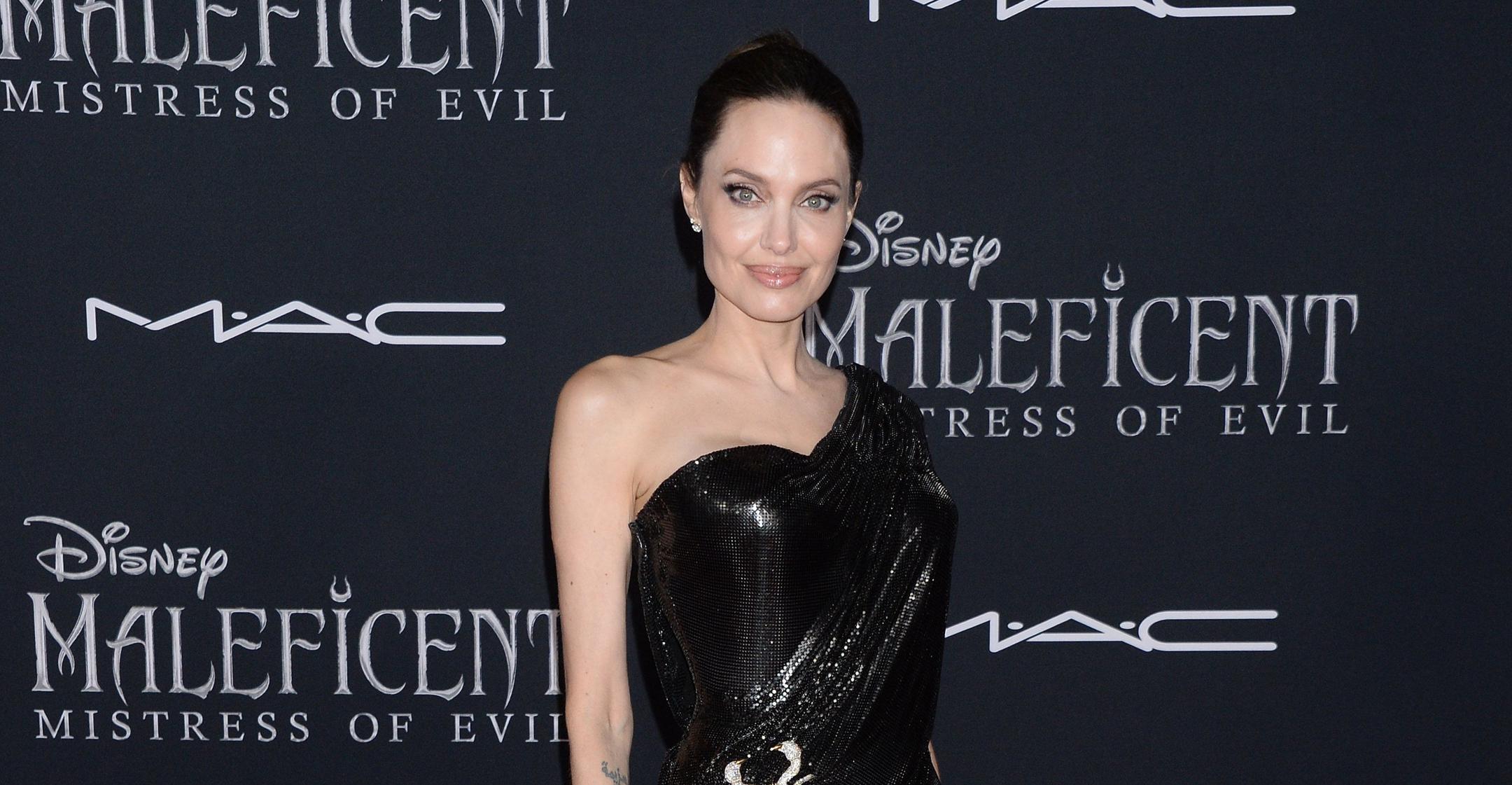 Angelina Jolie Joins Instagram To Elevate The 'Voices' Of Those In Afghanistan 'Who Are Fighting For Their Basic Human Rights'
Angelina Jolie has finally ventured into the world of social media — and for a good cause.
On August 20, the actress debuted her Instagram account and displayed a handwritten letter she received from a teenage girl currently living in Afghanistan amid the crisis.
Article continues below advertisement
"Right now, the people of Afghanistan are losing their ability to communicate on social media and to express themselves freely," the mom-of-six stated in her caption. "So I've come on Instagram to share their stories and the voices of those across the globe who are fighting for their basic human rights."
The activist then recalled one of her own experiences from her visit to the Middle East.
"I was on the border of Afghanistan two weeks before 9/11, where I met Afghan refugees who had fled the Taliban. This was twenty years ago," the Oscar winner noted. "It is sickening to watch Afghans being displaced yet again out of the fear and uncertainty that has gripped their country. To spend so much time and money, to have blood shed and lives lost only to come to this, is a failure almost impossible to understand."
Article continues below advertisement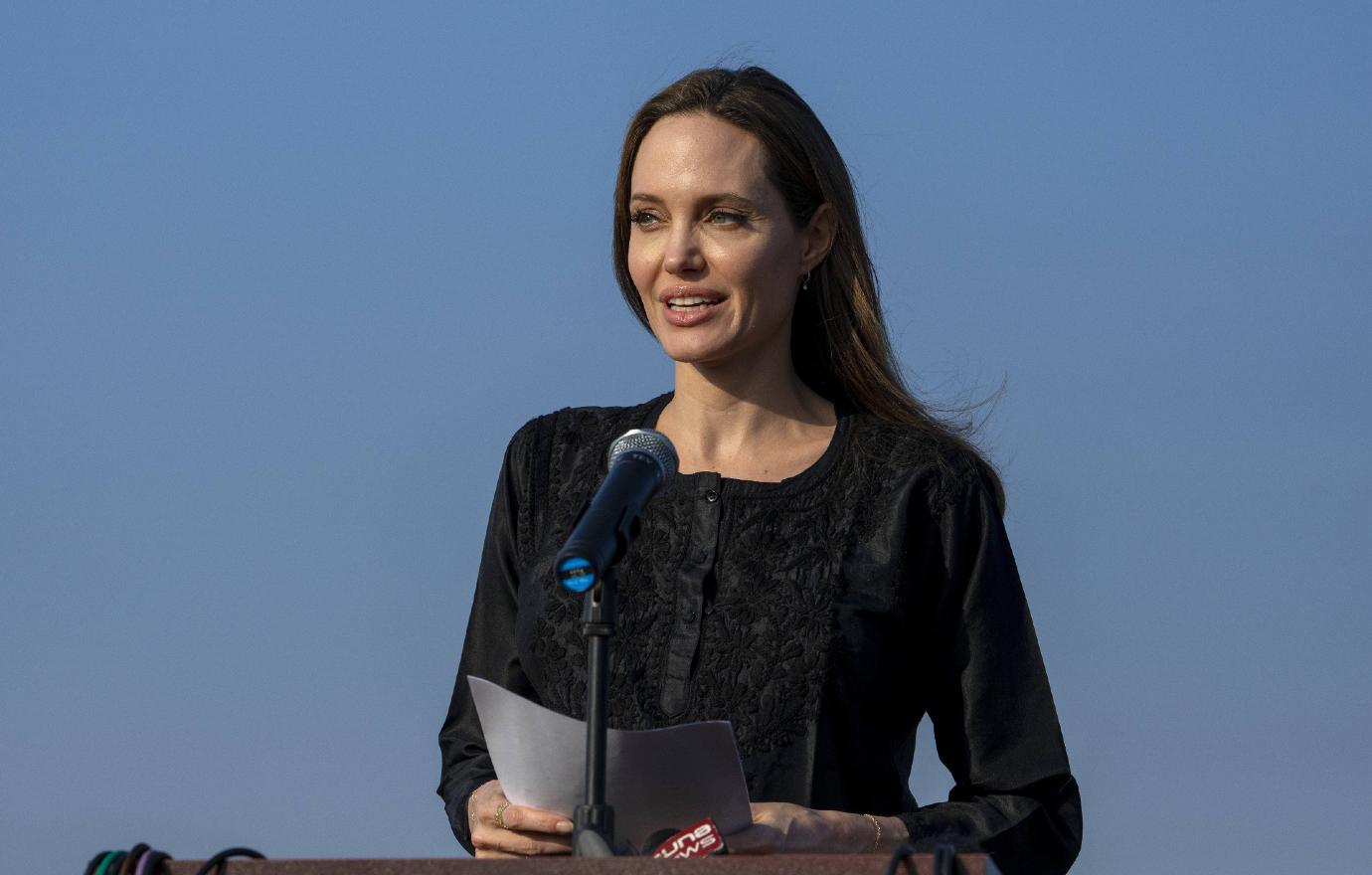 "Watching for decades how Afghan refugees — some of the most capable people in the world — are treated like a burden is also sickening," Jolie declared. "Knowing that if they had the tools and respect, how much they would do for themselves. And meeting so many women and girls who not only wanted an education, but fought for it."
Article continues below advertisement
The Eternals star promised she "will not turn away" from the ongoing troubles and "will continue to look for ways to help."
In the handwritten note, the Afghan teen detailed how she and her loved ones "are imprisoned again."
"Before Taliban came in ... we all had rights, we were able to defend our rights freely," her words read, according to CNN. "But when they come, we are all afraid of them, and we think all our dreams are gone."
Article continues below advertisement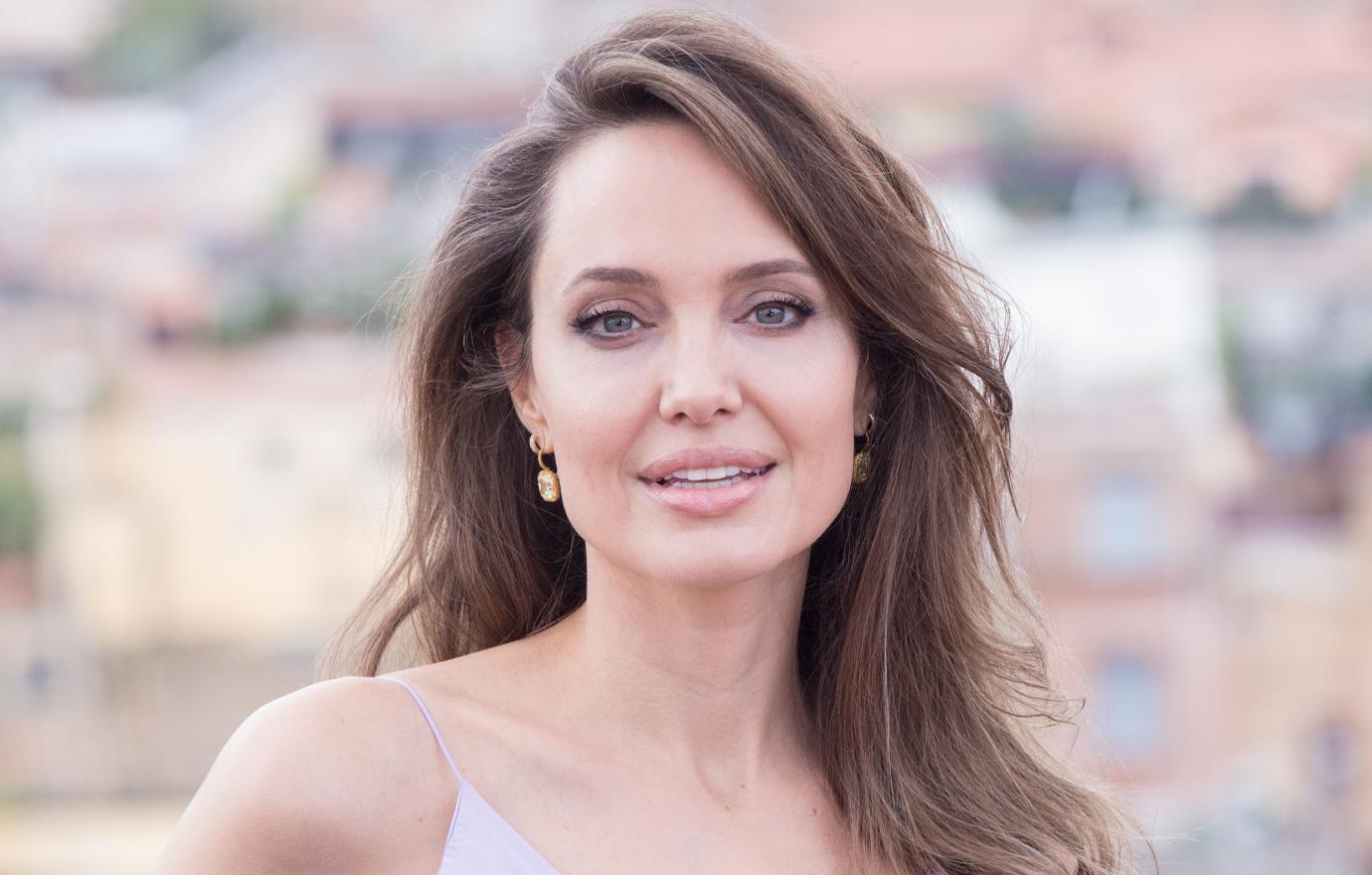 Article continues below advertisement
Not only did it receive over 3 million likes, but she set a new record on Instagram, as she became the fastest account to reach 1 million followers, doing so in 3 hours.
The milestone surpassed Harry Potter star Rupert Grint, who hit the 1 million mark in 4 hours and 1 minute.
The actress made her second post on August 21, which discussed why she started working with "displaced people."