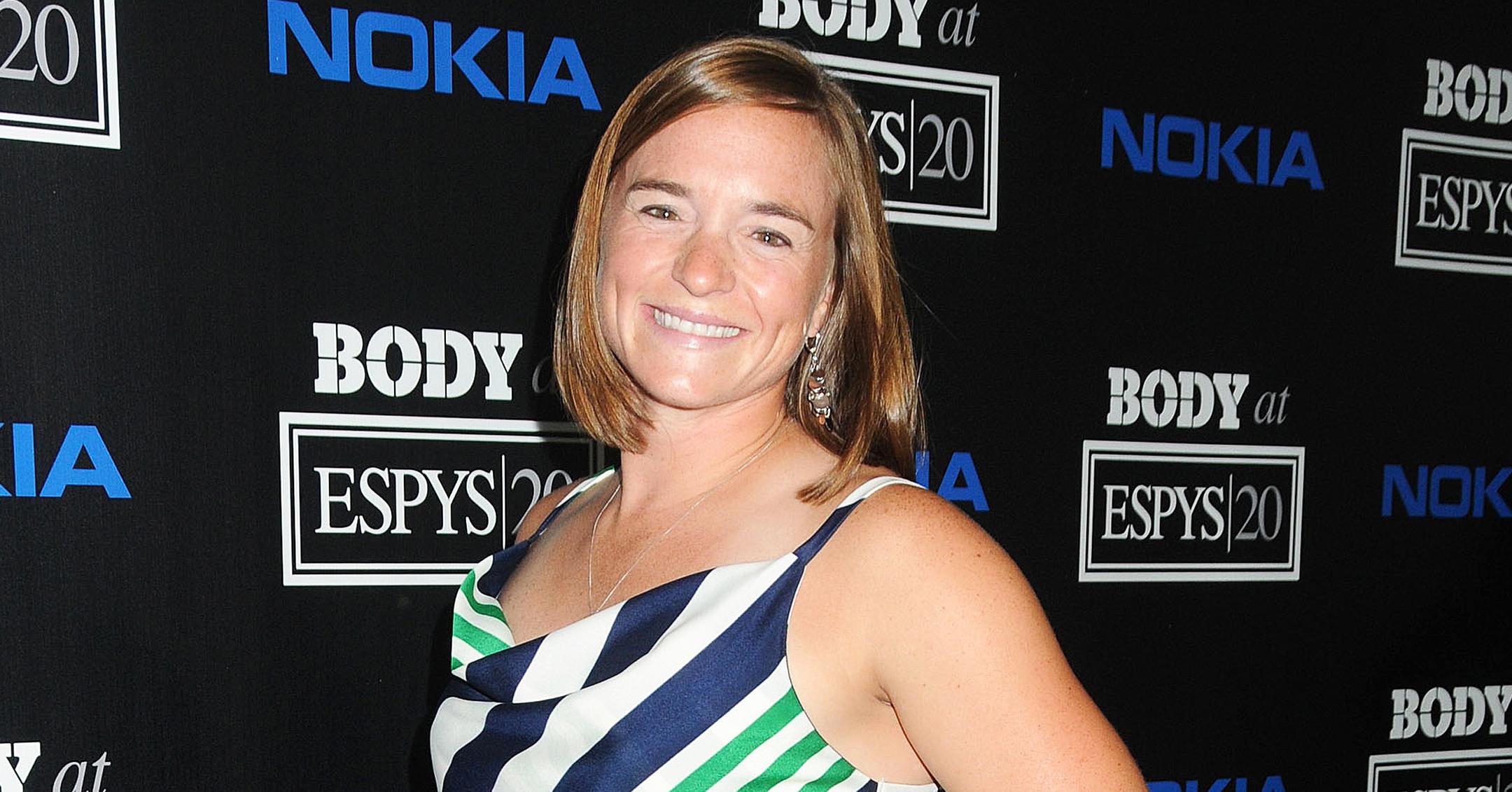 Paralympic Triathlete Melissa Stockwell Takes Pride In 'Trying To Inspire The Next Generation'
The Summer Paralympics kicked off in Tokyo on August 24, but triathlete Melissa Stockwell is already making plans for the future — regardless of whether she nabs any medals at the games.
Article continues below advertisement
"I feel that as elite athletes, we have this platform to show, especially Paralympic athletes, to show the world how much ability is in disabilities within sport," she explained. "If it carries over to something in the entertainment industry, whether it is Dancing With the Stars — I have some pretty sweet dance moves — but to elevate it more in the hopes that, maybe there is a little girl who just lost her leg? And she doesn't know what she can do, and her parents might not be sure what her life might be like."
Article continues below advertisement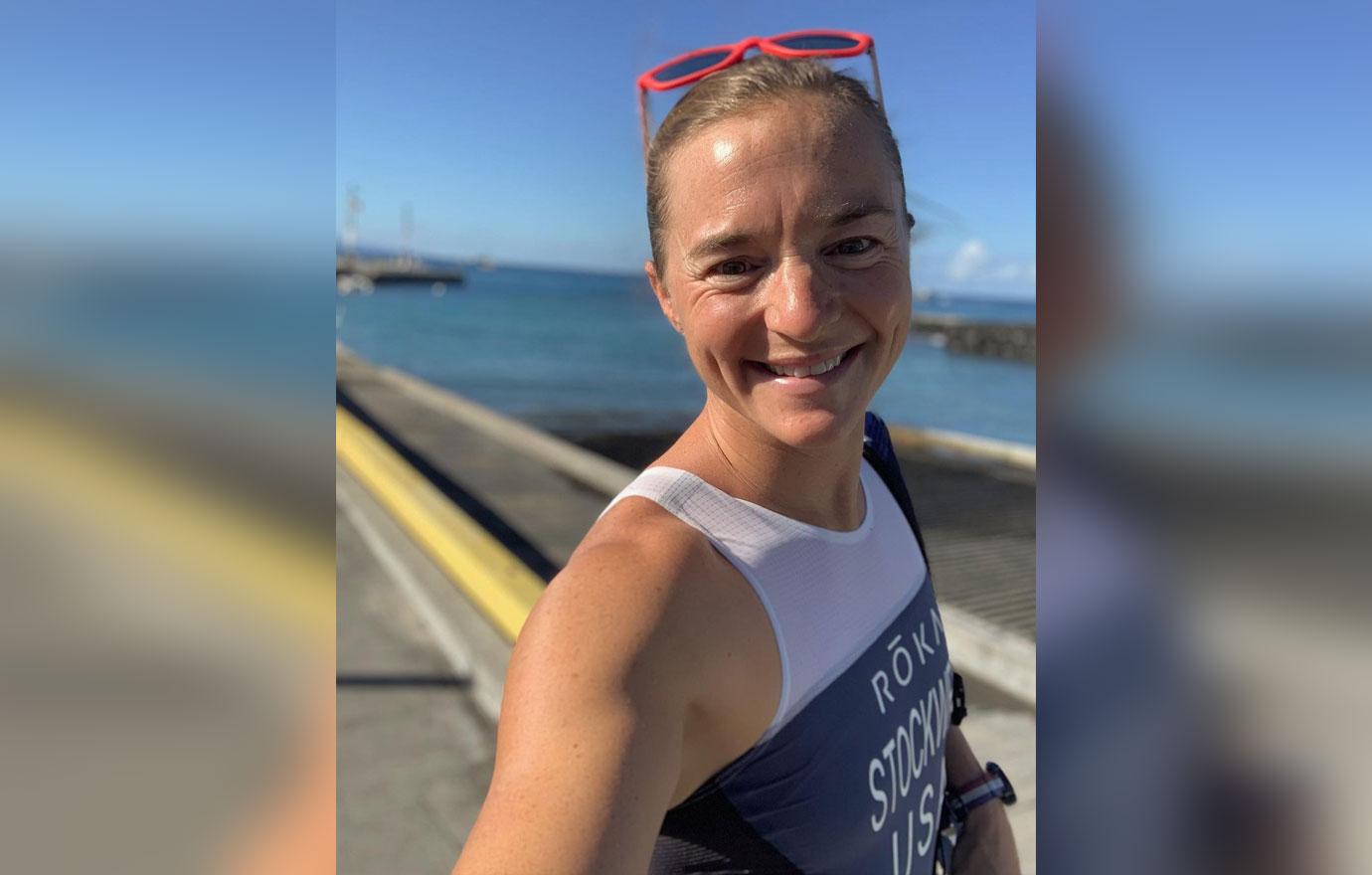 "And, if they watch the Olympic and Paralympic games and turn on the TV, and they see Dancing With the Stars and see an amputee on it? It gives them hope," Stockwell noted. "And that is the greatest thing in what we do, just trying to inspire the next generation and give back."
Article continues below advertisement
The star won a bronze medal at the 2016 Paralympics, but she almost didn't make it to this year's event, as on July 1, she crashed her bike — a scary accident that resulted in the fracture of three lower vertebrae.
However, the same way she overcame losing her leg in Iraq, she mustered up the strength to mount a full comeback.
"For the first time in what feels like forever, I put my running leg on yesterday and ran a full mile!" she announced on Instagram on August 18. "To say I am excited is an understatement. It felt a little heavy on my feet but the smile was big and the pain was minimal. And most importantly, it was progress!!"
"I plan on doing a few more runs before race day and then putting it all out there and running with all the heart I have," the athlete declared. "And the best part? I'll be out there running and representing the best country in the world. And that makes me happy. 🏃‍♀️🇺🇸."
The Paralympic Games run from August 24 to September 5.