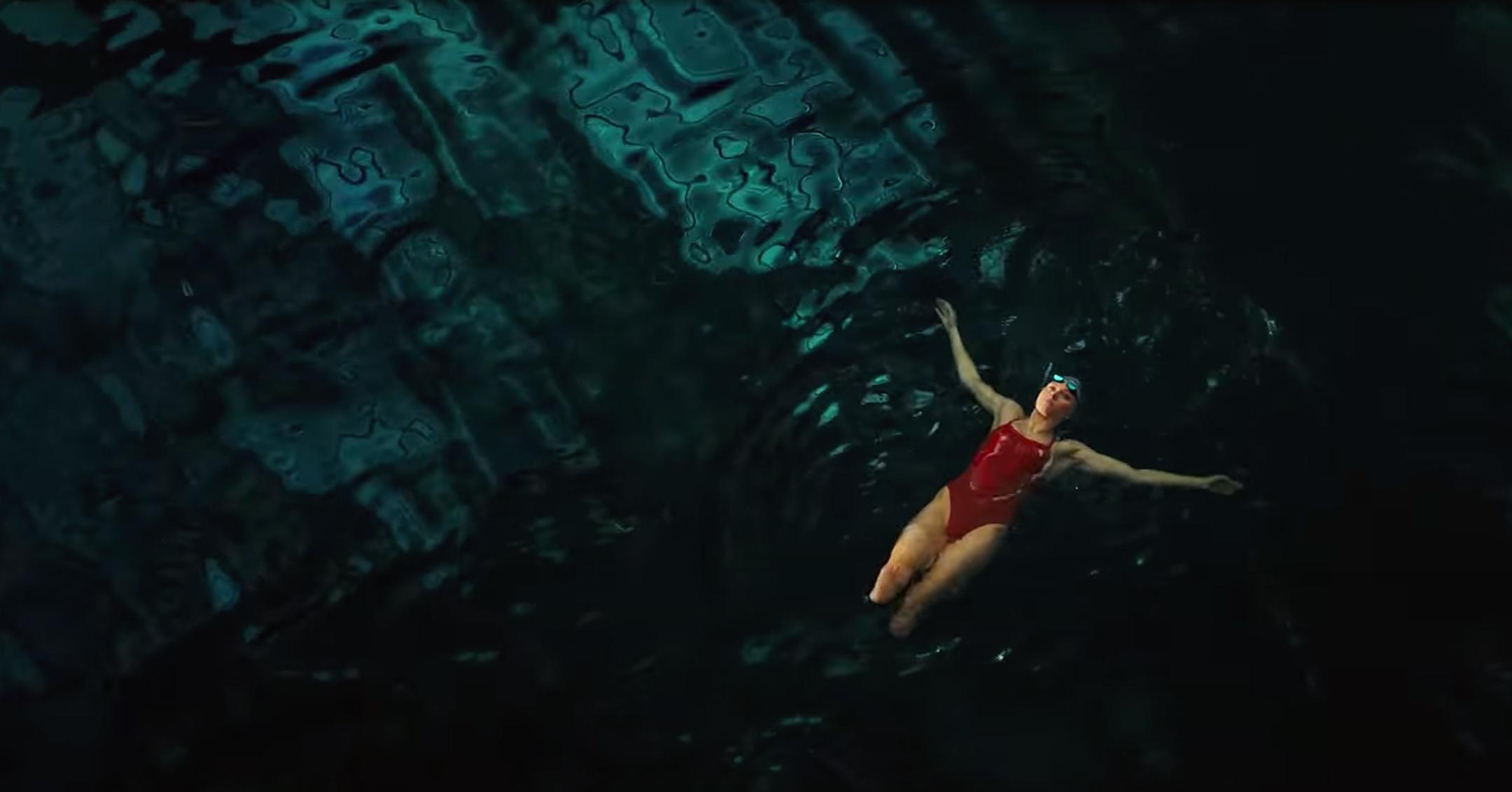 Paralympic Swimmer Jessica Long's Reaction To Her Inspirational Super Bowl Commercial Will Have You In Tears
Despite the countless obstacles put in her way, Jessica Long beat the odds to become a winning Paralympic swimmer. And now, thanks to her Toyota commercial that aired during the Super Bowl, more of the country is learning her story.
The minute-long video, which is titled Upstream, chronicles the early years of the athlete's life: she was born in Siberia and put in a local orphanage, and at 13 months old, was adopted by an American couple living in Baltimore. But just five months later, they duo learned that their daughter's legs would have to be amputated below the knee due to a rare condition called fibular hemimelia.
Article continues below advertisement
The star, who will turn 29 on February 29, had to undergo more than two dozen surgeries throughout her life, but she never let anything stand in her way when it came to her passion for swimming. By age 10, Long started hitting the pool competitively, and just two years later, she took home three gold medals at the 2004 Paralympic Games.
At the time, she was the youngest member on the U.S. team.
"Winning gold medals is incredible and obviously it's what I want to do, but there's something so special about having a little girl who has just lost her leg from cancer come up and tell me I'm her hero," Long gushed in 2016.
"It took me years to realize that if I act ashamed and I try to hide them people kind of react the same way," she added. "But if I wear my shorts or a cute summer dress and I show off my legs and I'm willing to talk about it, people are engaged and they want to know about my story."
Article continues below advertisement
At the moment, she's racked up a total of 23 medals, though Long plans to complete in Tokyo this year. The only Paralympian with more success is Trischa Zorn, who has a whopping 55 medals.
"This is so special to me because I don't think I would've ever imagined that me – a girl born with no legs and adopted from a Russian orphanage – would ever have this type of opportunity," Long shared on Instagram after the ad aired during Sunday's NFL game.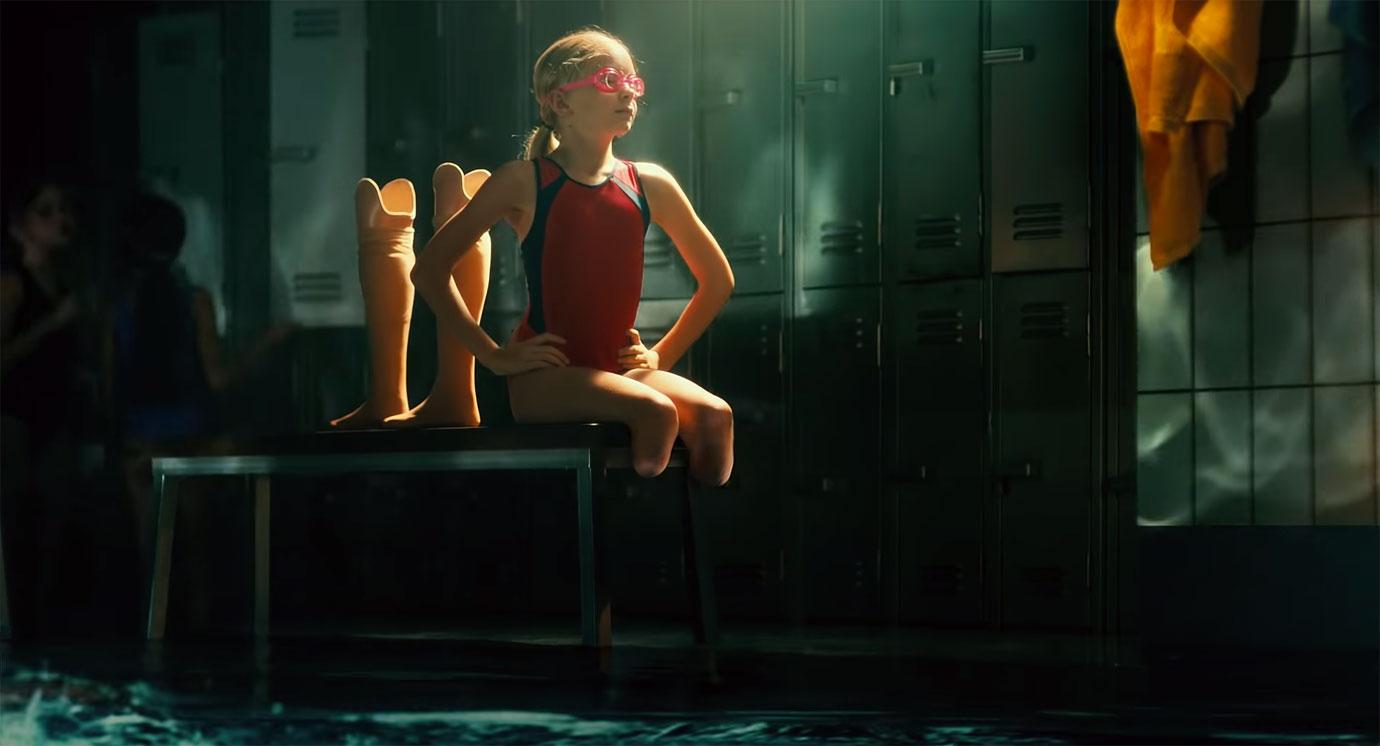 Article continues below advertisement
"Toyota was able to capture so beautifully the big moments, but also the small moments that are really important too. This process has reminded me that my parents wanted me truly and completely, and loved me even before my success," she expressed. "My career is 18 years in the making and it's incredible for my story to be shown on such a huge platform. No one can take away what I've accomplished, but my life is so much more than the medals.
"Swimming has helped me get through a lot in my life. Here you get to see little Jess for the first time, hands on her hips and joining her first swim team. The scene when little Jess swims under me and I swim over her – that's who I'm still swimming for – that little girl in the locker room who never gave up."