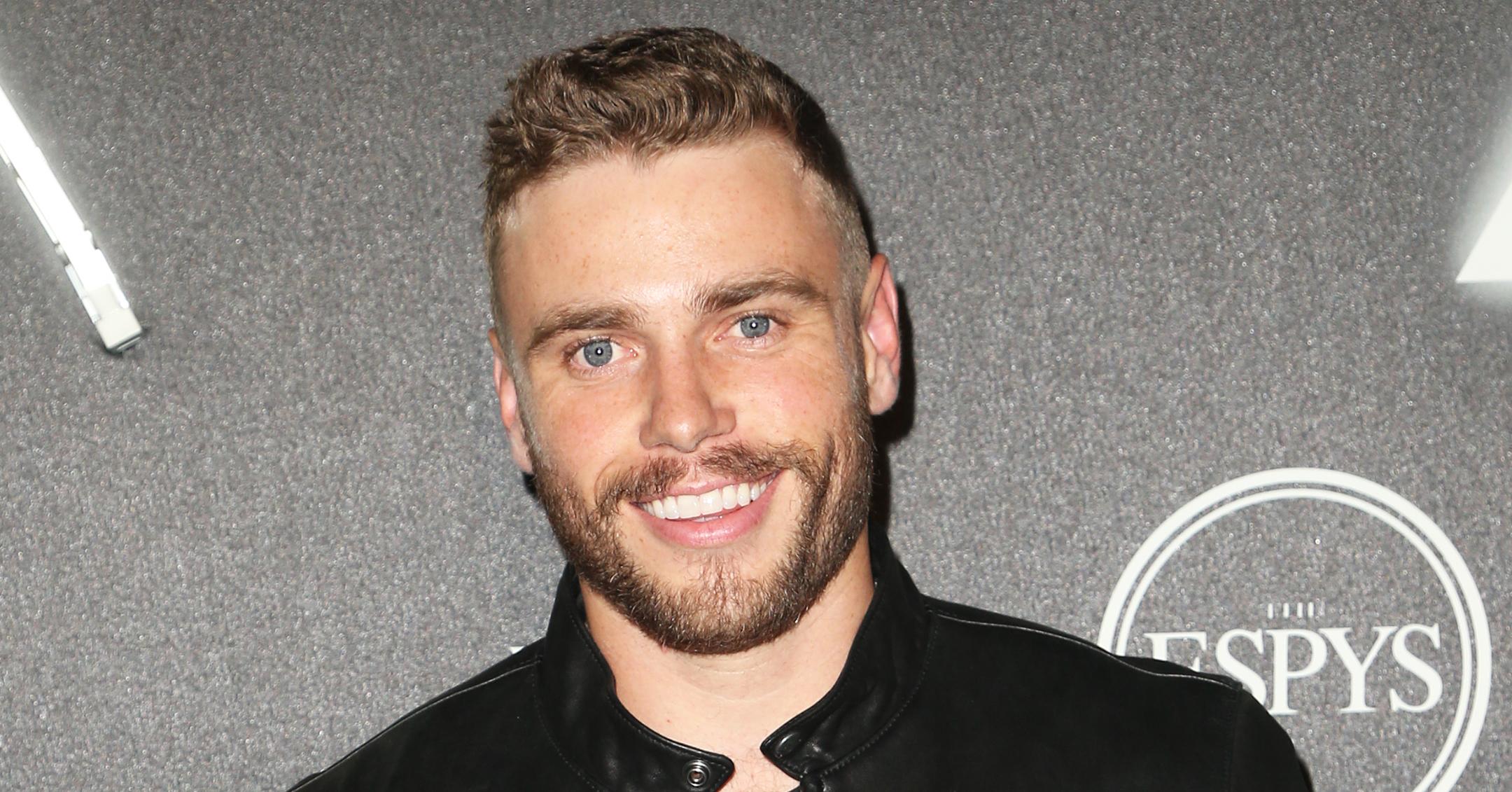 Exclusive: Gus Kenworthy Reflects On His 'Trailblazing' Coming Out Moment: 'If This Has The Potential To Help Someone, Then It Will Have Been Worth It'
Over the years, Gus Kenworthy has made a name for himself as a two-time Olympian, but when he publicly came out as gay in 2015, he just wanted people to know the real him.
Article continues below advertisement
Now, almost six years later, the athlete is reflecting on that pivotal moment and how he hopes to inspire others to do the same if they feel comfortable.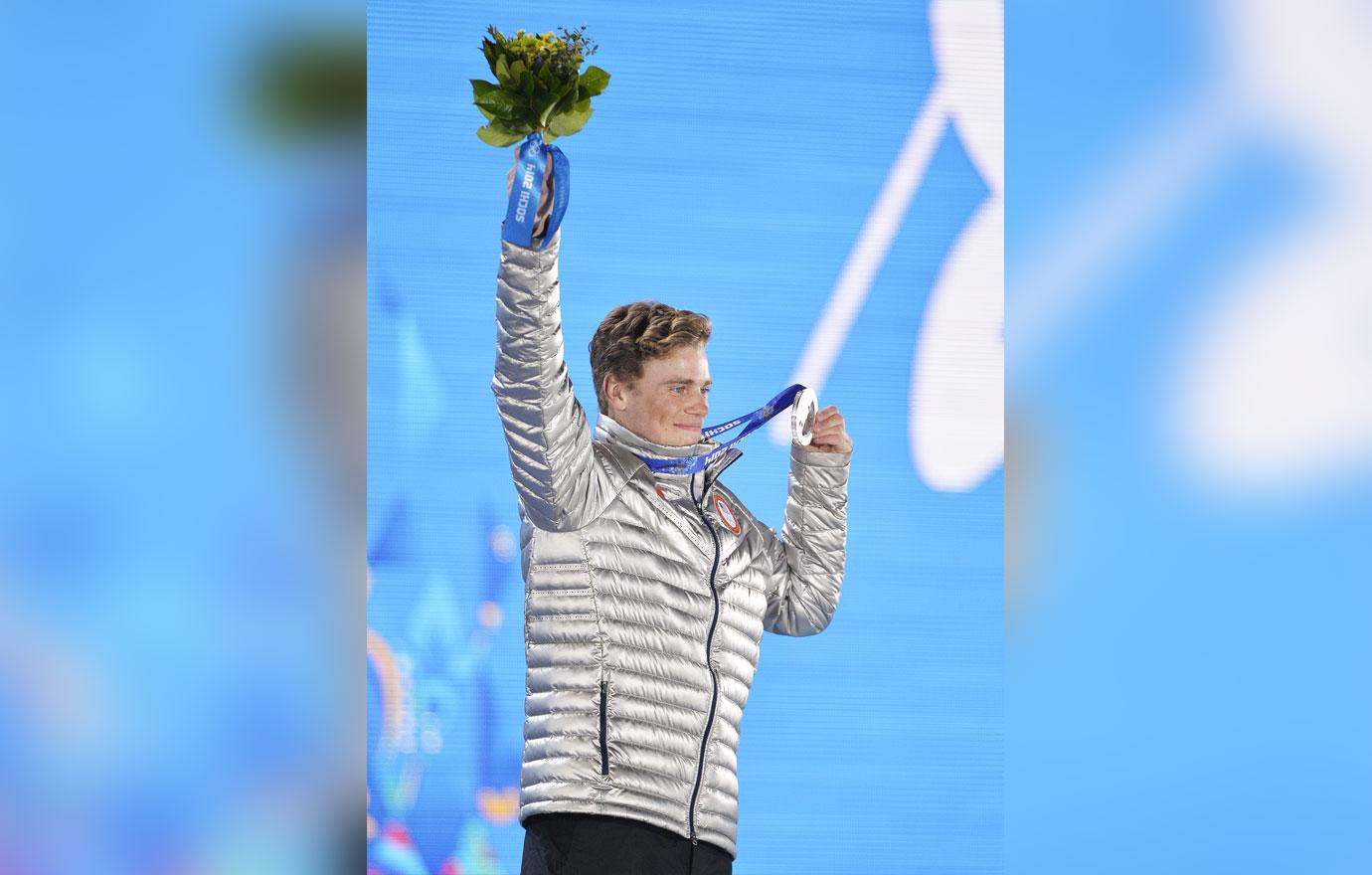 Article continues below advertisement
"I think for every queer person, anyone who comes out sort of unknowingly — or knowingly — makes it easier for someone else to kind of live their truth and live their life, and I think it's just a wonderful thing," the 29-year-old exclusively tells Morning Honey while talking about his partnership with Autotrader, who teamed up with him and Adopt-a-Pet.com to celebrate National Dog Day on August 26. "For me in sports, I think it was kind of trailblazing because there was no one out in action sports and very few athletes out at all when I came out, but I was only able to come out and live my truth because of everyone who had come out before me – whether it was in sports or other facets of the world and other industries."
He continues, "I feel like it's sort of been a slow change in terms of acceptance, but I really feel like it's picked up a lot of speed. I think it's encouraging for more and more athletes to come out, and for myself, I came out publicly because I knew there would be other people like me and other people that could relate to my story and the childhood version of myself. I was like, 'I want to be what that kid needed' because I didn't feel like I had much of a role model, and so I think I try to remind myself of that, I try and lead by example and do the best I can."
Article continues below advertisement
At first, Kenworthy wasn't sure if he wanted to keep his sexual orientation to himself or not, but ultimately, he knew he wanted to pave the way for others going forward.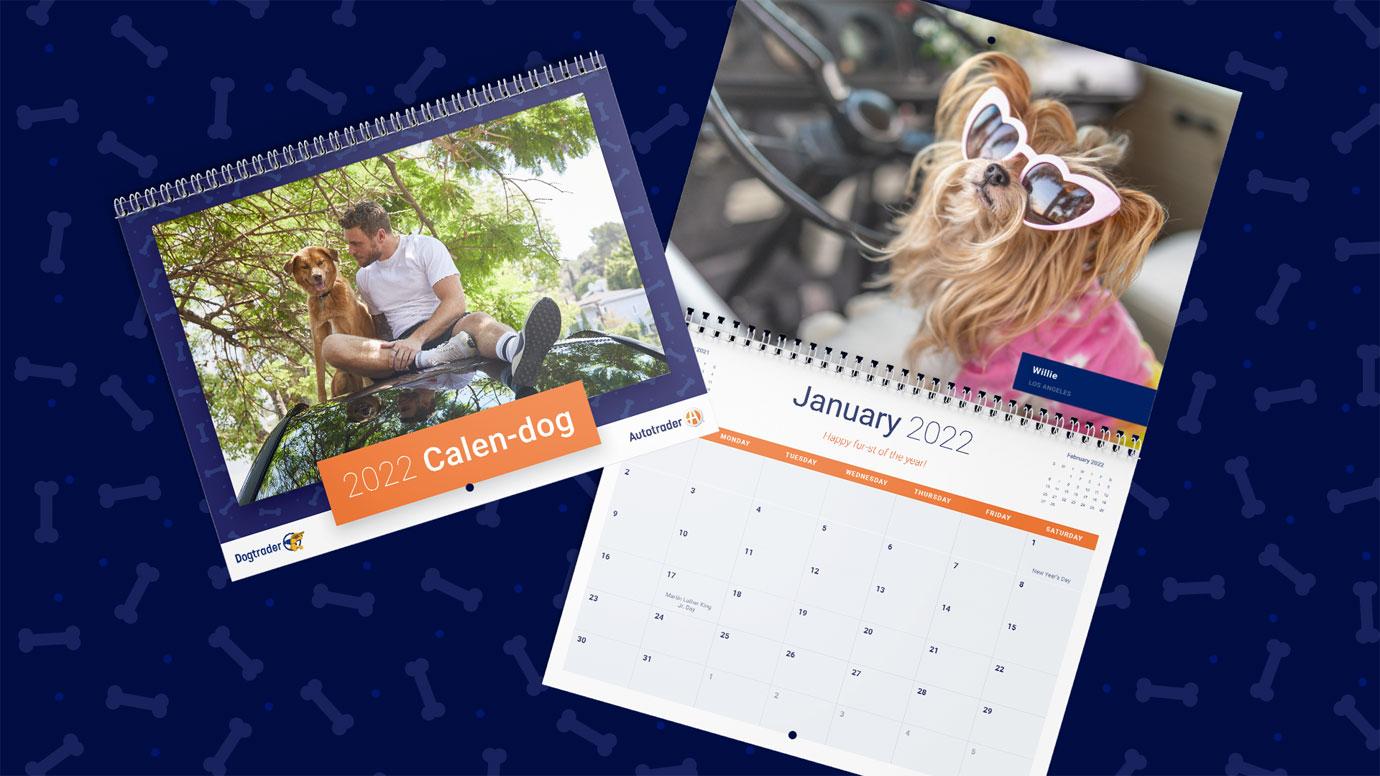 Article continues below advertisement
"The reason that I decided to do it publicly, I was like, 'I think this has potential to help someone, and if this helps one person or makes one person's life easier, then it will have been worth it.' So, to get those messages and know it really has helped those people means everything," he shares.
The star is also happy to see that others are following suit, like football player Carl Nassib, who revealed he was gay via Instagram in June.
"It really was incredible. I think in terms of ways to come out, his was one of the best I have ever seen in my life," Kenworthy says. "He came out, he was very nonchalant about it, he just owned it as a truth about himself, which I think was really wonderful."
Article continues below advertisement
The skier is gearing up for his third and final Olympics, and while he says it will be "bittersweet," he is looking forward to showing off his skills.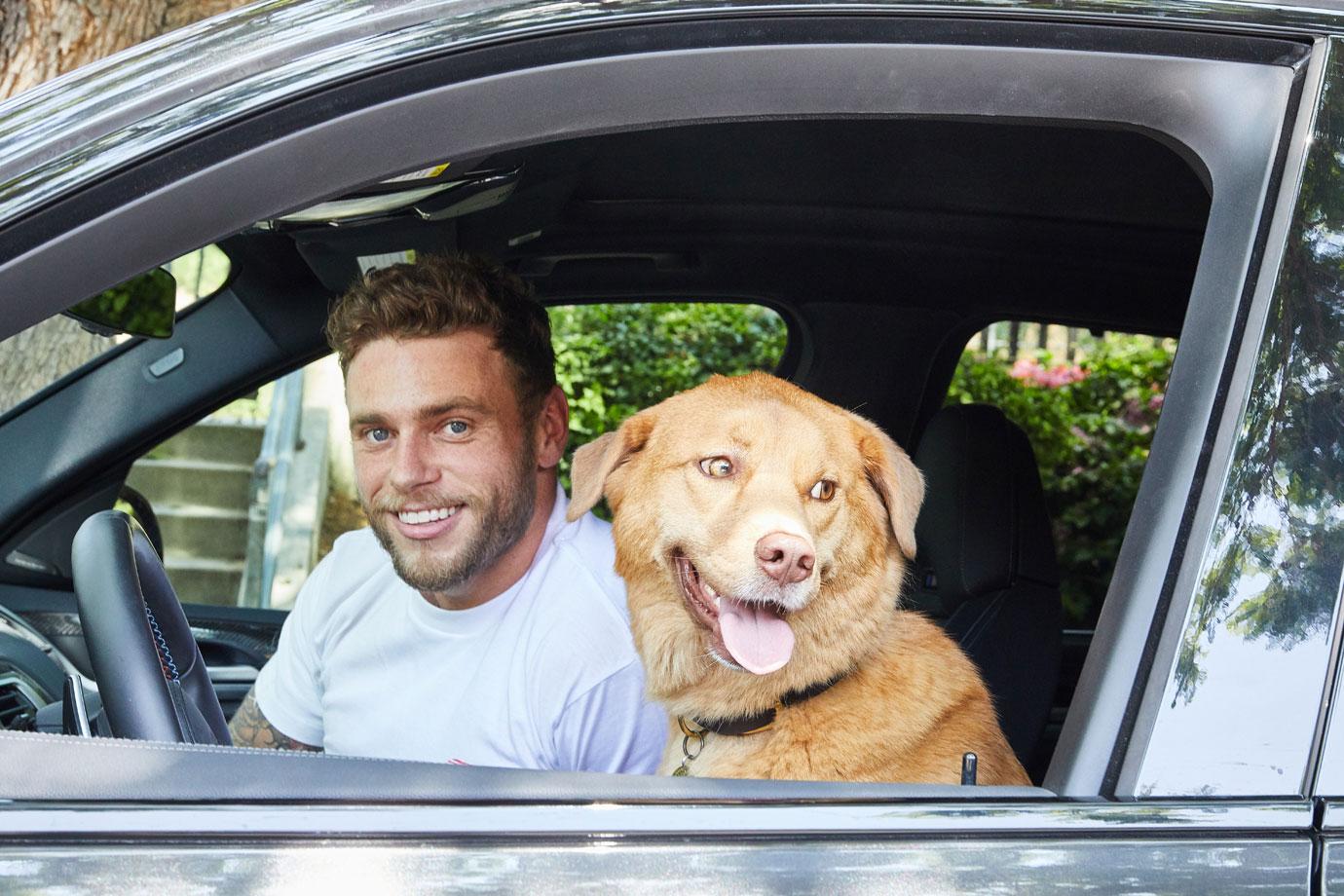 Article continues below advertisement
"I am about to turn 30, which is very young for the world, but it's pretty old for free style skiing and for the stuff I am doing, so I am excited to kind of let my body have a rest and move onto other things I am interested in," he reveals. "I think that sort of knowing that it's the end takes a little bit of the pressure off for me, and I can just enjoy my last hoorah and my Swan Song."
These days, Kenworthy feels on top of the world and knows he's just getting started. "I think I just feel a lot more sure of myself and not just as an athlete but as a person, and I am still absolutely growing and working on my own things, but I think I am a better person than I was yesterday and certainly than I was four years ago," he says.
Meanwhile, Kenworthy — who is known for adopting dogs whenever he goes to the Olympics — is happy to collab with Autotrader for their annual "10 Best Cars for Dog Lovers of 2021" list — especially since he got to pose with his dog Birdie for their calendar!
"So, Autotrader has launched a website, Dogtrader.com, where you are able to find adoptable pets in your area, but you're also able to find cars that are the best cars for dogs and dog friendly car accessories and just a whole bunch of great options, so it's pretty exciting," he explains. "For me it was an easy partnership because I am a strong proponent of dog adoption, having adopted multiple dogs in my life, and just I think it's just a worthy cause. I am super excited to work with them on and hopefully help some dogs find some forever homes."