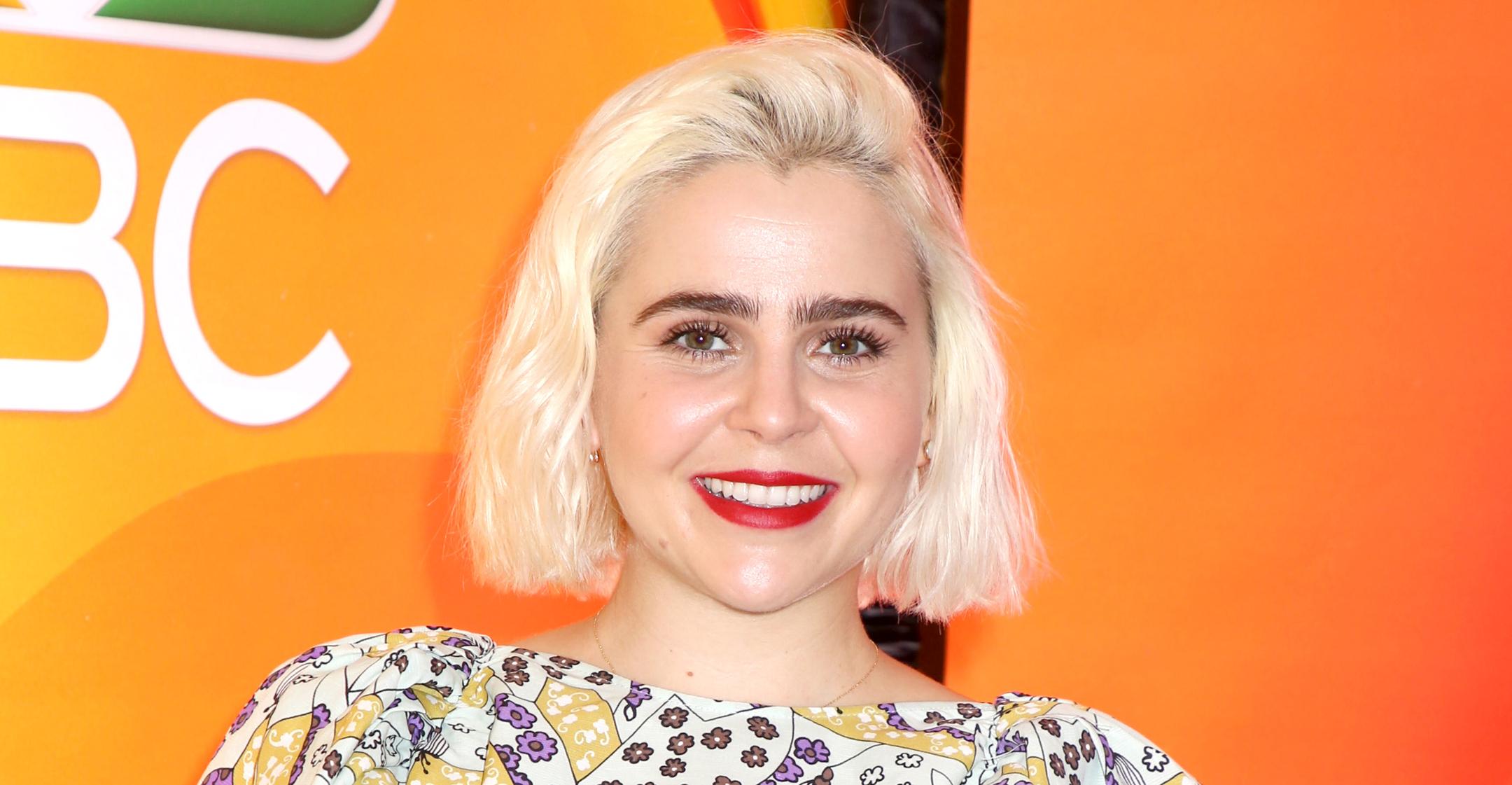 'Good Girls' Star Mae Whitman Is 'Proud' To Reveal She's Pansexual, Talks The Importance Of 'Queer Representation'
Mae Whitman may be best known for her work in TV shows like Parenthood or Good Girls, but the actress revealed that her role in Disney Channel's animated series The Owl House is her most important to date, as its inclusive characters inspired her to publicly come out as pansexual.
Article continues below advertisement
"Just taking a moment to say I am SO proud to be even a small part of a show like The Owl House. Being pansexual myself, I wish I had such incredible characters like Amity and Luz in my life when I was growing up," she tweeted. "Queer representation is sososo important :,) keep it up world! #TOH."
"I know ppl might be unfamiliar with what pansexual means; for me it means I know I can fall in love with people of all genders," she clarified. "This is the word that fits me best and I'm proud+happy to be part of the Bi+ community :,)."
Article continues below advertisement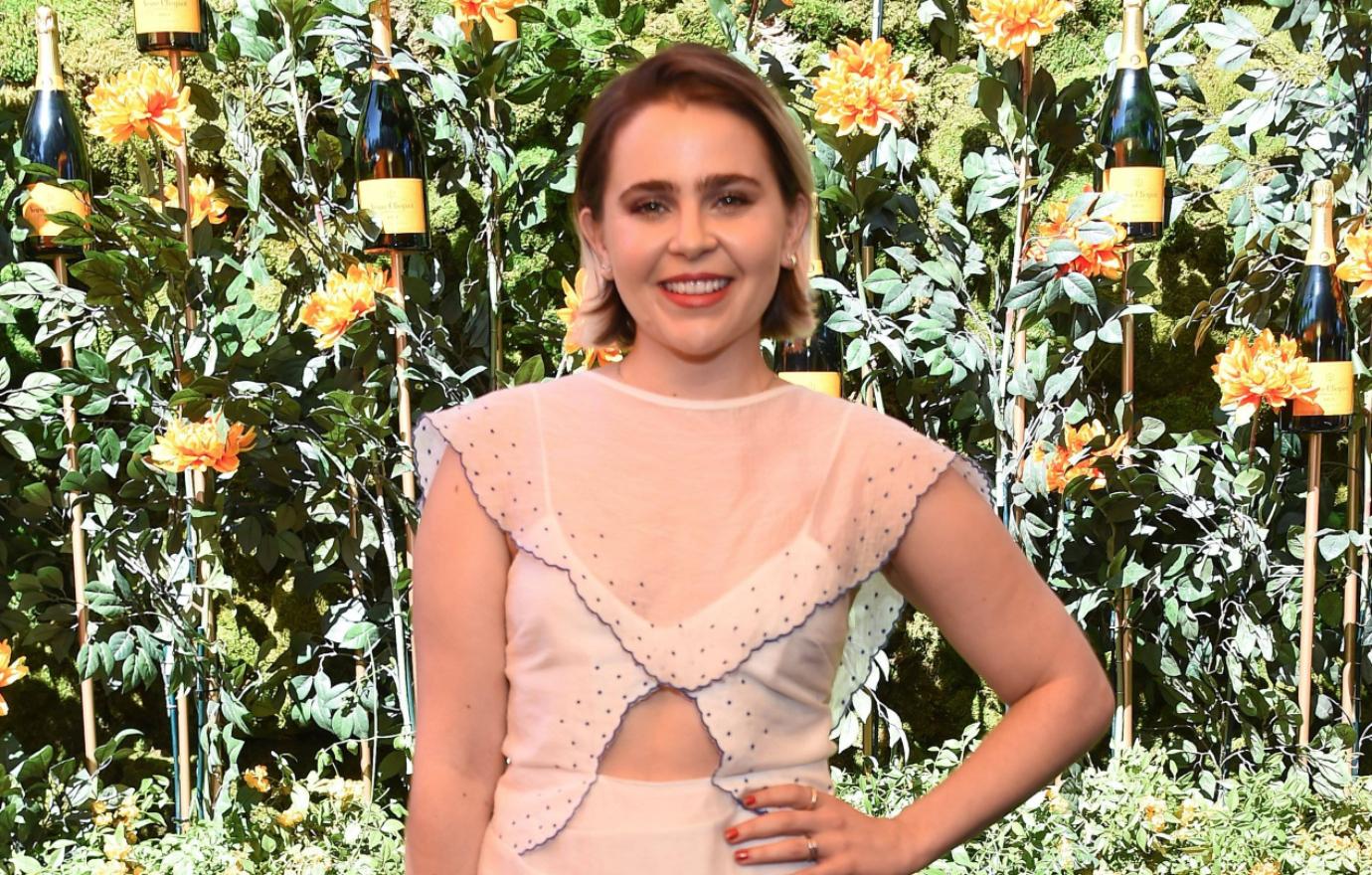 Article continues below advertisement
"I just like people. I like everyone. I see so much wonderful potential in everyone that I meet, and there's always something to learn from," she shared. "I think girls are attractive, I think boys are attractive, I think old people are attractive, I think young people are — I appreciate everything and everyone."
Article continues below advertisement
The fantasy series is also the first to include a nonbinary character, who's voiced by Avi Roque, who identifies as "Trans/Nonbinary/Queer" and uses the pronouns "they/them."
Before the animated role, Roque acted as the narrator for the audiobook Cemetery Boys, which follows "a trans boy determined to prove his gender to his traditional Latinx family."
"I didn't have anything like this growing up. I didn't have a book to read like this, and it goes along the lines of this kind of representation that doesn't exist, you know?" Roque explained of the special role. "To be the person that has an experience like that, and then getting to read it and share this with everybody else, it just moves me."