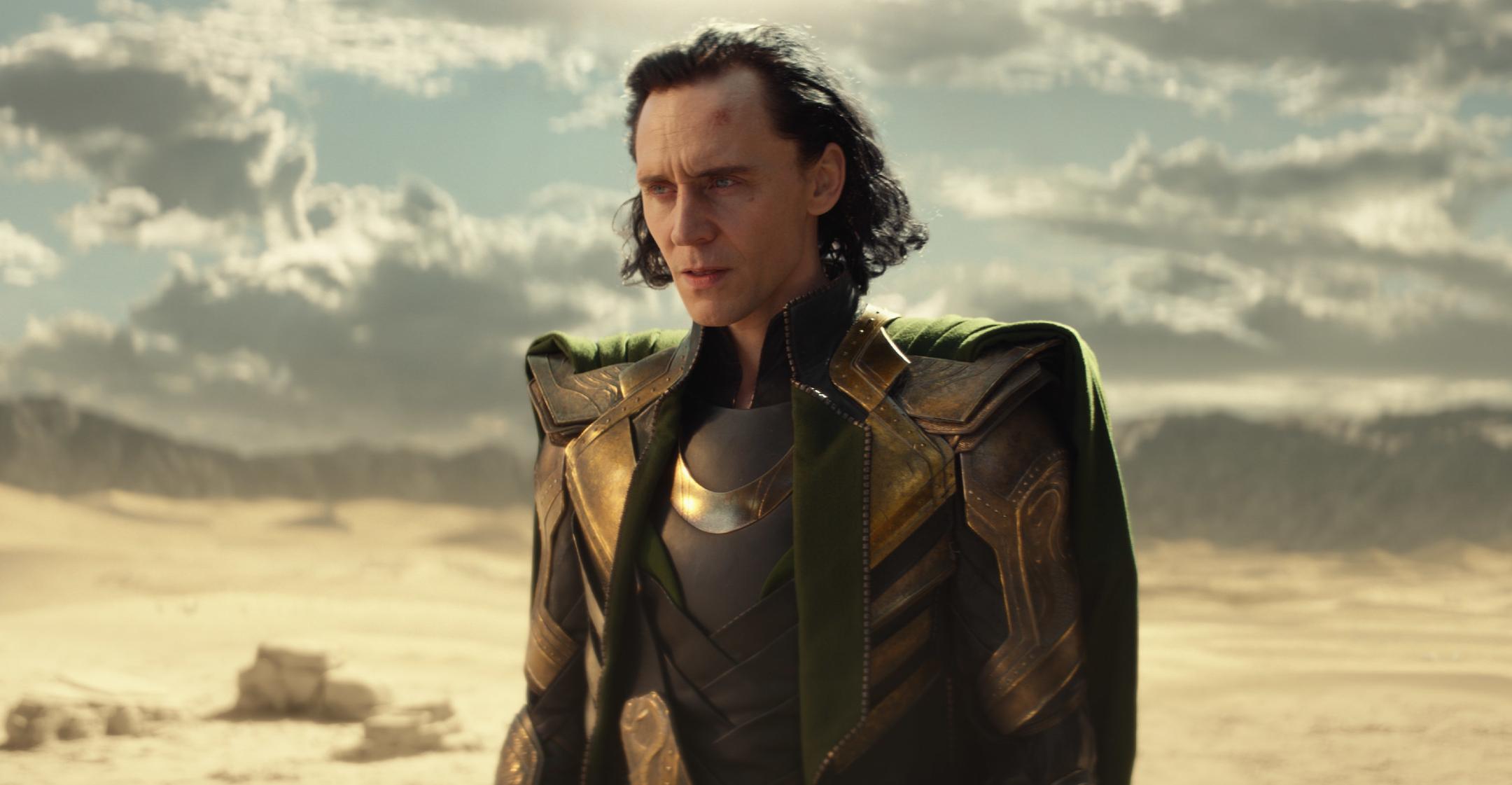 Making Strides: Tom Hiddleston's 'Loki' Character Is The First Bisexual Superhero In The Marvel Cinematic Universe
In the Marvel comic books, the character of Loki is openly pansexual. Fans wondered if the new Disney+ series, which stars Tom Hiddleston as the titular hero, would follow suit, and in the third episode they got their answer!
Article continues below advertisement
During a scene, Loki, known as the God of Mischief, is conversing with "variant" Sylvie about who he's slept with when she asks, "How about you? You're a prince. Must've been would-be princesses. Or perhaps another prince."
"A bit of both," he replies. "I suspect the same as you."
After the confirmation, director Kate Herron tweeted that it was always a "goal" and "very important" to her "to acknowledge" Loki as "bisexual. It is a part of who he is and who I am too. I know this is a small step but I'm happy, and heart is so full, to say that this is now Canon in #mcu #Loki."
It's clear that fans were thrilled over the series staying true to the original comics, as the tweet gained 70,000 likes and 17,000 retweets!
Article continues below advertisement
The original Loki character is also gender fluid, something that Hiddleston promised will be hinted at throughout the season.
"It's always been there, in the history of the character, in the mythology and in the comics. I was aware of it from the moment I was first cast. So it's a thrill that we get to touch on that in some way," he explained to SyFy. "How we do [touch on that], I think I want to leave the audience to find out."
While the Disney+ show just premiered on June 9, the British star has been portraying the character in the Avengers movies since 2011's Thor.
"It's a sense of responsibility I feel to give my best every time and do the best I can because I feel so grateful to be a part of what Marvel Studios has created," he told Entertainment Weekly of the role. "I just want to make sure I've honored that responsibility with the best that I can give and the most care and thought and energy."