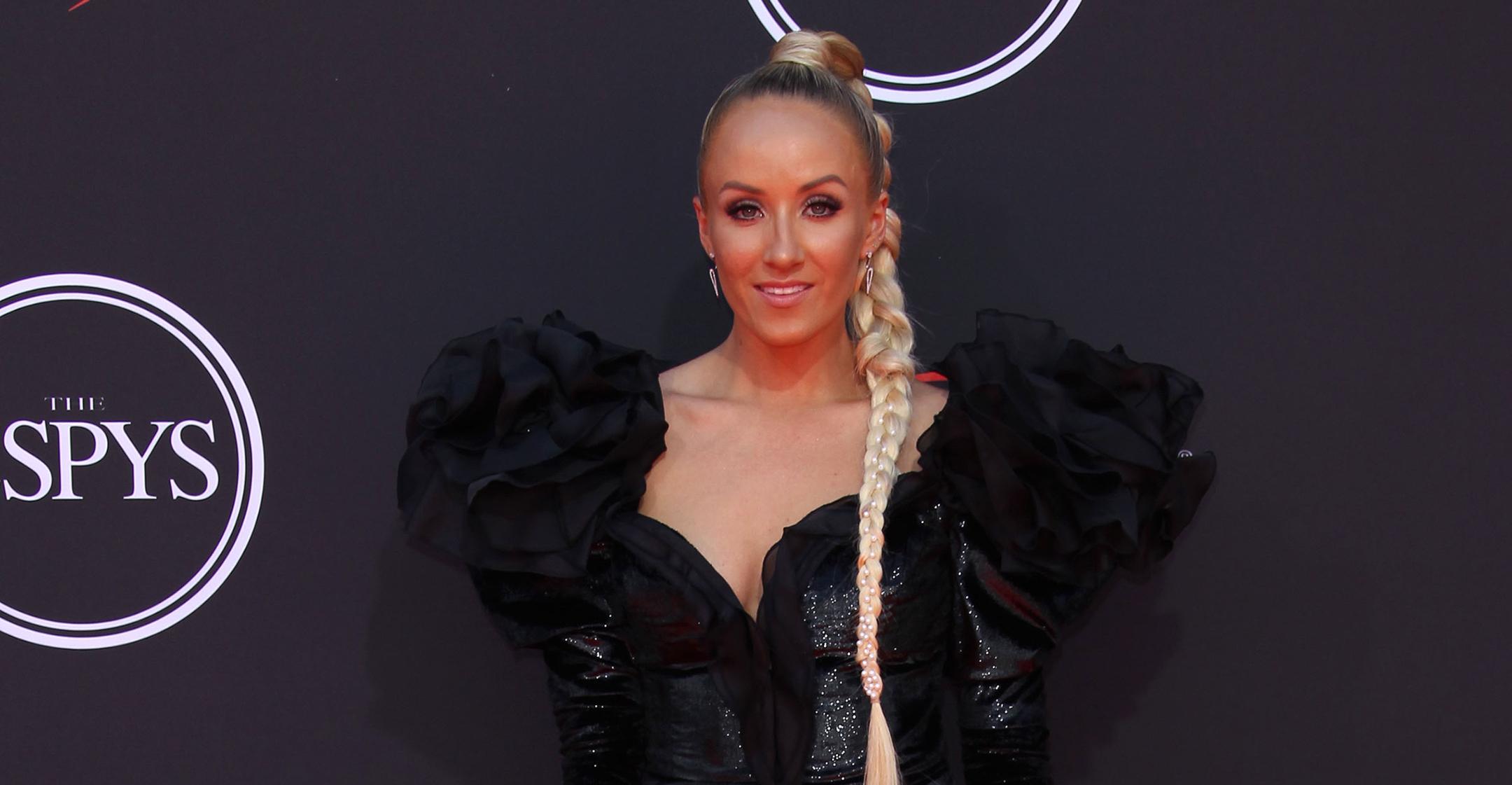 Former Olympic Gymnast Nastia Liukin Praises Simone Biles, States Athletes Are Not 'Defined By A Medal Count'
At the Tokyo Olympics, former competitor Nastia Liukin was able to enjoy herself as she reported on the games for NBC Sports — but she remembers just how stressful the event can be when you're actually competing in them.
Article continues below advertisement
"It's hard to not put pressure on yourself just because you know that you've trained your whole entire life essentially for almost this one goal and this one dream," the athlete, 31, shared with PEOPLE. "And so, there're nerves, there's pressure, there are expectations."
"I obviously can't speak on behalf of everybody," she noted. "But I know for me specifically, I really just wanted to make everybody proud and it was far more beyond the final result."
Liukin did just that, coming out as the 2008 Olympic All-Around champion, earning five Olympic medals in total during her career.
Article continues below advertisement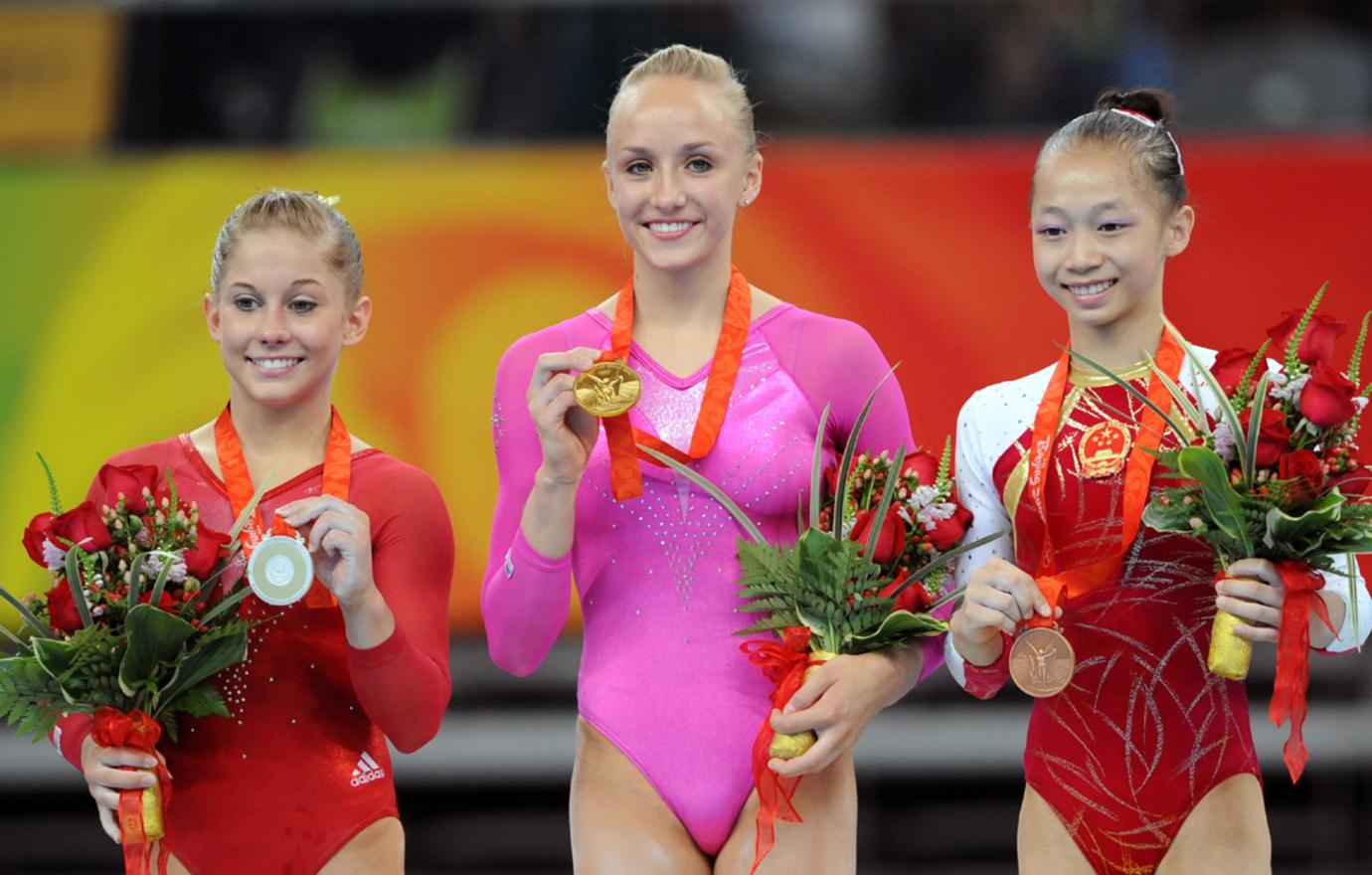 A decade later, the star has learned that wins or losses don't matter as much as she once believed, as she explained that she no longer feels "defined by a medal count."
"I realized that's not the case," she stated. "We will never be defined by a medal or a medal count or a job title, a salary, a relationship, any of those things."
Article continues below advertisement
"She's just setting such an incredible example for not only this generation, but so many generations to come," shared the Russia-born star. "And the importance of making sure that you prioritize your mental health and that you prioritize your safety."
Article continues below advertisement
"Thank you for creating a safer space for current and future athletes to unequivocally be themselves. Thank you for helping the world realize that prioritizing your physical and mental health is the mark of a true champion," she continued. "Thank you for illuminating that nobody is defined by the depth of their trophy case, and that you don't owe anything to anyone but yourself and the pursuit of happiness."
"Thank you for taking the sport of gymnastics to new heights as the unanimous GOAT. No one will be remembered for any single routine, competition, or medal. You, however, will undeniably be remembered by many for the compassion and bravery shown here in Tokyo," she insisted. "You came here as a gymnast, and you're leaving as a hero."