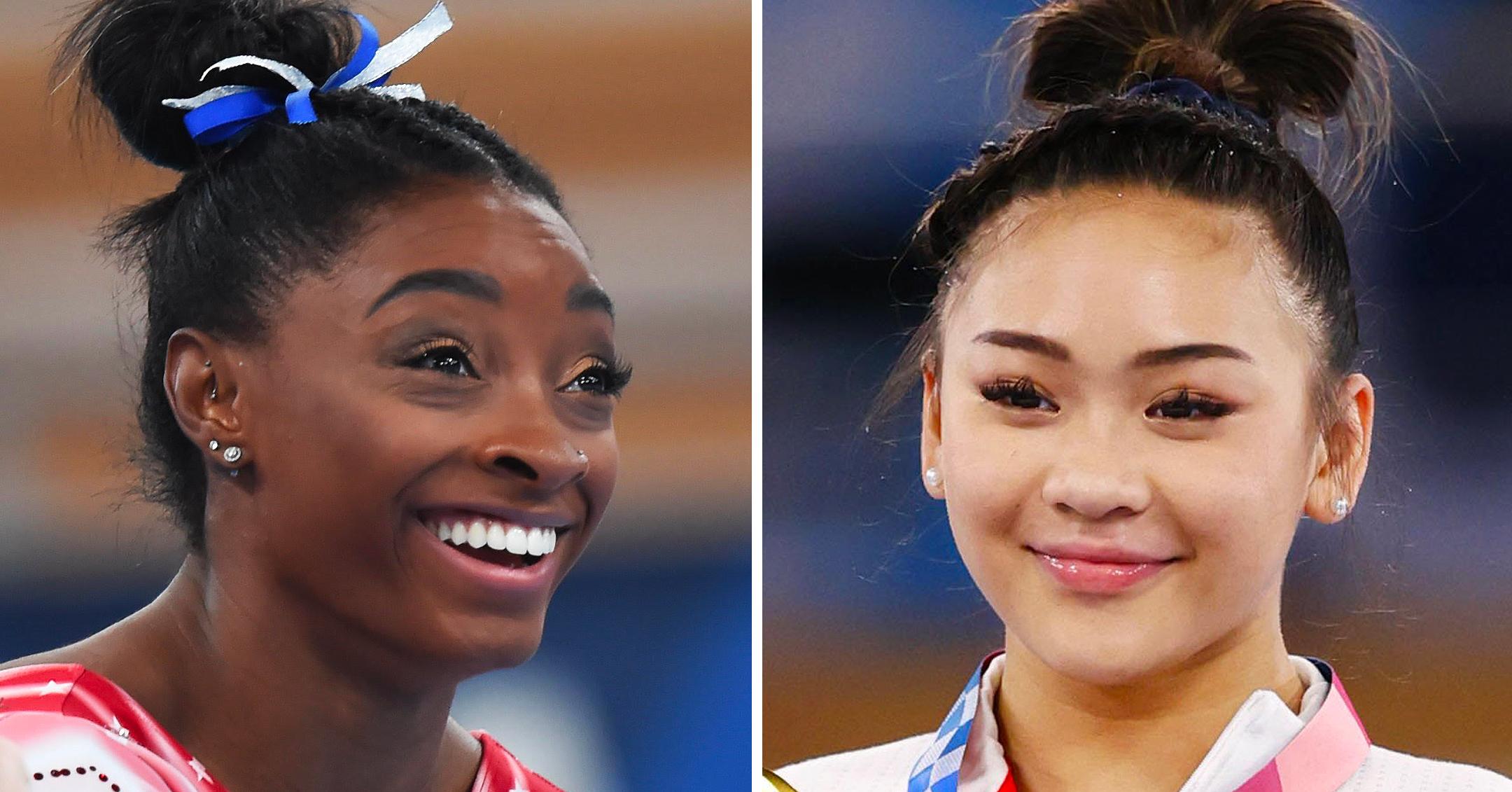 Acts Of Kindness! Gymnast Simone Biles Gifts Teammate Suni Lee's Paralyzed Dad An Electric Wheelchair
During the Tokyo Olympics, gymnast Sunisa "Suni" Lee and her father John's close relationship won over the hearts of fans around the world — including that of Suni's teammate Simone Biles.
Article continues below advertisement
To show her adoration for the tight-knit family, Biles worked alongside the Today show to surprise John — who was paralyzed in 2019 after an accident — with a high-tech motorized wheelchair.
Reporter Natalie Morales recently the Lee family in Minnesota, where they discussed Suni's gold medal win in Tokyo and how she's enjoying her first few days at a college student.
Article continues below advertisement
After wrapping up their interview, Morales handed the dad an iPad to reveal that Biles had a special message for him.
"Hi, Mr. Lee, it's Simone. I love your daughter Suni so much and I know how much she loves you," she gushed. "You have done so much for her so I reached out to my friends at the Today show to see if we could do something special for you. Hope you like it."
Article continues below advertisement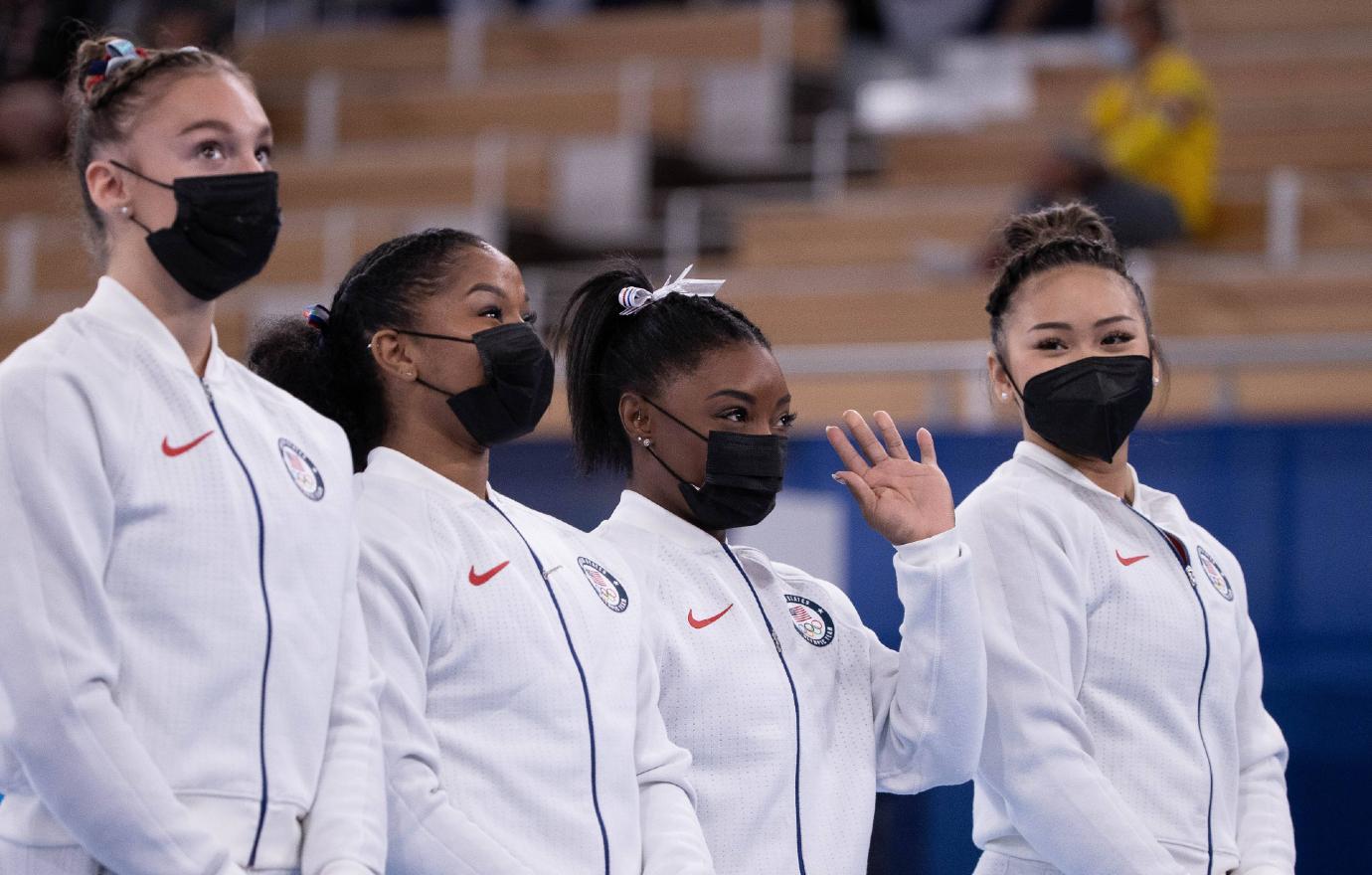 The TV anchor revealed that Biles and Quantum Rehab came together to gift him a snazzy electric wheelchair, which was adorned with a giant bow.
"Oh my god," he said in response. "Oh my, that is awesome."
Article continues below advertisement
"Now you don't need me to push you anymore," quipped his son Lucky, who used to act as his father's "driver" for his manual wheelchair.
Morales added that the chair wasn't quite perfect yet, as it still needed to be custom fit to his body.
The proud father then took the new equipment out for a test ride, with one of his sons sitting on his lap.
He noted that things will be "a little different now because they don't have to keep pushing me around."
Article continues below advertisement
"A little sense of independence," Morales noted, to which he replied, "Yea."
"Well, this is amazing," Lee declared. Thank you, guys."