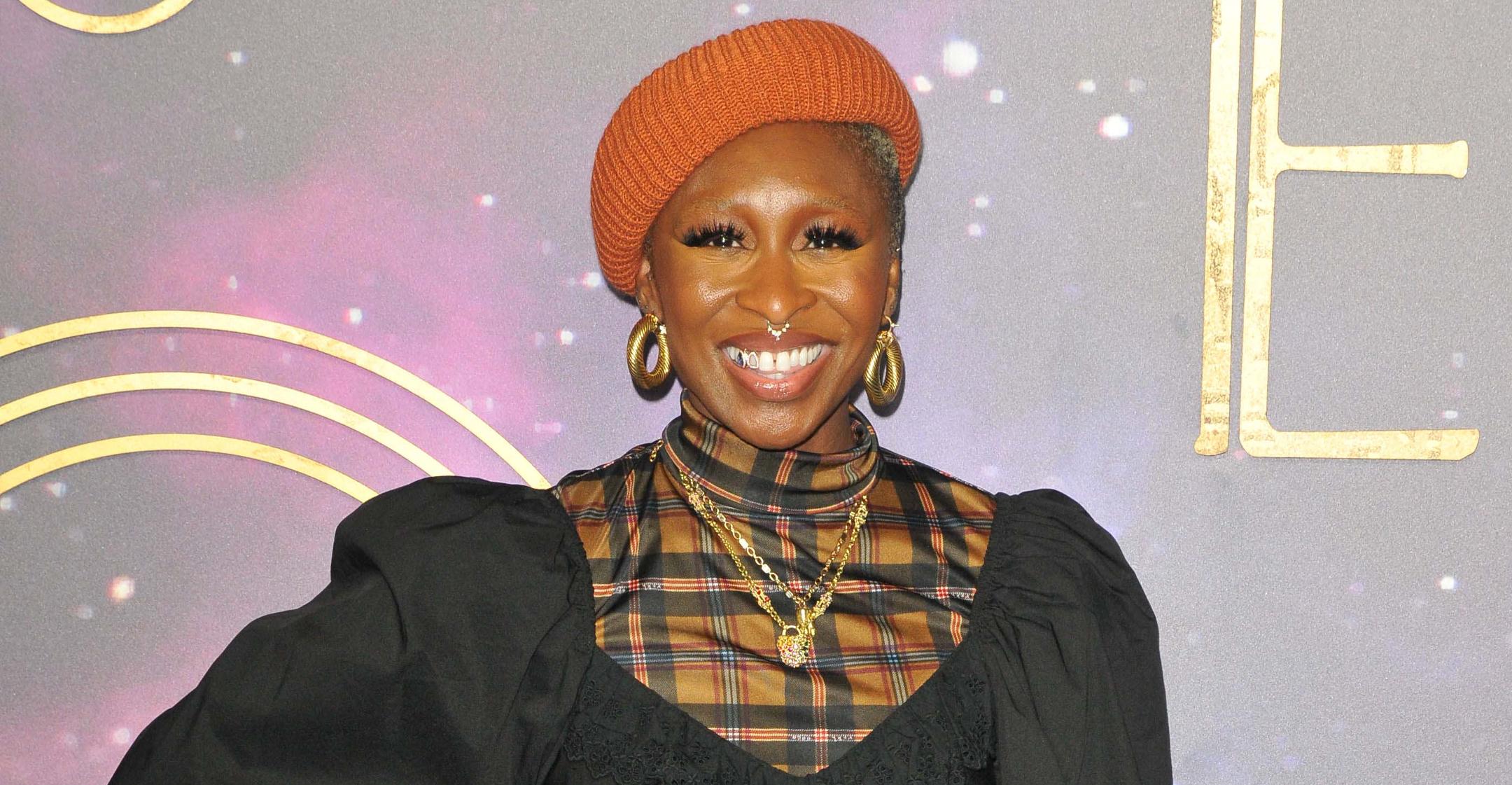 Singer-Actress Cynthia Erivo Explains How Daily Exercise Helps Her Prepare For Her Role In 'Wicked'
Cynthia Erivo started exercising during her teen years, but for her, breaking a sweat has never been about looking a certain way.
"I like my body as it is and I workout to make sure that it's taken care of both inside and out. Really, there are no particular goals," she shared with PEOPLE. "It's just to maintain what I have already and keep bettering it."
Article continues below advertisement
Since she never has a goal in mind, the Harriet lead, 34, finds her workouts to be "meditative," as she uses that time to "focus on myself, my breathing, my mind, my body. It is helpful in making sure that my mind is always clear and balanced."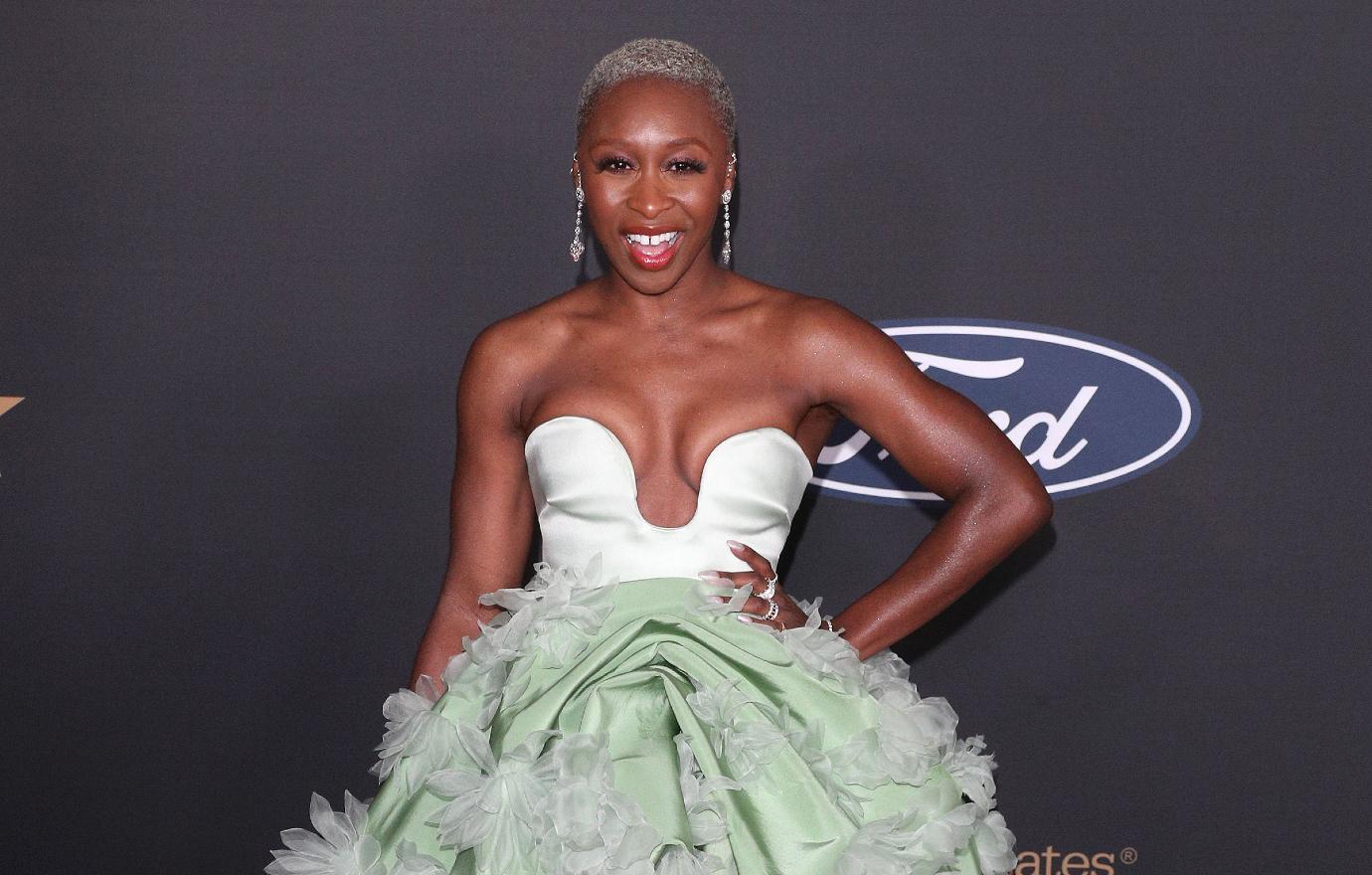 Article continues below advertisement
"I try to workout every morning and if I don't get it in the morning, I try to do it at night," the singer-actress added. "It's something that I know that I need for myself so I just make the effort. It's not always easy when you're traveling lots, but you just figure it out."
The Oscar nominee has also noticed a boost in her mood after she gets in her daily regimen.
"You get sort of a rush of endorphins and those things help to alleviate stress and they make you happier," she explained. "So, I think that it's a knock on effect of working out that, essentially, my life is happier because I'm working out."
Article continues below advertisement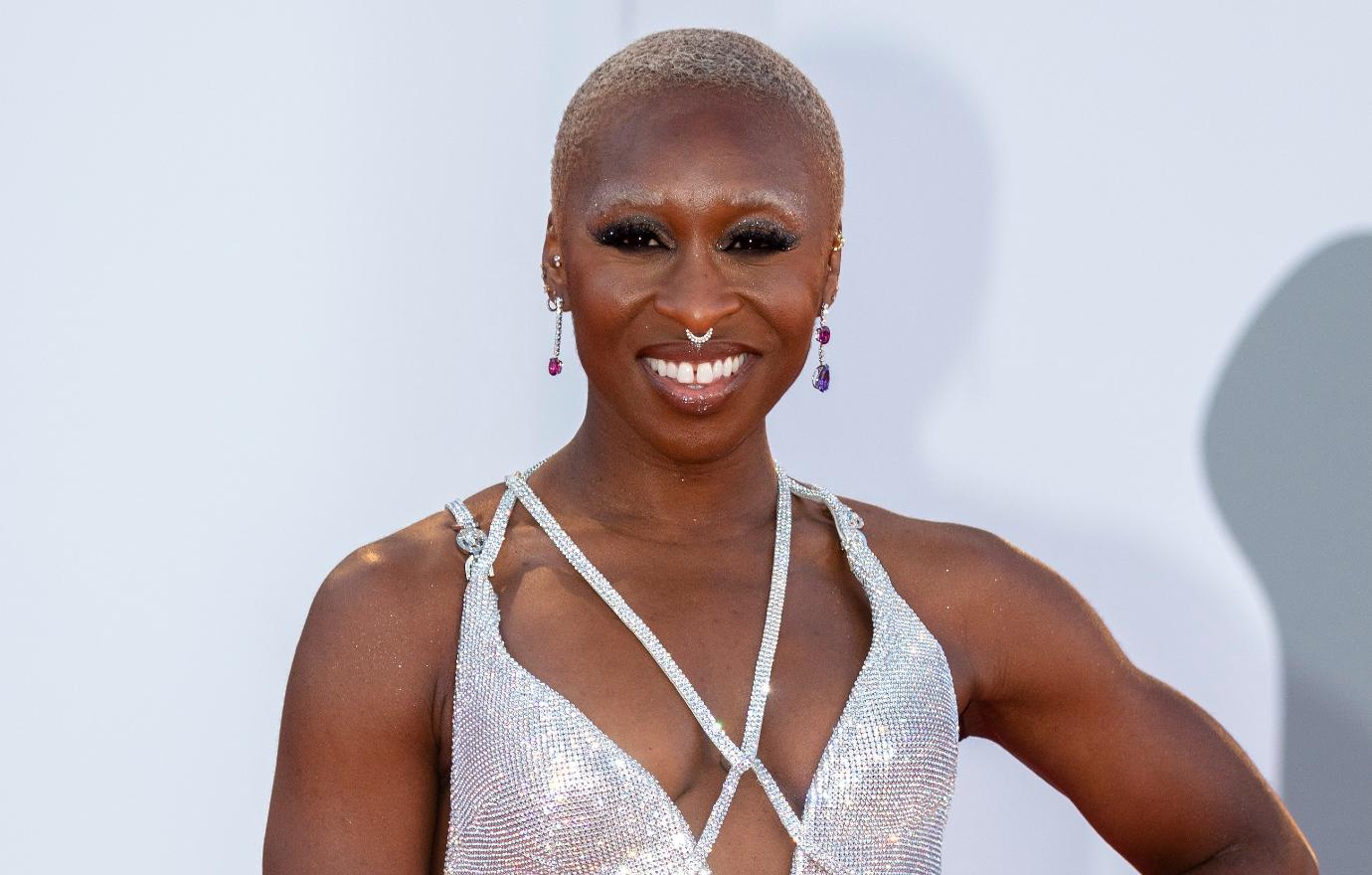 And though burning calories each and every day obviously has a physical effect, Erivo is more concerned about how her movements enhance her body on the inside.
Article continues below advertisement
"I think that the fitter I am, the easier it is to do the things I need to do," the British star explained. "When you're a singer, you need your lungs, you need your diaphragm, and working out just makes sure that those things are strong and ready to be used."
Fans will be able to witness the Grammy winner show off her lung capacity in the film adaption of the popular musical Wicked, in which she'll play Elphaba, best known as the Wicked Witch of the West, while Ariana Grande will play Glinda, the Good Witch.
The flick has been in the making since 2004, and it was announced that filming will kick off in the U.K. next summer.