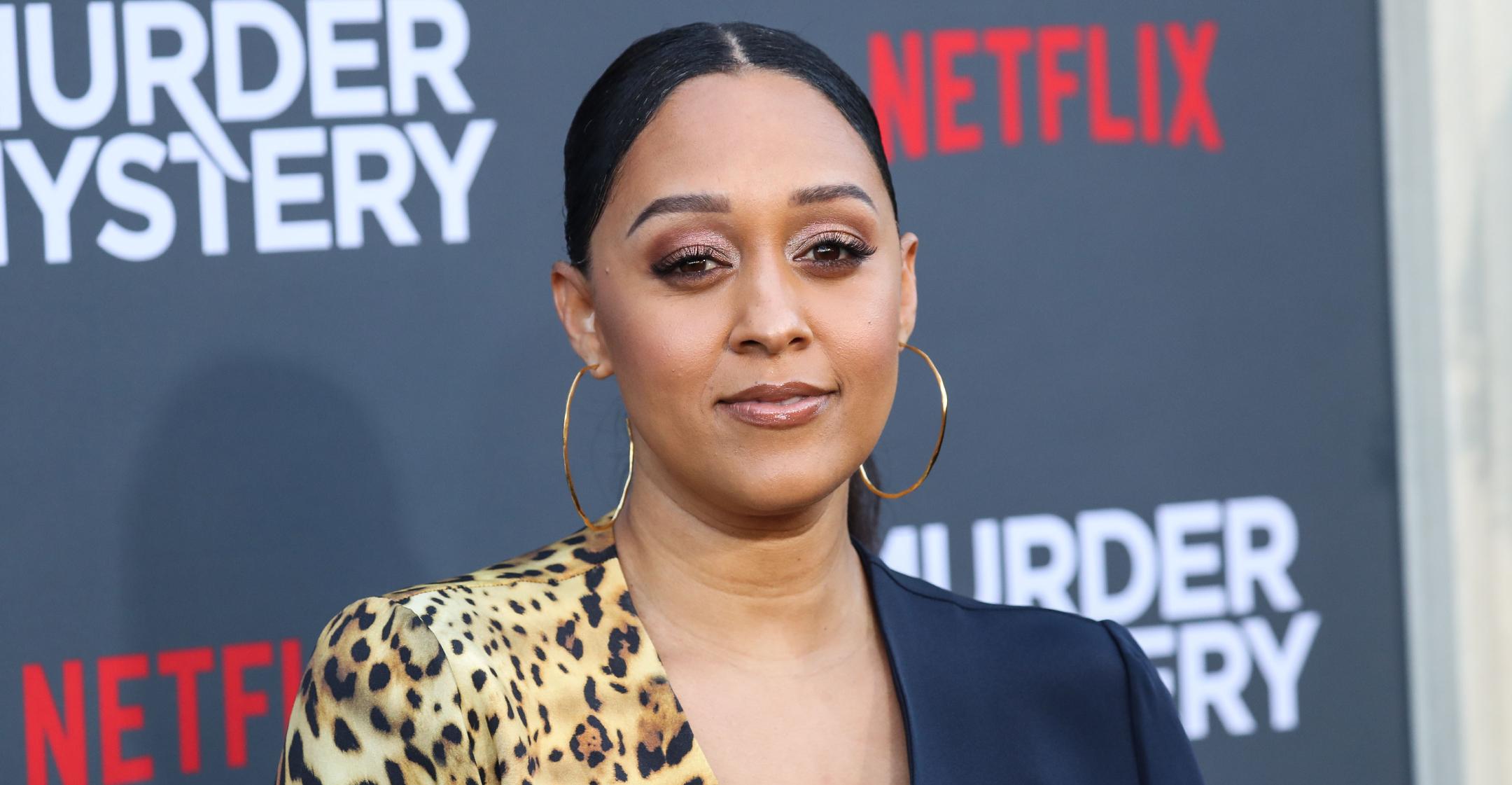 Oh, The Irony! The Anxiety Of The Pandemic Wound Up Teaching Tia Mowry 'How To Relax & Prioritize Self-Care'
At the beginning of quarantine season last year, Tia Mowry admitted to "being overly productive" — but the Sister, Sister star soon realized she was doing so as a "defense mechanism."
Article continues below advertisement
"In time, I learned that being non-productive was being productive, in a way. I learned how to relax and prioritize self-care, whether it was meditating, taking a nap, or indulging in some red velvet cupcakes," the mom-of-two recalled to Bustle. "Once I started to focus on that, I had a better grasp of my day-to-day, which made me feel less anxious."
Article continues below advertisement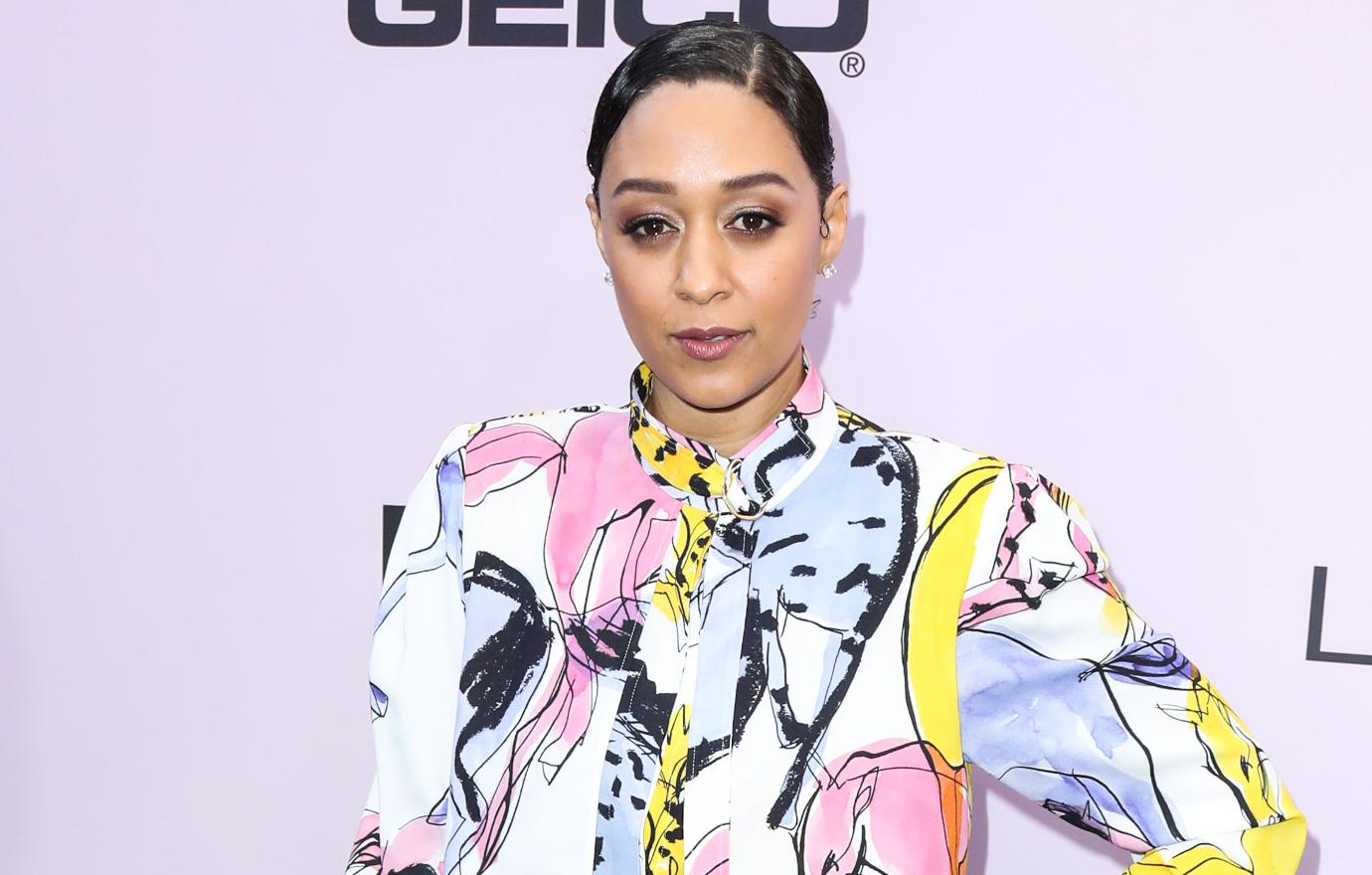 "I'm very much a go-getter, but taking care of yourself is important if you want to continue doing what you love," the actress noted. "The pandemic helped me to find that dance, and now I can say with confidence that I'm in control."
Article continues below advertisement
That being said, the cookbook author acknowledged that millions of people are are still struggling right now, whether it be mentally, physically or emotionally, but she offered some words of wisdom that helped her keep her spirits up when she was feeling low.
"One of my friends offered me a different perspective as it relates to the pandemic, and it really helped me," shared the Family Reunion star. "She said, 'When you injured yourself as a child, whether it was a broken ankle or a scraped knee, you gave yourself time. You were forgiving. You didn't rush the healing process. You trusted the process, and you allowed yourself to heal.'"
Morwy continued, "Don't get too ahead of yourself. Focus on taking one step at a time and putting one foot forward in front of the other. Forgive yourself for feeling the way you feel. It's normal to feel overwhelmed. Know that eventually this too shall pass, and that everything will be OK."