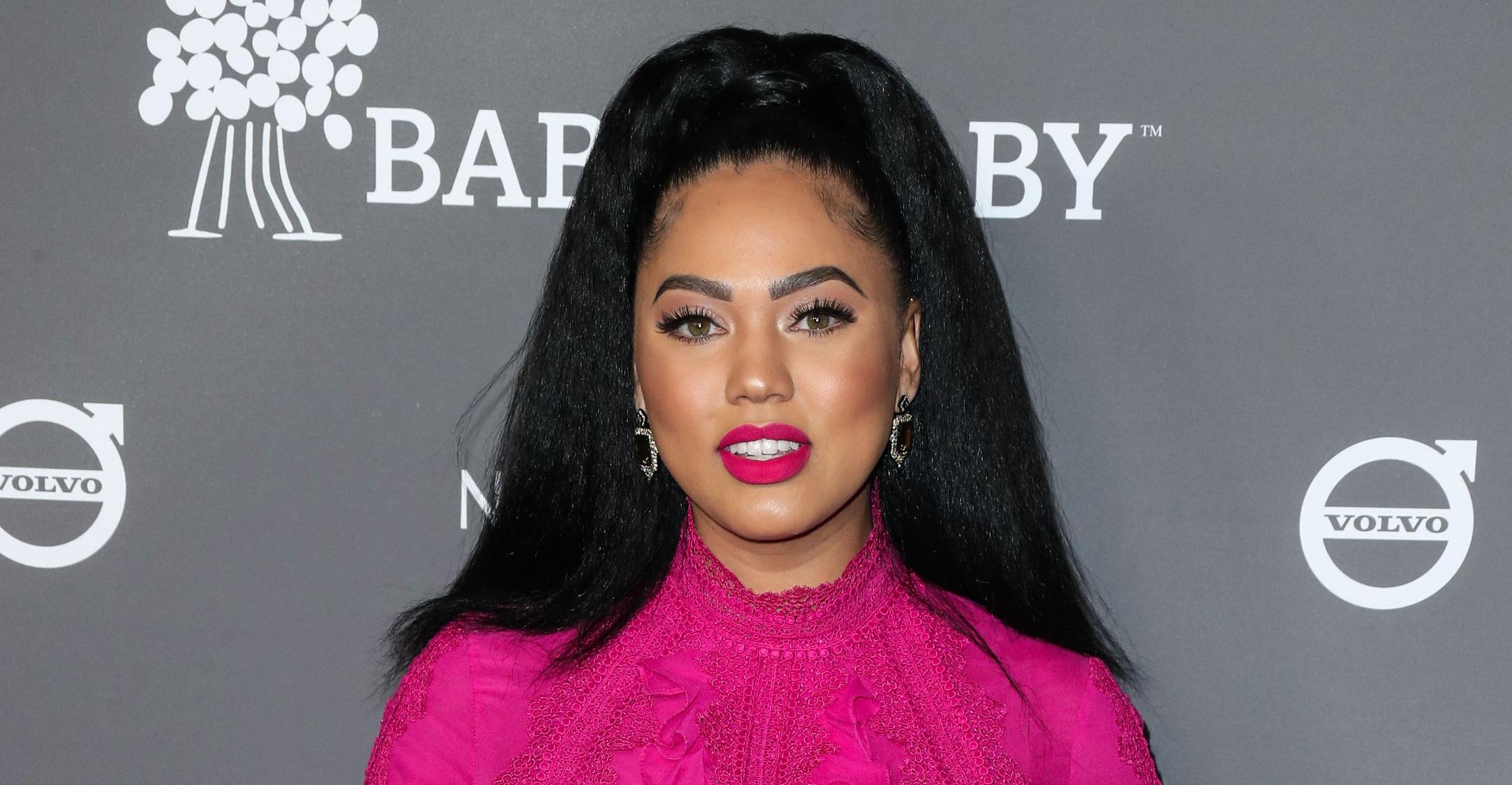 Mom-Of-Three Ayesha Curry Opens Up About Secret Battle With Postpartum Depression & Anxiety: 'We've Got To Break The Stigmas'
To many, Ayesha Curry seems to have the perfect life: the lifestyle guru married her high school sweetheart, NBA superstar Steph Curry, when they were in the early 20s, and they now live in a plush home with their three adorable children.
But the cookbook author, 32, revealed to Dear Media's podcast "Because Life" that she's endured mental health struggles like everyone else — she was just afraid to publicize them.
Article continues below advertisement
"I'll start out by saying no one pregnancy is the same, even for the same person. It's like all three entirely different journeys," the star shared as she began discussing her experience with postpartum depression and anxiety. "It could be because of my age, it could be because of what we're experiencing in our environment."
Article continues below advertisement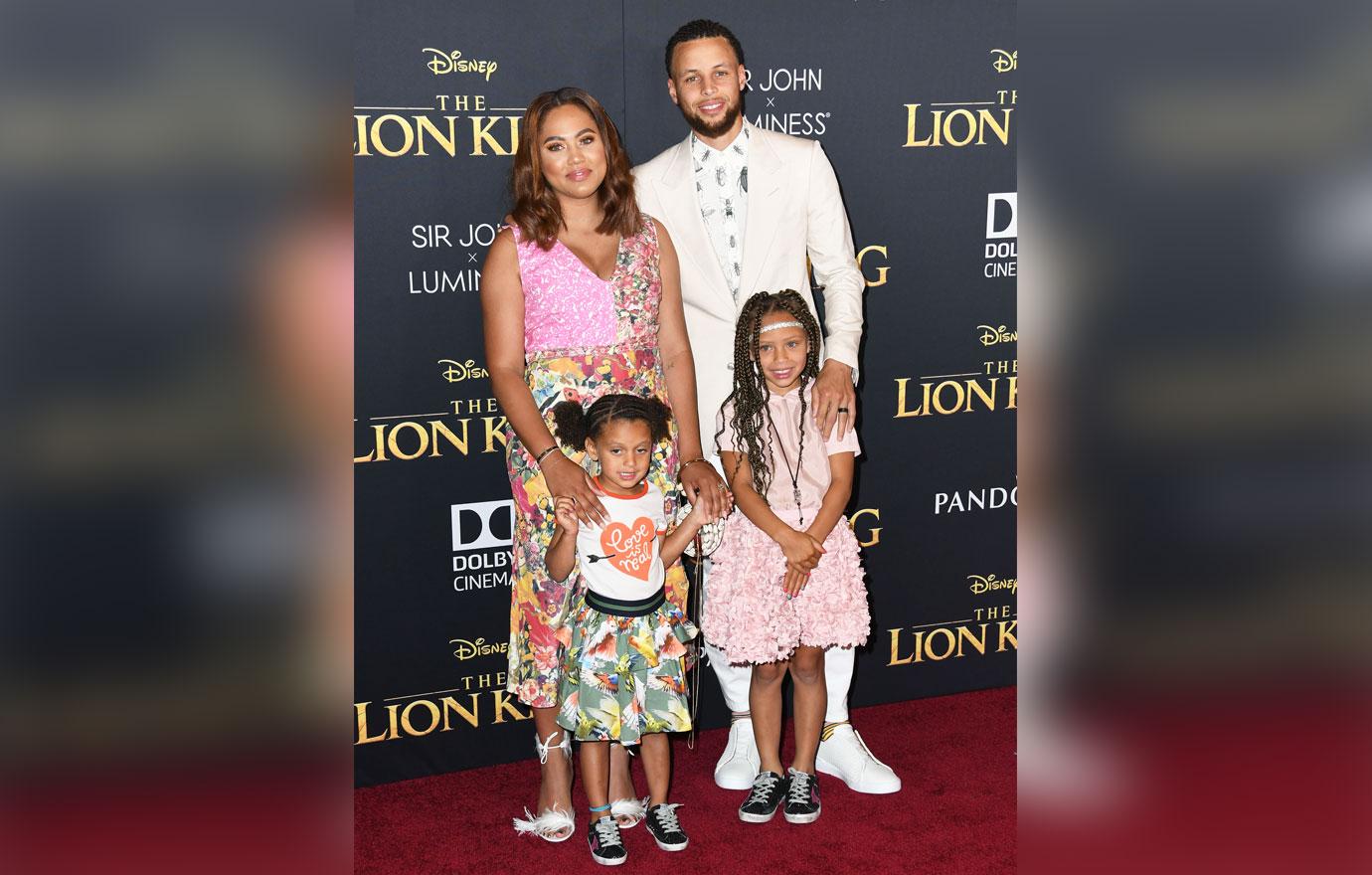 For example, when talking to "extended family," people had a tendency to say things like, "Why are you complaining? You have a healthy child."
Words like those made the mom stay silent, but she insisted "that shouldn't be the case. We've got to break the stigmas."
Article continues below advertisement
The entrepreneur's first child, 9-year-old daughter Riley, had jaundice after being born. The situation was one of the first times Curry experienced anxiety.
"I thought the world was going to crumble when they told me she had jaundice and had to be under a light," she recalled. "It is what it is. I can laugh now, but then it was scary."
"I don't want to generalize, but I think more so for mamas, like growing the baby inside of you, pushing it out and saying, 'Hey I decided to put you out in the world, so now I've got to take care of you and make sure you're OK," the Ayesha's Homemade host continued. "It doesn't go away, but you learn different tools to cope with that anxiety, like meditation and journaling."
Article continues below advertisement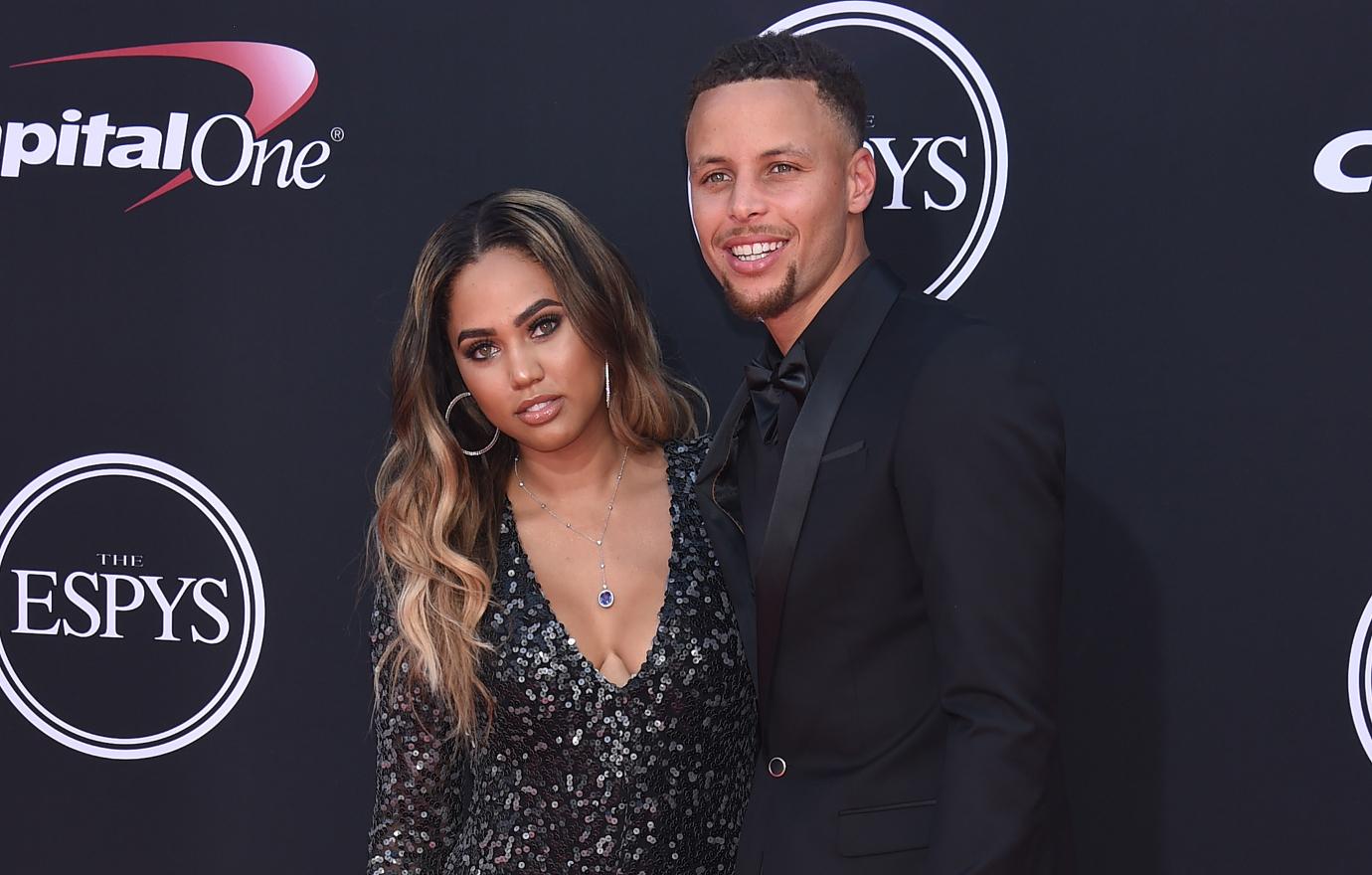 Curry — who's also a mom to daughter Ryan, 6, and son Canon, 3 — also detailed how being a new mom led to issues with her body, as she turned to food to cope with the stress and exhaustion of new motherhood and breastfeeding.