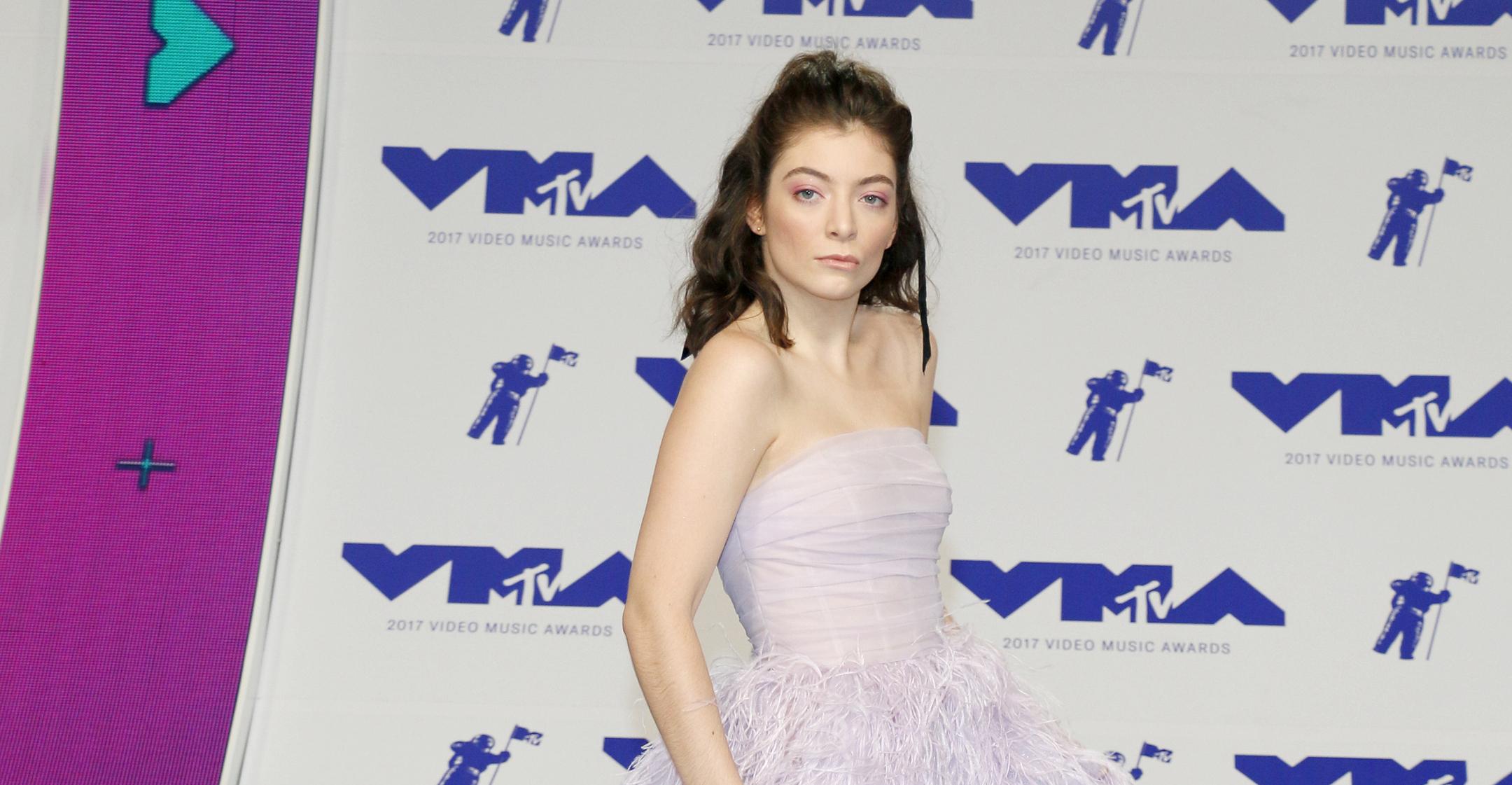 Lorde Reveals She's Second-Guessing Her Decision To Quit Social Media As The Pandemic Makes Her Feel 'Isolated'
While some people's lives returned to normal as the Coronavirus vaccine rolled out around the globe, Lorde admitted that this year has still been "a real f**king head spinner" for her.
In a candid letter to fans, the 24-year-old singer noted that "the pandemic has continued to make things difficult, lonely, or dangerous for absolutely everyone in varying degrees, but outside of that, 2021 has been tough in completely unexpected ways."
Article continues below advertisement
The New Zealand-born star is currently living in New York City, so it wasn't easy for her to be "away from home at a time where the country's struggling to contain the virus," as she felt "isolated from friends and loved ones."
The situation also amped up her anxiety, and she found herself "questioning what I'm doing and why, all the time, on an unprecedented level."
The "Solar Power" crooner wasn't even able to interact with fans because she quit social media — a decision she's "really questioned through this time."
"I was so sure skipping the negatives (compulsive time-wasting, IV drip of dread, satisfying but hollow validation loop) would outweigh missing out on the positives (feeling like part of a community, hearing your sweet words, hitting you back)," Lorde explained. "But I've really, really missed you."
Article continues below advertisement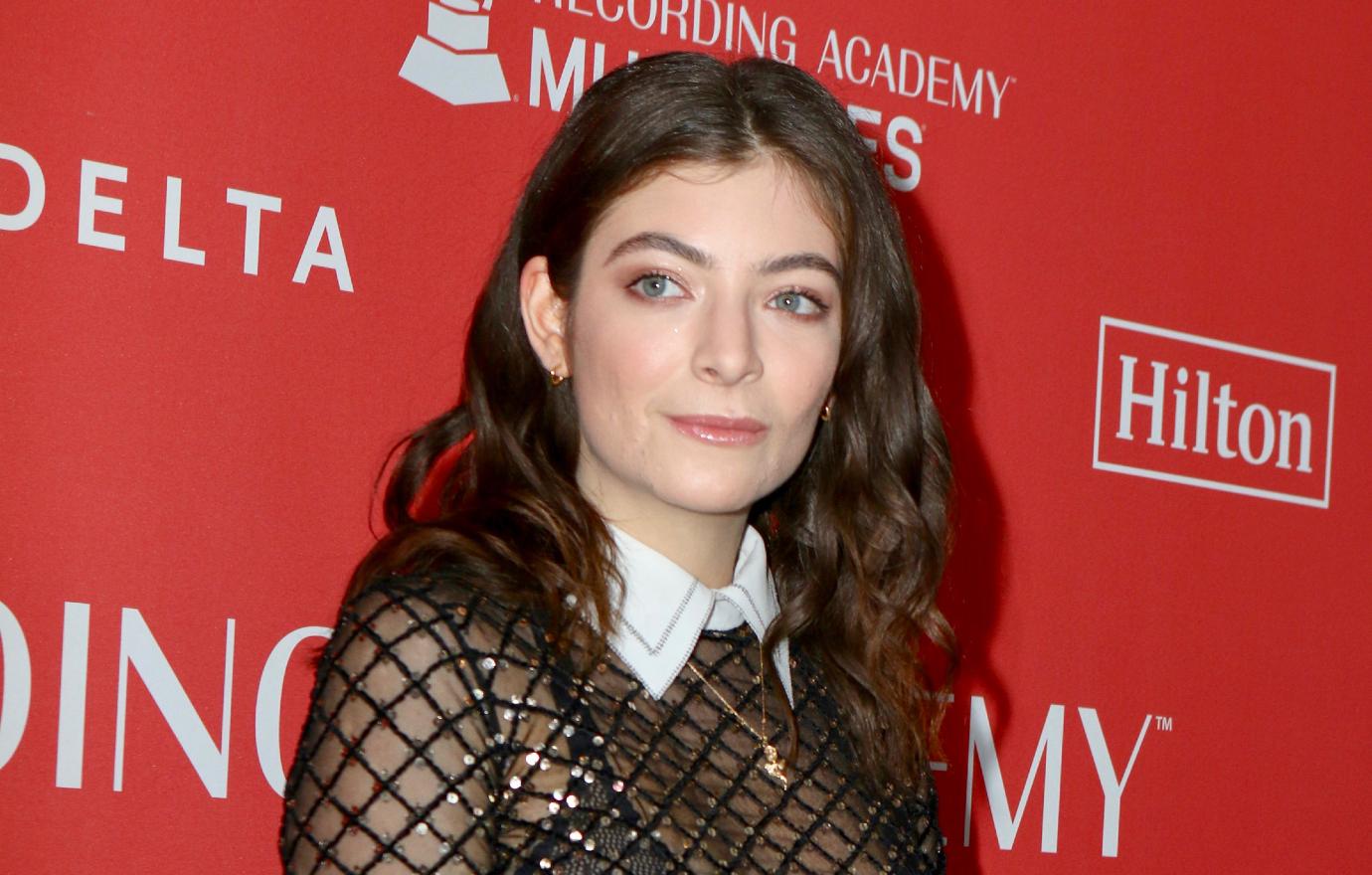 She realized that "normally," she would be performing at concerts and festivals "around the world and touching your faces, so that probably contributes to the loneliness a little bit" as well.
This past summer, the Grammy nominee discussed her choice to stay away from social media and the internet in general.
Article continues below advertisement
"I did it because I felt like my brain wasn't working very well anymore," she shared. "It was horribly difficult, the hardest thing I've ever done. It's still horribly difficult every day. It would be like stopping eating sugar for me ... I still eat tons of sugar. And if I don't have sugar, I feel insane."
The artist was just 16 when her track "Royals" became a smash hit, but her popularity caused her to become the target of online bullies.
"When you're really famous as a young person, feelings get magnified," she said to Vogue. "At that time, people were discussing my body on Twitter, and the natural response was to shrink away from it."