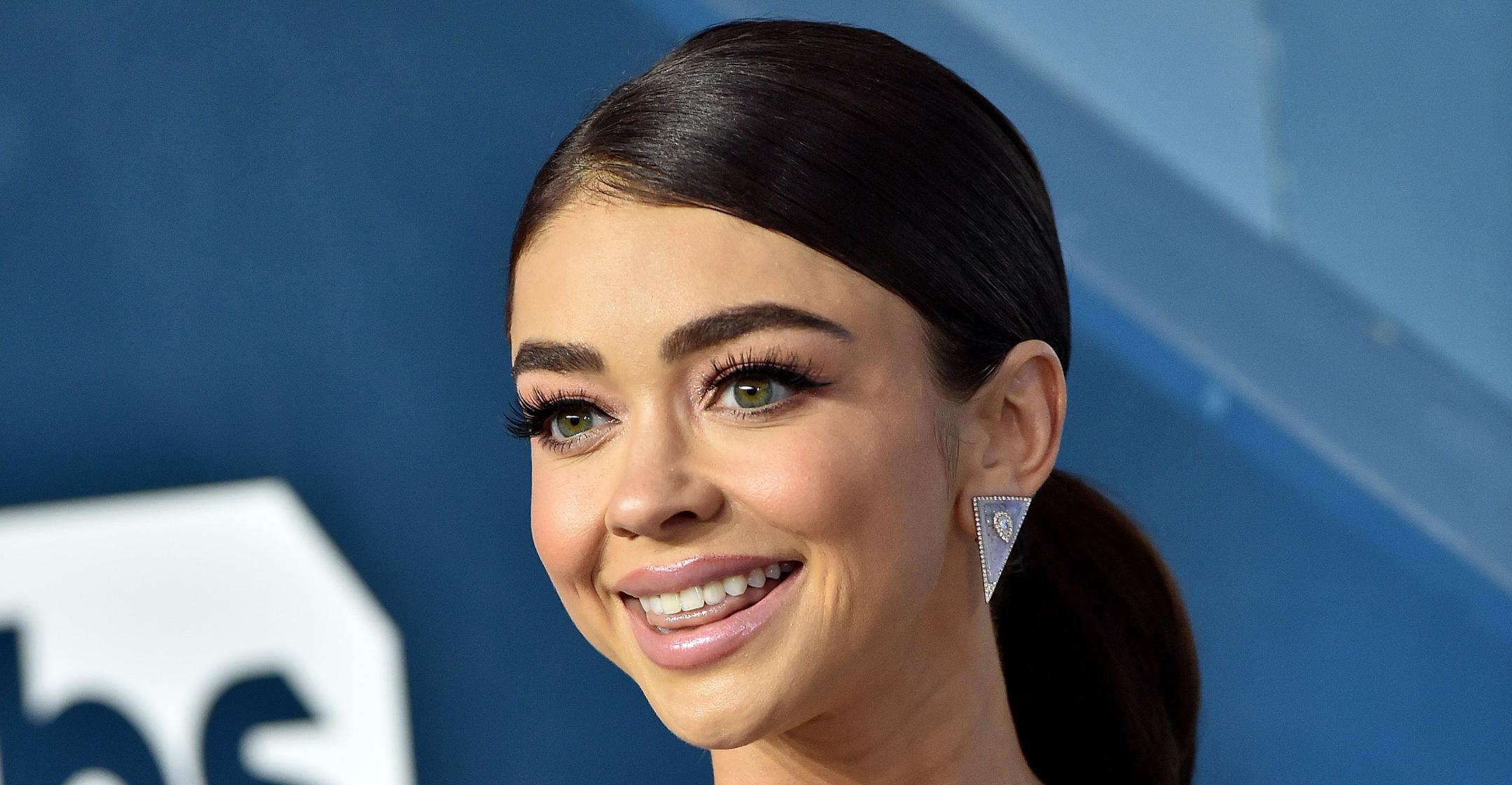 Immunocompromised 'Modern Family' Star Sarah Hyland Encourages 'Safe' COVID-19 Vaccinations: 'It Can Only Protect You'
Born with kidney dysplasia, actress Sarah Hyland has learned just how important it is to put your health first.
The 30-year-old has undergone 16 surgeries — including two kidney transplants — for the condition, but she's currently feeling better than ever. The success of her treatments is one of the reasons why she had no hesitations when it came to receiving the COVID-19 vaccine.
Article continues below advertisement
"It means the world to me. I'm alive today because of science," the immunocompromised star told PEOPLE of getting the shots. "With the medical field and where medicine is right now, it's just life saving. Because I've gotten my booster shot, I feel even more comfortable than I did after receiving my two doses."
The Lipstick Jungle alum got her first set of shots in March and even uploaded photos of herself going for the third jab last month, revealing she got her annual flu shot as well.
Hyland previously explained why protecting herself from COVID-19 was so important.
Article continues below advertisement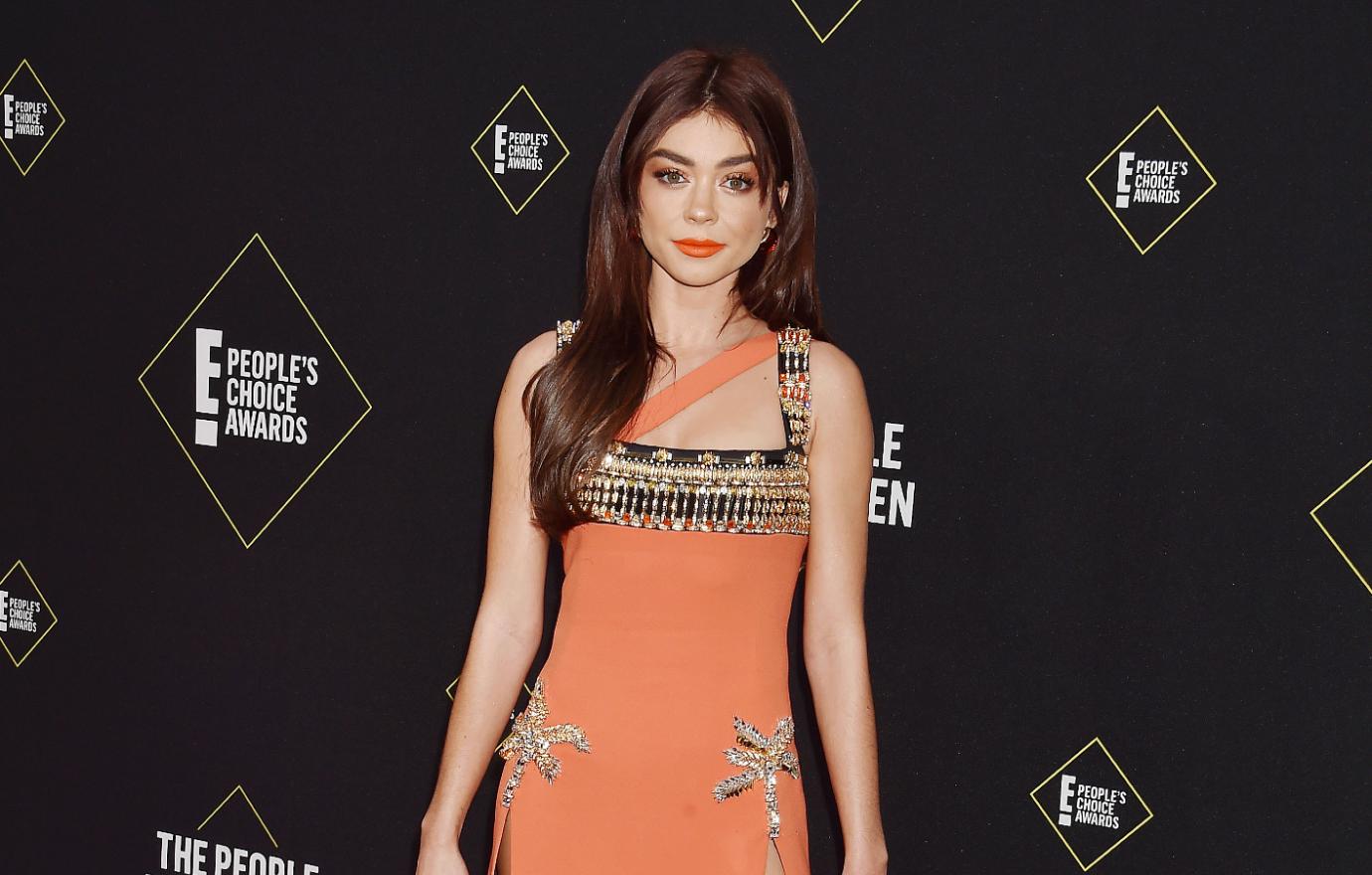 "Say someone gets a 24-hour bug, I get it for a week or more. For me, it's really dangerous," the NYC native noted. "My panic level is pretty high, but I also have a lot of health issues that are very susceptible to stress, so I'm trying to remain calm."
Article continues below advertisement
At the same time, she still feels like she should help spread the word of the vaccine's effectiveness.
"To those that are on the fence, you can do as much research on Google as you want, but it's science and they're true medical professionals making these vaccines," the Modern Family scene-stealer explained. "If someone like me with such a compromised immune system is not only eligible to get it, and very much willing to do so, it's safe for you out there. It can only protect you."
In less important matters, the pandemic has also put a halt to her and fiancé Well Adams' wedding plans.
"I wouldn't say that I'm stressed out about it. I also wouldn't say that it's worked in our favor at all," she said of the delays. "It is what it is, and you just have to roll with the punches. You know, there are a lot of people who are affected in a more detrimental way. So we're really lucky, and know we'll get married when we get married."