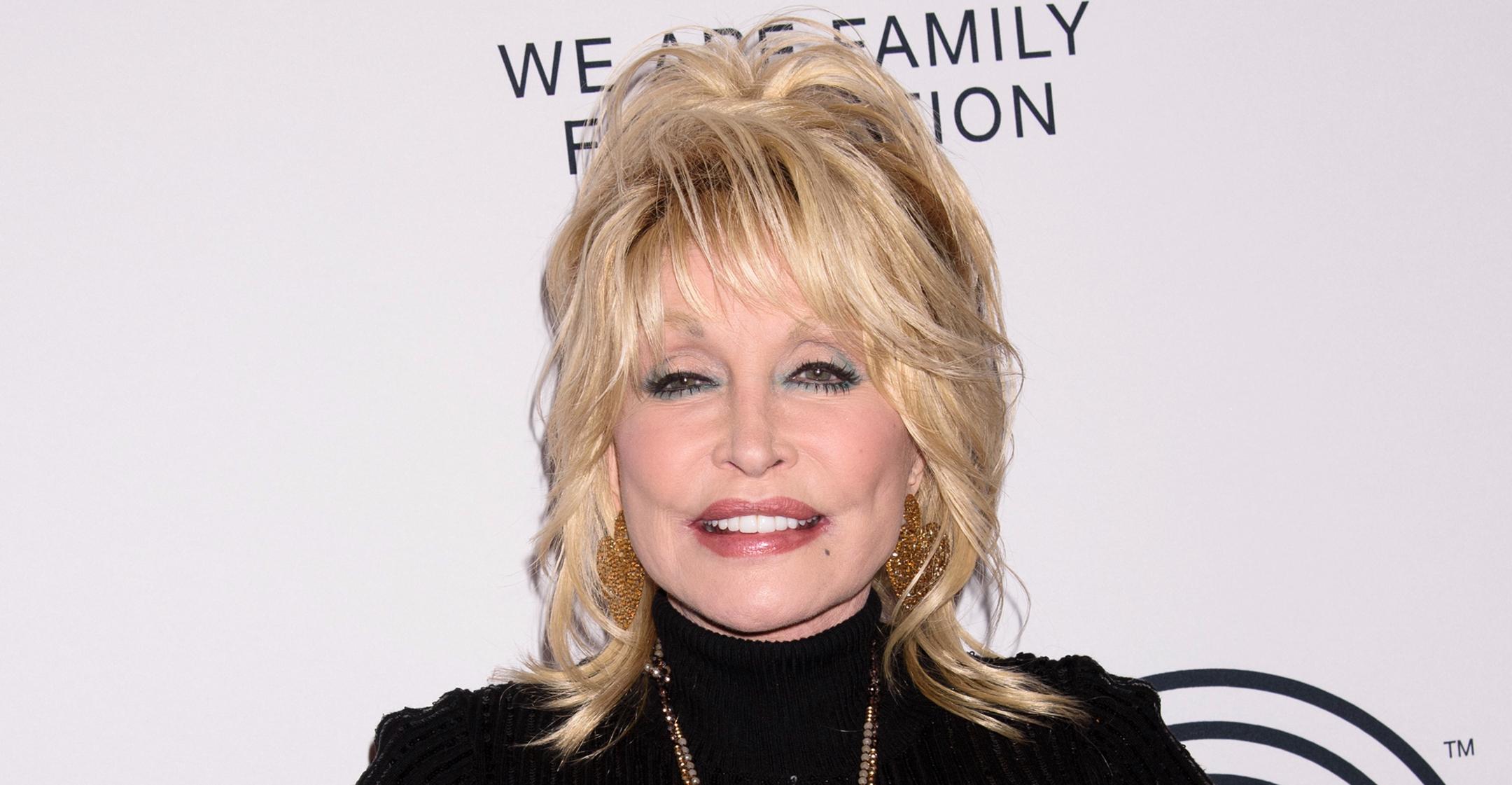 Dolly Parton Is 'Happy' With Her Decision To Donate $1 Million To COVID-19 Vaccine Research: 'I Just Wanted To Help'
Dolly Parton has no problem spreading the wealth for a good cause.
Last year, the legendary singer gave $1 million to the Vanderbilt University Medical Center, which performed research and testing that aided in production of the Moderna vaccine for the Coronavirus.
Article continues below advertisement
"When the pandemic came out I just felt kind of led to do something because I knew something bad was on the rise," she recently explained on a U.K. radio show. "I just wanted to kind of help with that, so I donated to help with that."
"Mine was a small part, of course," the "9 to 5" crooner insisted. "I probably get a lot more credit than I deserve, but I was happy to be part of that and to be able to try to stop something in its tracks that's really become such a monster for all of us. My heart just kind of leads me into where I'm supposed go and what I'm supposed to do at the time."
Article continues below advertisement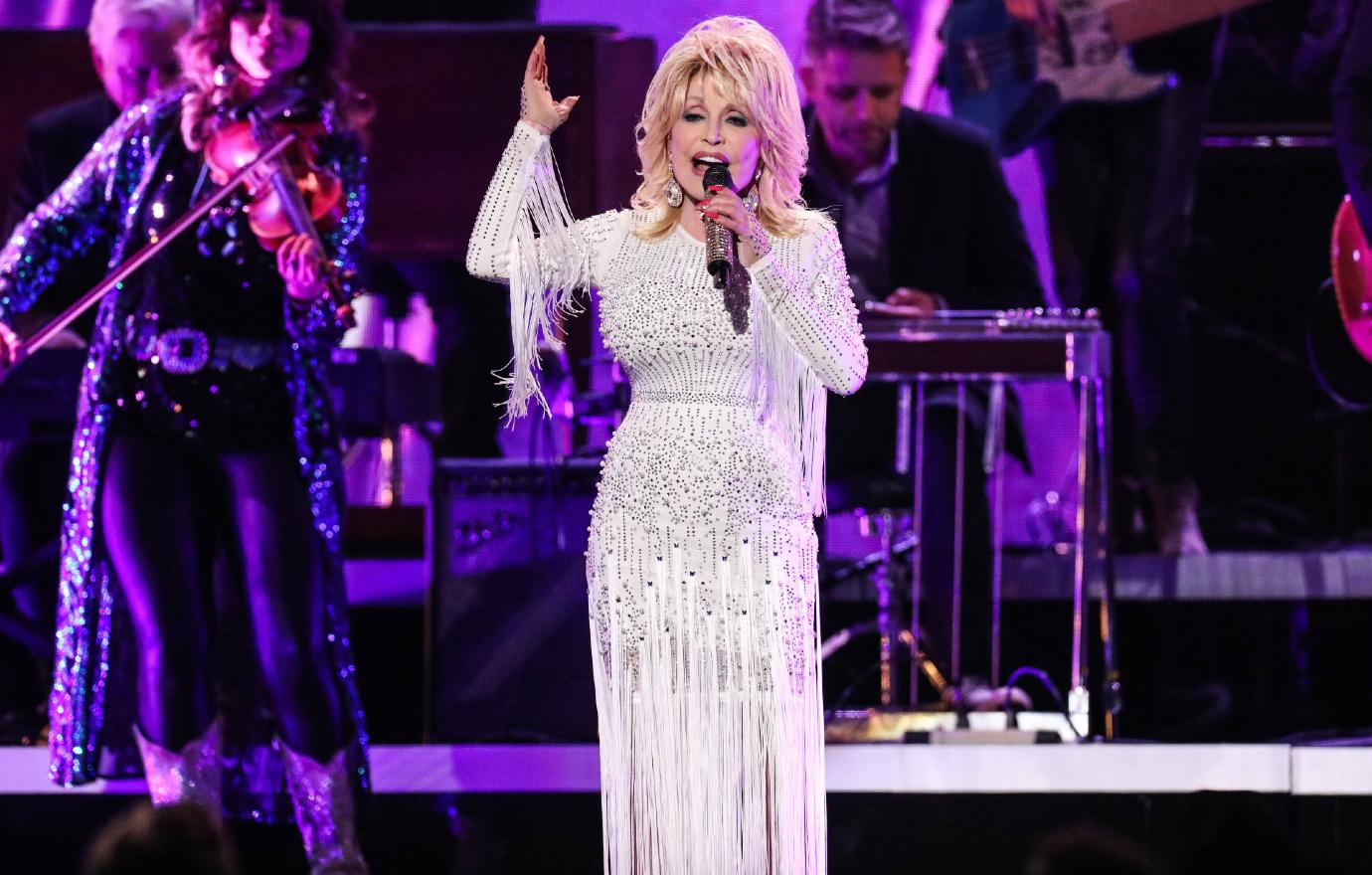 The bubbly blonde announced her kind gesture via Instagram in April 2020.
"My longtime friend Dr. Naji Abumrad, who's been involved in research at Vanderbilt for many years, informed me that they were making some exciting advancements towards research of the coronavirus for a cure," she stated. "I am making a donation of $1 million to Vanderbilt towards that research and encourage people that can afford it to make donations."
Article continues below advertisement
The singer then belted out a revised version of her hit "Jolene," replacing the name with "vaccine."
"I'm trying to be funny now, but I'm dead serious about the vaccine," she declared. "I think we all want to get back to normal, whatever that is."