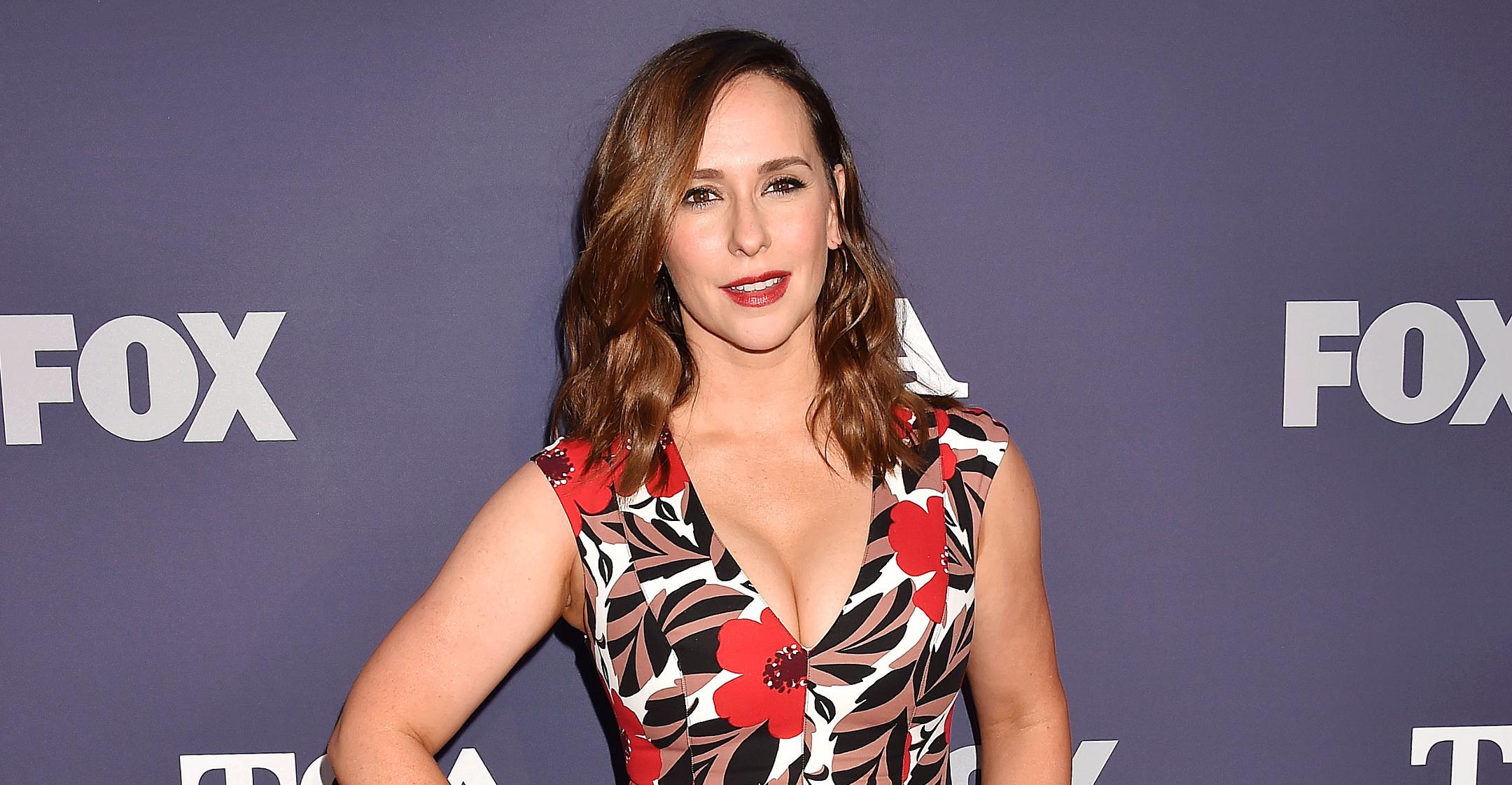 Jennifer Love Hewitt Is Taking A Social Media Hiatus To Focus On Her Family & Self-Care: 'I Need To Reset'
Article continues below advertisement
"Today is my first day back in the sauna after being pregnant and having my baby. Two days ago was my first long bath since labor. Some things you can't do till the doc says so and others you just stop taking time for," the Ghost Whisperer lead shared. "But self care, moments to breathe and feel yourself again. Even in small ways. So important."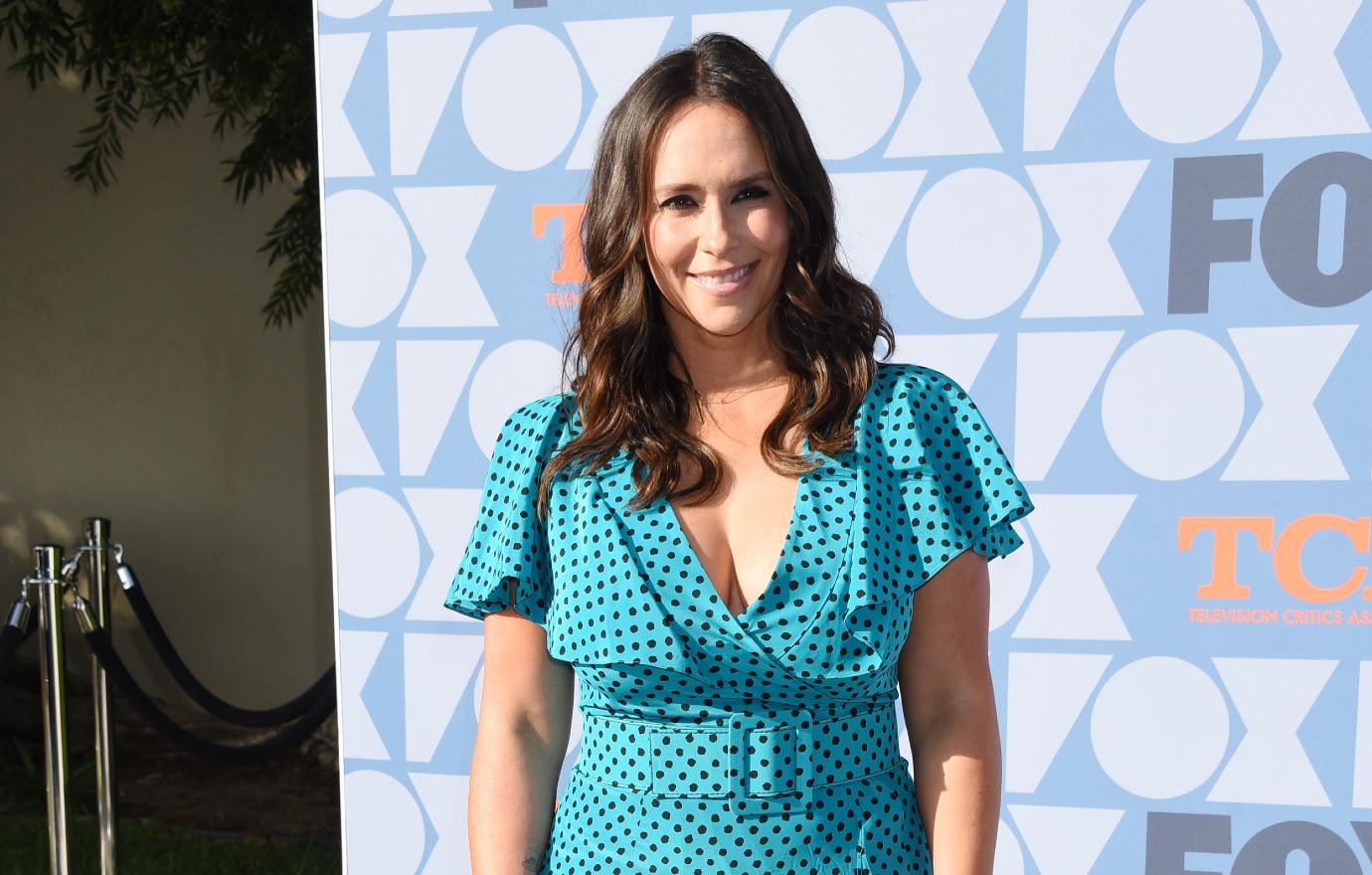 Article continues below advertisement
"I need to reset," she explained. "I need to take my scrolling time and make it active time. Workouts, breathing, manifesting, time with my kids and husband. All of it."
The mom-of-three admitted her break from Instagram was also for the sake of her mental health, as looking at other people's picture perfect lives makes her "feel bad sometimes. Like I'm not enough. Doing enough. Getting my body back fast enough. Giving enough. All of it."
Hewitt noted that she was being candid about her feelings to help others realize that they're not alone.
"I only share this for that one person or maybe more today who need time. Just for them," she said. "And need to know it's OK to take it. And in fact the taking of that time will make everything better. I promise. Sending love!"
Article continues below advertisement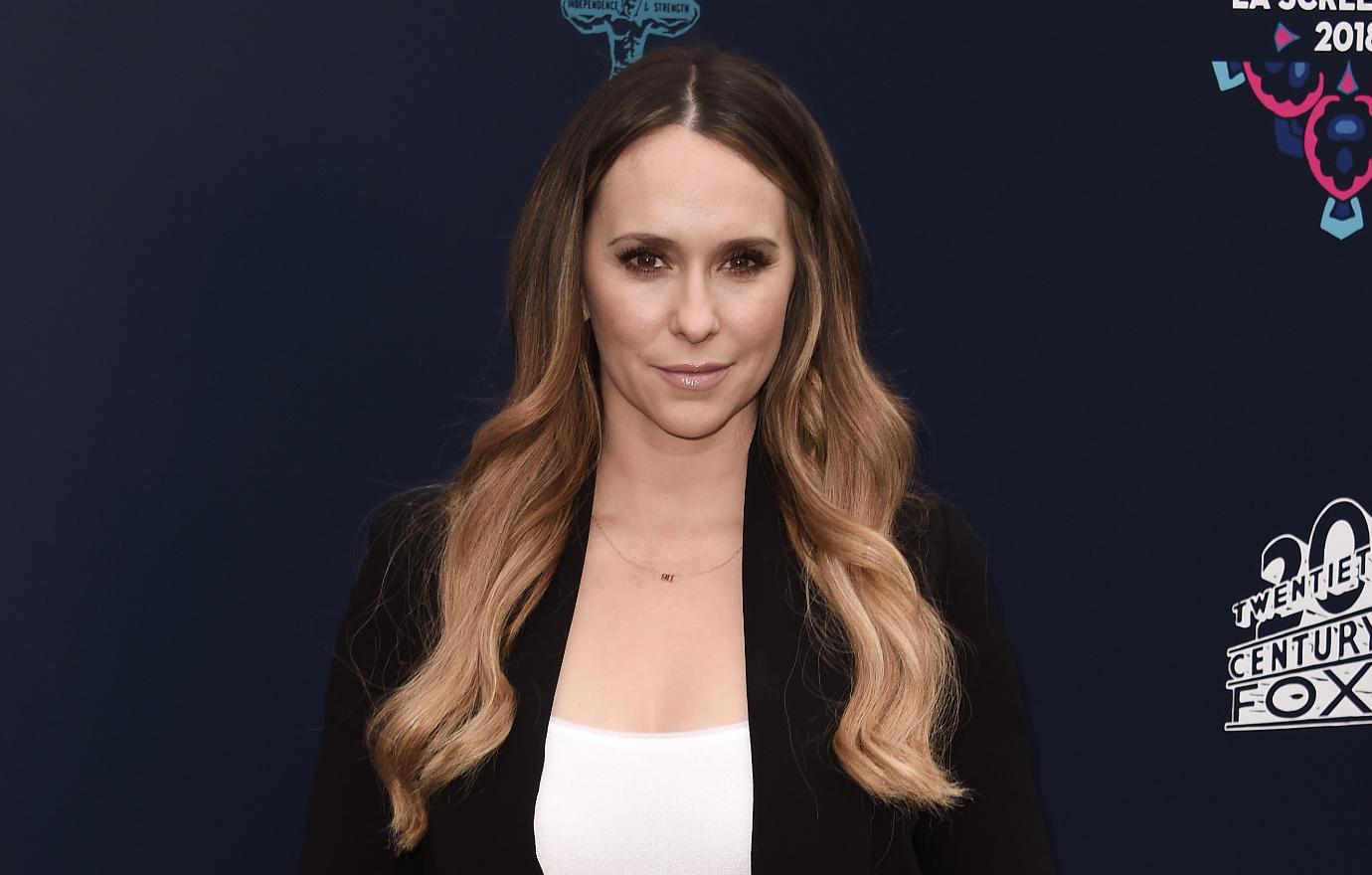 The Client List star seems to be taking a break from working as well, as TV Insider noted that even though her character in 9-1-1 recently left her loved ones behind to focus on her problems, it's unlikely that the actress will leave the series for good.
After giving birth to her second child, the Texas native took a two-year hiatus from Hollywood, despite people urging her not to.
"They were like, 'You're in the middle of a career; you can't do that.' But I was like, 'I can because that's what's in my heart,'" she recalled of the situation. "I have so much admiration for women who can have their babies and go straight back to work. But I needed to work on myself, get into a different place before being able to do that."