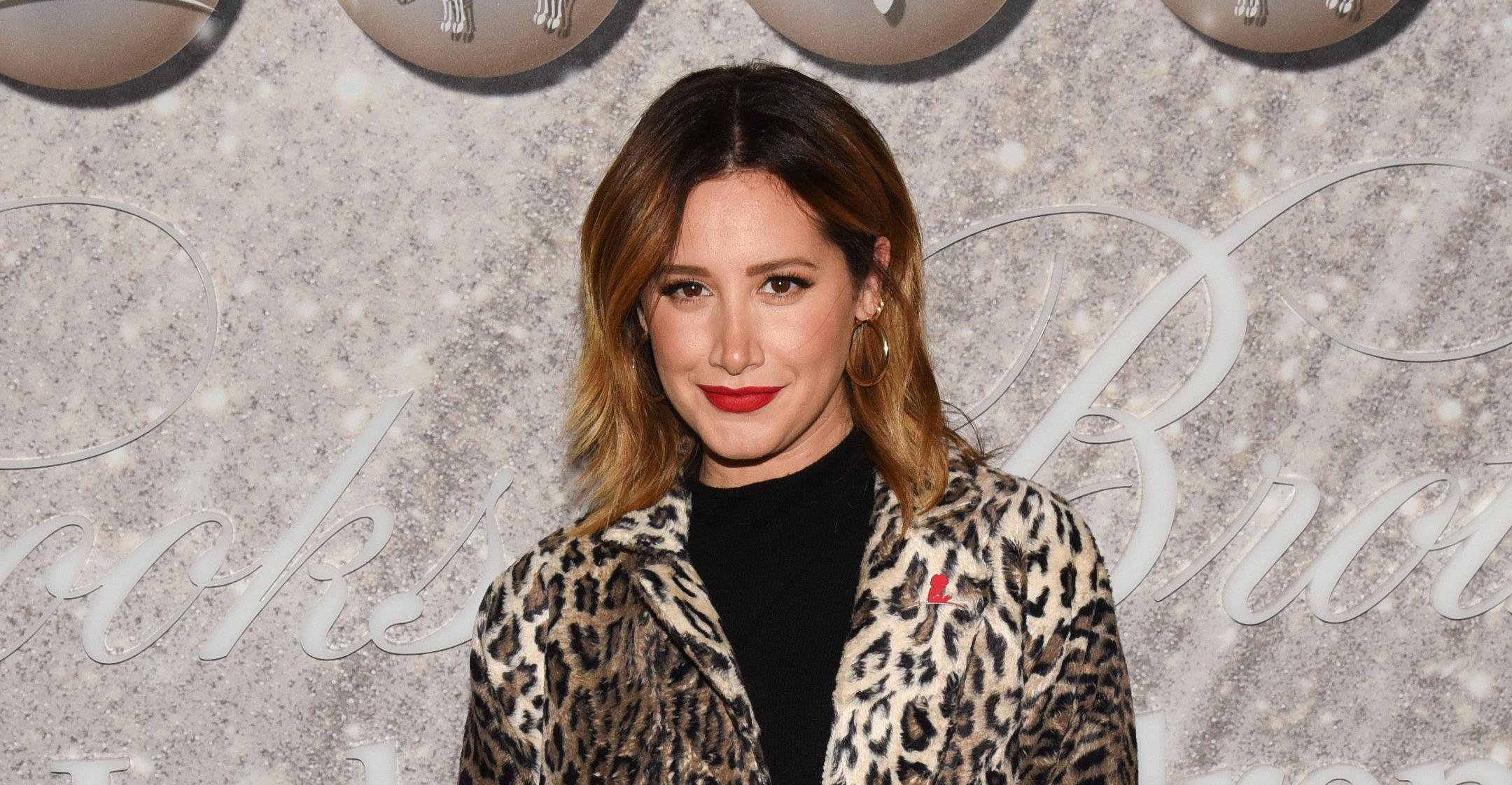 New Mom Ashley Tisdale Has Seen Great Results From Doing These 'Low Impact But Super Effective' Workouts
Article continues below advertisement
"His method isn't hard and my body isn't left feeling like I tortured it," the mom-of-one told her fans on social media. "I can't believe what my body has gone through over the last year and a half. I'm so grateful for it and honestly can't believe how strong I feel."
Article continues below advertisement
The Young & Hungry alum shared some videos of herself exercising, which depicted her using equipment to do six sets of 20 reps for various moves. And though they may appear to be difficult, she promised that she doesn't even "break a sweat."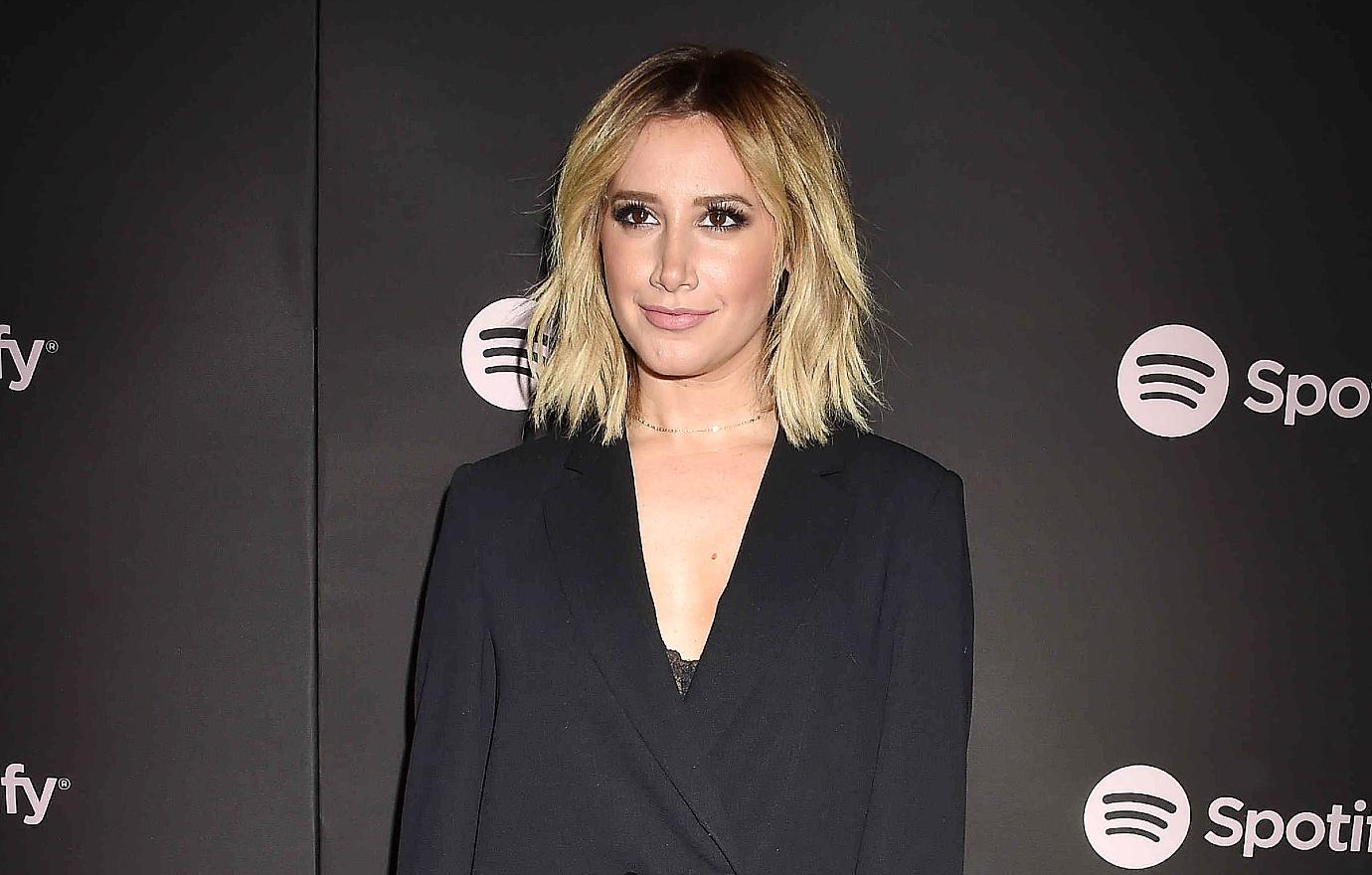 Article continues below advertisement
"There is no high intensity," she pointed out. "You burn out the muscle with so many reps."
Tisdale said her workouts are "low impact but super effective," and she also gets in 14,000 steps each day on top of eating clean during the week, allowing herself "a really great cheat meal" on the weekend.
The Masked Singer panelist noted that she's been doing the new routine for only two weeks, but she's proud of herself for coming "such a long way."
She explained that she was sharing her experience "because I think it's important to remember this is a lifestyle not a marathon. These are the types of workouts you can sustain and not burn your body out on. [Pasternak] has always reminded me of that."
The former Disney Channel starlet admitted that right now "is the first time I feel comfortable in a snug T-shirt since being pregnant."
She also added that exercising is what has helped her mental health: "Having the extra energy from anxiety, just taking a walk and putting on a walking meditation always makes me feel better."