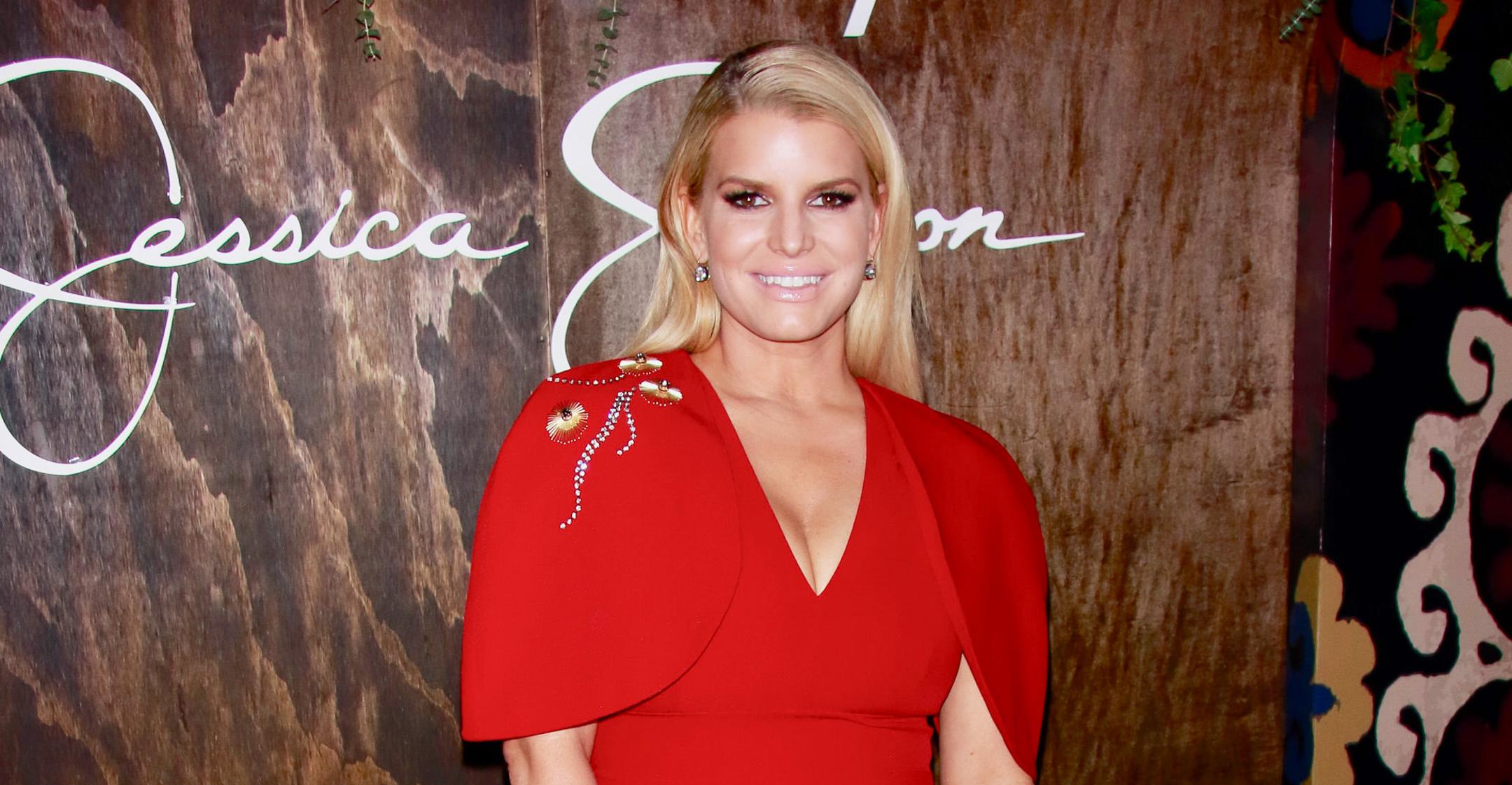 Jessica Simpson Resumes Her Workout Routine After Taking Some Time Away From The Gym: 'I Am Determined To Not Let Myself Down'
Article continues below advertisement
The mom-of-three said she had been "craving" some movement, but admitted to "procrastinating" when it came to returning to the world of fitness.
"I am determined to not let myself down," the singer stated in her post. "Although I will be eating a brownie to give myself some points! #beastmode #goMOMSgo."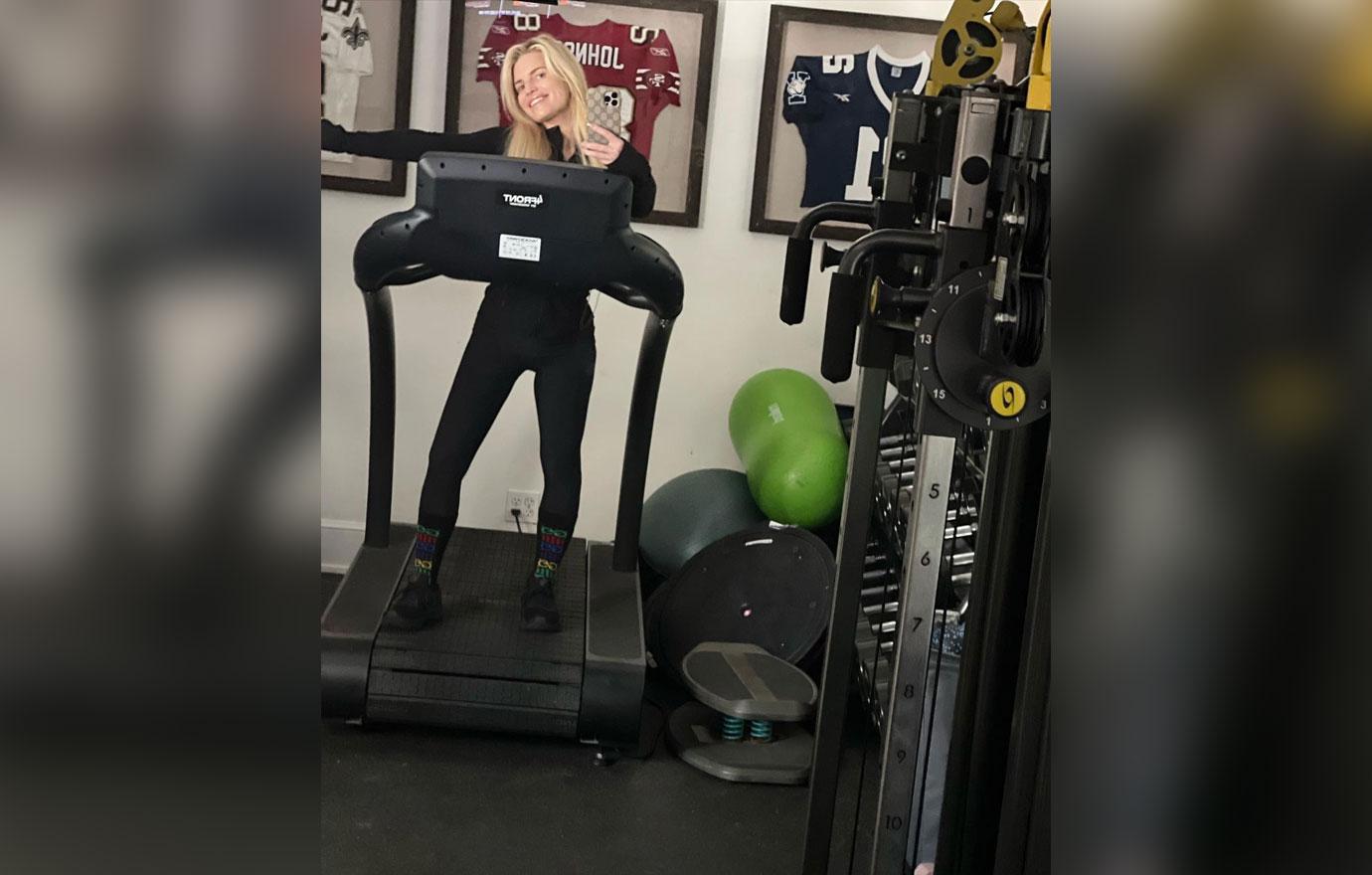 Article continues below advertisement
The MTV alum has been candid about her struggle with body image, as she was often body shamed during the height of her music career. The negativity became so bad that she resorted to taking diet pills, she revealed in her memoir.
Article continues below advertisement
"I spent so many years beating myself up for an unrealistic body standard that made me feel like a failure all of the time," Simpson admitted. "I am still a work in progress when it comes to self-criticism but now I have the tools to quiet those voices in my head when they speak up."
Article continues below advertisement
In fact, the fashion designer decided to toss her scale and just focus on how she feels instead of how she looks.
"I have no idea how much I weigh, I just want to be able to feel good and zip my pants up. If I don't, I have another size. I have every size," she noted. "I've really tried my hardest to not let that define me."
The bubbly blonde's dedication to staying healthy comes shortly after it was announced that she had regained complete ownership over her billion-dollar fashion brand, as previously, she and her mother Tina owned just 37.5 percent.
The feat "means the absolute world to me," she gushed to Footwear News. "After 16 years in business I feel ready to meet this next exciting phase with open arms. I know the sky is the limit when my mom, our incredible team and I lock into our customers completely."