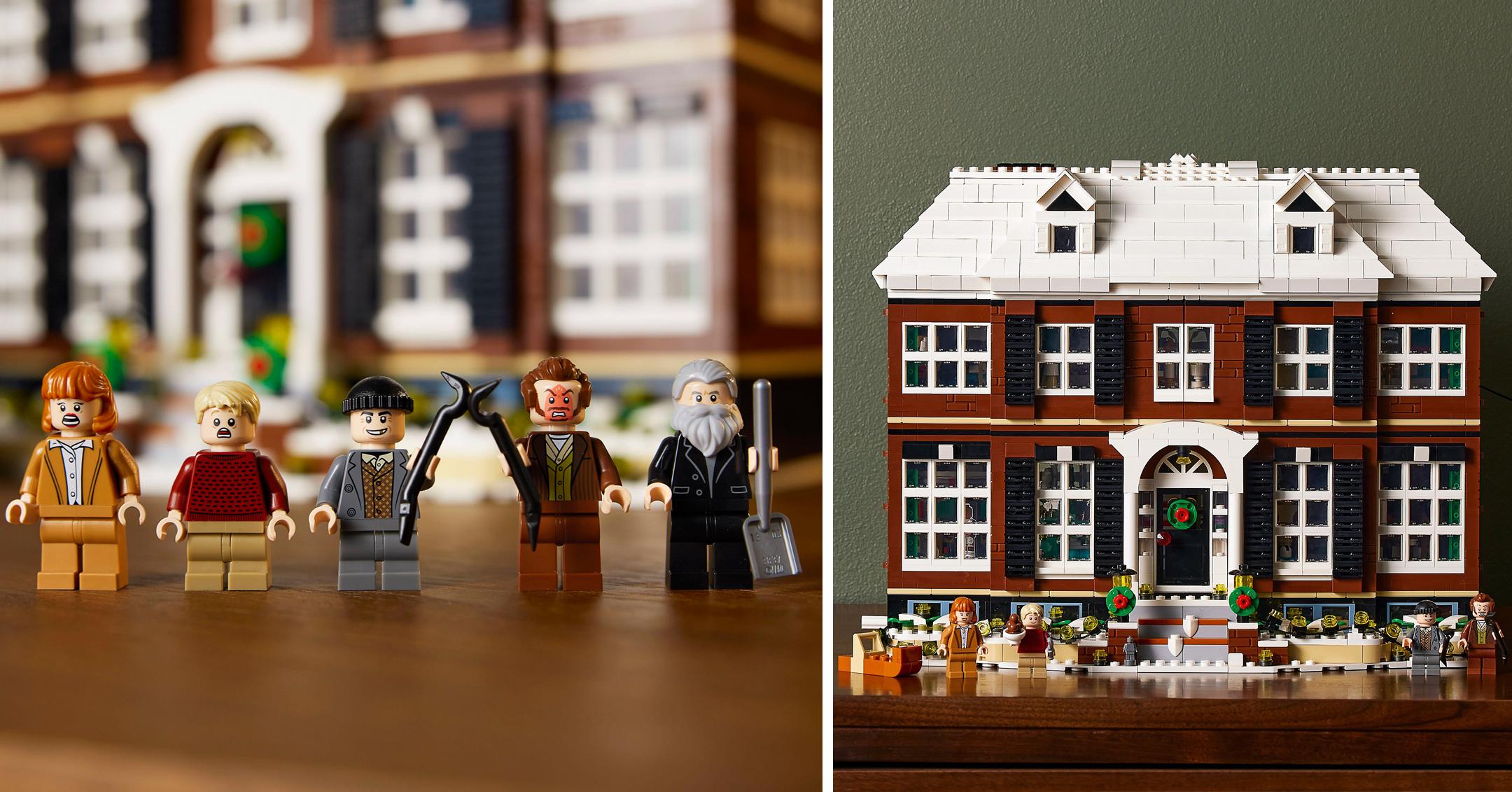 Merry Christmas, You Filthy Animals! LEGO Unveils 'Home Alone'-Inspired Set That Consists Of Nearly 4,000 Pieces
You can now memorialize one of your favorite holiday movies with LEGOs! The company has unveiled an impressive set inspired by Home Alone, which was an idea sent to them by fan Alex Storozhuk, a 28-year-old from the Ukraine.
The brand has launched other pop culture pieces before, like ones modeled after Queer Eye, Seinfeld and Friends, but with 3,955 pieces, the Home Alone edition is the largest in the Ideas line.
Article continues below advertisement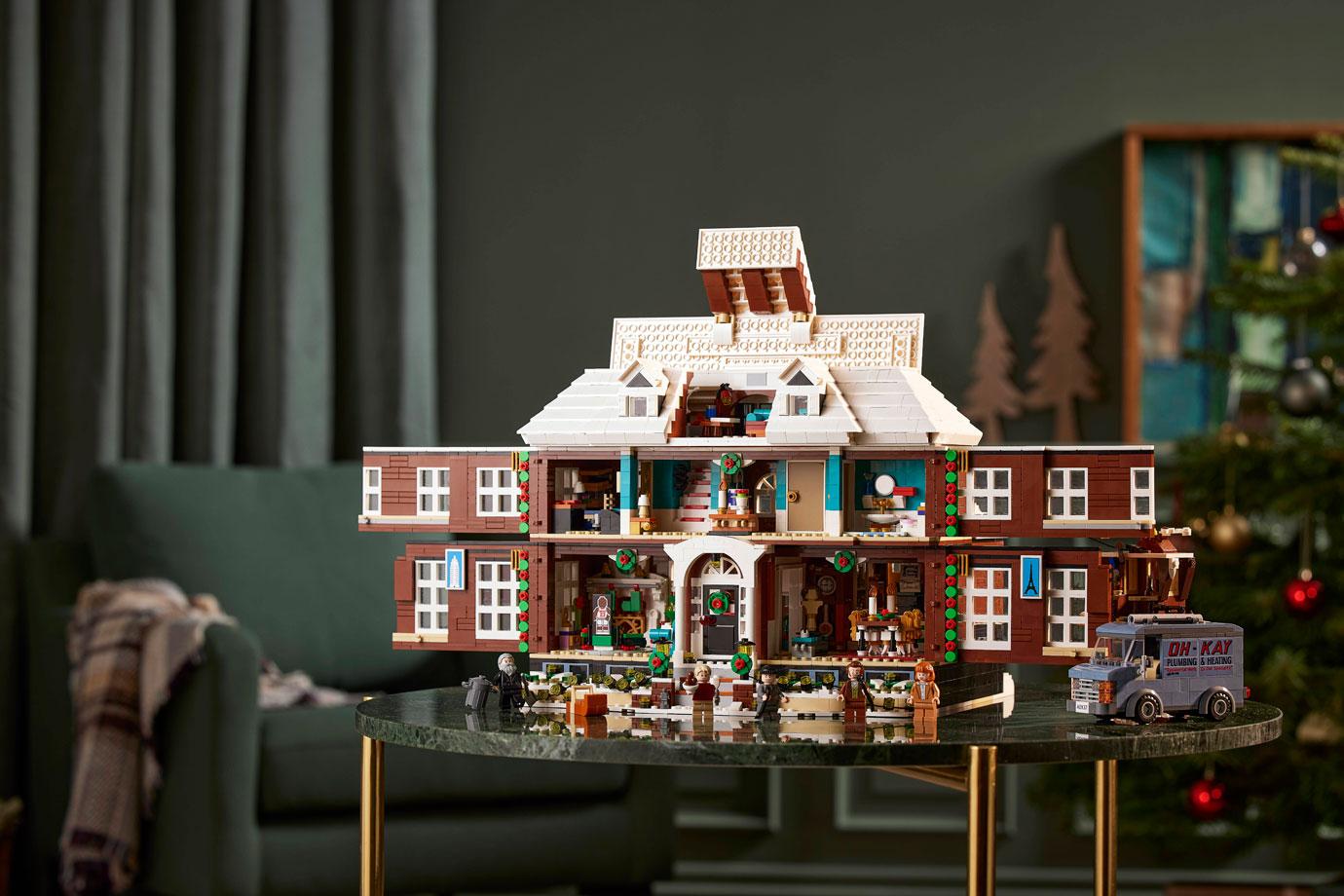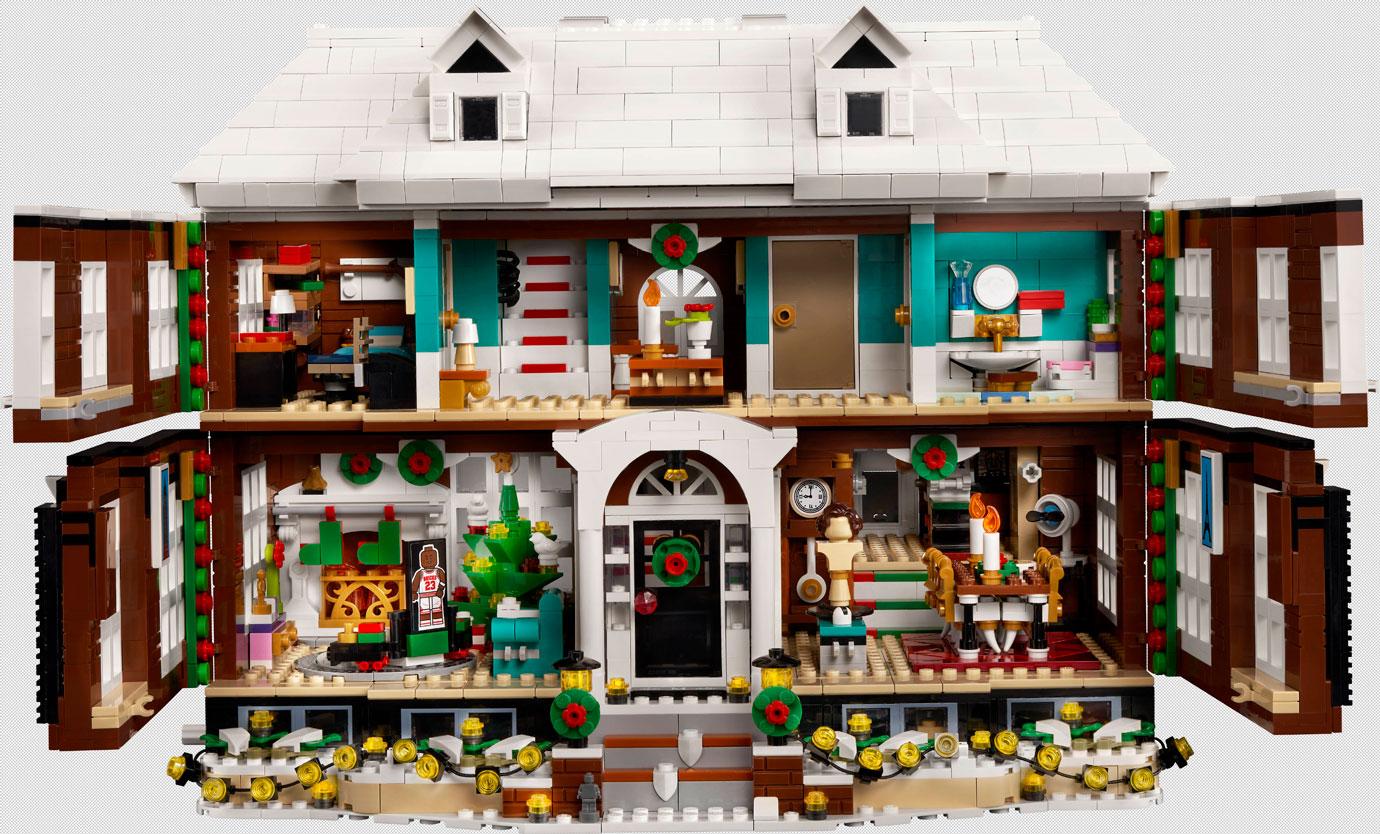 A new mechanism opens the house up: the walls separate in the middle to open sideways and fully reveal the interior, while the roof opens upwards.
Article continues below advertisement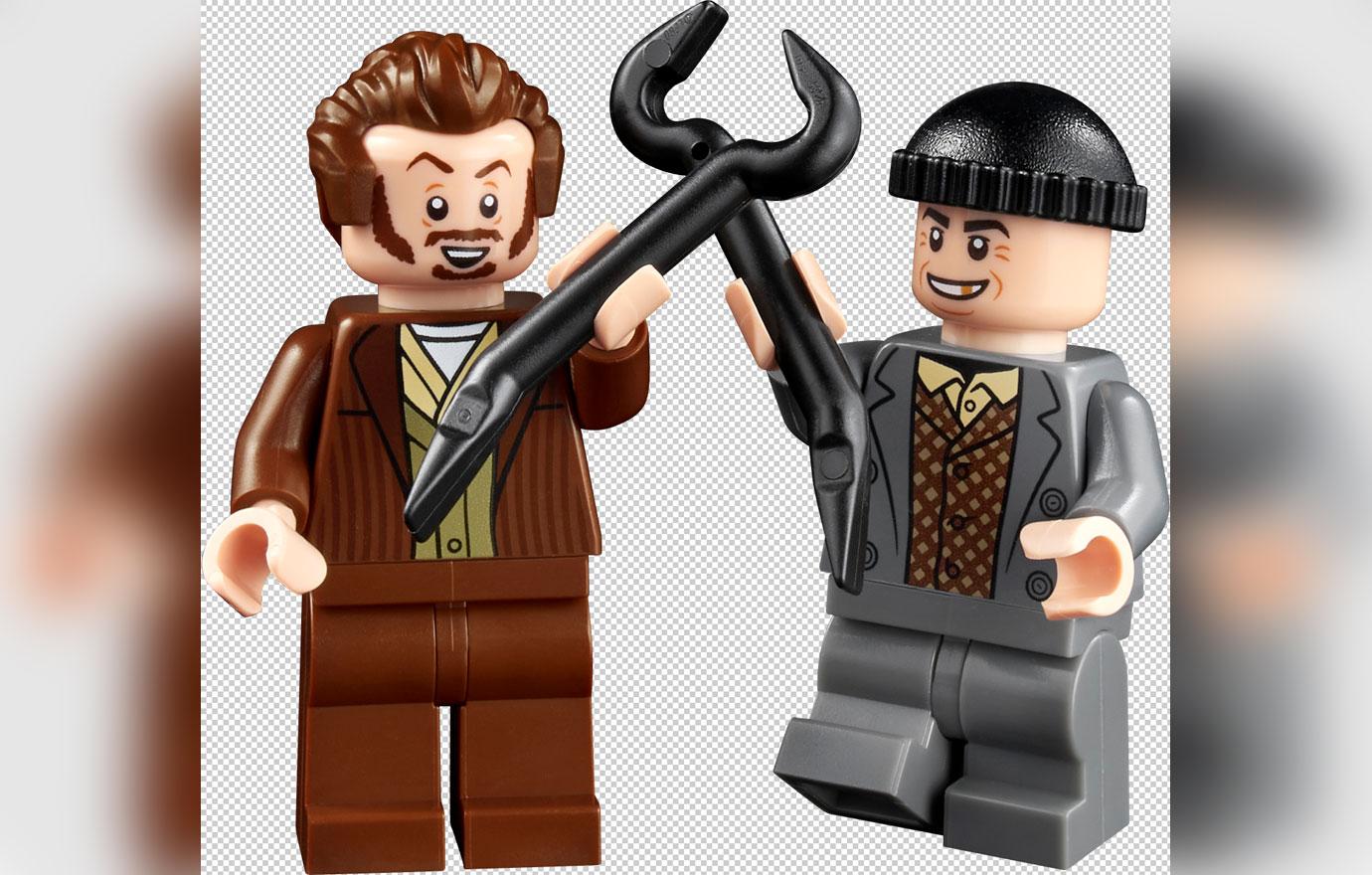 Here comes trouble! Miniature figures of the characters are included as well, from burglars Harry and Marv (seen above) to Kevin McCallister, his mom Kate and their neighbor Marley.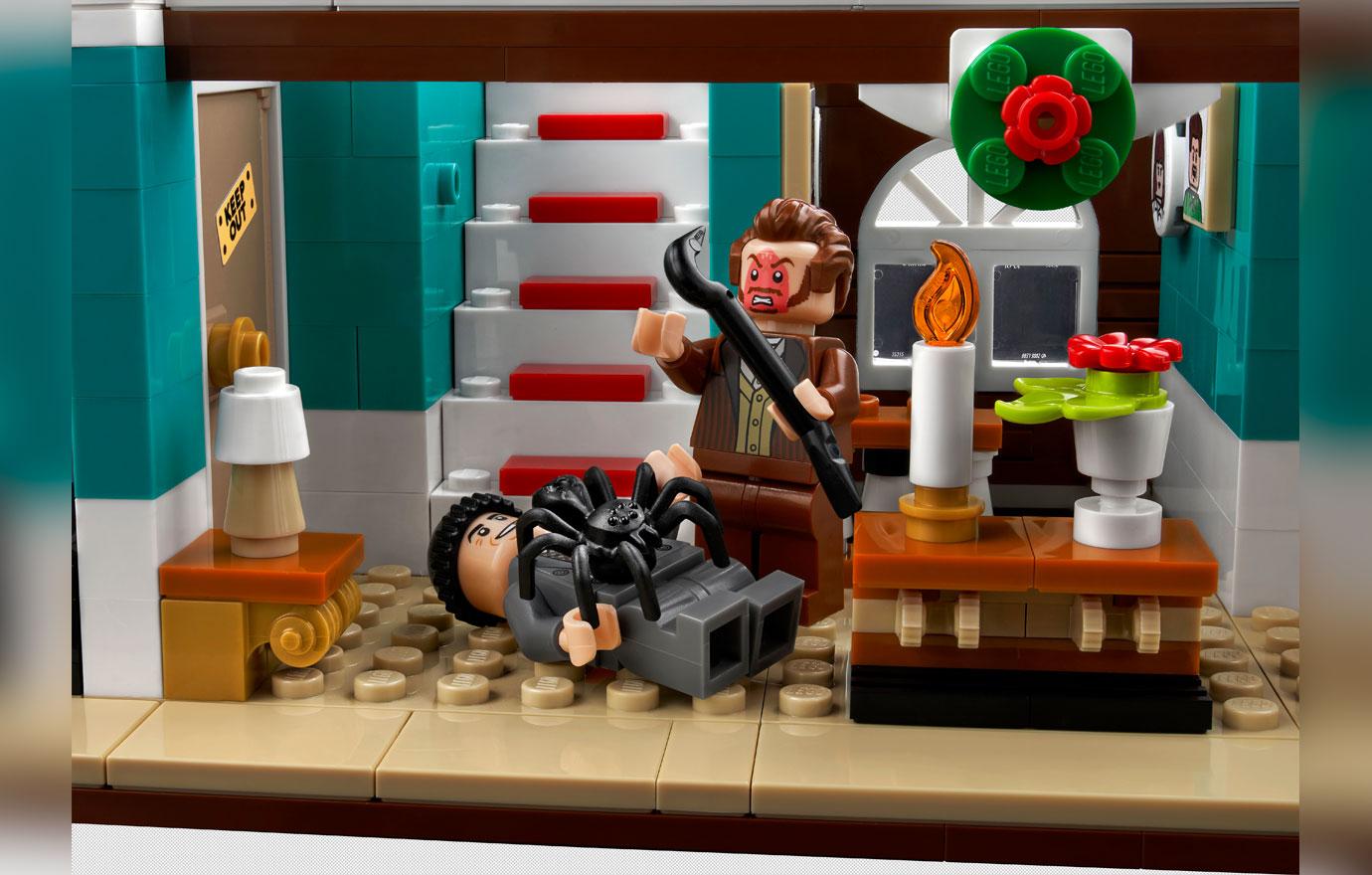 Article continues below advertisement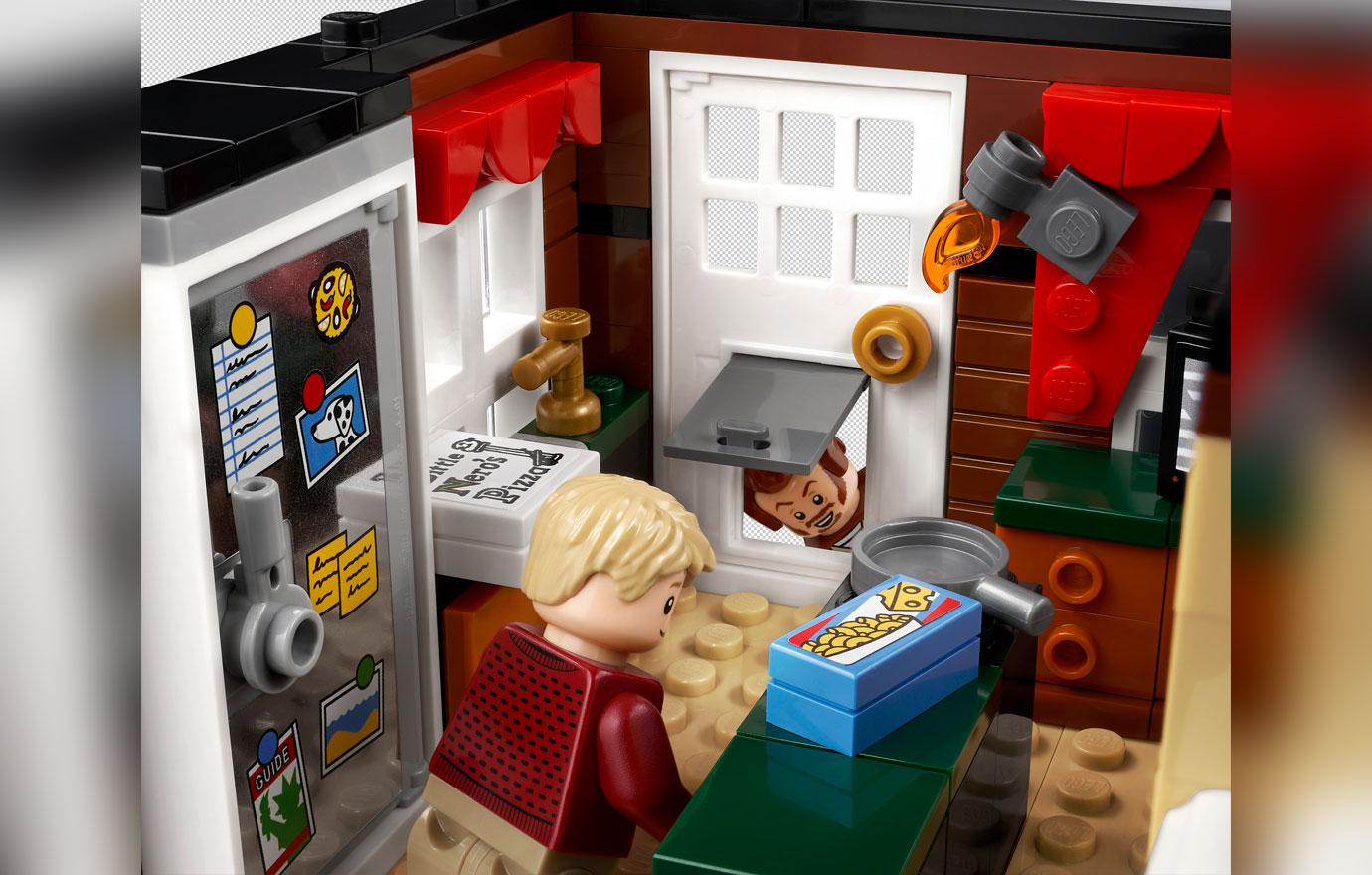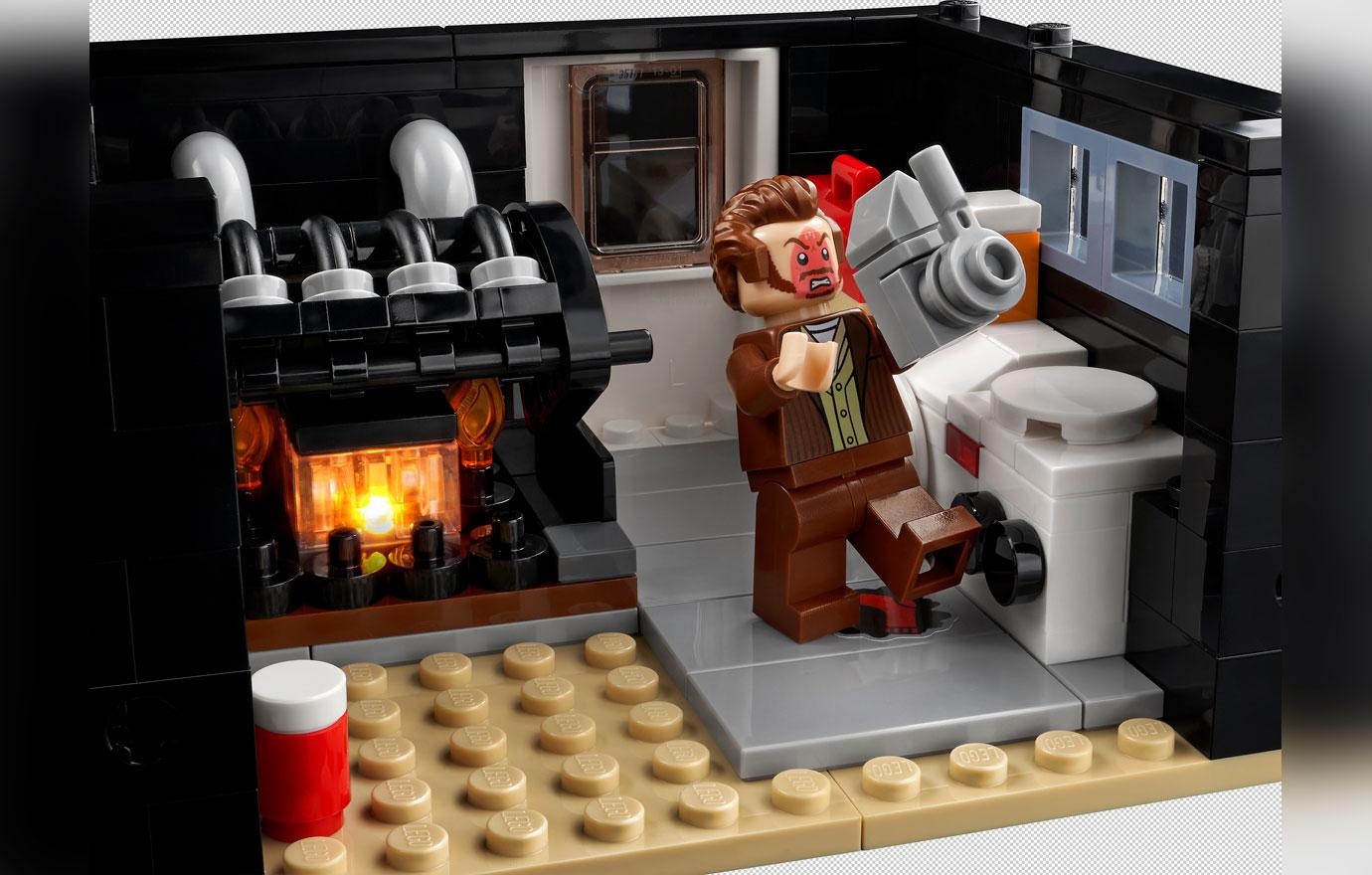 Article continues below advertisement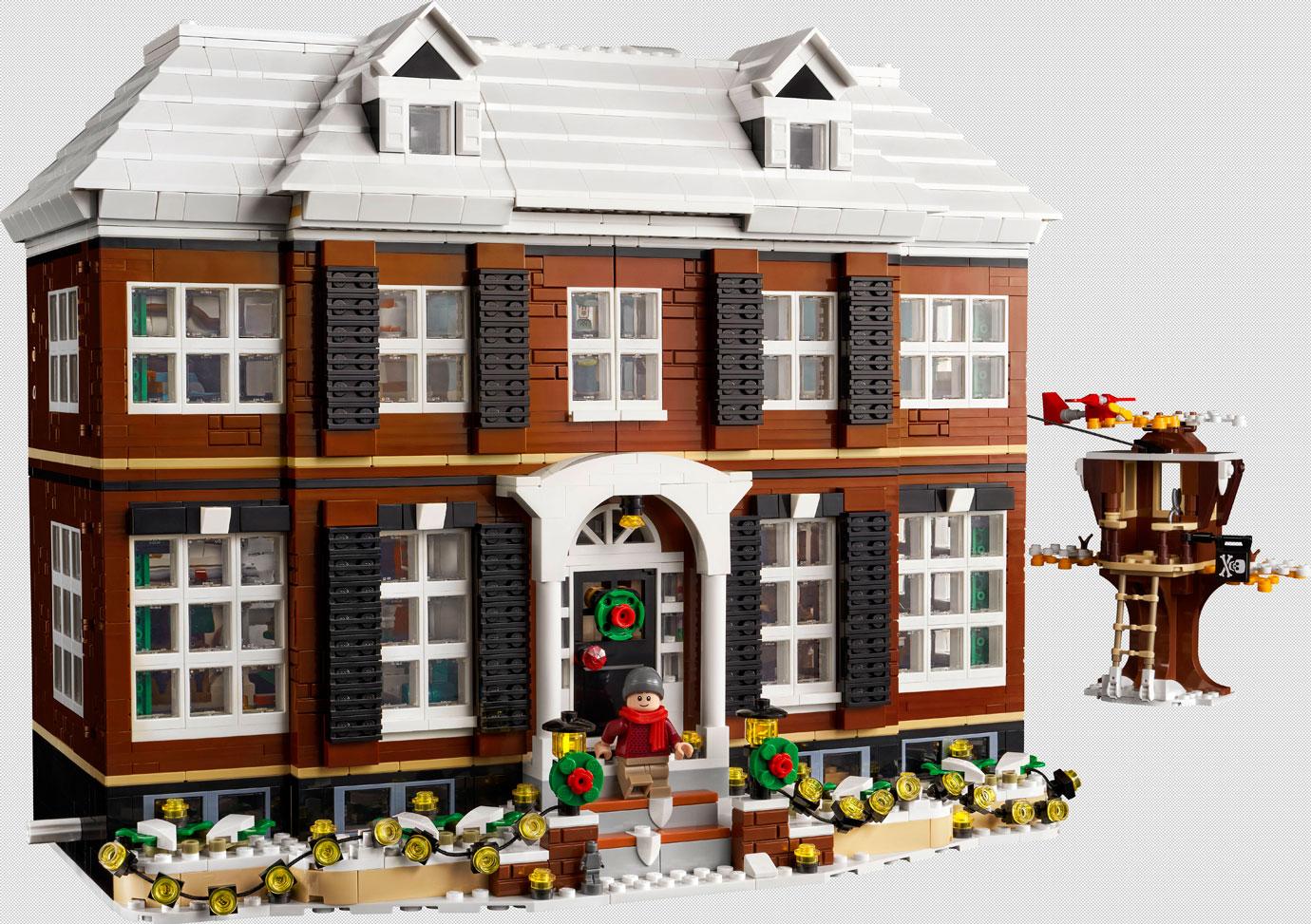 "Just like every '90s kid, I grew up watching Home Alone and it takes a very special place in my heart," Storozhuk explained of what made him submit the idea. "I can't even imagine holidays without it. This movie is very nostalgic and makes those warm childhood memories come up every time."
Mac and cheese, anyone? Taking the fan's suggestions and creating the final product was the job of LEGO designer Antica Bracanov.
"Bringing Alex's Home Alone house to life has been brilliant fun," she shared. "He'd thought about every aspect, from the layout of the rooms to the use of color and of course the details from the movie to make it instantly recognizable."
Article continues below advertisement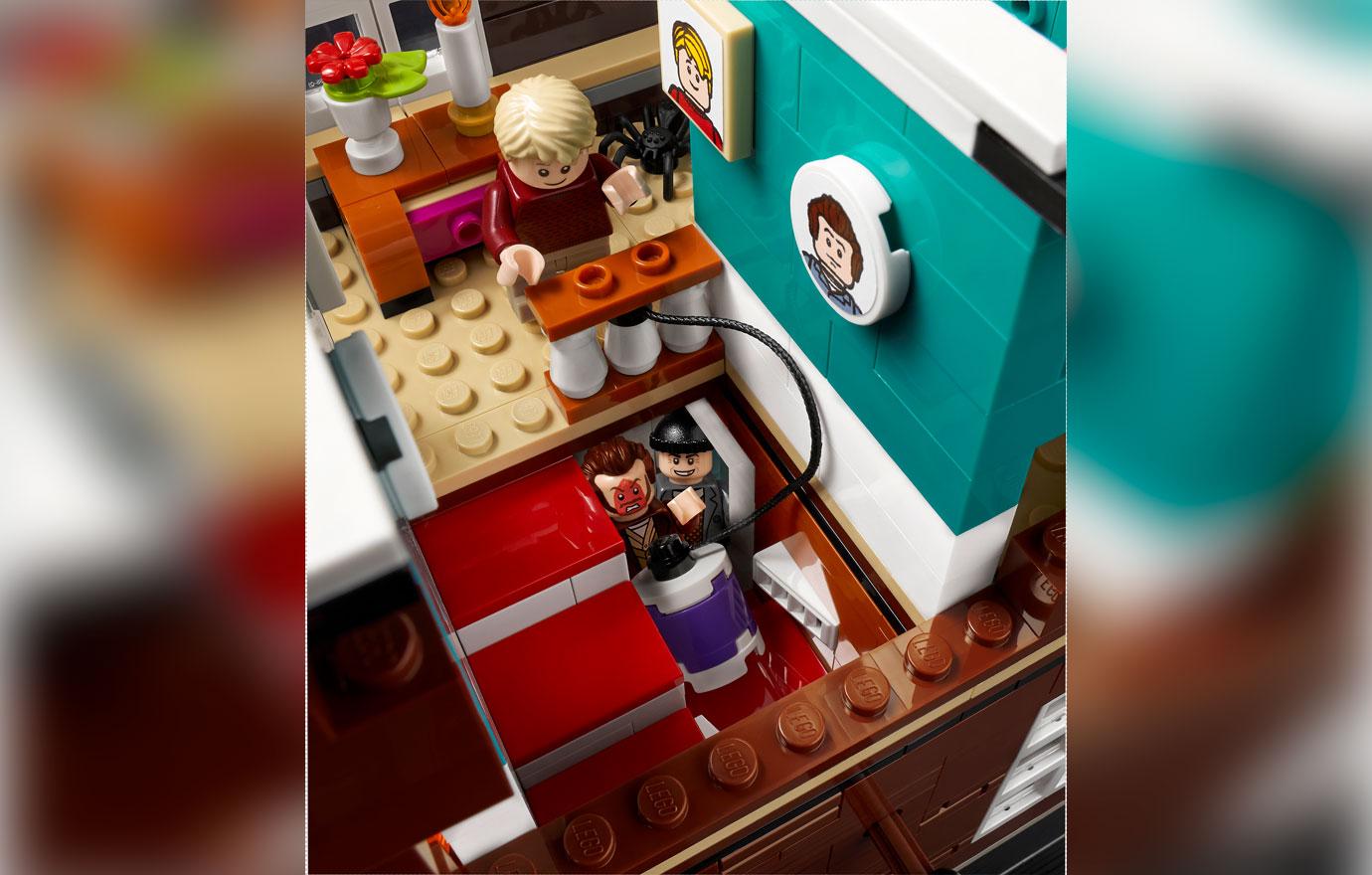 "Following the themes of the film, we wanted to make the experience as immersive as possible for fans of LEGO building and the movie," Bracanov continued, noting that you can build it in different stages to coordinate with the 1990 flick or just put everything together at once.