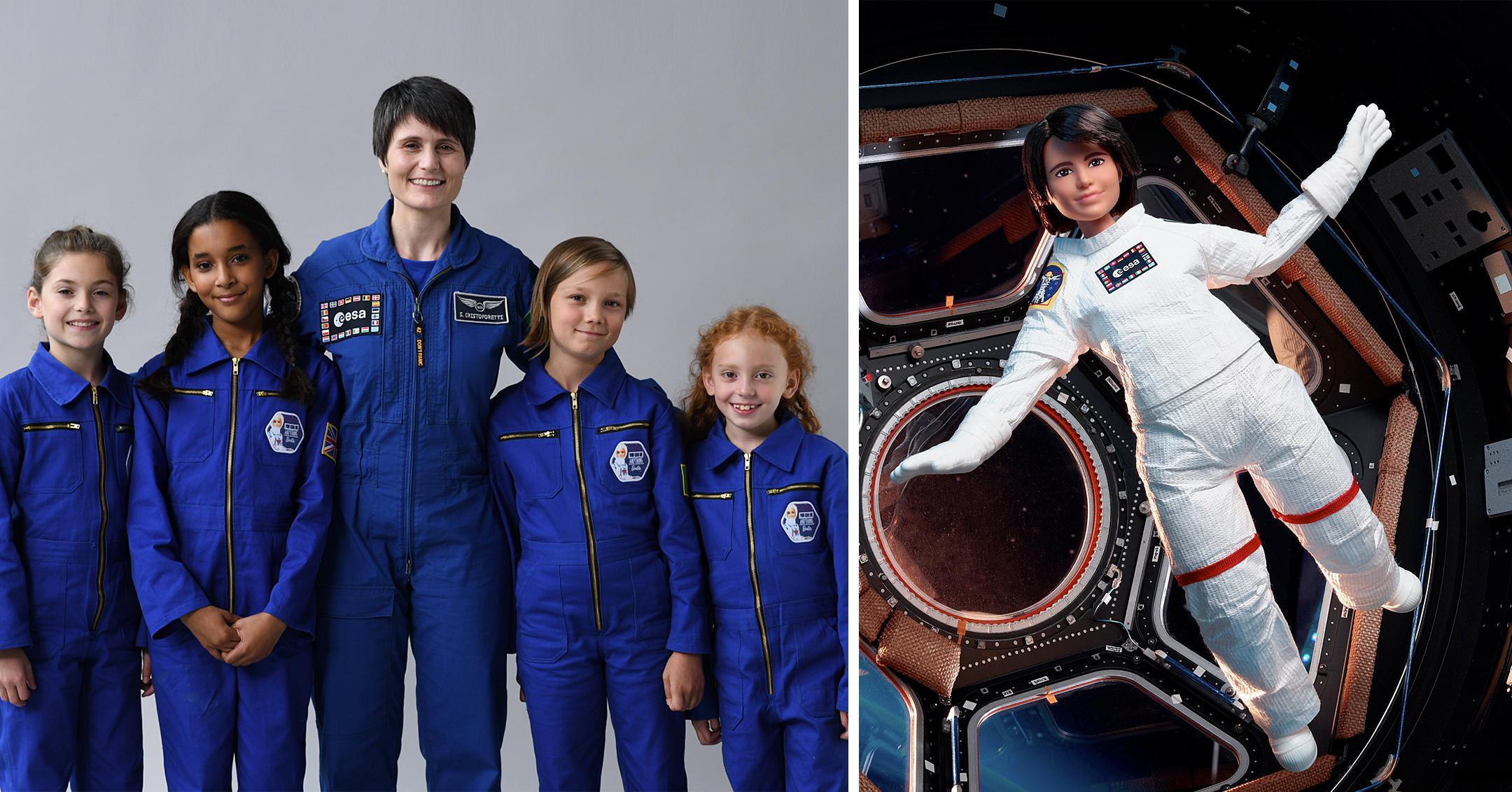 Out Of This World! Barbie Doll Modeled After Italian Astronaut Samantha Cristoforetti Is Now Aboard A Zero-Gravity Flight
Up, up and away! In honor of World Space Week, which kicks off on October 4, a Barbie doll modeled after Italian astronaut Samantha Cristoforetti has been sent into space on a zero-gravity flight that boarded in Germany.
Cristoforetti, 44, is the European Space Agency's [ESA] only active European female astronaut, and she's currently in training ahead of her next mission to the International Space Station in April 2022.
Scroll down to the aviator and her miniature lookalike!
Article continues below advertisement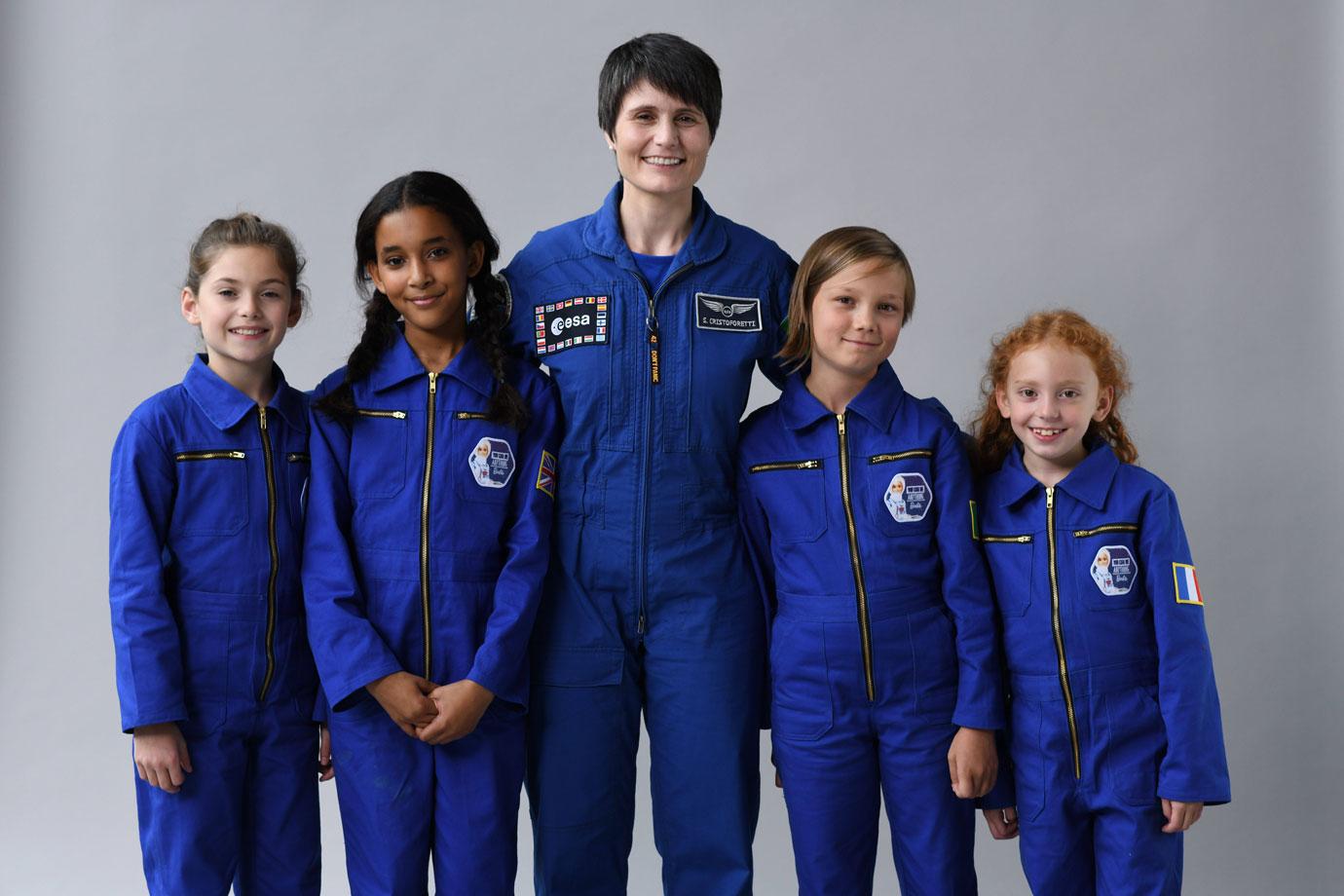 Cristoforetti hopes the toy will inspire young girls to pursue a similar career path.
"Sometimes little things can plant the seeds of great dreams," she said. "Who knows? Maybe the fun, images of my doll floating in weightlessness will spark children's imagination and lead them to consider a career in STEM."
Article continues below advertisement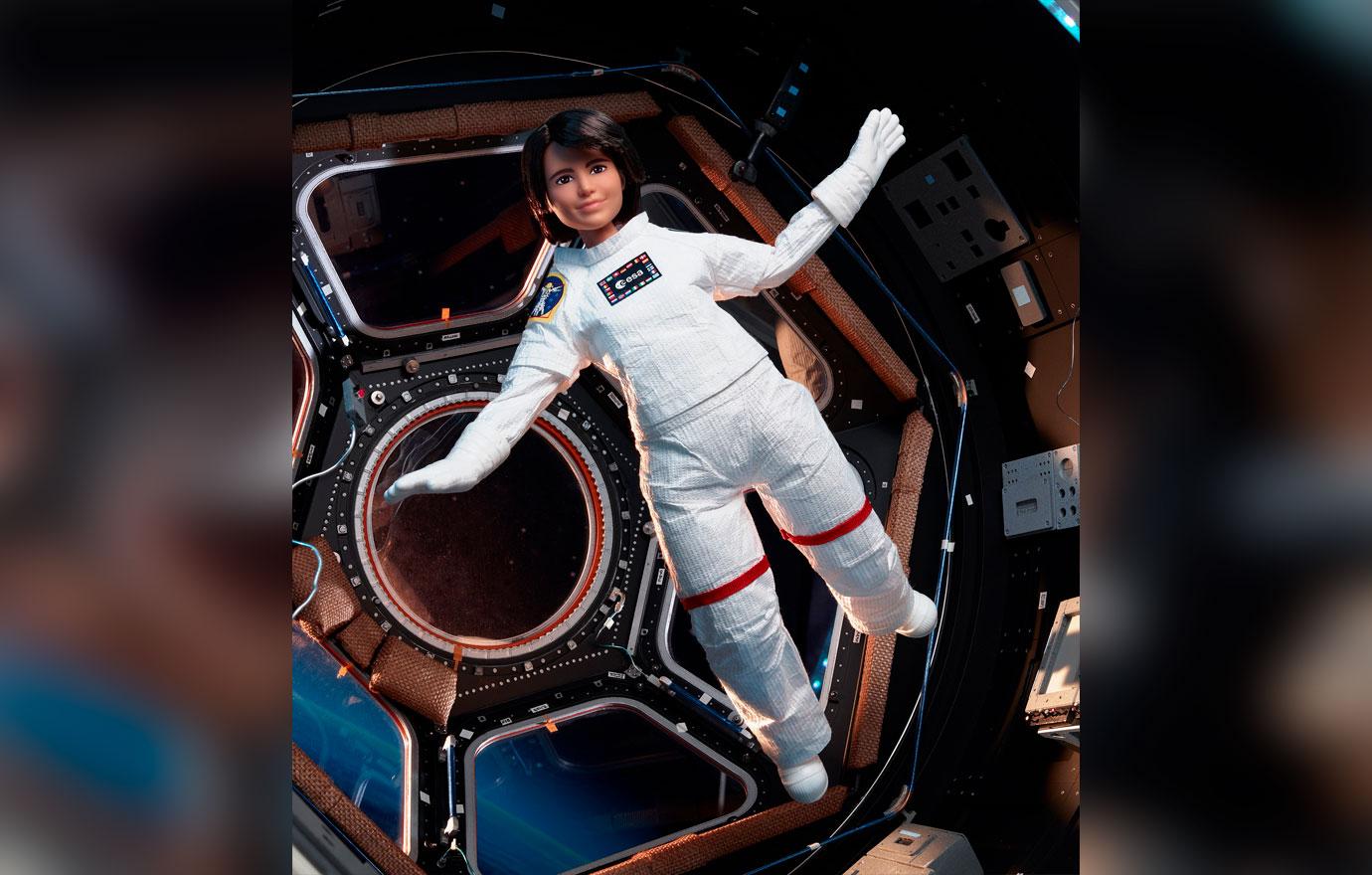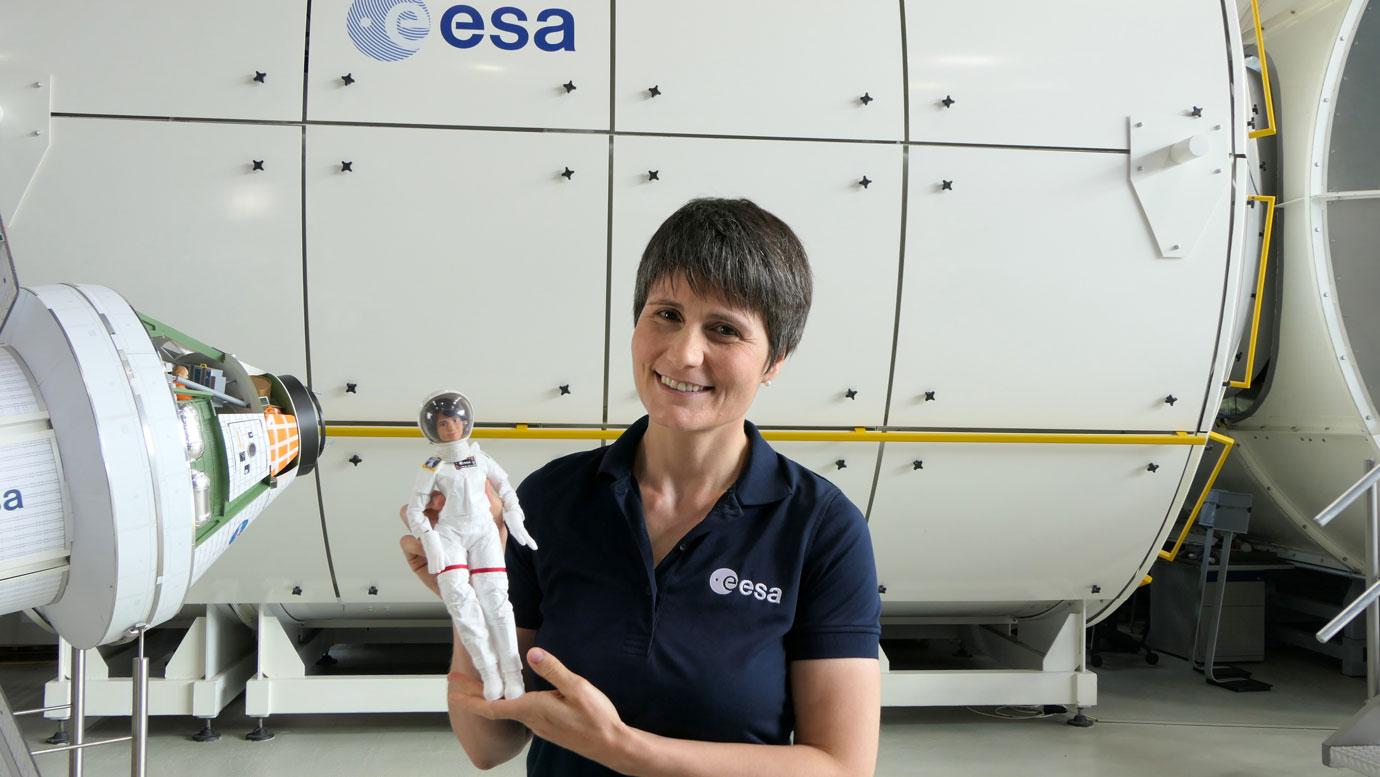 "With STEM careers still underrepresented by women, Barbie is using its platform this World Space Week to show girls exciting and diverse roles and activity in space for them to explore their limitless potential," shared Barbie spokesperson Isabel Ferrer.
Article continues below advertisement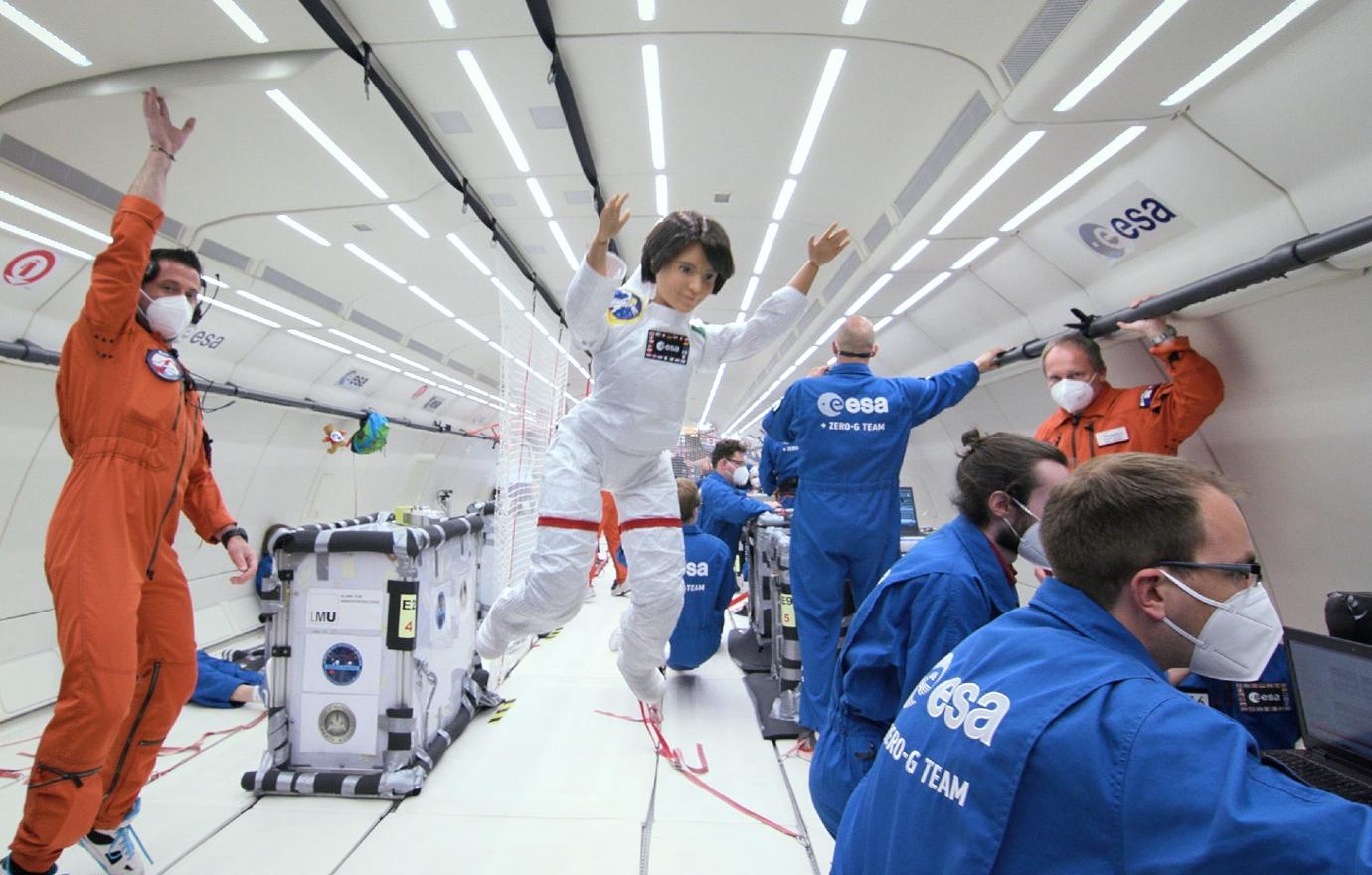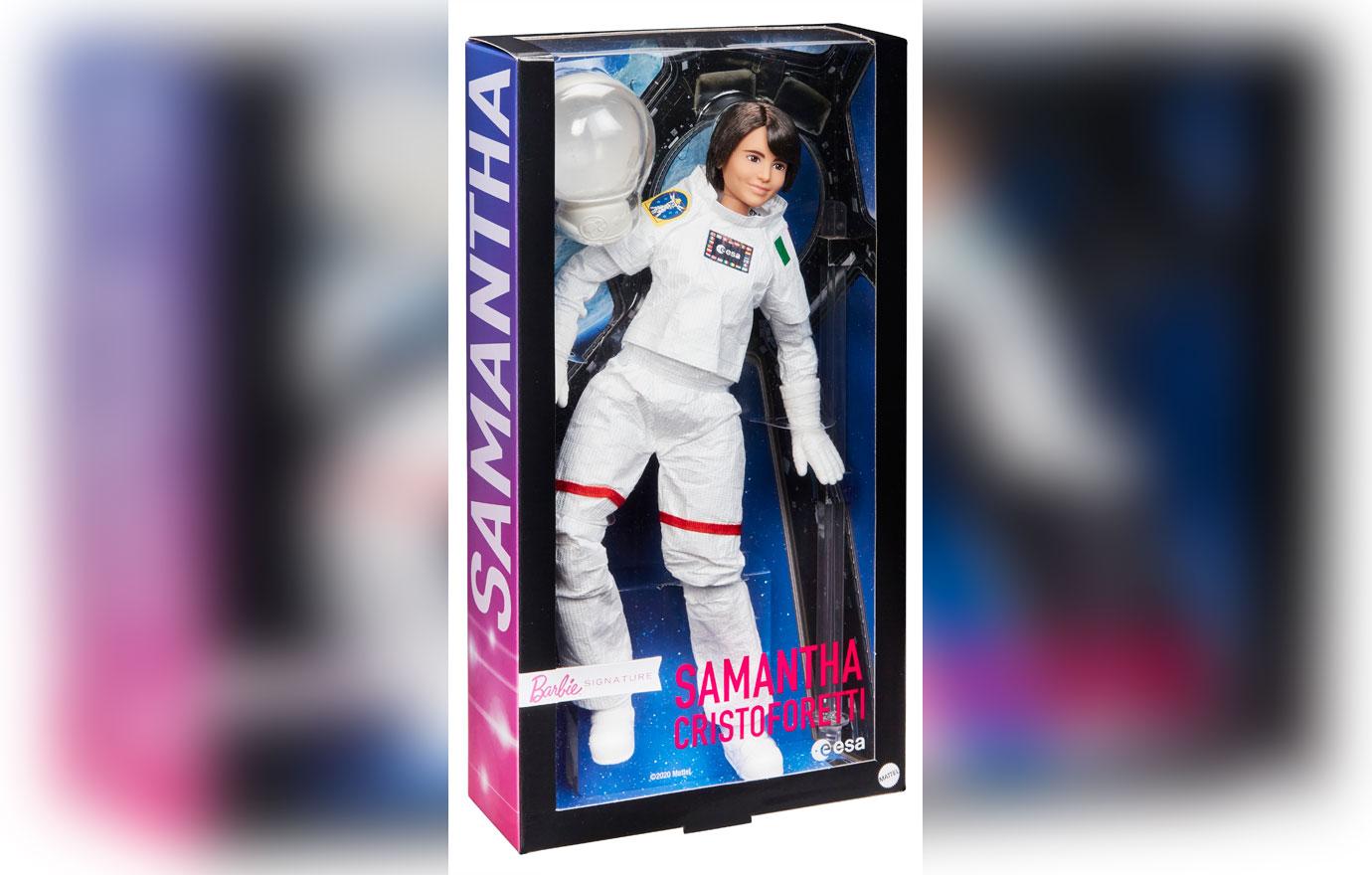 A portion of the proceeds from sales of the doll will be donated to Women In Aerospace (WIA) to create a Barbie scholarship for a PhD student. In tandem, plenty of educational resources on space will be made available to parents and teachers.
WIA "is dedicated to increasing the leadership capabilities and visibility of women in the aerospace community."
"We acknowledge and promote innovative individuals who strive to advance the aerospace industry as a whole. Our membership, comprised of both women and men, share a passion for a broad spectrum of aerospace issues," the organization's statement reads. "These include human space flight, aviation, remote sensing, satellite communications, robotic space exploration, and the policy issues surrounding these fields, among others."