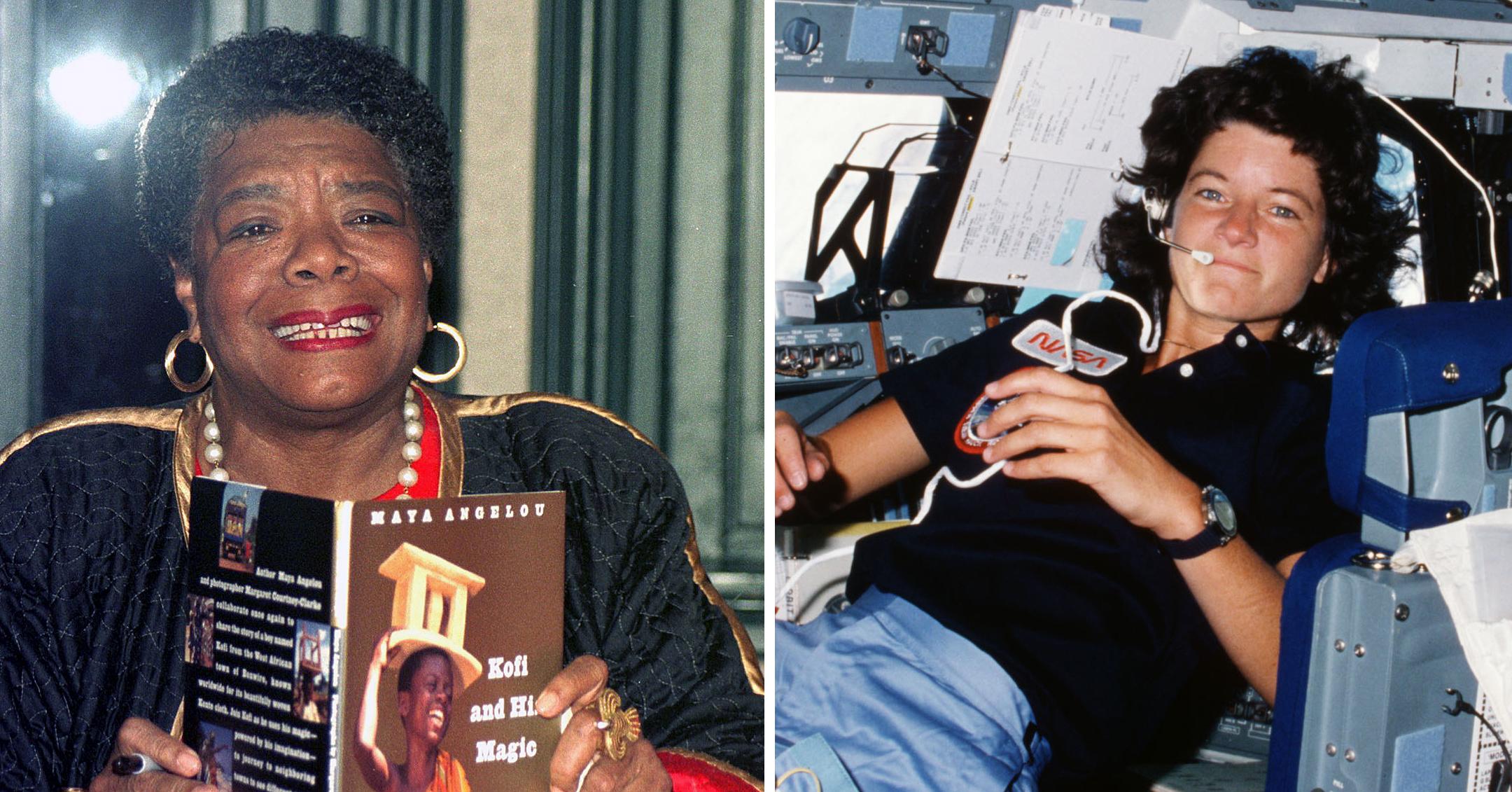 Making Strides! Maya Angelou & Sally Ride Will Be Among 20 Influential Women Whose Faces Will Grace U.S. Quarters
At long last! While Harriet Turbman is supposed to be the new face of the $20 bill in America, it was recently revealed that over a four-year span, a total of 20 trailblazing women will be featured on the "tails" side of the U.S. quarter.
First up on the list? Poet Maya Angelou and astronaut Sally Ride.
Article continues below advertisement
"For too long, many of the women who have contributed to our country's history have gone unrecognized, especially women of color," noted Congresswoman Barbara Lee. "I am pleased to see that the first women to be recognized under my bill are outstanding individuals in the fields of science and literature: Dr. Sally Ride and Dr. Maya Angelou."
"They paved the way for many who came after them and inspired young women to carry on their legacy," continued Lee. "Our goal in working on this legislation was to honor phenomenal women like Dr. Maya Angelou and Dr. Sally Ride. I'm glad they are among the first of many to be recognized."
Article continues below advertisement
The first coins featuring their likeness are scheduled to release next January.

In the meantime, you can submit your own suggestions as to which women should be featured next by clicking here.
Article continues below advertisement
While the Secretary of the Treasury has the final say, a press release noted that nominees should come from a "wide spectrum of fields including, but not limited to, suffrage, civil rights, abolition, government, humanities, science, space, and the arts."

In addition, "the women honored will come from ethnically, racially, and geographically diverse backgrounds."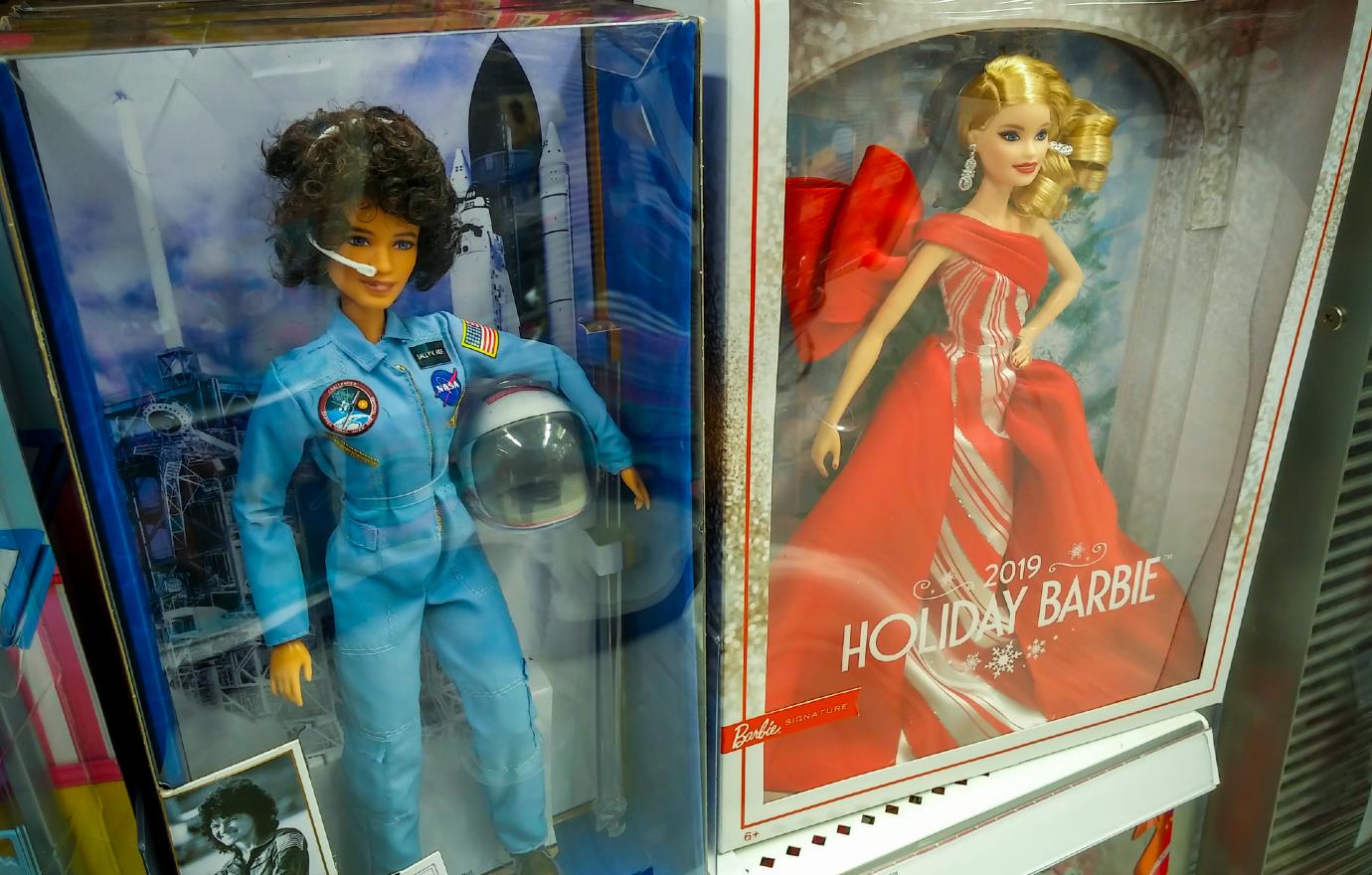 Article continues below advertisement
The new coins will also feature a different rendering of George Washington on the opposite side.
Senators Debra Fischer and Catherine Cortez Masto discussed the importance of the milestone in a piece for USA Today.
"The 50 State Quarters Program marked a turning point in history — the dawn of a new millennium — by making the states that form our country more visible. This decade, one in which we have the first woman vice president, marks another special moment: a chance to illuminate the female trailblazers of America's past to inspire the women of the present and future," they stated. "These coins will be a celebration of our great nation and the women whose accomplishments have gone too long without proper recognition."