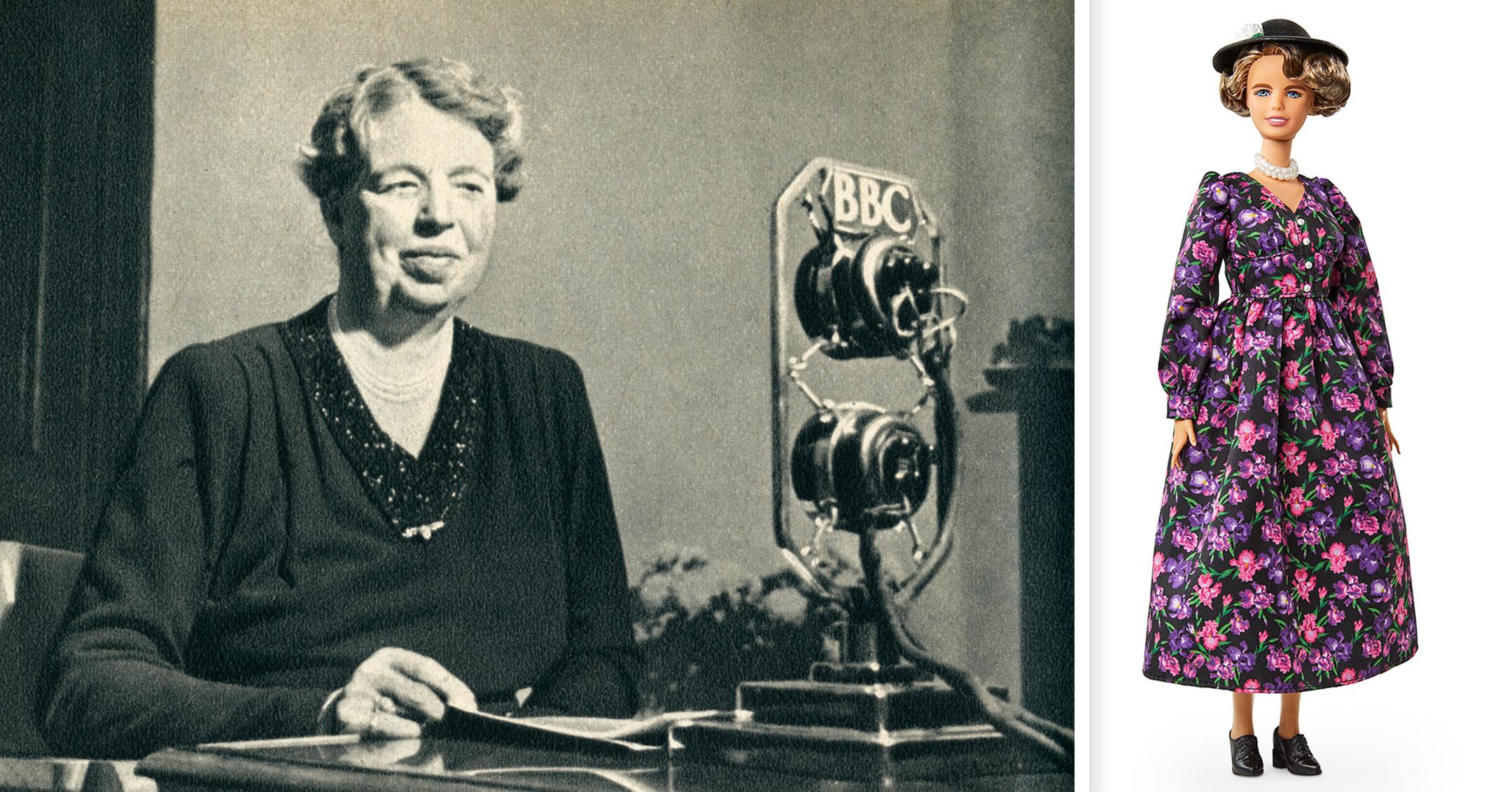 All Dolled Up! Former First Lady Eleanor Roosevelt Becomes A Barbie In Honor Of Women's History Month
Even the toy industry is celebrating Women's History Month! To mark the occasion, the Mattel brand unveiled their latest creation: a Barbie modeled after former First Lady Eleanor Roosevelt.

"We are delighted to welcome former First Lady Eleanor Roosevelt to the Barbie Inspiring Women series and to shine a light on how her perseverance as a champion of policies around civil and economic rights made an impact on the world," shared a spokesperson for the company upon the release.
Article continues below advertisement
Barbie's Instagram page noted how the humanitarian "redefined the role of women in politics and public life, while using her "voice to lift up others and inspired new generations to speak up."

The collectible doll, which features a "curvy body," is clad in a black hat adorned with a white flower, a floral, long-sleeved, ankle-length dress, black heeled shoes and a pearl necklace.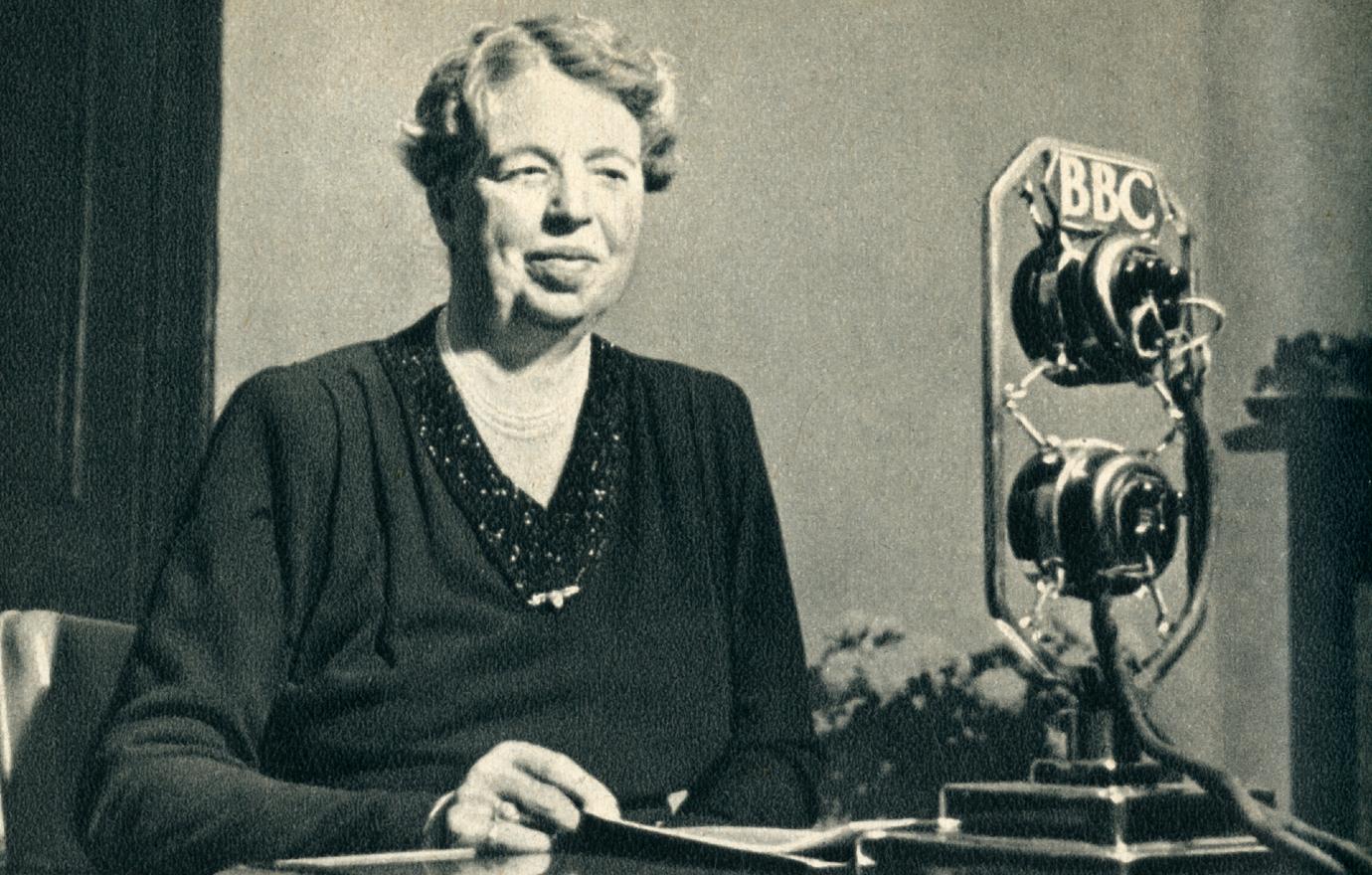 Article continues below advertisement
Roosevelt was in the White house alongside her husband, President Franklin D. Roosevelt, from 1933 to 1945, marking the longest run ever, as he served an unprecedented four terms. She was also known as the "First Lady of the World" due to her human rights advocacy.
The icon is just one of many in Barbie's Inspiring Women Series, which "recognizes all female role models." The collection pays "tribute to incredible heroines of their time; courageous women who took risks, changed rules and paved the way for generations of girls to dream bigger than ever before."
Other women in the line include women's right activist Susan B. Anthony, jazz singer Ella Fitzgerald, painter Frida Kahlo, civil rights activist Rosa Parks and Sally Ride, the first female astronaut to go to space.
Article continues below advertisement
Though most of the women honored have passed away, tennis star and equality pioneer Billie Jean King had a doll made after her in 2020, which she called "such a privilege."
Gushed King: "It's such an honor to me to belong with these women that made such a difference to make the world a better place, and to lead and to show girls that we can be anything: we define ourselves."