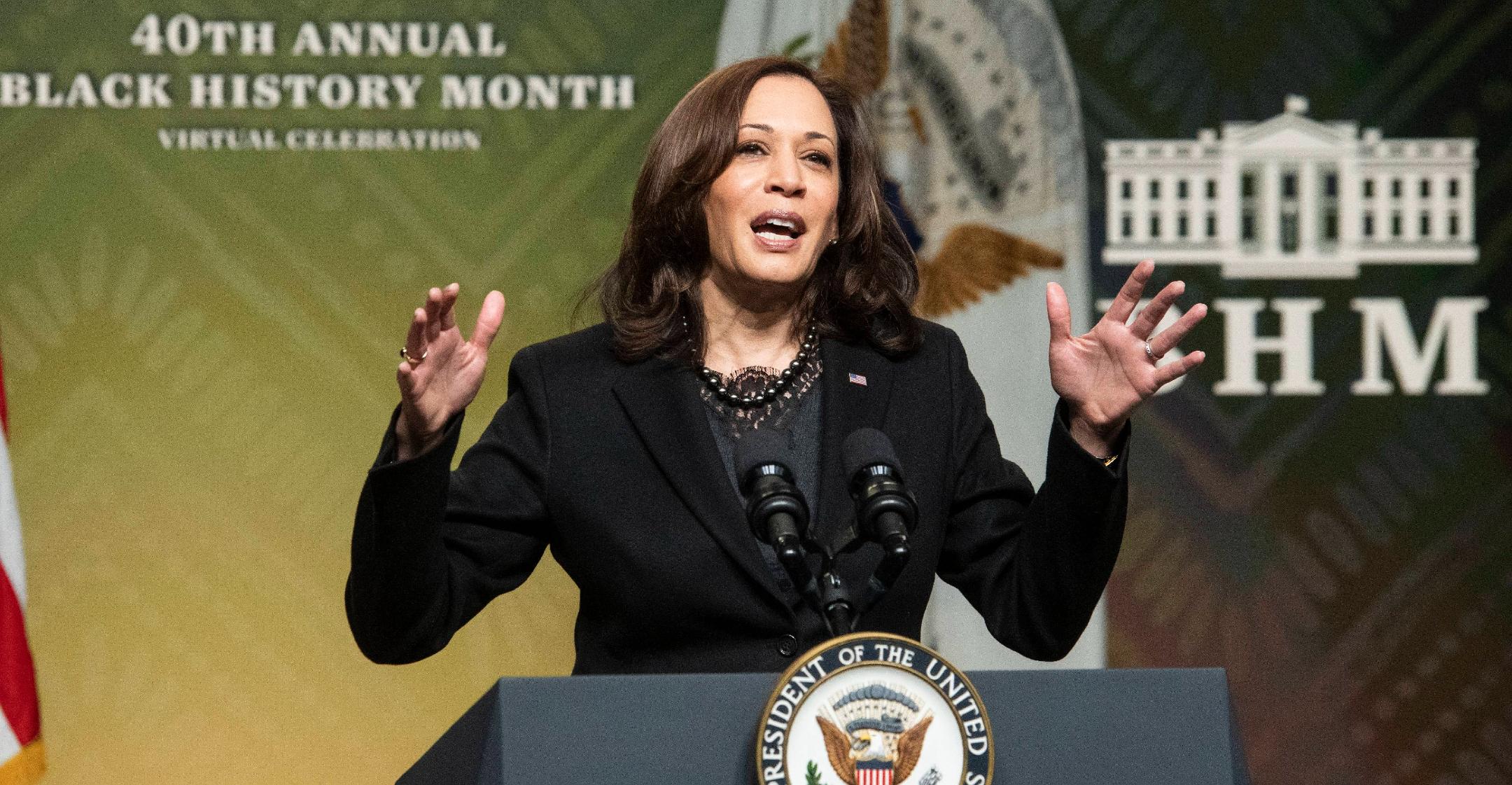 Kamala Harris Will Be The First Vice President To Be Featured At Madame Tussauds — See The Progress Of Her Wax Figure!
Every time a new President is ushered into the White House, the artists at Madame Tussauds get to work on creating their wax replica. But this year, not only will Joe Biden get his rightful spot in the museum, but Vice President Kamala Harris will as well, marking the first time a VP has been honored!
Article continues below advertisement
The figures are estimated to take between four and six months until completion, and they'll then be sent over to the museum to be placed in a fun Oval Office-themed setup.
On April 28, a video was released that showed Biden and Harris' clay busts being sculpted in London.
Article continues below advertisement
"I'm hugely honored to be sculpting Kamala Harris," gushed sculptor Vicky Grant. "I feel like the most important features to get right are not only her lovely, welcoming smile, but also her eyes, because I feel like she's so engaging when she smiles."
"This will be my third president and adding President Joe Biden to the collection is a big honor," expressed principal sculptor David Burks.

"To get the clay head to this stage has taken a lot of research, a lot of measurements," he noted. "It was important just to capture the right moment."
Article continues below advertisement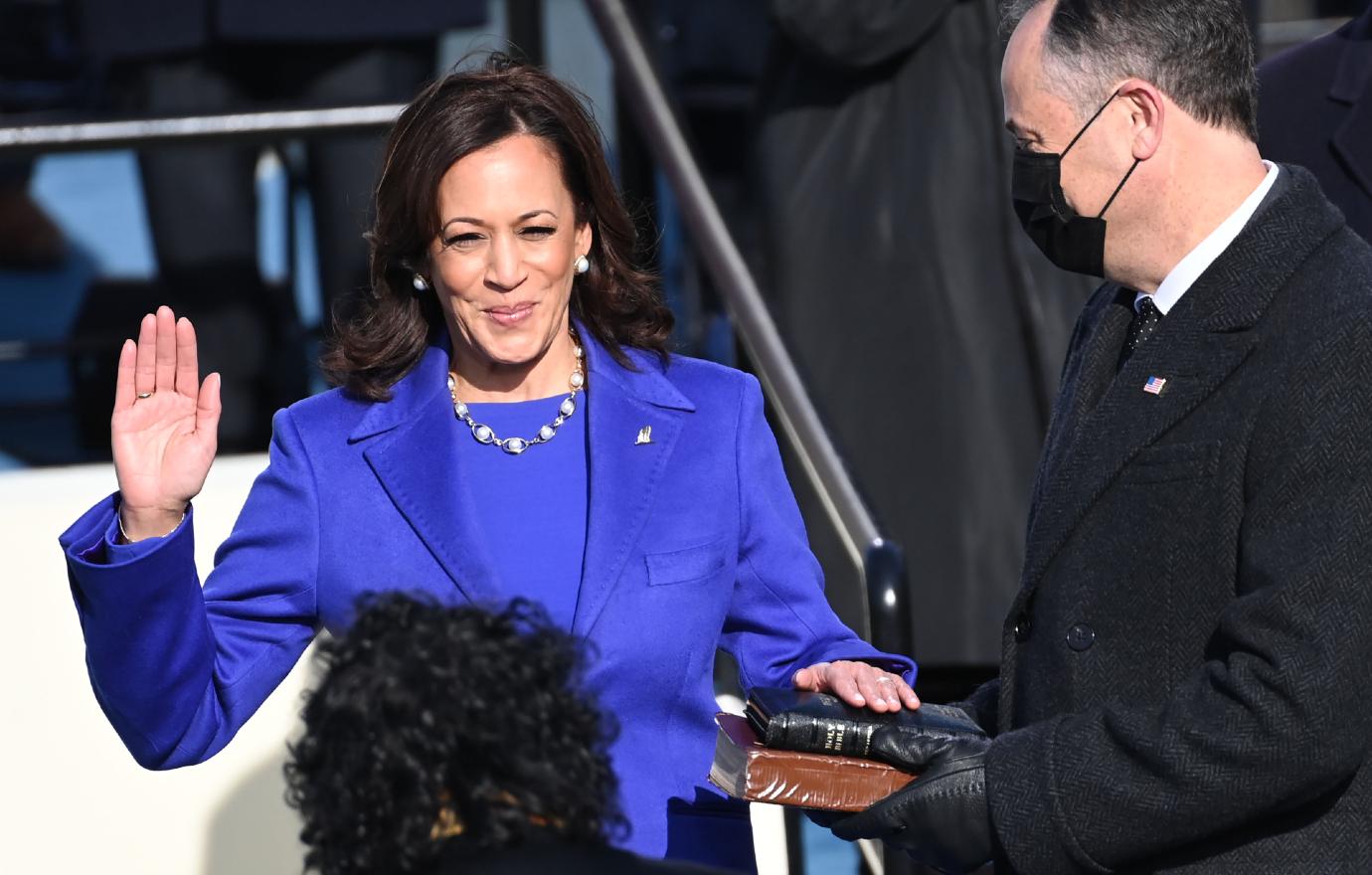 Both of the figures will be dressed in the same outfits they wore on Inauguration Day. For Biden, that means a blue Ralph Lauren suit, white dress shirt, lavender tie and cufflinks that are embossed with the words "US Senator."

Harris will be decked out in a purple blazer and matching dress, which was designed by Christopher John Rogers. She'll also have on her gold and pearl necklace, pearl earrings and more jewelry.
Harris is the first woman, first African-American and first Asian-American to taken on the role of Vice President.
"While I may be the first woman in this office, I will not be the last," she declared in her speech on Election Day. "Because every little girl watching tonight sees that this is a country of possibilities."