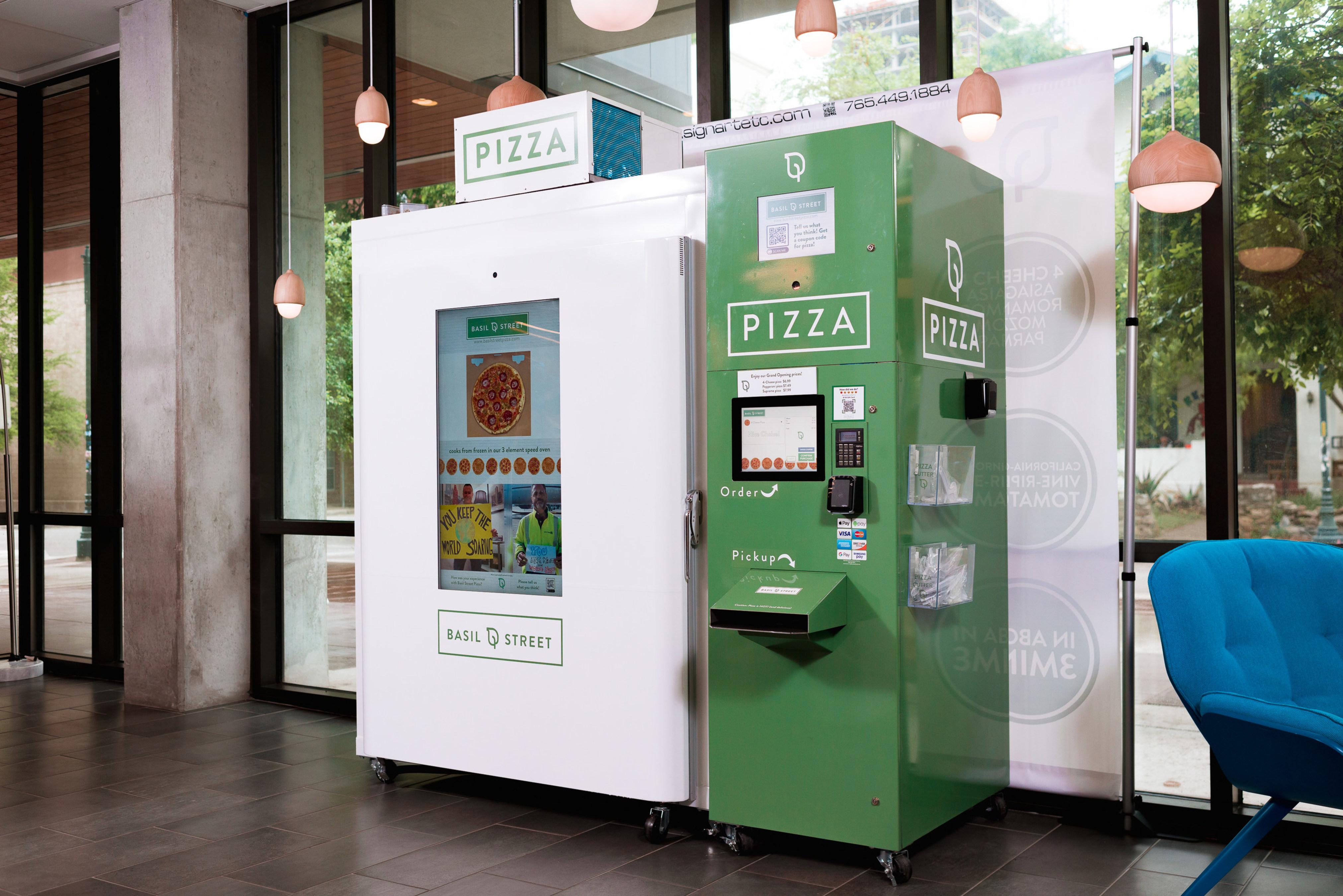 Some Delicious 'Za! Vending Machine Pizza Coming To Several Airports
Making that last push to make the departure gate on time but still need a bite?
One company hopes to help rushed fliers by placing pizza vending machines in many airports. Basil Street recently announced expansion plans to add the machines in dozens of locations. To read which airports and how much a 'za costs, check out Knewz.com.
Article continues below advertisement