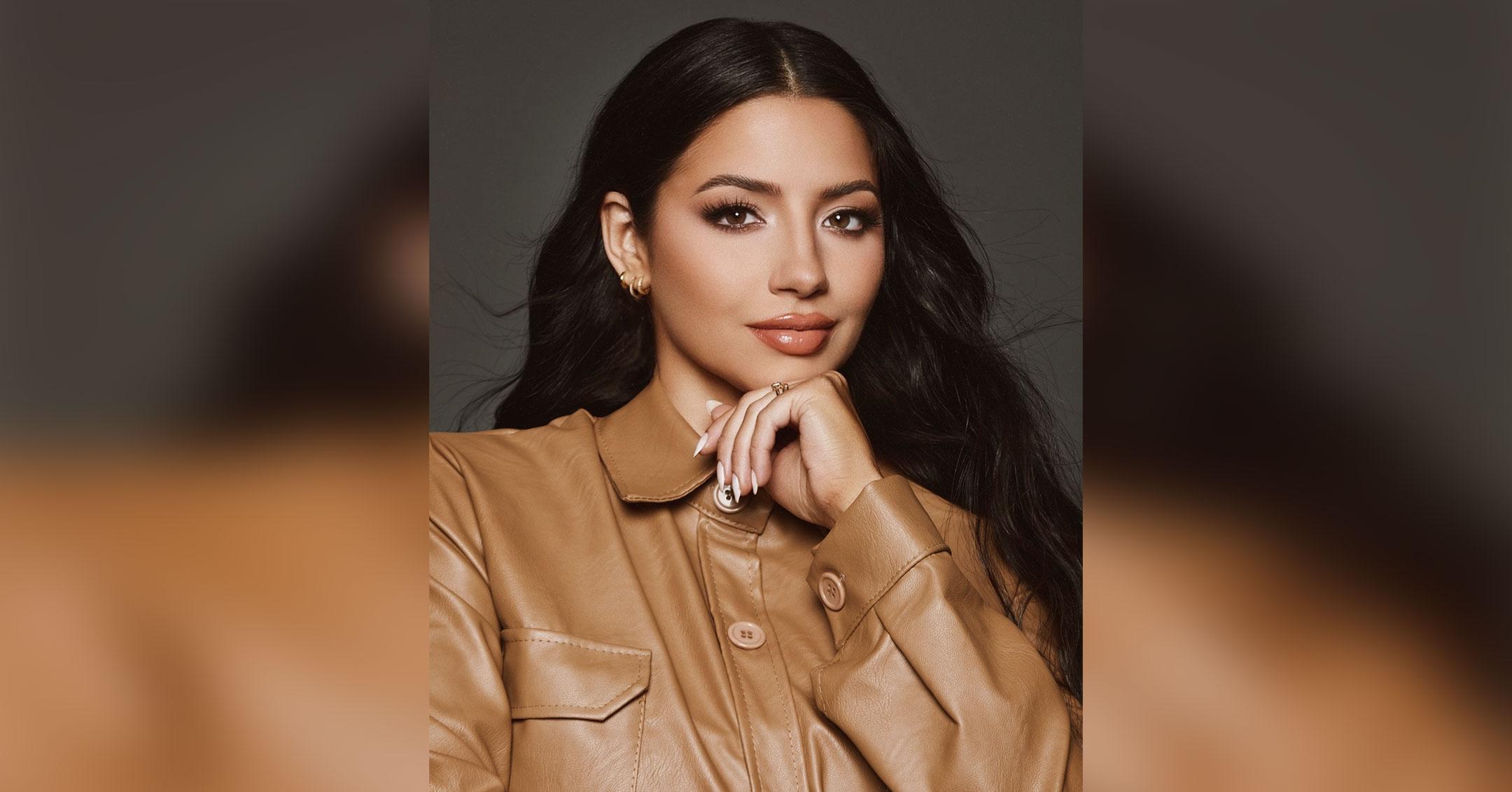 Exclusive: Celebrity Hairstylist Justine Marjan Is 'Always Looking To Hire Women' In Her Field, Wants To 'Pave The Way For A New Generation Of Leaders In The Beauty Space'
Ever since celebrity hairstylist Justine Marjan broke out into the industry, she has worked with A-listers such as Kristin Cavallari, Ashley Graham, Khloé Kardashian and more, and she has gotten to attend exciting red carpet events and photoshoots.
Article continues below advertisement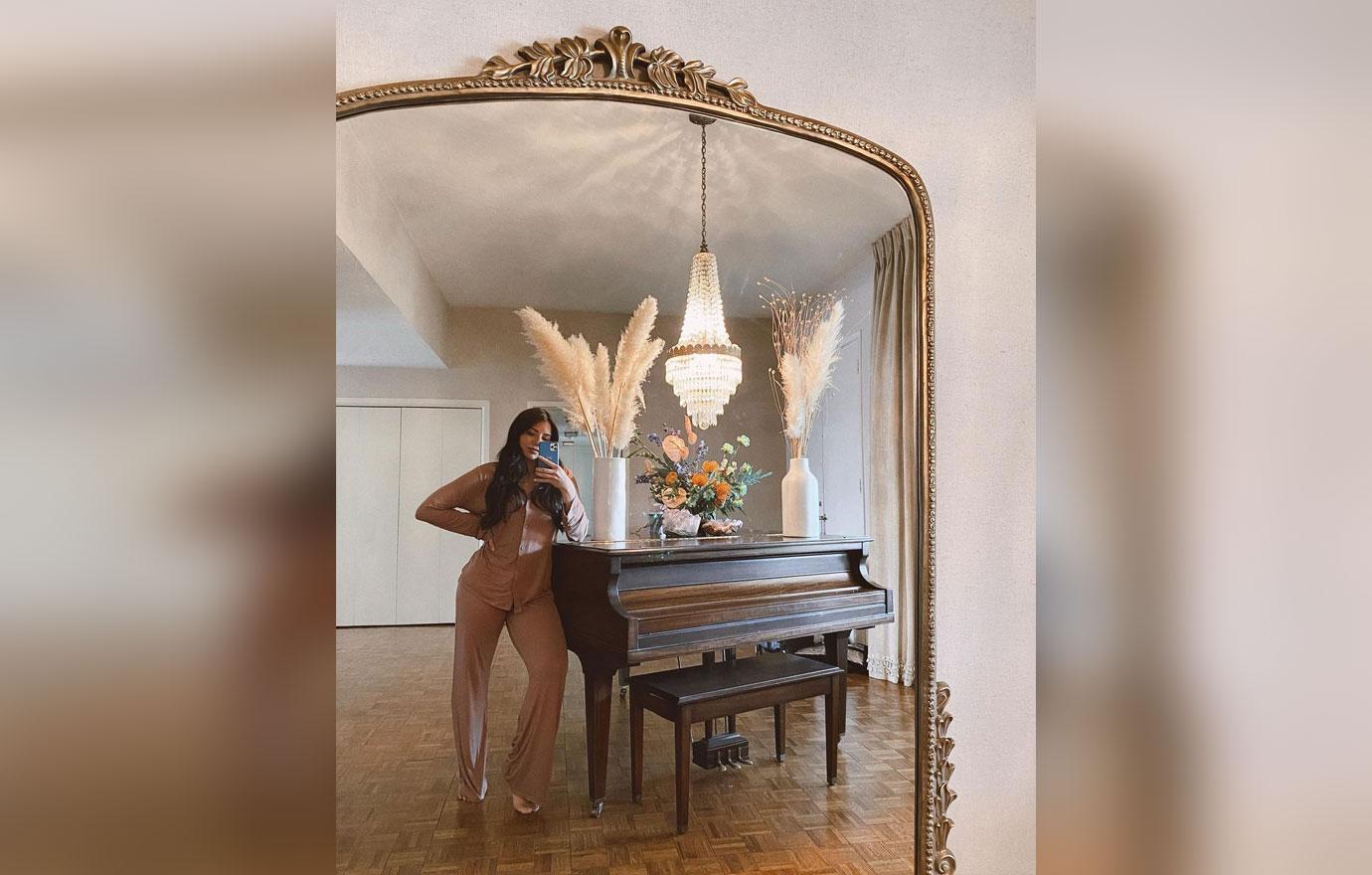 Article continues below advertisement
"I am one of the hairstylists backstage at New York Fashion Week, and there are very few leading hairstylists backstage — especially when I first started doing that about five years ago," the entrepreneur exclusively tells Morning Honey while talking about her partnership with OLLY supplements. "I was one of the female hairstylists backstage, but there are not a lot of other women doing that for me to look up to, so it felt really important for me to step into this role so that I can make it more acceptable for women to be seen as leaders backstage and hopefully pave the way for a new generation of women leaders in the beauty space."
In fact, Marjan has already "noticed a change," as she has spotted plenty of women backstage at shows.
"I think every year there is more and more, so I love seeing that," she shares. "I think social media helps because now there is just way more exposure and there is more awareness from people about creating those types of opportunities for women. In my own personal and professional space, I always look to hire women and look for women that I can refer for different opportunities. If there is a job I can't do, I love referring a female hairstylist — my old assistant Hayley Heckman is a hairstylist now, and she is doing amazing. She is on tour with Dixie D'Amelio. I wish she could assist me forever, but it makes me feel so good to see her be successful, and I hope to keep doing that for more hairstylists in the future. I like to help empower women and make more seats at the table."
Article continues below advertisement
Another one of the brunette babe's favorite aspects of her job is watching "the transformation that happens when someone sits in my chair."
"It doesn't have to be a transformation of the way that they look, but there is definitely a transformation in the way that people feel," she shares. "I love that sometimes they may sit down for hair and makeup and they are not feeling the best or maybe they are not having the best day or they are stressed, and by the time we are done, everyone is happy and you can just tell that they have so much more confidence and that they carry themselves differently. That is something that I really, really love seeing because confidence is everything — it doesn't matter if you have the simplest look or the craziest look, if you carry yourself with confidence, it will be received a thousand times better and you will just feel so much better."
Article continues below advertisement
Of course, there are tough moments when Marjan loses a job to someone else, which can always sting.
"You're like, 'Man, why didn't they choose me?' And it's just a question you will never get the answer to and something that we just have to be OK with letting go of," she says. "If someone doesn't book me or if I lose out on an opportunity, I am not putting all of my worth into that one thing and having other aspects of my life ground me helps. So, for me that has been my family – especially having a new baby has just brought a whole new perspective into what is important in my life and really allowed me to let go of things that I can't put meaning behind."
Article continues below advertisement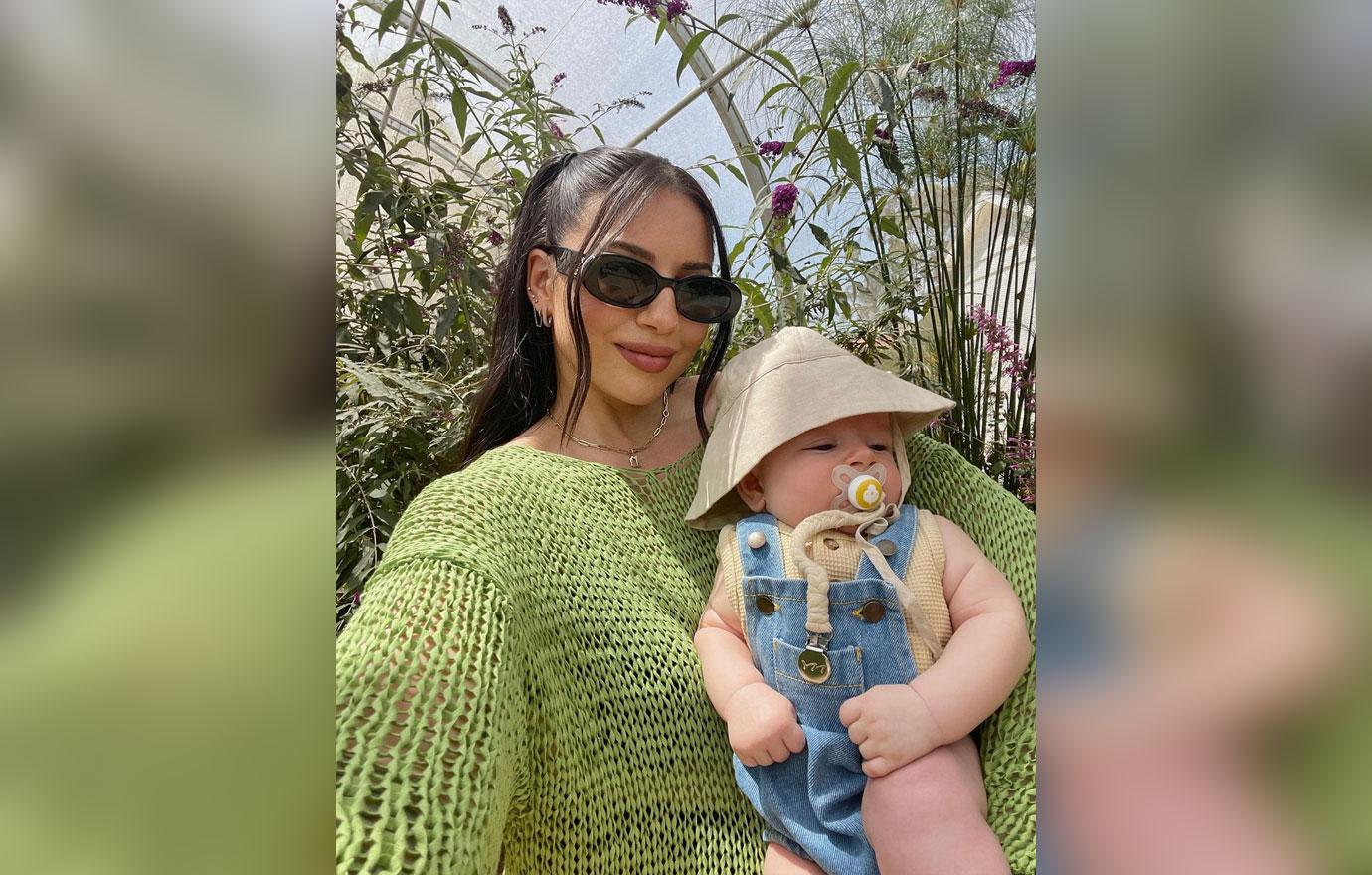 The mom-of-one also tries to focus on herself — especially when she is scrolling through Instagram.
"As amazing as it is and all of the opportunities that we get from it, it can sometimes feel unrealistic or it forces yourself to compare to others," she notes. "So, when it's doing that, it is a sign of just put the phone down and find something else to do that makes you happy."
Article continues below advertisement
"I think for any artist in probably any field, there is just that sense of comparison that everyone struggles with, so always thinking that there is more you could be doing, more that you need to do, and I think that is something that everyone can relate to," she adds.
Marjan started working at a salon right after high school, and since she "loved it so much," she decided to go to cosmetology school.
Article continues below advertisement
From there, she "saw that someone was doing hair backstage for the runway at Fashion Week, and I was like, 'Oh my god, that is such a fun job.'"
All of her passions collided, and she moved to Los Angeles, where she "started reaching out to people that were doing what I wanted to do."
Article continues below advertisement
"I started assisting one hairstylist, and one thing led to another where eventually they trusted me with their clients, so they would refer me and then clients would refer me, and it just became a word of mouth type of thing where I got to work with so many other amazing people," she notes.
Looking back on her career, Marjan admits, "I definitely didn't think it would all happen as quickly as it did" since she reached her goals of making celebs look fabulous for red carpets, editorial spreads, photoshoots and more.
Article continues below advertisement
"I am definitely in awe every time I work with someone amazing or someone new because I am really inspired by them," she gushes. "I think that they really inspire me to be my best self and put myself out there because all of these women that I work with are doing such amazing things and they are such hard workers and most of them have kids themselves. I have so much respect for how much they are able to get done, put themselves out there and do it all with such grace."
One career highlight is doing Graham's hair and makeup for the Met Gala in 2018 and 2019.
"It's just an incredible opportunity to be so creative," she shares. "That is the Olympics for hair and makeup people. It's just such a fun day and everyone is so excited, there is no pressure of it being an awards show or anything. It's such a fun, fun thing to do."
Article continues below advertisement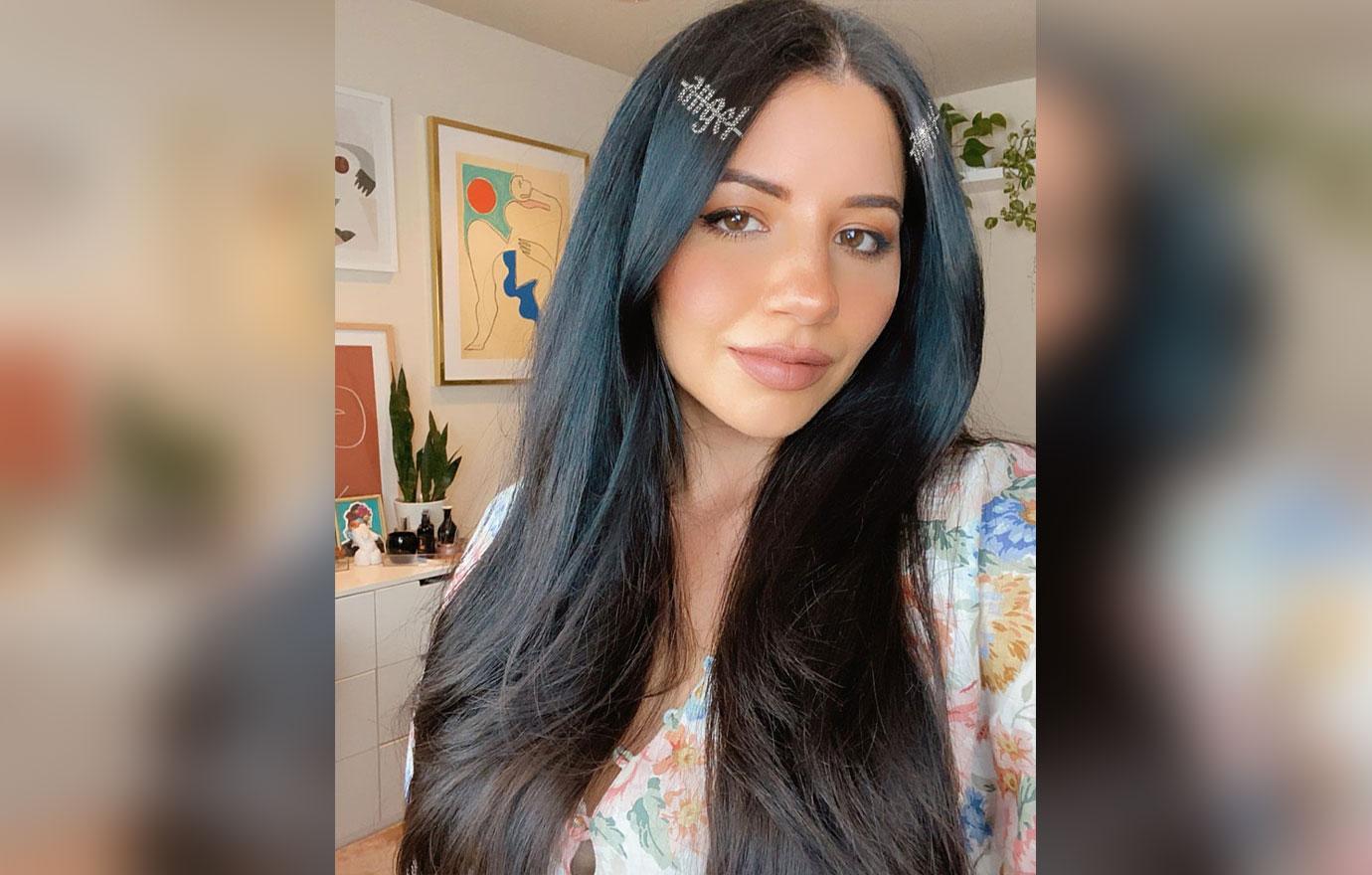 Marjan also gets to introduce new products to her clients, such as the OLLY supplements.
"I was in Morocco with Ashley Graham and everyone was so tired and jet lagged because basically right off the plane we went off to work and I had the energy gummies on me, and I was like, 'I feel great!' I gave them to Ashley and she was obsessed with them. She started using them all of the time and she became an OLLY Ambassador the next year," she says.
Article continues below advertisement
"I have been working with OLLY for the past four years," she continues. "I have been a huge fan of their supplements since I was first introduced to them. I love that they taste amazing. They are very easy to take, and I love that there is a different supplement for whatever need that you have."
"As a hairstylist, I was constantly recommending supplements to my clients to promote their hair health, so they first had the Undeniable Beauty gummy supplements, which I love," she says. "They have anti-oxidant nutrients to support healthy hair and nails. They recently came out with the Heavenly Hair supplements, which has unique blend of active ingredients to help keep your hair growing from the inside out."
Clearly, Marjan has come a long way, but she still has other hopes and dreams to check off, including having "my own line of something," she says. "I haven't worked on it much yet but that is definitely one of my long-term goals eventually."