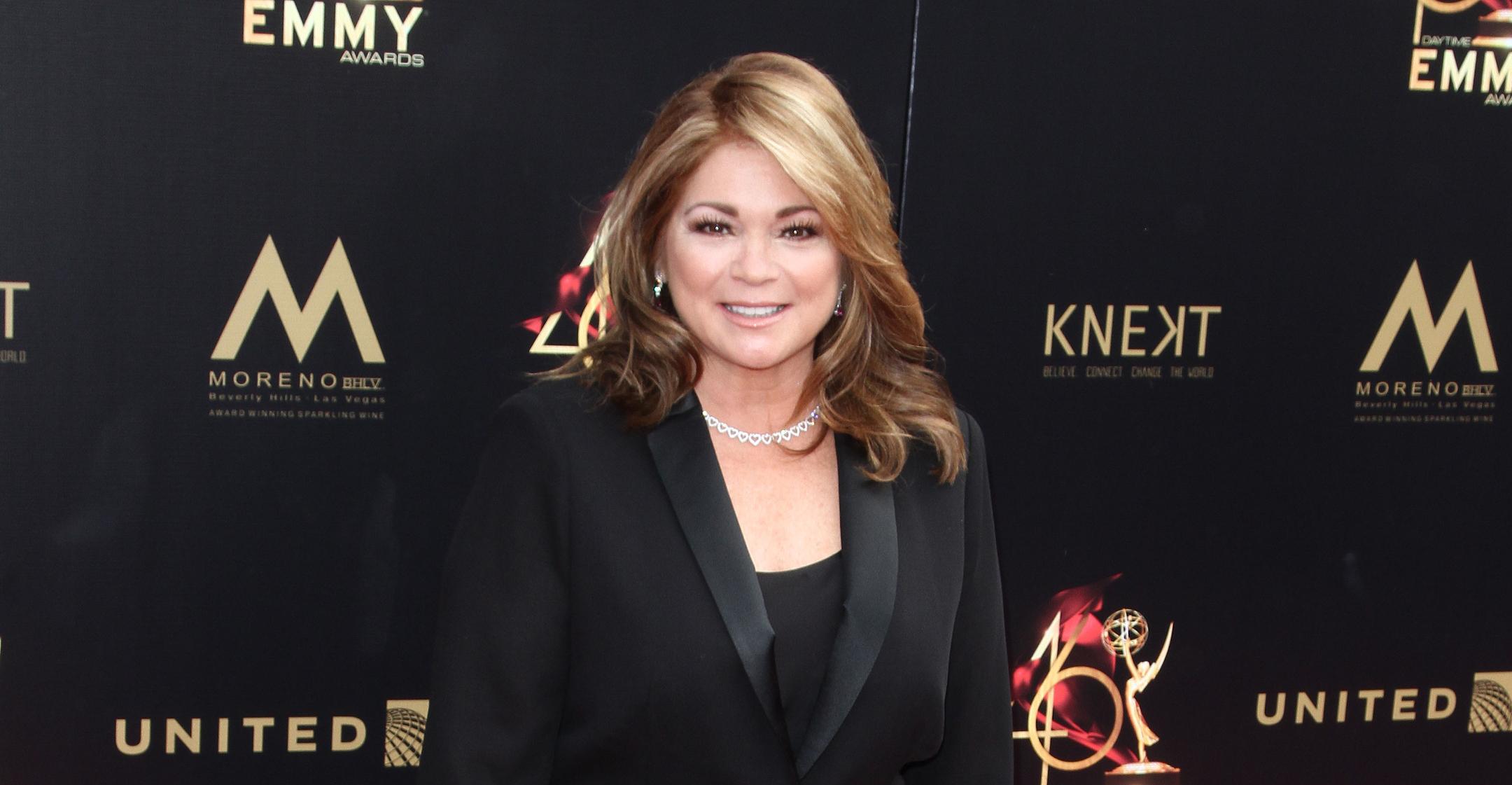 Valerie Bertinelli Is Trying To 'Be Positive' Amid Her Struggle With Body Image: 'We Can All Give Ourselves Permission To Feel Joy'
Like so many others, Valerie Bertinelli has found herself struggling with body image amid the indulgent holiday season.
The actress, 61, expressed her thoughts in a December 23 Instagram video that she captioned, "(Exhales) 💕."
Article continues below advertisement
"I'm standing out in the rain because I'm doing my best to distract my mind from spiraling into a place of self-loathing, because I saw a picture of myself today that made me want to do that," she admitted. "I am not where I want to be right now, body-wise. I don't know if I ever will be, but when I see it right in front of me, it really does send me down that path."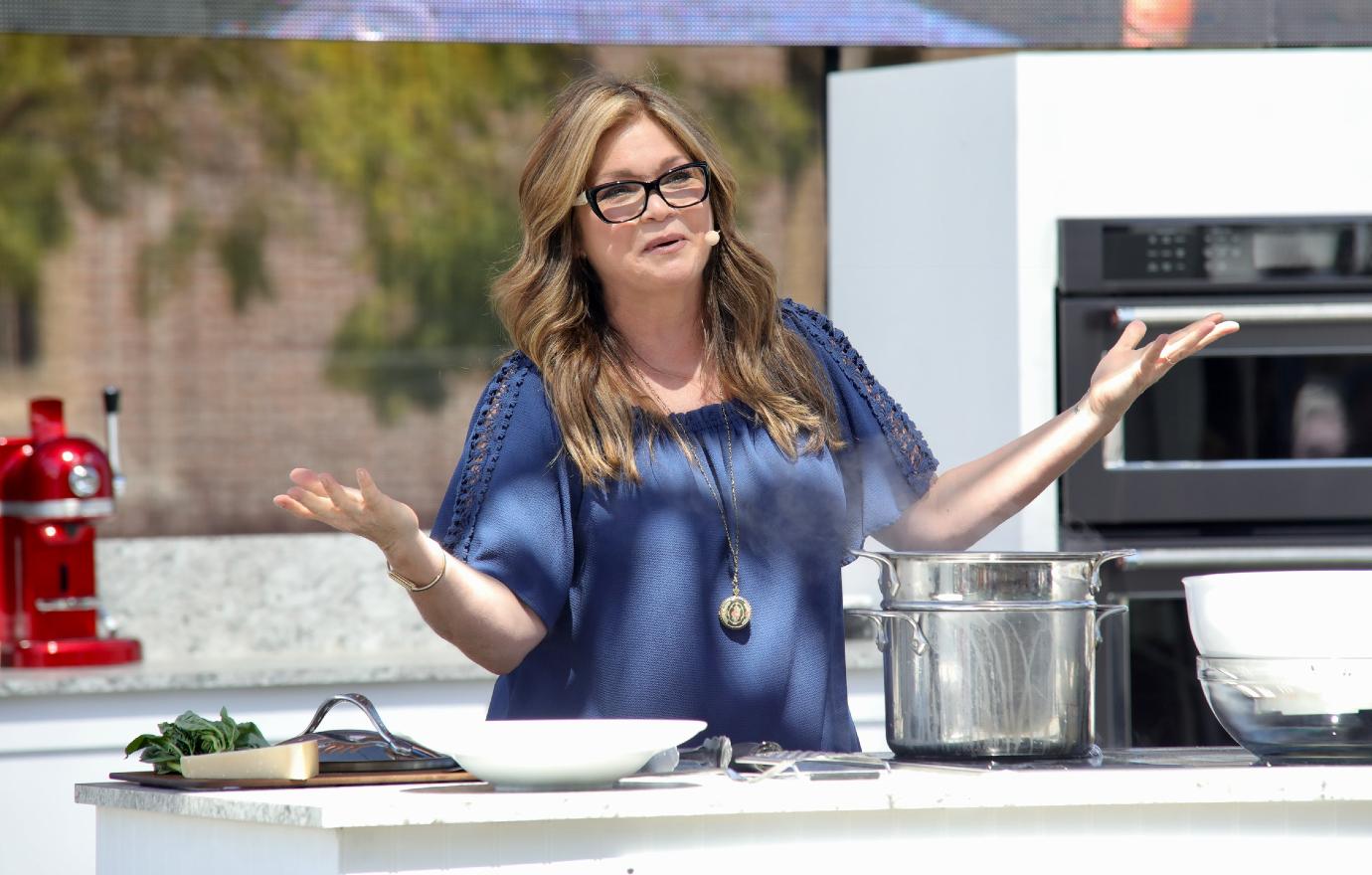 Article continues below advertisement
"And I am doing my best to be positive and more full of joy and hopefully my body will follow along," the mom-of-one added. "[But I'm] not there yet."
After her confession, she showed fans that she was reading an excerpt from her own book, Enough Already: Learning to Love the Way I Am Today.
The page Bertinelli was showing read, "Day One: Permission" and "Day Two: Compassion."
"That's just a little fix I can do today," she said. "Not focus on all the shortcomings and the flaws and the imperfections and just give myself permission."
Article continues below advertisement
"We can all give ourselves permission to feel joy. Be intentional about it and remember to be grateful. And I am grateful," the Hot in Cleveland star insisted. "Even through all the mess, because there's still good in all the mess."
Article continues below advertisement
Her post resonated with dozens of her fans, with one person noting, "Many of us feel this way. It's so difficult to be happy and content with our bodies."
Actress Jamie Lee Curtis sent her support by sharing a passage from Max Ehrmann's Desiderata — Words for Life.
The Kids Baking Championship judge seemed to be in better sprits once the holidays rolled around.
"Merry Christmas Eve from my family to yours!" she captioned her Christmas Eve post. "This year, my Christmas wish is for you all to feel love in your hearts and peace in your mind this season as you spend time creating new beautiful memories with your loved ones. What's your Christmas wish?"