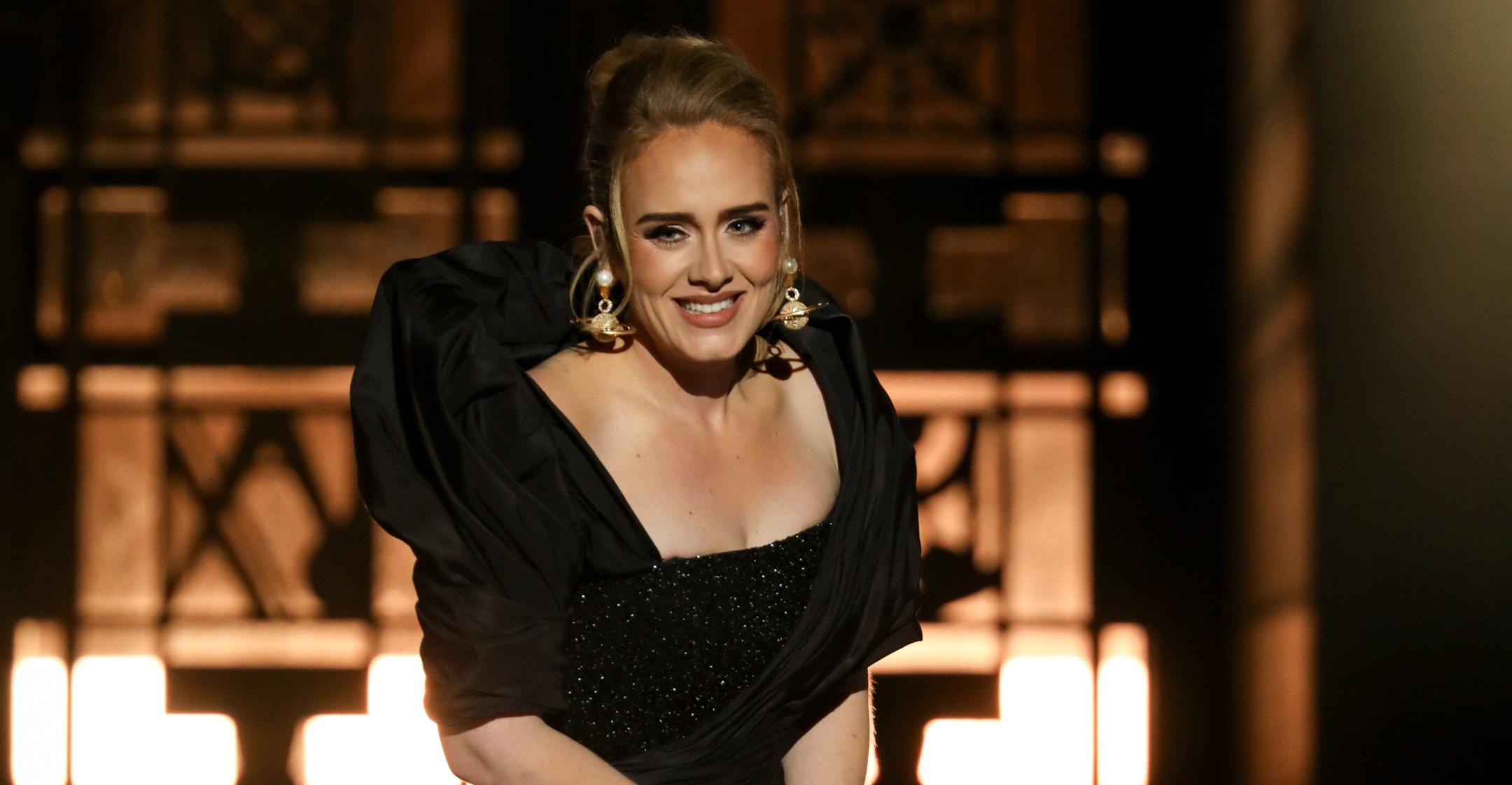 Adele Insists She Didn't Lose Weight To Look A Certain Way: 'I Was Body Positive Then And I'm Body Positive Now'
Getting candid!
Adele left no stone unturned when she sat down for a televised interview with Oprah Winfrey. During the TV special, the "Easy on Me" crooner talked about her divorce, new music and her weight loss — the latter of which has made huge headlines over the past two years.
Article continues below advertisement
When the 33-year-old debuted her slimmer figure last year on Instagram, it sent the media into a frenzy, though she admitted wasn't "shocked or even phased" by the reaction. In fact, she was kind of expecting it.
"My body has been objectified my entire career," she told Winfrey. "Am I too big or am I too small, am I hot or not or whatever."
Article continues below advertisement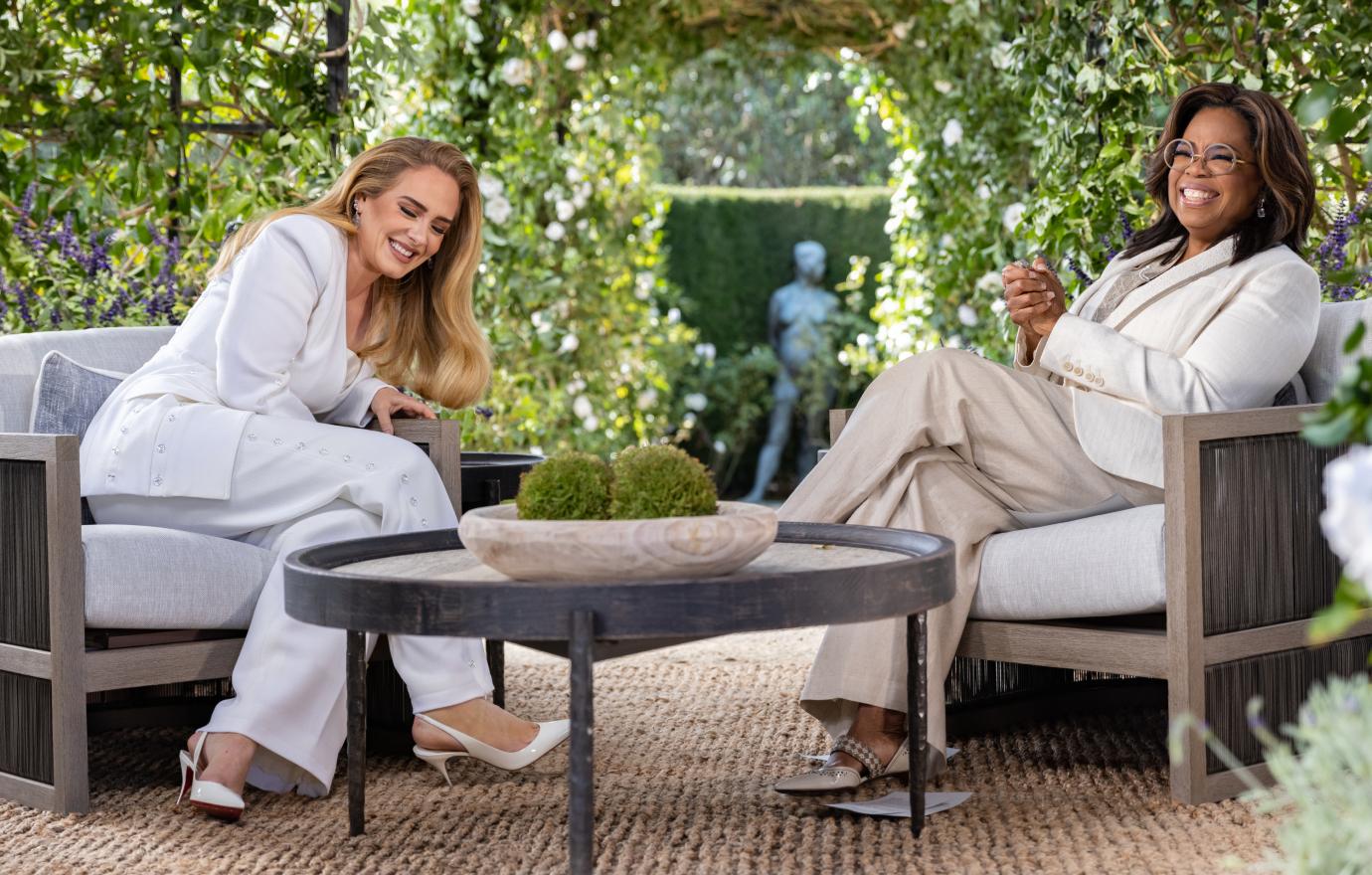 "I never admired anyone because they had the same hair color as me or the same style as me. I was body positive then and I'm body positive now," she continued. "But it's not my job to validate people feel about their bodies — I feel bad that it's made people feel horrible about themselves but it's not my job. I'm trying to sort my own life out."
Article continues below advertisement
"I had the most terrifying anxiety attacks after I left my marriage — it made me so confused and made me feel as if I had no control over my body," she said. "I noticed how much I trusted my trainer's presence when I was feeling so lost, but also I didn't have any anxiety when I was out at the gym. It became my time — me having a plan everyday when I had no plans."
Article continues below advertisement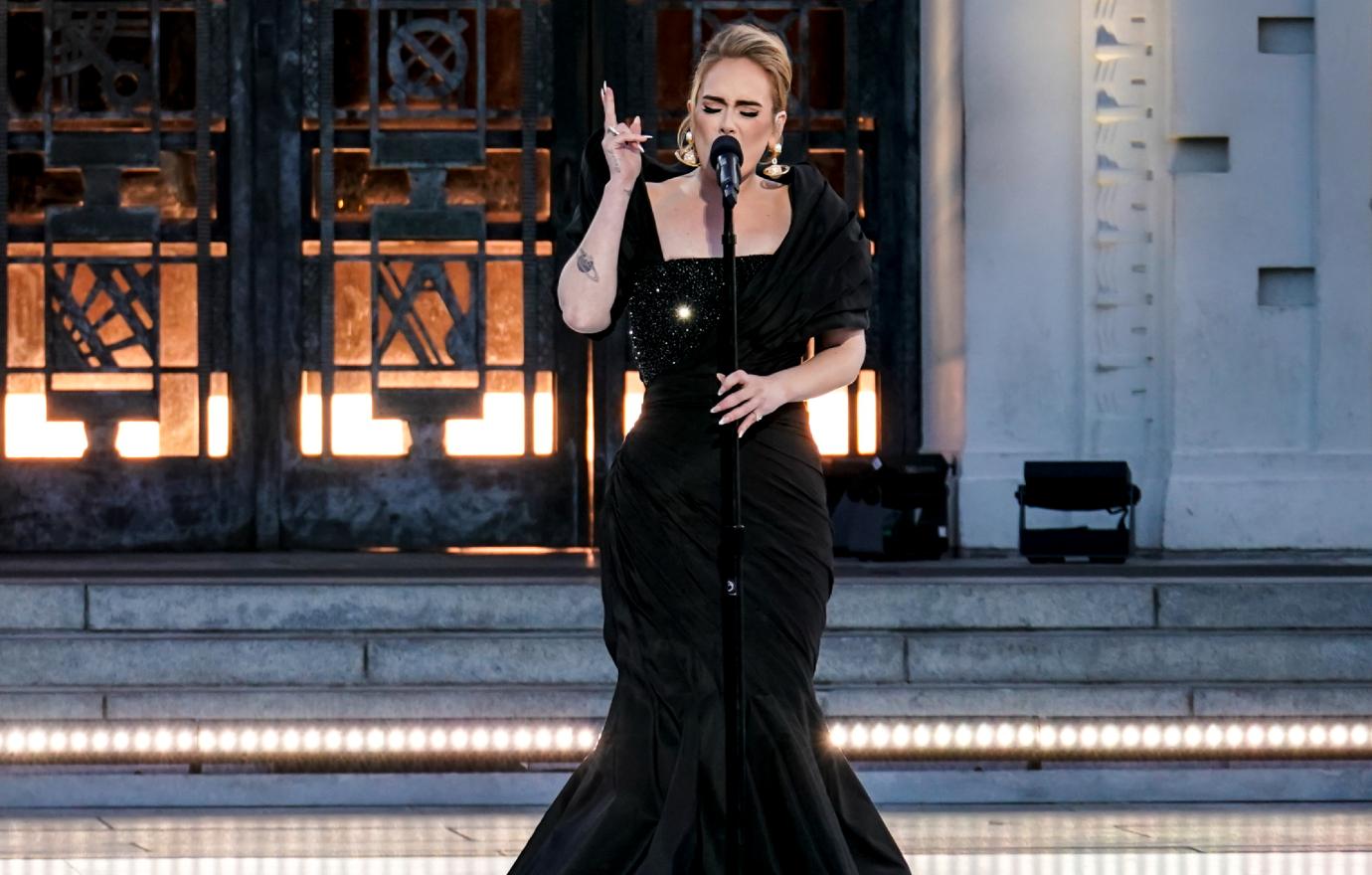 "Working out, I would just feel better. It was never about losing weight, it was always about becoming strong and giving myself as much time every day without my phone," the mom-of-one added. "I got quite addicted to it. I work out two or three times a day."
Article continues below advertisement
The superstar knows that people are still eager to know her exact workout routine and other health secrets, but she made it clear that she doesn't want to keep talking her about her figure, even if it's on a positive note.
"They're used to people documenting everything on Instagram, and most people in my position would get a big deal with a diet brand. I couldn't give a flying f**k. I did it for myself and not anyone else," the British singer insisted. "So why would I ever share it? I don't find it fascinating. It's my body."