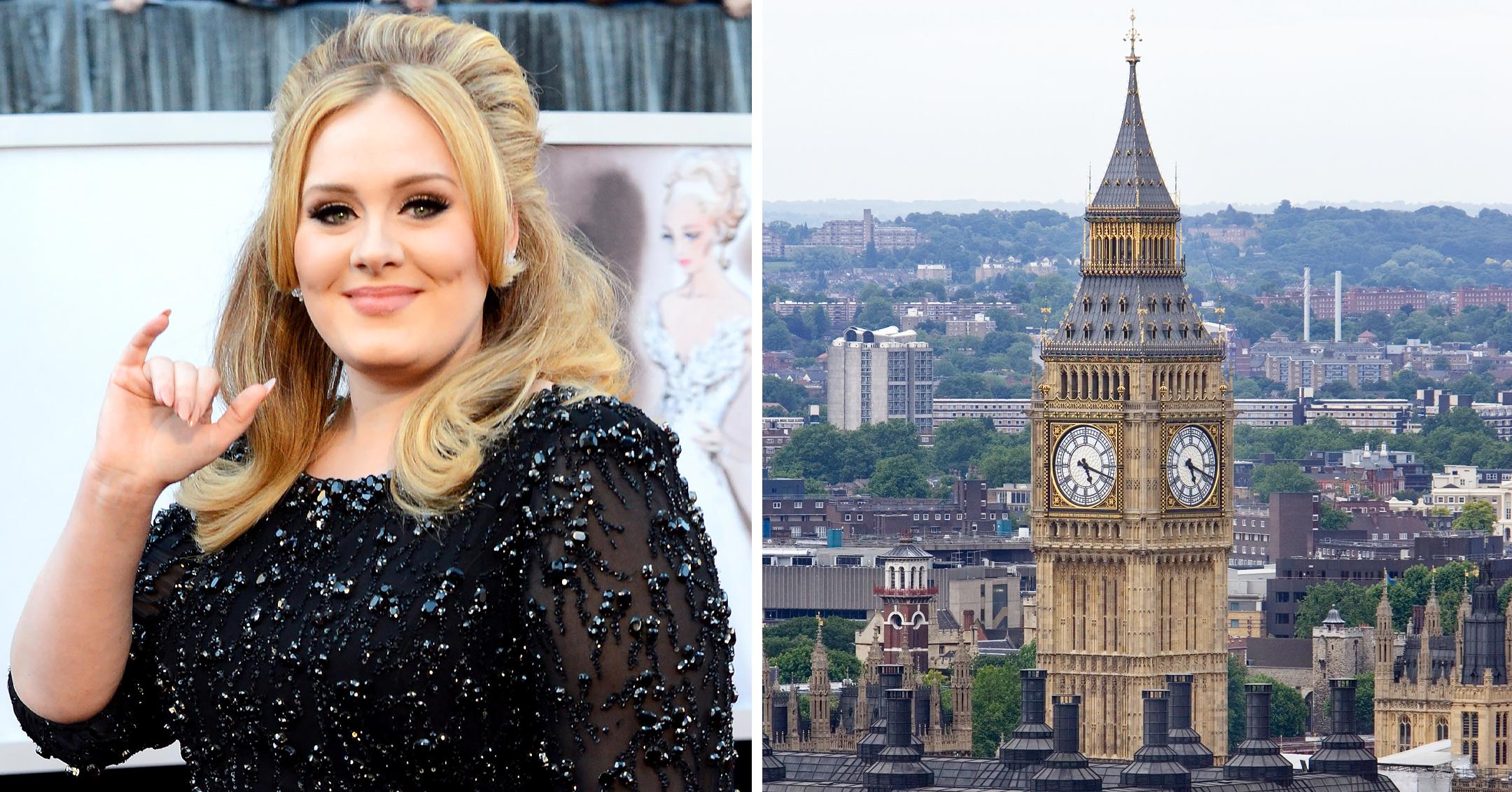 Grab Your Passport! Adele Shares Her Favorite Restaurant & Pubs In London
If you're planning a trip to England and are in need of some suggestions as to where to eat and drink — Adele's got your back!
Though the singer is now based in California, she shared a few of her go-to spots in London while doing her video interview for Vogue's 73 Questions.
Article continues below advertisement
To start, the British crooner insisted that she's really enjoying her time in the U.S. "I love being here," she said of Los Angeles. "I'm very calm."
To ensure that she doesn't get too homesick, she tried to make her gorgeous estate "feel like the English countryside." She also declared that her quaint yard "is very English" and "very Grey Gardens."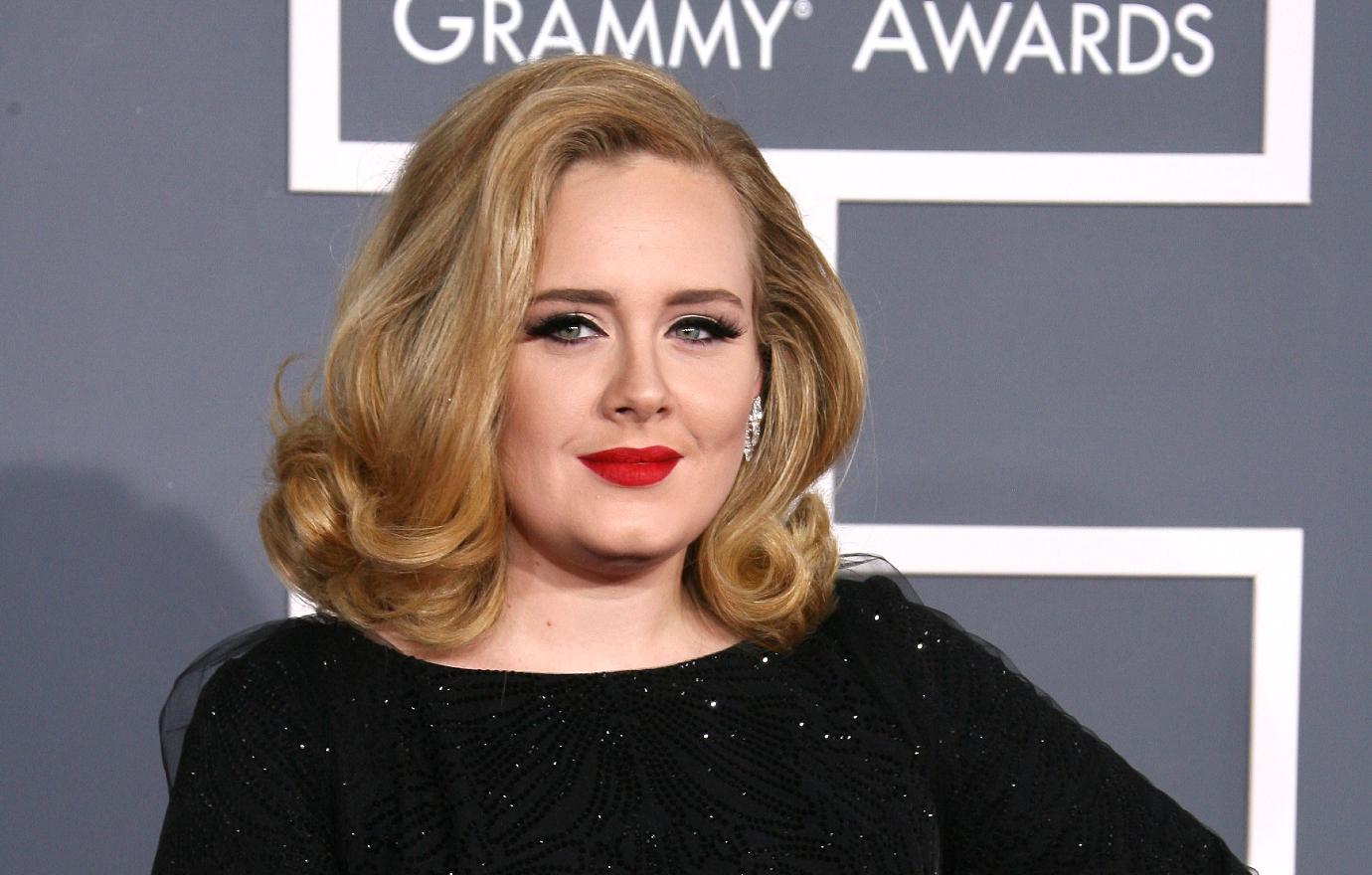 Article continues below advertisement
The mom-of-one noted that London is still her favorite city to perform in, naming Soho nightclub Madame Jojo's as one of her favorite venues to visit when she first started singing in public.
"I played there a few times, plus all my friends used to play there as well," she said. "I like to think I'd still be doing small little gigs in pubs and clubs on my guitar, even though I'm sure no one would come and see me."
While the spot closed it doors in 2014, it's been rumored that they're mounting a come back, with the words "Coming Back Soon" written in their Instagram profile's bio.
Article continues below advertisement
She listed the Walmer Castle in Notting Hill as her favorite pub and declared Kai Mayfair as her favorite restaurant. The latter is a Michelin-starred Chinese eatery.
While chatting about her new life in sunny California, she admitted that the most surprising thing about being a Brit in America is that her "sarcastic humor doesn't actually travel."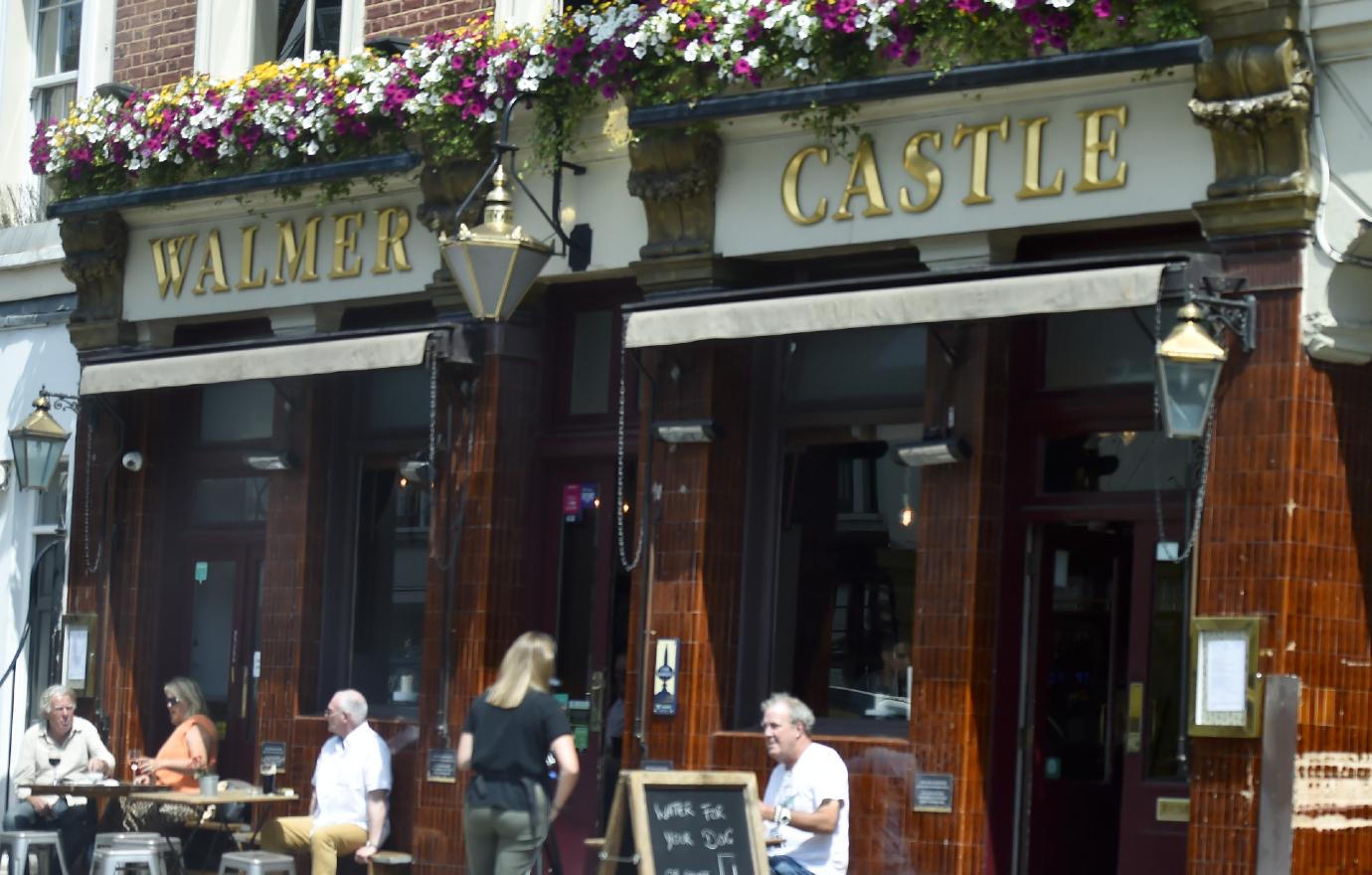 Article continues below advertisement
Adele added that both countries have the same "tea and coffee culture," but she's still getting used to learning the local lexicon, as she noted that Americans have their "own funky language for things."
For example, she calls cilantro "coriander," candy is "sweets" and the movie theater is known as "the cinema" overseas.
The Grammy winner moved to the States a few years ago, as she felt too cooped up in London.
"The kind of house I have in L.A. I could never afford in London. Ever," she told British Vogue, adding that she wanted to move to somewhere where there was "fresh air and somewhere where I could see the sky."