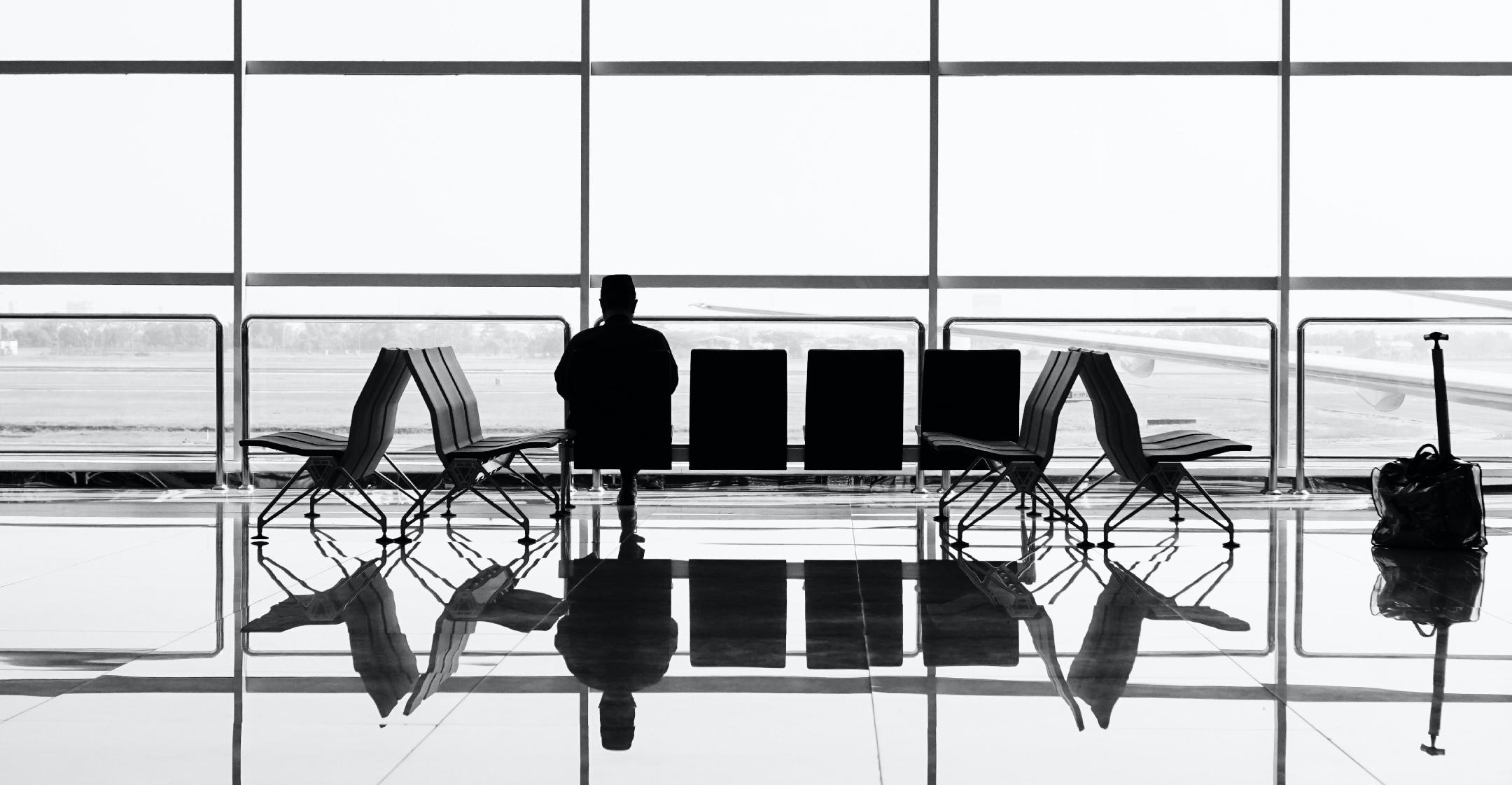 Don't Worry If Your Flight Is Canceled Or Delayed: 3 Strategies To Help You Get Your Trip Sorted & Back Underway
There is nothing worse than an airline delay causing you to miss a connection — except perhaps when you've been waiting forever for your flight to leave, only to be told it has been canceled. These travel woes have been on the rise since COVID-19 vaccines became available.
"Demand came back, incredibly fast," says Mark Duell, vice president at FlightAware. "A lot of carriers in the U.S. really stretched their capacity."
Article continues below advertisement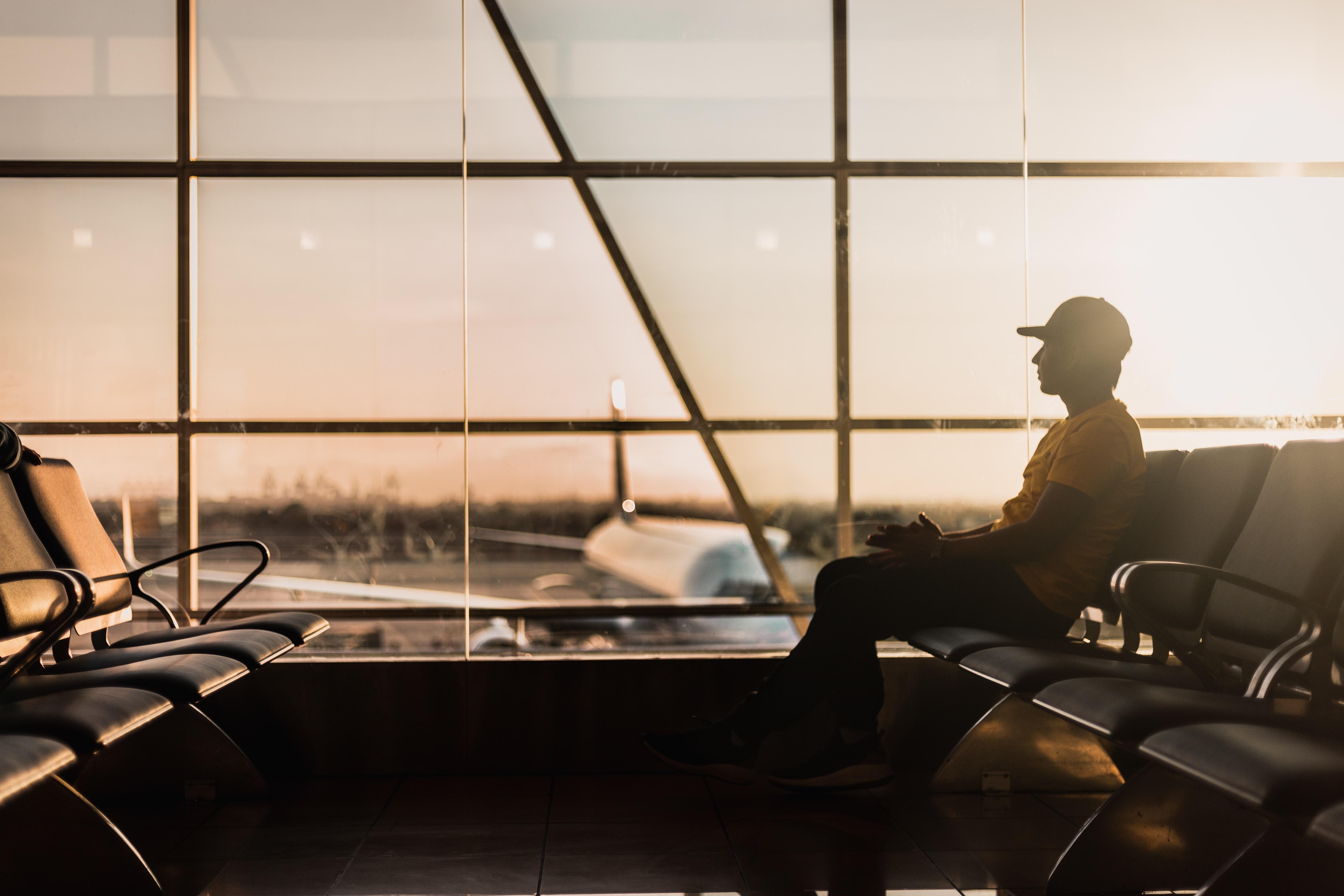 Being told you missed your ride by a deadpan worker can make you feel overwhelmed and powerless. However, there are a few things you can do to take matters into your own hands.
Scroll down for three strategies that are guaranteed to put you back in the driver's seat.
Article continues below advertisement
Rebook Or Request A Refund
As soon as you realize you're not getting to your destination, head to the nearest customer service counter — usually there's one right beside your gate — to request either a new booking or a refund. If you find yourself in a line stretching the length of the airport, you can either call the customer service hotline or use social media to connect with your carrier. Even better? See if your ticket holder has an app — sometimes you can rebook a flight that way.
As a traveler, you also have certain rights, which are outlined by the U.S. Department of Transportation. For example, if an airline cancels a flight, you are entitled to a full refund. Also, if you purchased your tickets with a credit card, you may automatically have coverage in the event of a travel hiccup.
Article continues below advertisement
If you notice lots of cancelations and delays occurring around the time you plan to travel, it is a good idea to purchase insurance.
"Policyholders may have coverage under travel delay, missed connection and trip interruption benefits due to flight delays," says Yahoo Finance. Make sure you read and understand the policy before heading out the door, so you will know, for instance, how many hours of travail you must experience before making a claim.
Work With A Travel Agent
Instead of doing everything yourself, why not leave your expedition in the capable hands of an agent? While these folks can't work magic, they can sort out issues with bookings they've made.
When something goes awry, "if you've booked through an agent, you have someone to call or email," says travel expert Janice Hough. Also, your advisor will be on top of things, tracking changes and then rebooking if necessary.
Article continues below advertisement
Ask For An Alternate Route
Customer service employees are busy. Sometimes, they will place you on a flight that does not follow the best possible route. "Make sure you ask them to check or check online yourself and have the airline use the better flights," notes UnRoadWarrior.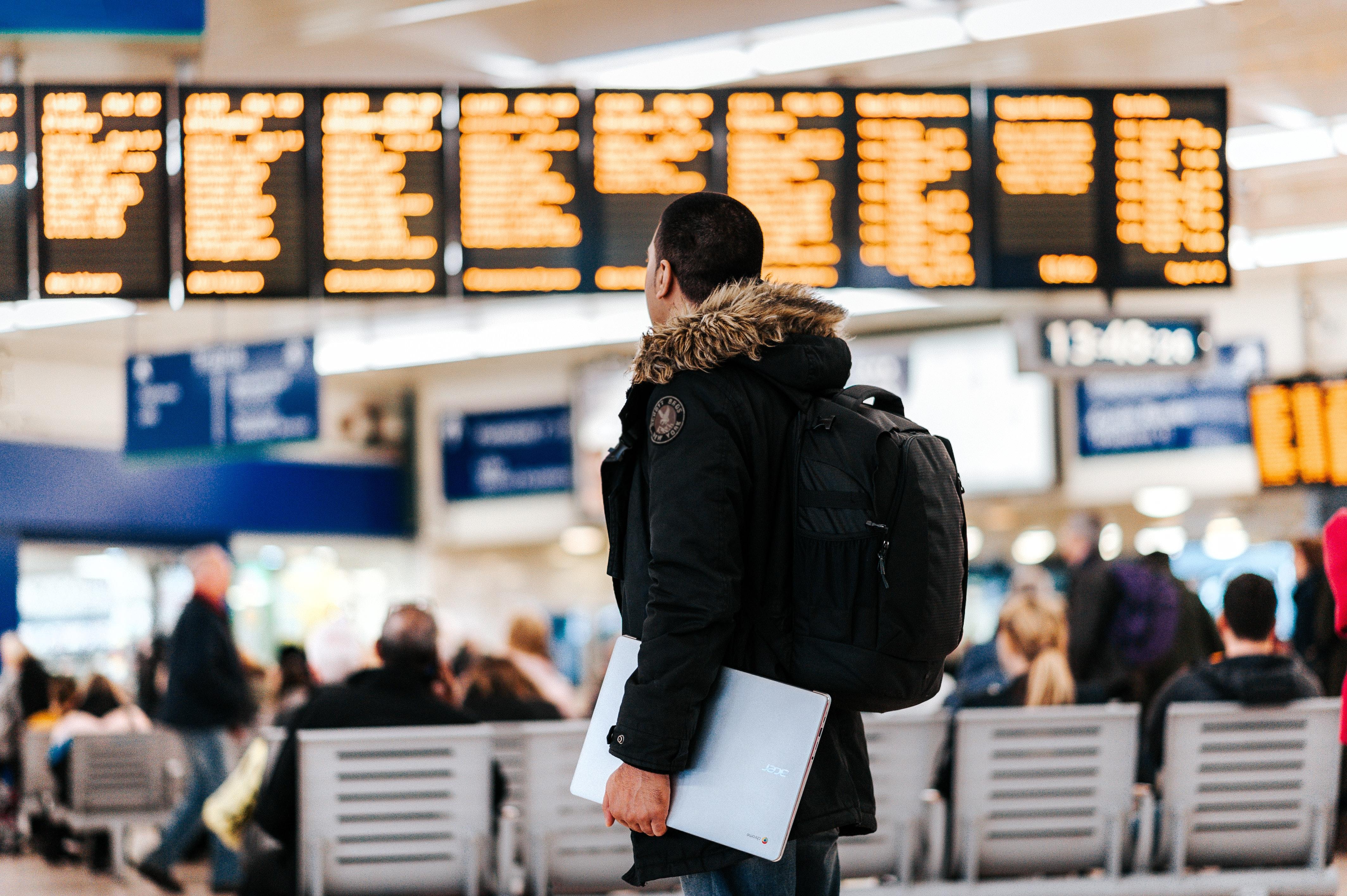 Article continues below advertisement
Most carriers also have "partner airlines," which you can ask about as well. If you think you are going to miss a connection due to a delay, check out flightstats.com for any available planes, on any line, that are headed to your destination. Then, make a call and ask if you can be placed on one of those aircrafts.