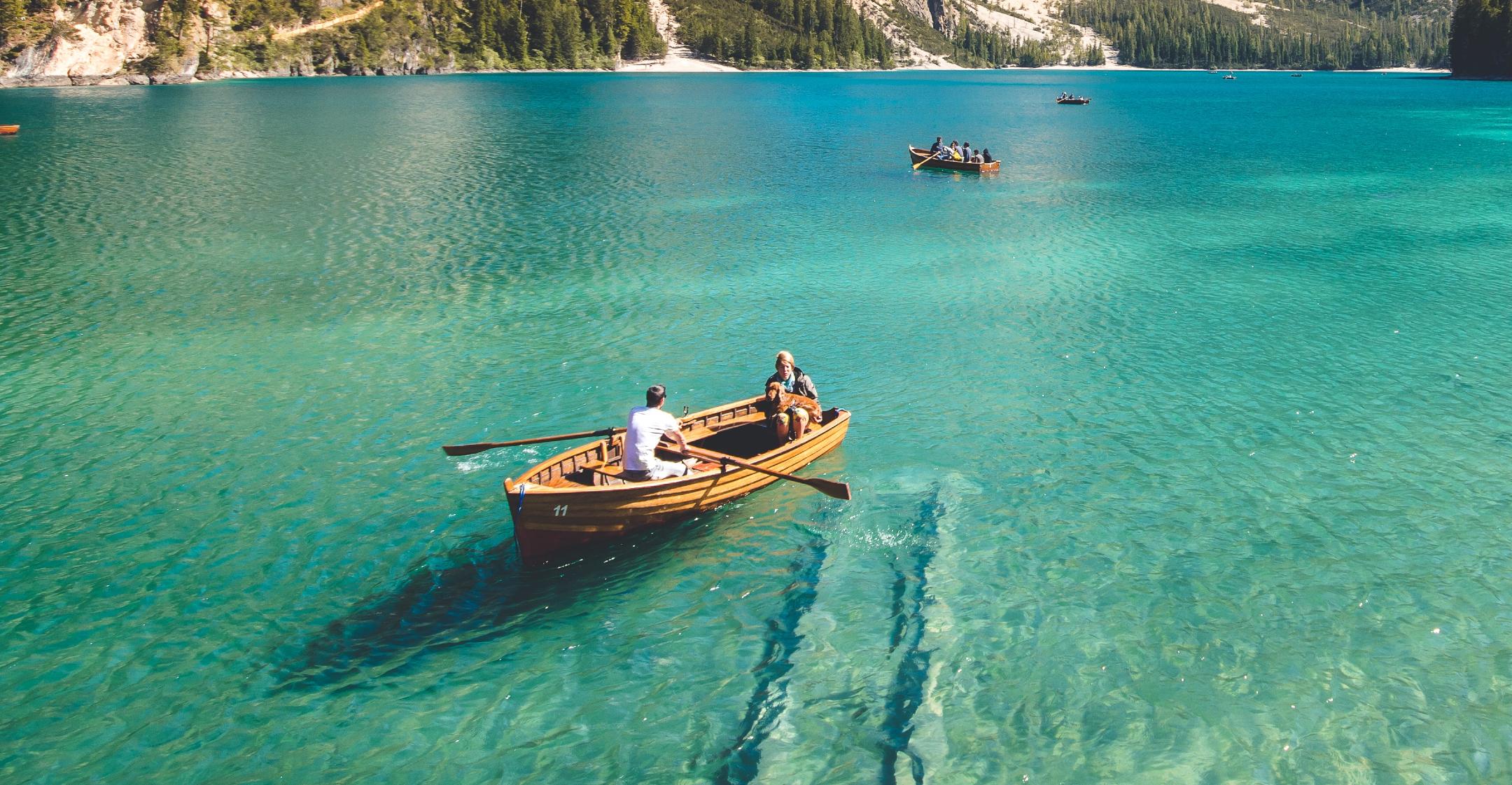 Want To Save A Few Bucks On That Big Trip? Expedia Released Their 2022 Travel 'Hacks' — Details
What is the best day of the week to travel? When are the cheapest hotel rooms?
Expedia has provided those answers and more as the company released its 2022 travel "hacks."
The company said the most expensive day to find a hotel is Friday, so if you're looking to save a few bucks, there is a better day to stay. To read all the travel giant's tips and tricks ahead of that big vacation next year, check out Knewz.com.
Article continues below advertisement