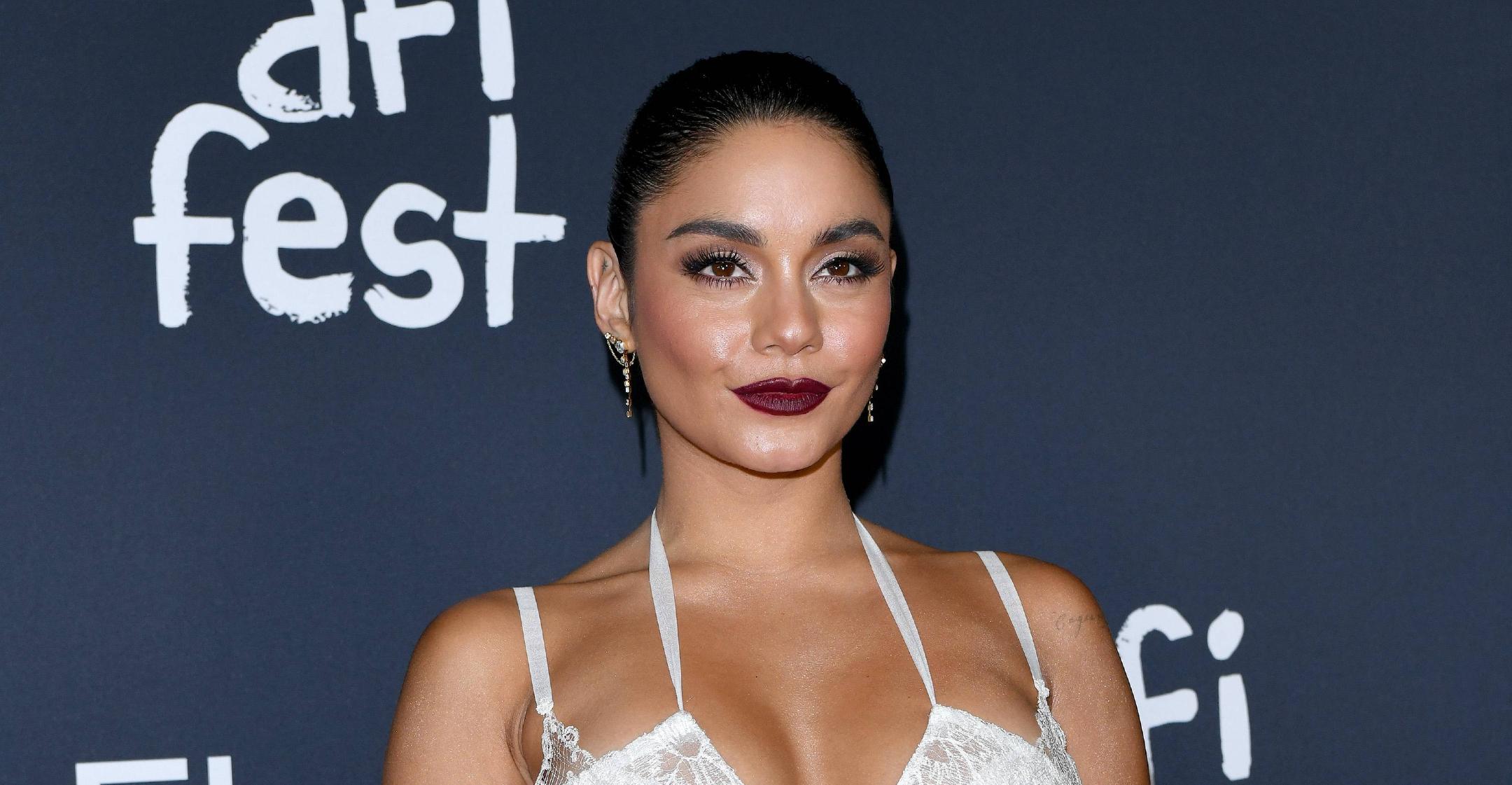 Vanessa Hudgens Offers Her Views On Feminism And Supporting Other Women: 'We Are More Powerful When We're Together'
Though Vanessa Hudgens received some cruel comments from jealous girls while she dated heartthrob Zac Efron, the experience didn't taint her views on feminism.
Speaking with Glamour U.K. for her cover story, the singer-actress opened up on why she's always remained an advocate for other women.
Article continues below advertisement
"Feminism to me means being able to do whatever the hell it is that you want to do and be supported. We should have equal rights, we should have equal pay. It's about supporting each other, lifting other women up so that we can achieve all the things that we want to do," the Disney Channel alum explained. "There's power in numbers, and we are more powerful when we're together."
"Women are the most resilient creatures on the planet," the "Say OK" crooner noted. "And if we tap into that, we're unstoppable and we can truly do anything we set our mind to."
Article continues below advertisement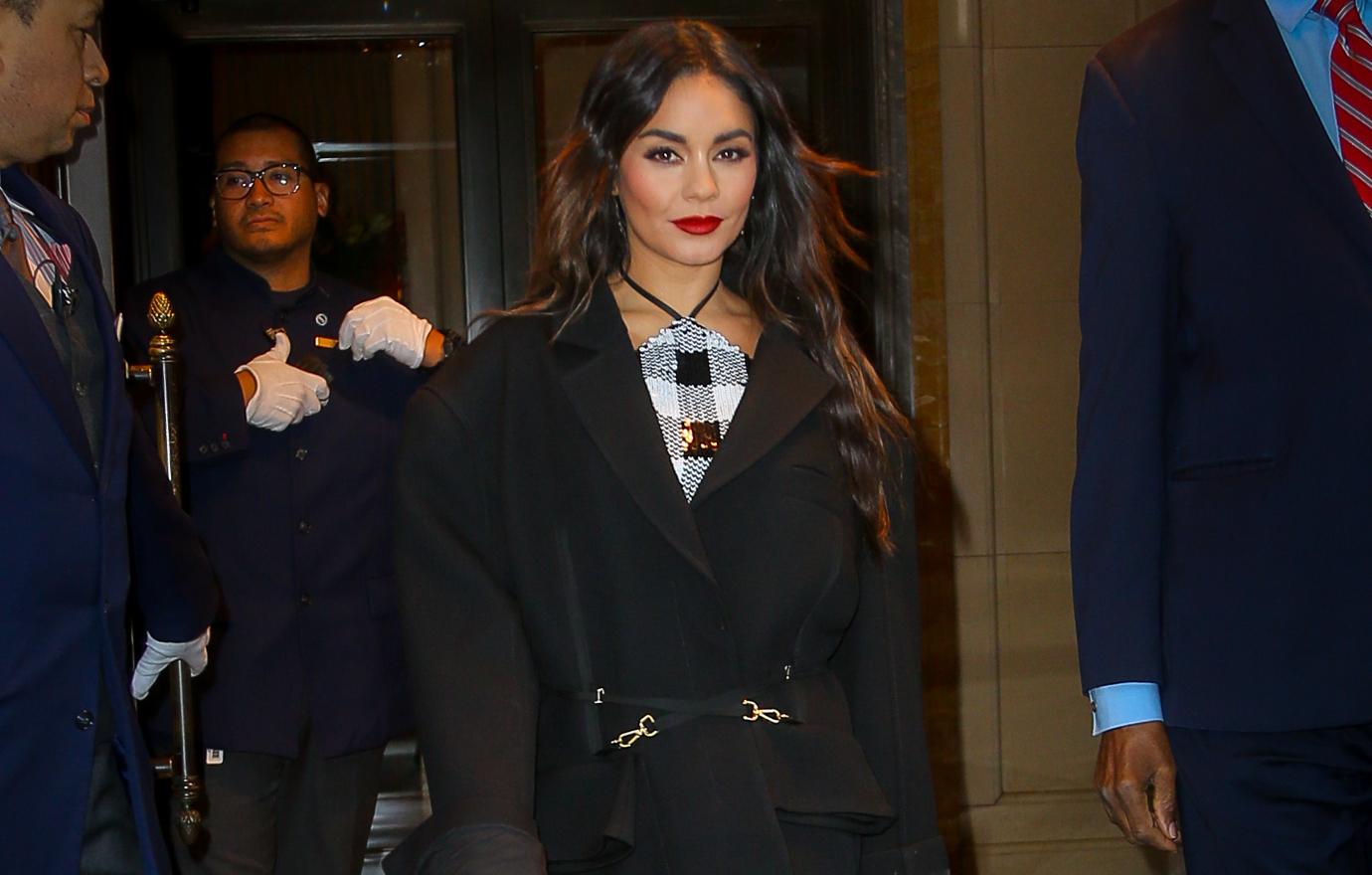 When it comes to doing "whatever the hell" she wants, Hudgens isn't just talk, as she revealed during her magazine cover photoshoot that she recently started ditching bras.
"Free the nipple! Bras are uncomfortable. If you feel more comfortable and ready to take on the world in a bra, then by all means wear one. But for me personally, they're just not comfortable. I don't want to feel restricted," the Powerless star explained. "Women used to have to be more covered up. And I feel like it's a lot more accepting of women to express themselves how they feel fit."
Article continues below advertisement
The Know Beauty cofounder adopted that attitude when she first entered showbiz, revealing that she dressed totally over the top when she filmed Thirteen.
On the first day of shooting, she recalled "wearing a red spaghetti-strap tank top with a Playboy bunny on it ... and the shortest skirt ever."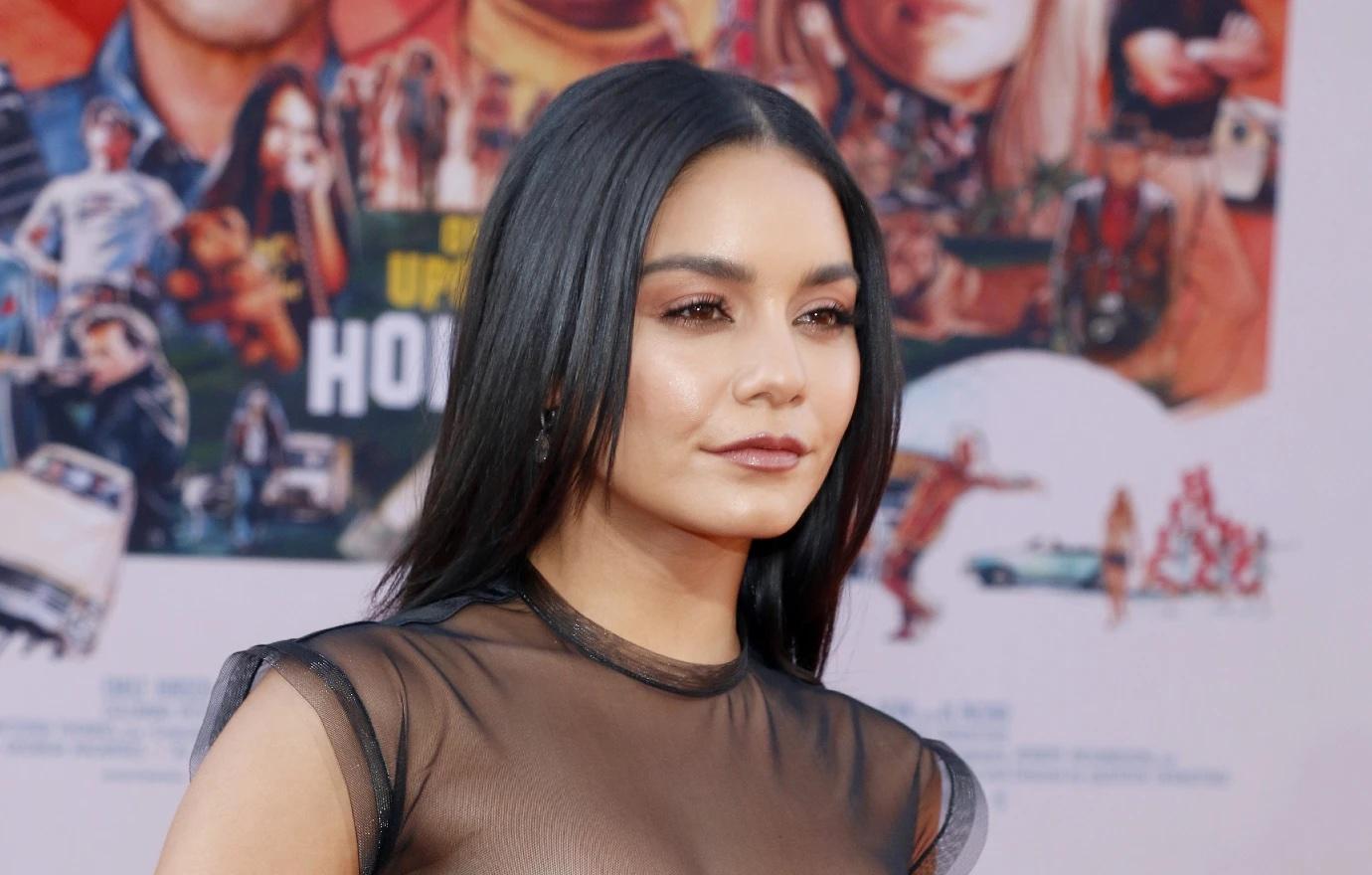 Article continues below advertisement
"I wanted to feel like a woman. I wanted to feel sexy. I wanted to feel powerful," she said of her outfit. "And to me, I guess that's how I saw it."
While director Catherine Hardwicke told her she would have to tone it down a bit, the incident stuck out in her mind for good reason.
"Even though I wanted to be my little fabulous bunny self at 13, that was totally in alignment with where I envisioned my career going," shared the Grease: Live scene stealer. "I always saw myself as the indie girl. I always wanted to be a part of projects that really push adversity and get really uncomfortable because I feel like that's what really forces an audience to deal with their own demons and to reflect themselves. That is such a powerful part of storytelling."