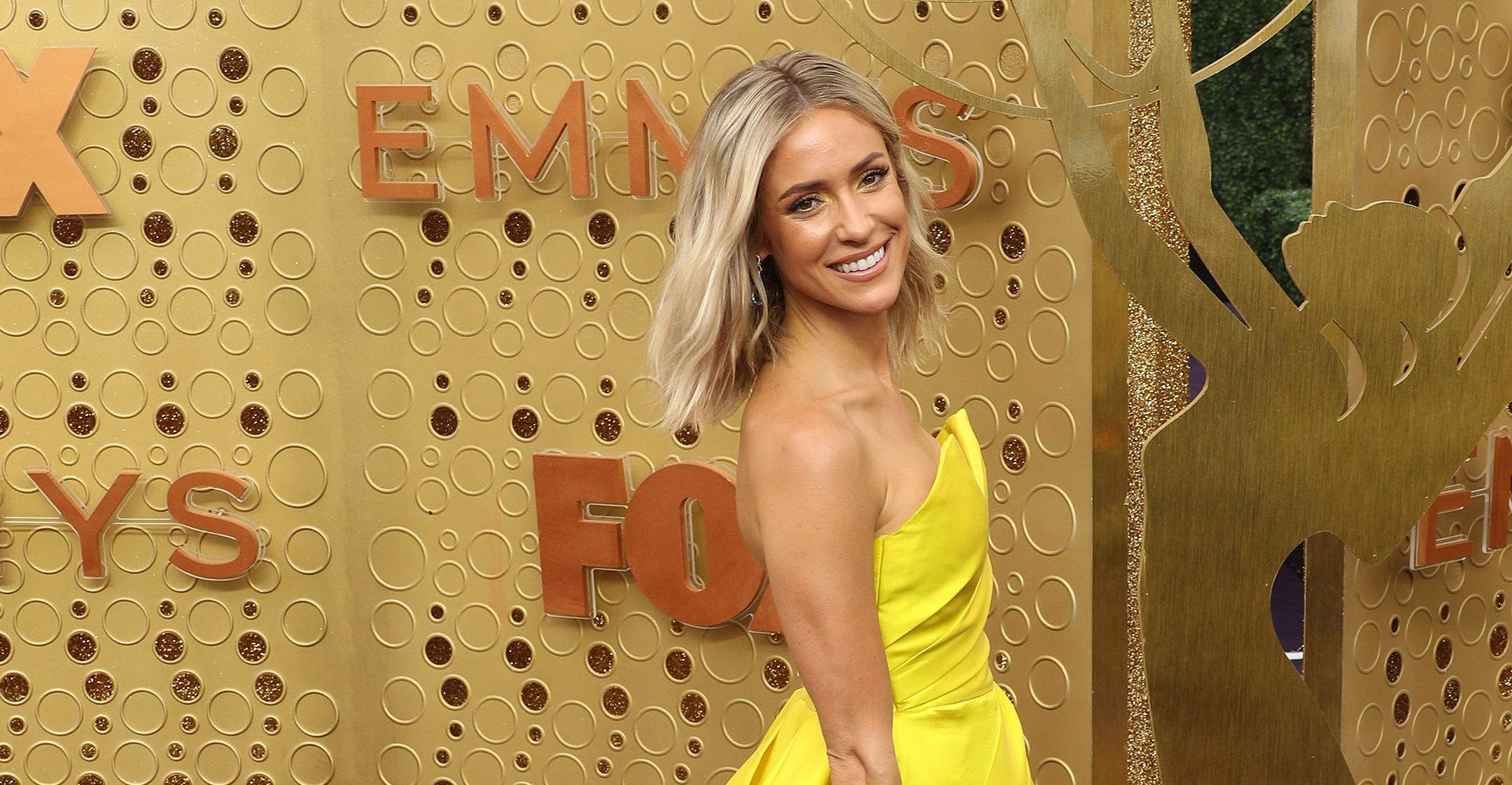 Kristin Cavallari Admits 'This Is The First Time In My Life Where I Am Truly Just Confident,' Says She 'Learned' So Much From Her Divorce
While appearing on Laguna Beach and The Hills, Kristin Cavallari had no problem showing off her sassy and fun personality. However, she admitted that she didn't have it all together, despite what people thought.
Article continues below advertisement
"I was a 17, 18 year old kid, like anybody else," the 34-year-old said on the Dear Media podcast "Lipstick on the Rim" with host Molly Sims on December 7. "I was a mess, and I was figuring out who I was. You just got to fake it till you make it. I think part of it is, while growing up, I moved around a lot. So, I was always the new girl, and I think just being forced into these situations, I had to make new friends."
"I had to get out of my comfort [zone], but now I think as you get older, you know, confidence becomes a very different thing in my early 20s. It was more superficial, where now I know myself really well," she admitted. "I know who I am and what I stand for. I know what I like and what I don't like, and that in itself is more of like a calming confidence, I think."
Article continues below advertisement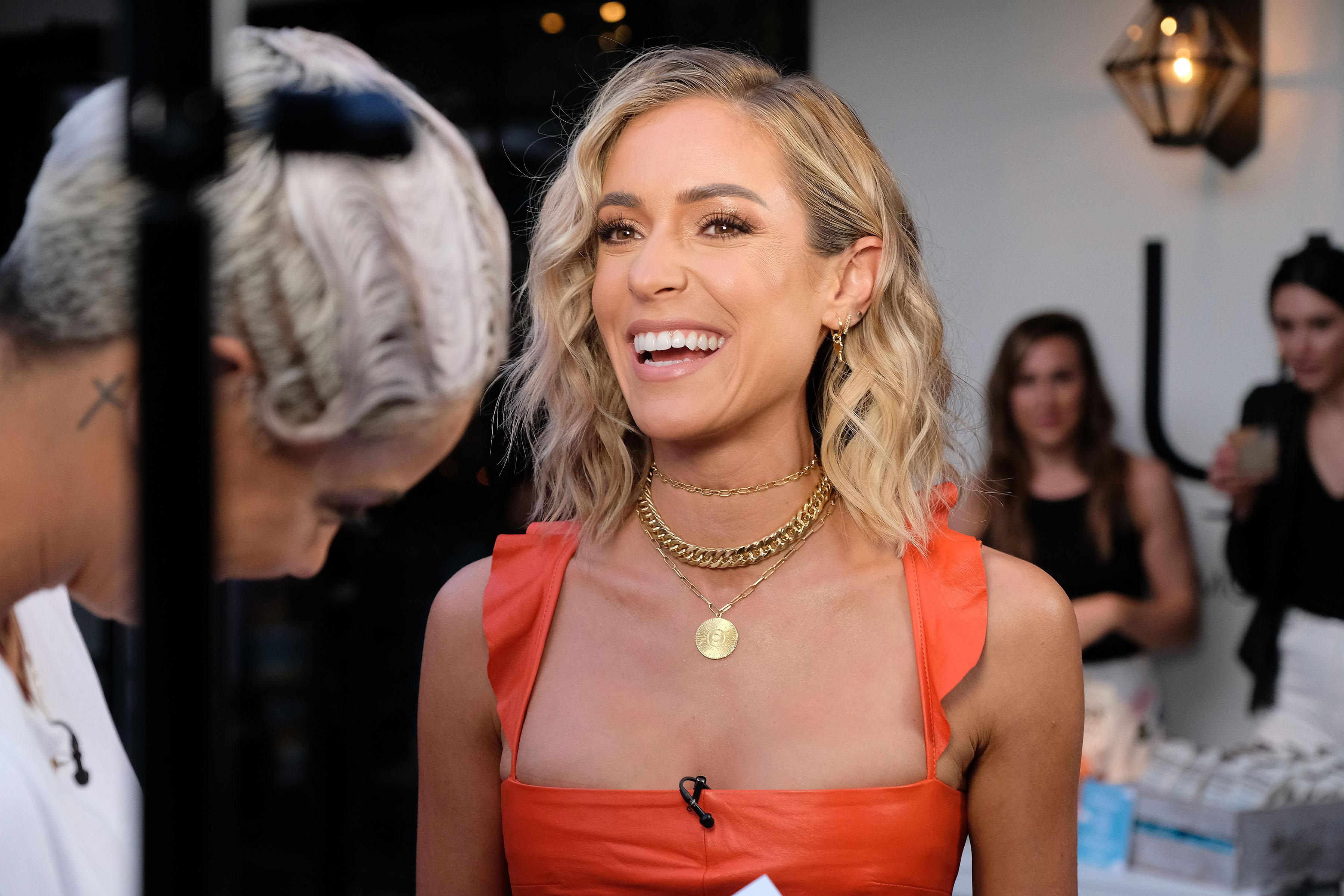 Now, the blonde beauty believes "this is the first time in my life where I am truly just confident," she said. "I'm comfortable in my skin where before I don't know that I could actually say that. I think it's really about getting to know yourself and being brutally honest with yourself."
Article continues below advertisement
The reality starlet recommended journaling as a tool to get to know yourself better.
Ultimately, she believes that "confidence really does come with age and just all the lessons that we've learned along the way and everything we've been through."
"Becoming a mom gave me a lot of confidence, too, because I felt like I finally had a real identity," she revealed.
This year, Cavallari's life changed, as she announced that she and Jay Cutler — who shares kids Camden, Jaxon and Saylor with Cavallari — were going their separate ways after seven years of marriage.
However, she is not "ashamed" that her relationship didn't work out.
Article continues below advertisement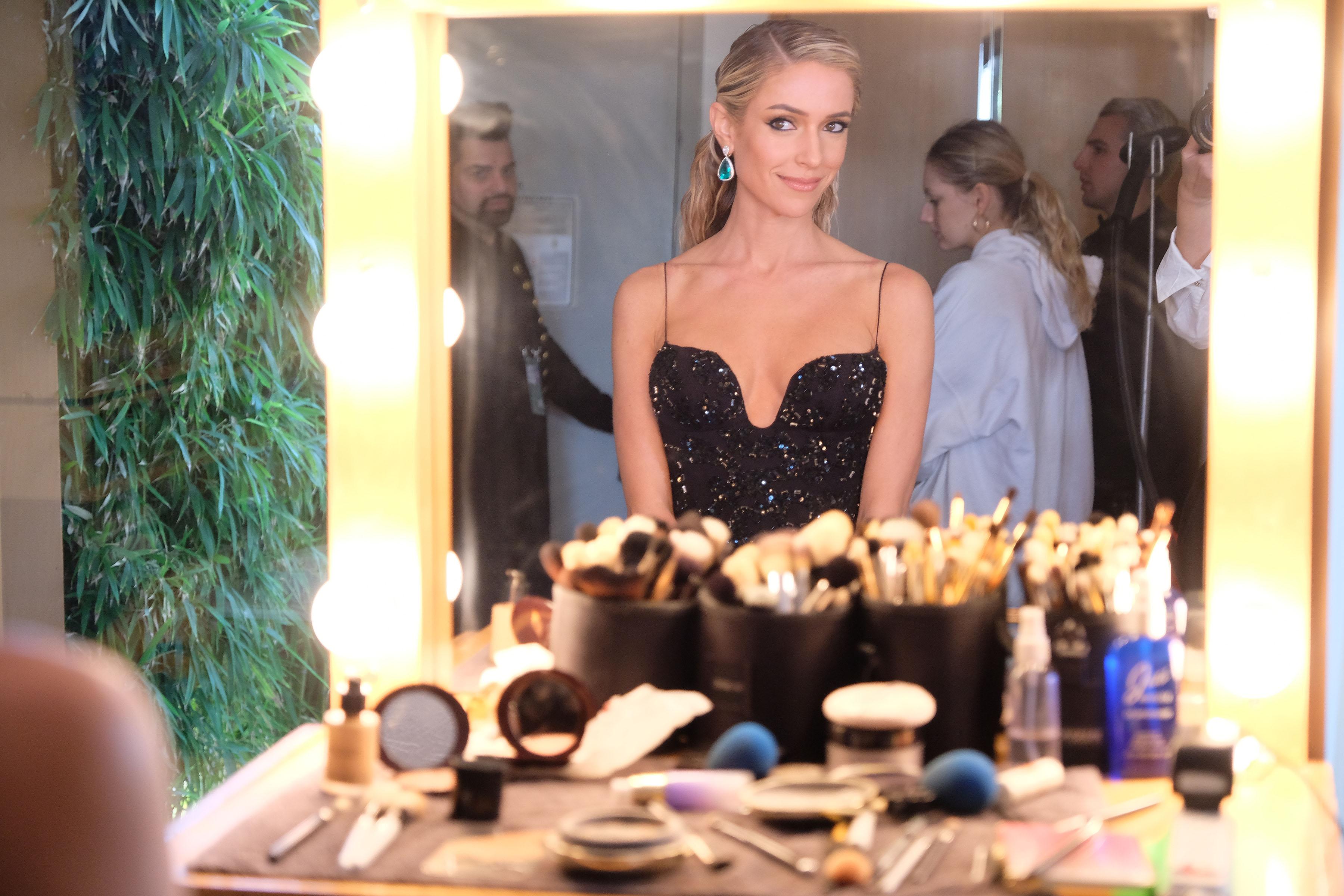 "I've learned so much from it. I think it's been a really good thing," she shared. "I think everything we go through in life, there's a lesson in everything, and if you can look at the hardships from that lens, you can really just grow and learn a lot. That's what I've decided to do with that situation."