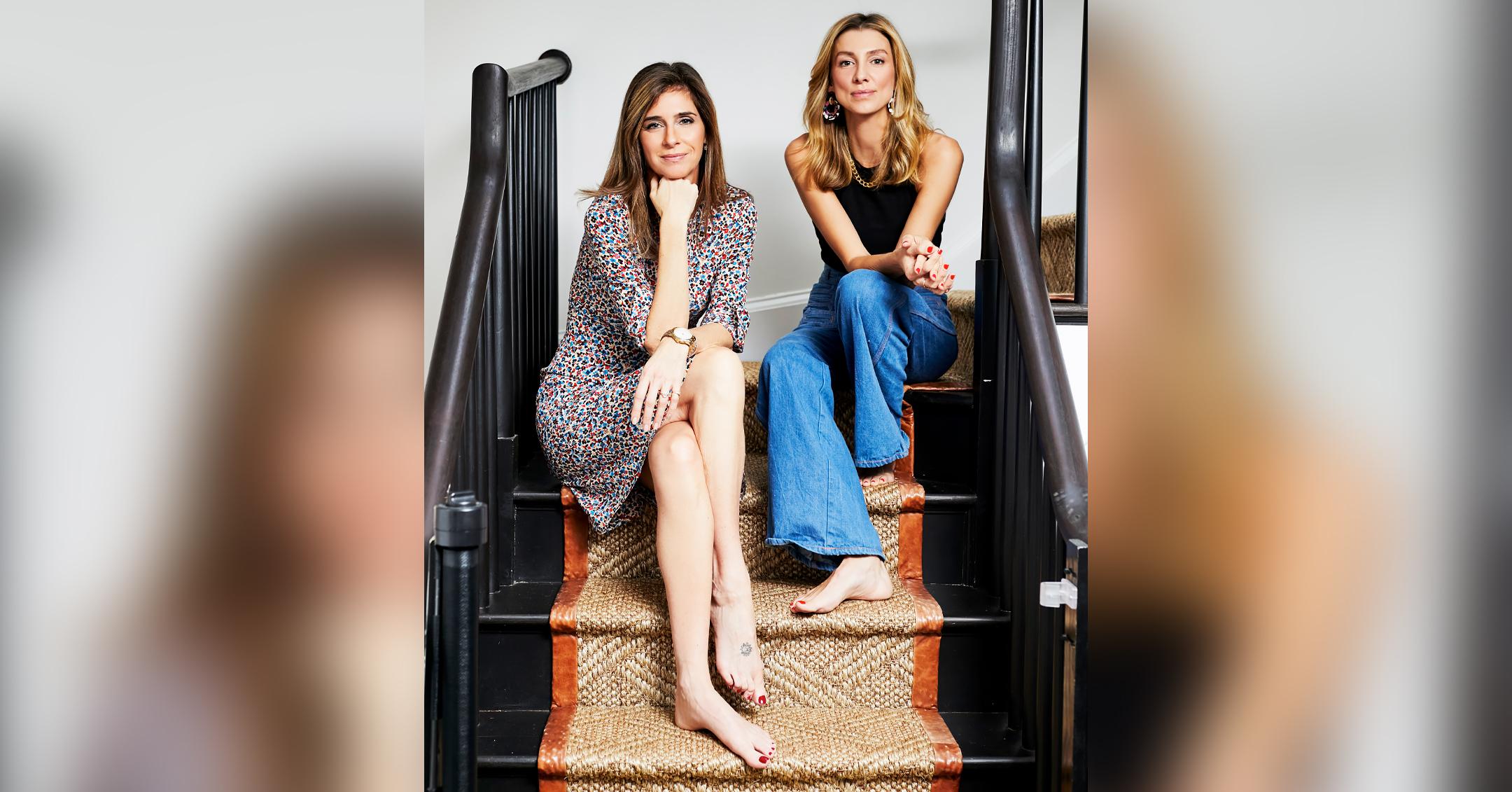 Exclusive: Zoë Sakoutis & Erica Huss Say The 'Best Part' Of Launching Their Wellness Brand Earth & Star Is That It 'Can Truly Help People Change Their Lives': 'It's All Worth It'
It's not easy to break into any industry, but Zoë Sakoutis and Erica Huss seemed to have cracked the code.
Article continues below advertisement
In 2007, they founded BluePrint Cleanse — juices and smoothies that would clean out your system — but they realized they were looking for something more. In the summer of 2020, they launched Earth & Star, "a functional mushroom company bringing powerful immune supporting benefits through ready-to-drink lattes, coffee, chocolate and tinctures," the duo exclusively tells Morning Honey. "Enhanced with a therapeutic dose of the most powerful adaptogenic mushrooms (Lion's Mane, Cordyceps, Reishi and Chaga) to create the ultimate 'entourage effect,' Earth & Star's products provide your daily dose of calm, mental clarity and immune support to supercharge your everyday routine."
"Earth & Star's products are providing consumers with powerful benefits that are all backed by science," the pair note of their goodies. "For example, reishi has been proven to benefit immunity and sleep while lion's mane has been shown to improve brain health, help with depression and improve gut health. Our products also make it incredibly easy for people to reap the benefits of mushrooms, as we've blended them into delicious daily drinks and snacks like chocolate."
Article continues below advertisement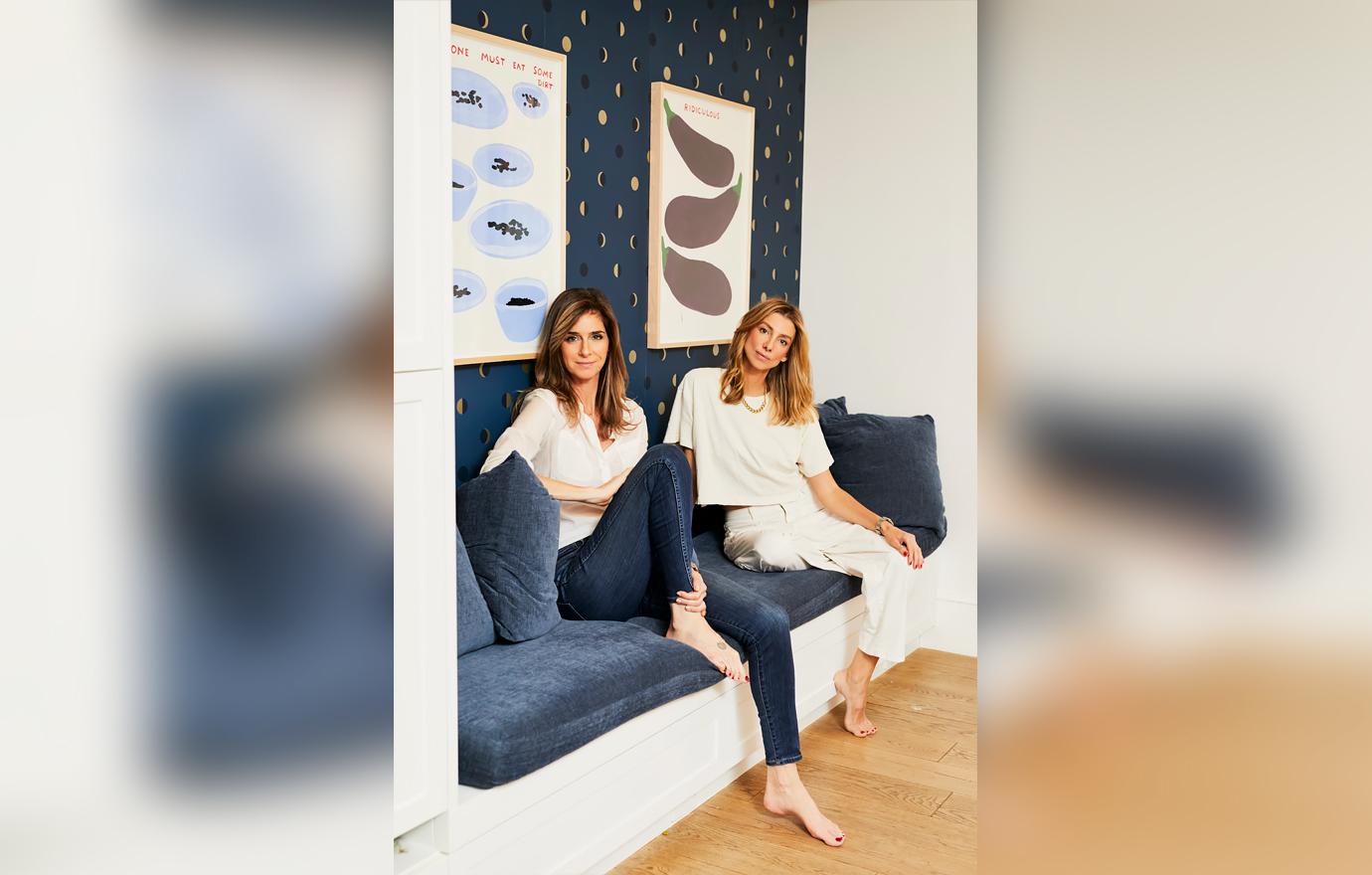 Despite some ups and downs along the way, the ladies have come out on top, and they are excited to see how they can take their ideas forward.
Article continues below advertisement
"We've had a long journey as entrepreneurs in wellness and have experienced great successes in addition to crushing failures," they note. "We hope to inspire fellow entrepreneurs to continue pushing forward, innovating and 'embracing their weird.' We've been through multiple iterations of businesses together, and we've been friends even longer than that. It's great to know that when things get challenging, there's someone in your boat that's going through the exact same thing, and someone you can truly trust with your most vulnerable moments. And then when the wins come, no matter how large or seemingly small (no such thing). It's amazing to be able to celebrate and toast those moments together, which could never be replicated if we were solo artists."
Running your own company can be tough, as "it can be challenging to strike a balance and be able to unplug a bit" — especially since they are "the ones preaching self-care," but they are excited about making an impact in the wellness space.
Article continues below advertisement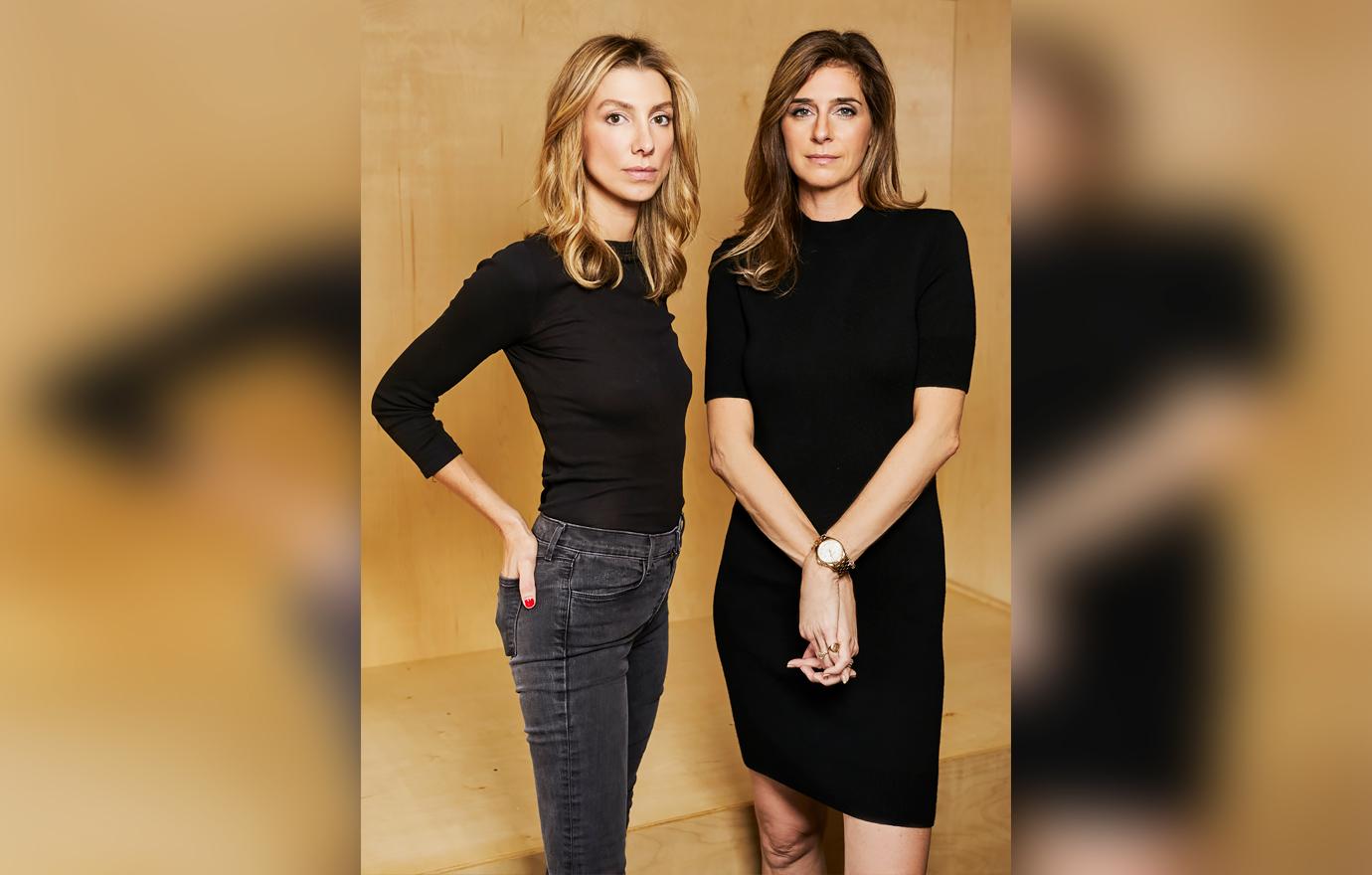 "The best part is that we know we're doing something truly good, and providing a product and a service that can truly help people change their lives, so at the end of the day it's all worth it," they share. "We've received incredible feedback from our consumers who not only love the taste of the lattes and chocolates but have noted improvements with their mental health, sleep, immunity, libido and more. We're so excited to continue innovating more products that are targeted to specific health benefits. Our lattes are very versatile. Our current offerings include cold brew, matcha, turmeric and cacao, which can be used to replace your morning coffee or incorporated as an afternoon pick-me-up. Additionally, if people prefer these drinks warm, they can heat them up on the stove top or in the microwave!"
Article continues below advertisement
Ultimately, Sakoutis and Huss want everyone to know that "wellness doesn't have to be overly complicated and isn't a 'one size fits all' industry."
"It's also supposed to feel more inclusive – not just for 'wellness seekers,' but everyone deserves the opportunity to optimize their health. We've created a variety of different products (and still have many more to come!) where consumers can incorporate adaptogenic mushrooms into their routines however they like," they state. "Our goal is always to inspire people to be their healthiest selves, recognizing that this is highly individual for each consumer. We love to hear that our products are improving sleep, skin, mental health, etc."