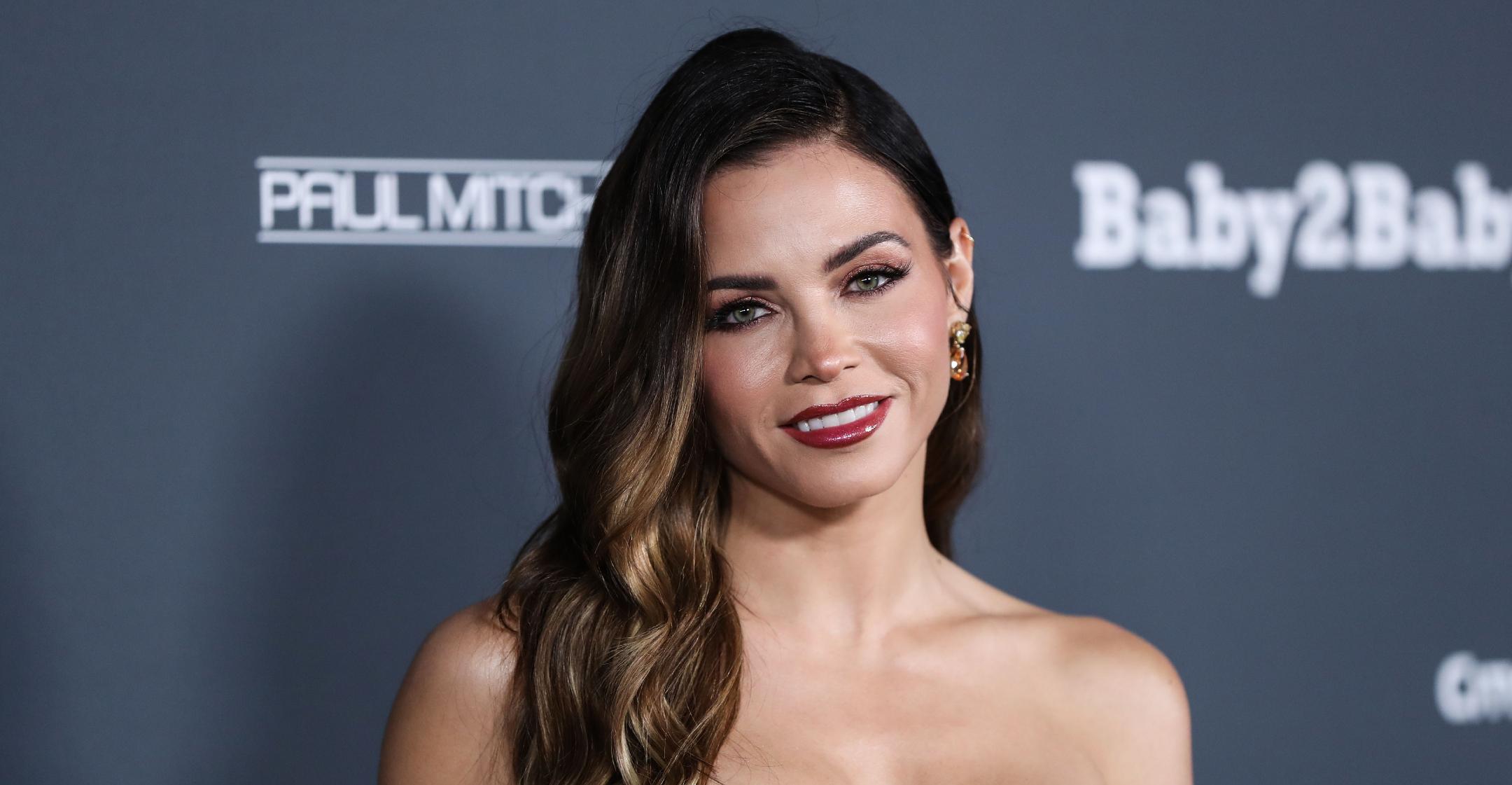 Jenna Dewan Relies On Meditation, Sleep & Dozens Of Crystals To Stay Centered: 'I Believe In The Unseen & Connective Energy'
It turns out that The Witches of East End was a perfect gig for Jenna Dewan, as the actress, 41, is quite a spiritual person.
"I got the pilot, and I thought, 'Did they follow me around and see that I love to go to aura readings, and I have a million crystals in my house?'" she recalled to Shape. "I am this person."
Article continues below advertisement
The mom-of-two explained that she uses her plethora of crystals to connect her mind, body and soul whenever she's feeling off.
"I loved crystals and I learned more about the properties of each crystal and the Feng Shui of where to put them in the house, and it just became almost a hobby," she shared. "Rose quartz by the side of your bed brings in the energy of the heart chakra and love and calm and peace. Amethyst, if there's a spot where you like to relax and meditate or even get massages, that's a great stone to have nearby."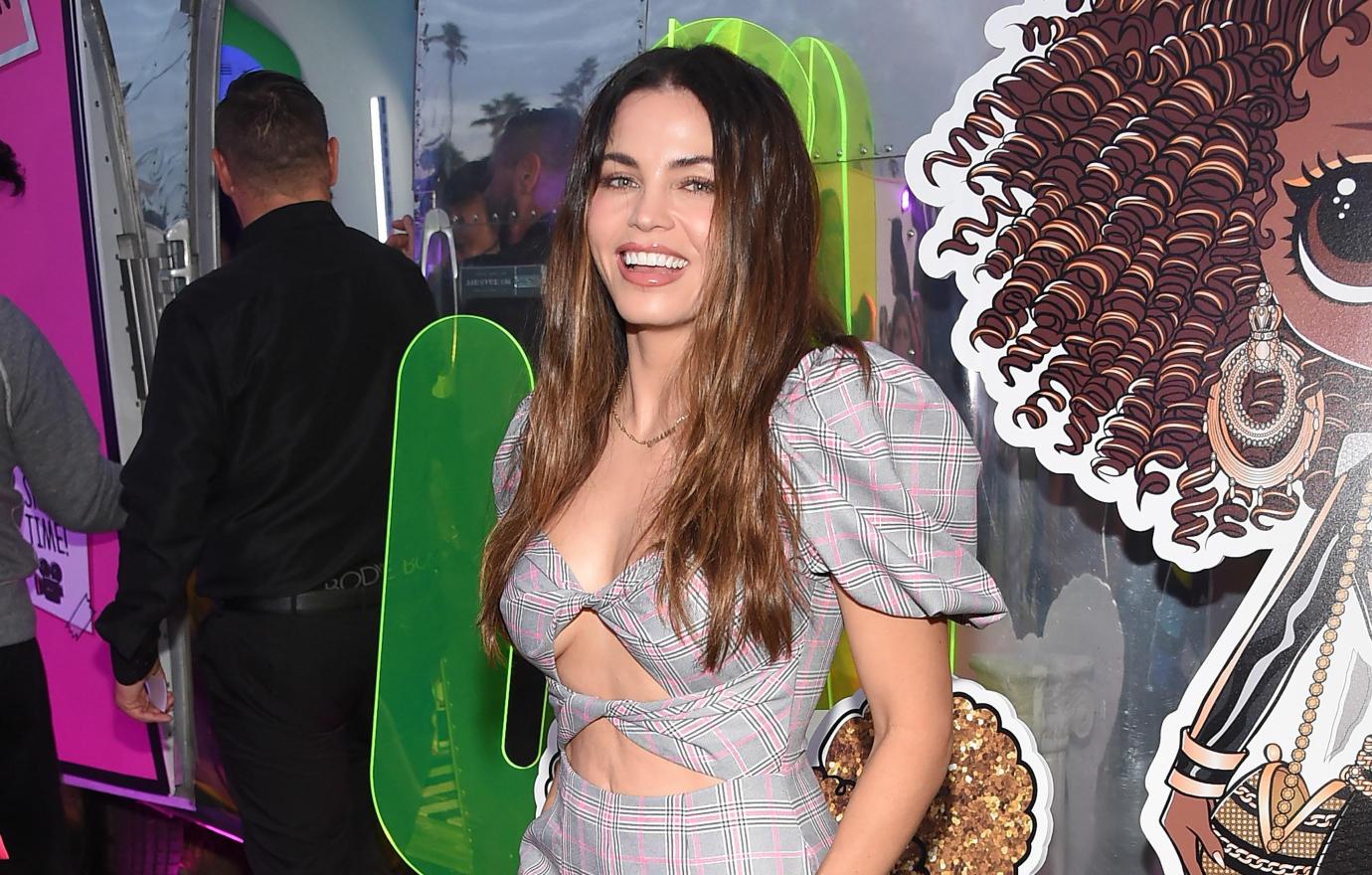 Article continues below advertisement
She also likes "grounding crystals, like hematite," especially if she's ever feeling a "little spacey," explaining, "It's kind of like a talisman."
"I definitely believe in the unseen and connective energy that we all can tune into," said the Step Up star. "I love the feeling that nothing is random and that there is something greater than you and a connected force to the whole universe."
All of that being said, Dewan knows that she also has to take an active role in keeping herself physically and mentally healthy, which is why she tries to eat clean, get enough sleep and carve out "me time."
Article continues below advertisement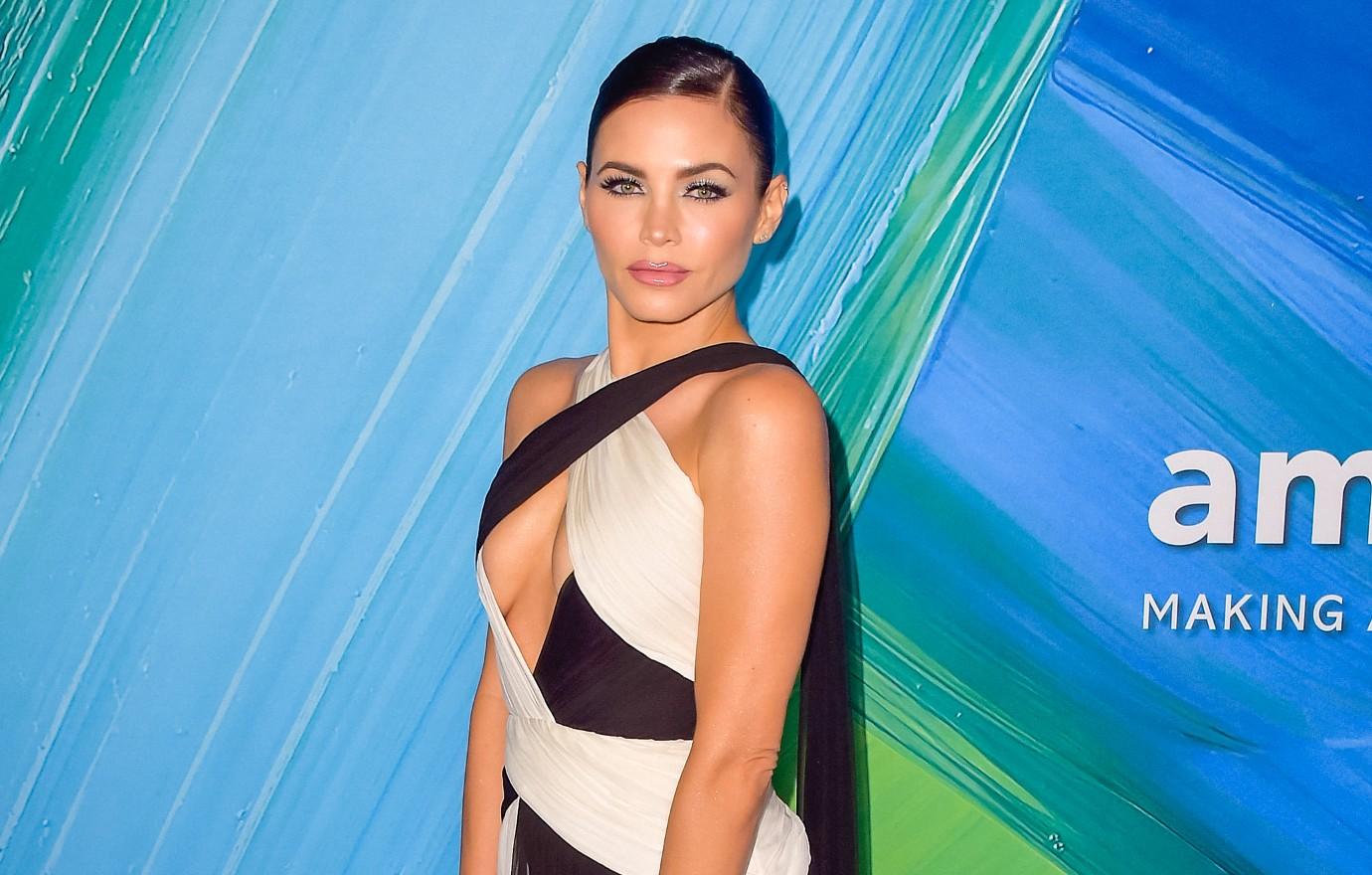 "Rest is the hardest thing for me to come by, as I'm sure most people can relate, but I try to get as much as I can," she noted. "Making time for myself within working, within family, within all of that is very, very important for me and not the easiest to do, but I make it a priority."
The dancer acknowledged that she can be too much of a "people pleaser," so she's trying to put her own needs first.
"It's tough, because I'm a softie, and I have a huge heart, and I want everyone to be in harmony at all times, but I've learned that holding to the boundaries in a loving way makes everyone in the house better," revealed the brunette beauty. "When I'm not as strong on it, everything goes chaotic in the house, including my own space and time for any kind of self-love and rest. So you rest, you give to yourself, you're better for your kids."