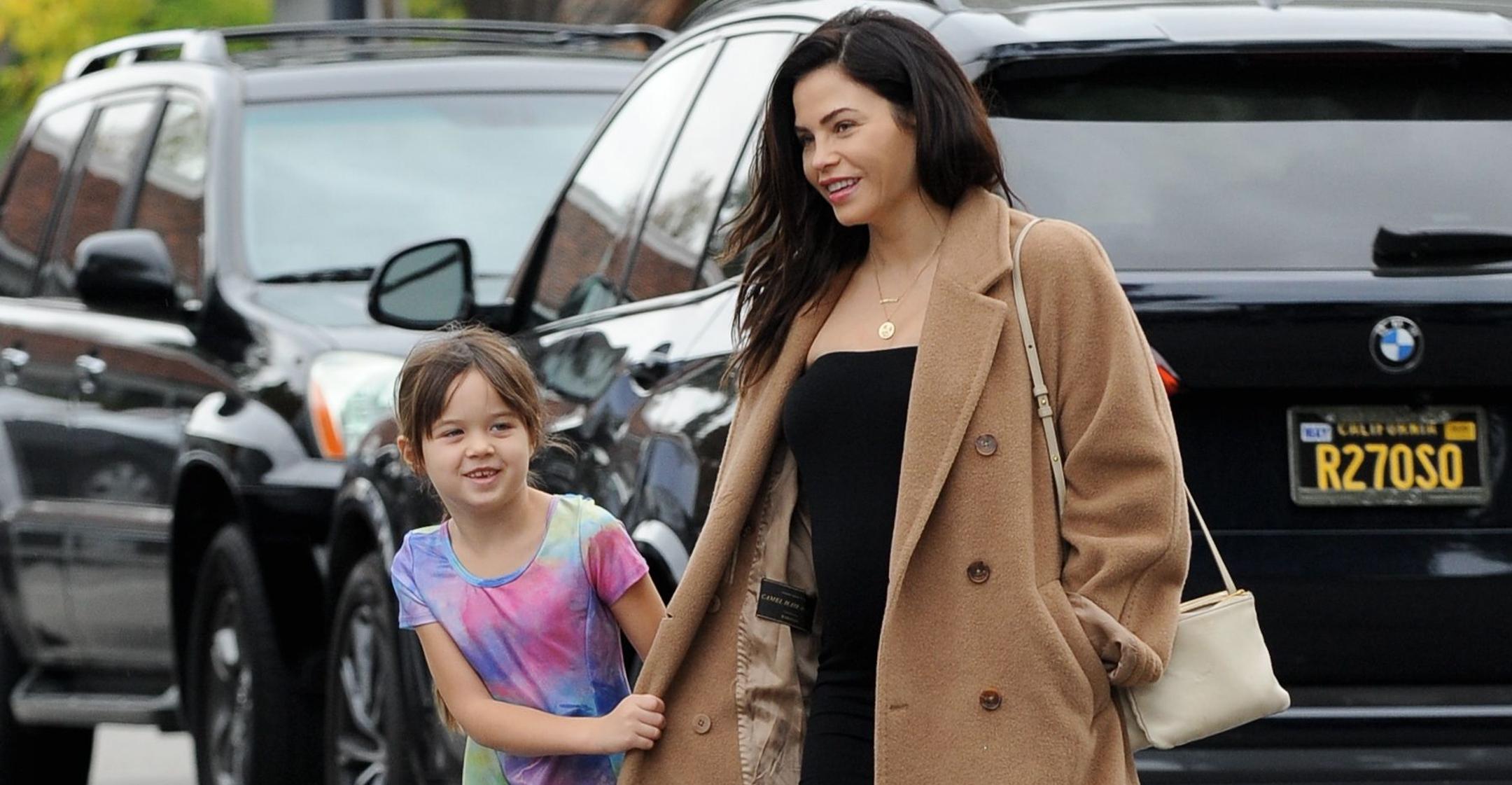 Jenna Dewan Teaches 8-Year-Old Daughter Everly About Giving Back Through 'Fun' Hands-On Experiences
Article continues below advertisement
"We had a wish list for these kids, and we went to Target, and we went to the store, and we ended up fulfilling the entire wish list and it was really fun for her," the Step Up star shared. "She knew we were giving back. She knew we were making these little kids' entire holiday, and she took so much time picking out which item particularly would go for this kid."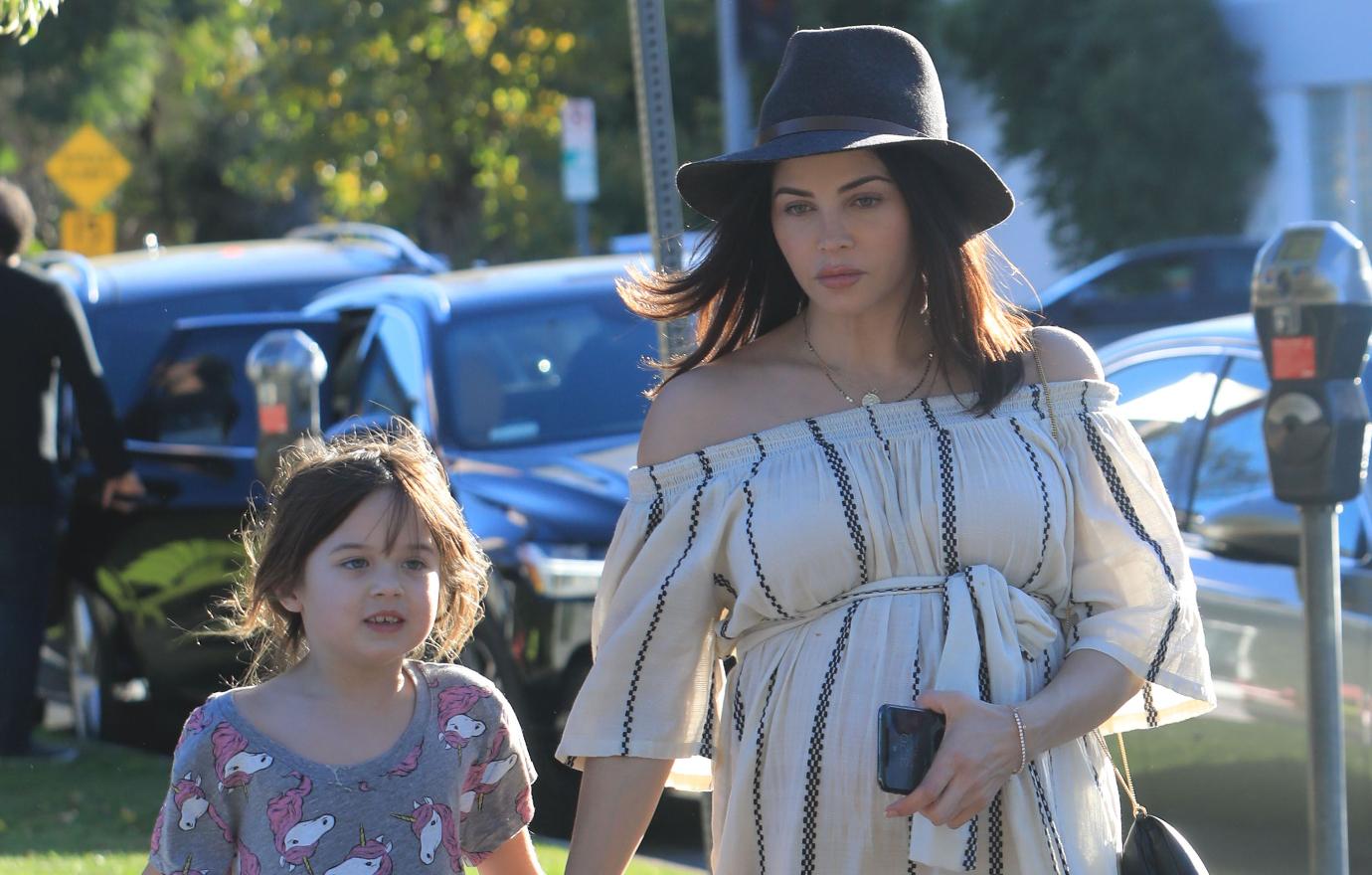 Article continues below advertisement
"We'd learn about the family, and in her mind she'd think about what they might be into and it became a really fun bonding experience for both of us," continued the actress. "And it also just helped her to hopefully learn the value of giving back and helping others at such a young age. And it was interactive, and it was really hands-on for her and she loved it."
Most recently, Dewan joined Baby2Baby and Uber Eats' new initiative, which will allow parents to order items like baby food and diapers for delivery. As part of the campaign, Uber Eats donated $200,000 to Baby2Baby, and the USC graduate helped out by loading up delivery vehicles.
Article continues below advertisement
Though her mini-me wasn't by her side for the occasion, she revealed that "Everly actually knows a lot about Baby2Baby. I explained to her exactly what this incredible charity does."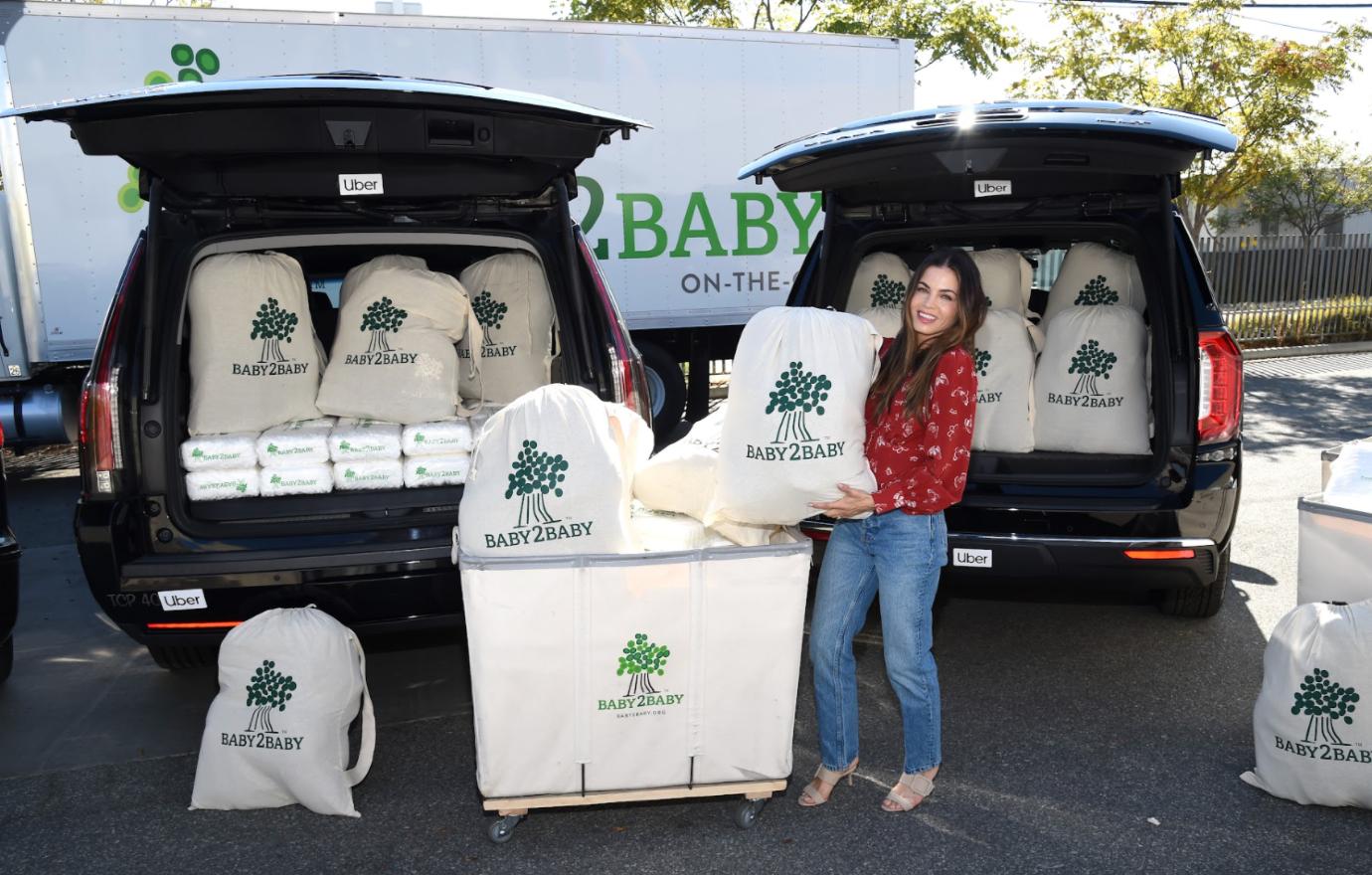 Article continues below advertisement
"We take little basic needs and items for granted as parents," she admitted. "There are families and mothers and fathers out there that are unable to provide for their kids with basic essential needs. It's heartbreaking. And then to see an incredible organization like Baby2Baby that then provides that to them free of all costs and in an easy way just was pretty mind-blowing the first time I saw it in action and saw the look on these kids' and the family's faces."
"I have worked with [Baby2Baby] for a while, so I have seen firsthand the families that they are serving," said the World of Dance host, who's also a mom to 19-month-old son Callum, whom she shares with fiancé Steve Kazee. "And to really see the look of gratitude and how many lives are being changed by what Baby2Baby is doing and who they're serving ... it's really life-changing."