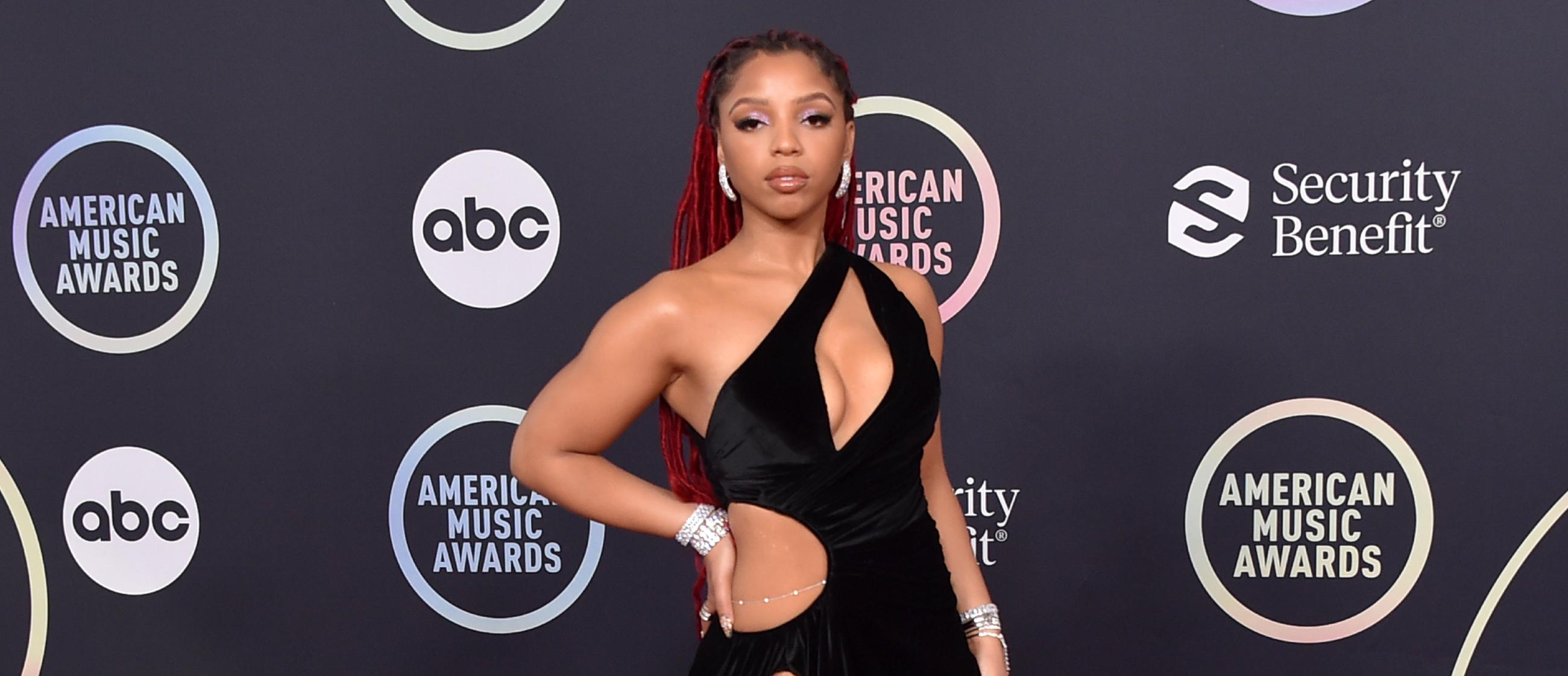 Chloe Bailey Is 'Learning That It's OK' To Put Herself First: 'My Mental Health Is Very Important'
Singer-actress Chloe Bailey is "so grateful" for her recent success, but the rising star admitted that her newfound fame can be overwhelming.
Article continues below advertisement
As a guest on Charlamagne Tha God's Tha God's Honest Truth, the 23-year-old was asked if she's had to set new "boundaries" with family and friends due to her new status. She replied by explaining that though it's been a learning process, she's realized that she should be putting her own needs first.
"I am learning that I have to be full before I can give myself to others. My mental health is very important. And when you constantly feel like you have to please people and put others before you, you will start to feel very insecure," the star said on the late night show. "So I'm learning that it's OK to put myself first sometimes, and I will only give out love and only share love and then just keep it at that."
Article continues below advertisement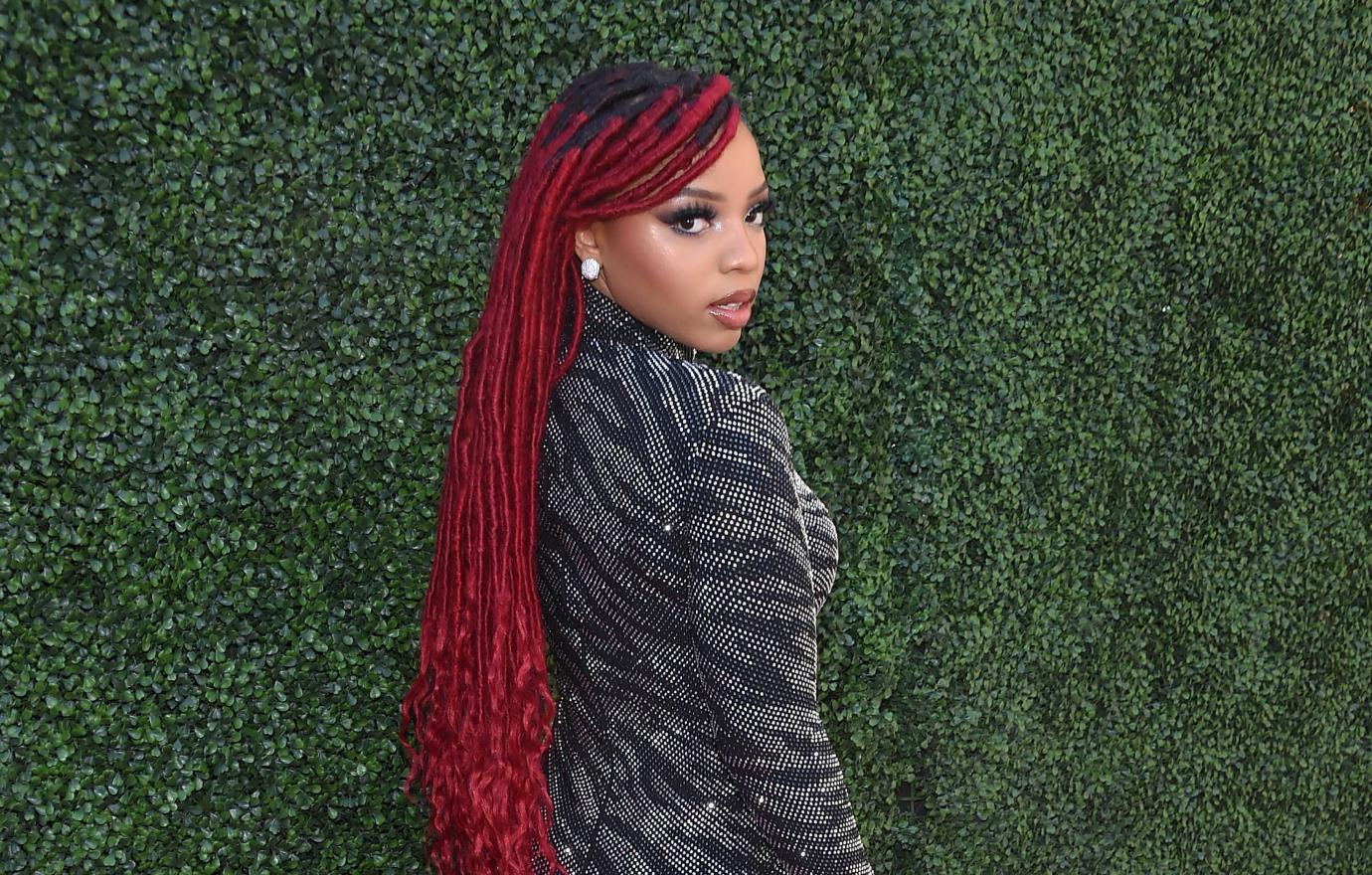 The Grammy nominee admitted that over time, social media and fans' reactions to her content started taking a toll on her.
"I'm human, of course it affects me sometimes," she acknowledged. "I'm finding myself right now and figuring out what serves me best. I'm just doing it under a microscope while all of you all get to do it without everyone watching."
Article continues below advertisement
Bailey admitted that she does "sometimes" read the comments on her posts, but she recently deleted her Twitter since "the comments are all in your face the whole time."
However, "I have my burner Twitter that I still go on to watch funny videos. I have my TikTok and I love Instagram. But Twitter, I was like, 'Let me just take a break from Twitter.'"
It's hard to believe that the "Have Mercy" crooner even has insecurities, as she always looks confident in her Instagram photos — though she insisted that any sexy shots she shares aren't directed at anyone in particular.
"When I post, I'm not trying to make an ex jealous. If that happens in the process, then so be it!" she laughed. "I'm really just doing it for myself."