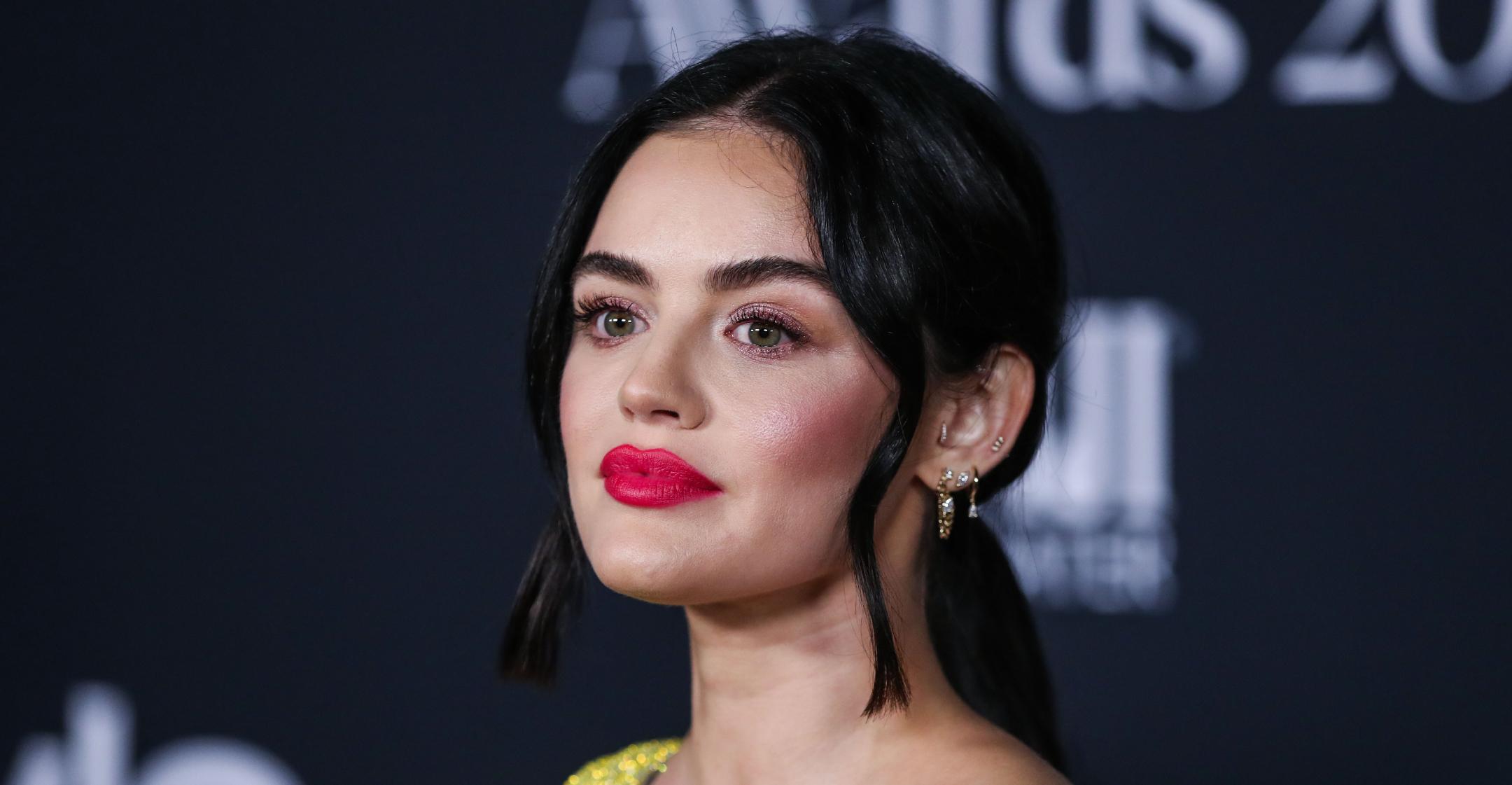 Lucy Hale Gets Candid On Self-Love & The Effects Of Social Media: 'Your Relationship With Yourself Is The Most Important Relationship'
When the teen mystery drama Pretty Little Liars debuted in 2010, the lives of the main stars "changed overnight," recalled Lucy Hale. And while being adored by millions of fans is a great feeling, the actress, 32, confessed to PEOPLE that after the series concluded seven years later, she realized she had lost her identity.
Article continues below advertisement
"When you step outside of that, you're like, 'That's not normal,'" she noted of living in a bubble of fame. "After the show ended, it was a dark time in my life. It made me realize, 'Oh God, I actually don't know what I like about myself.'"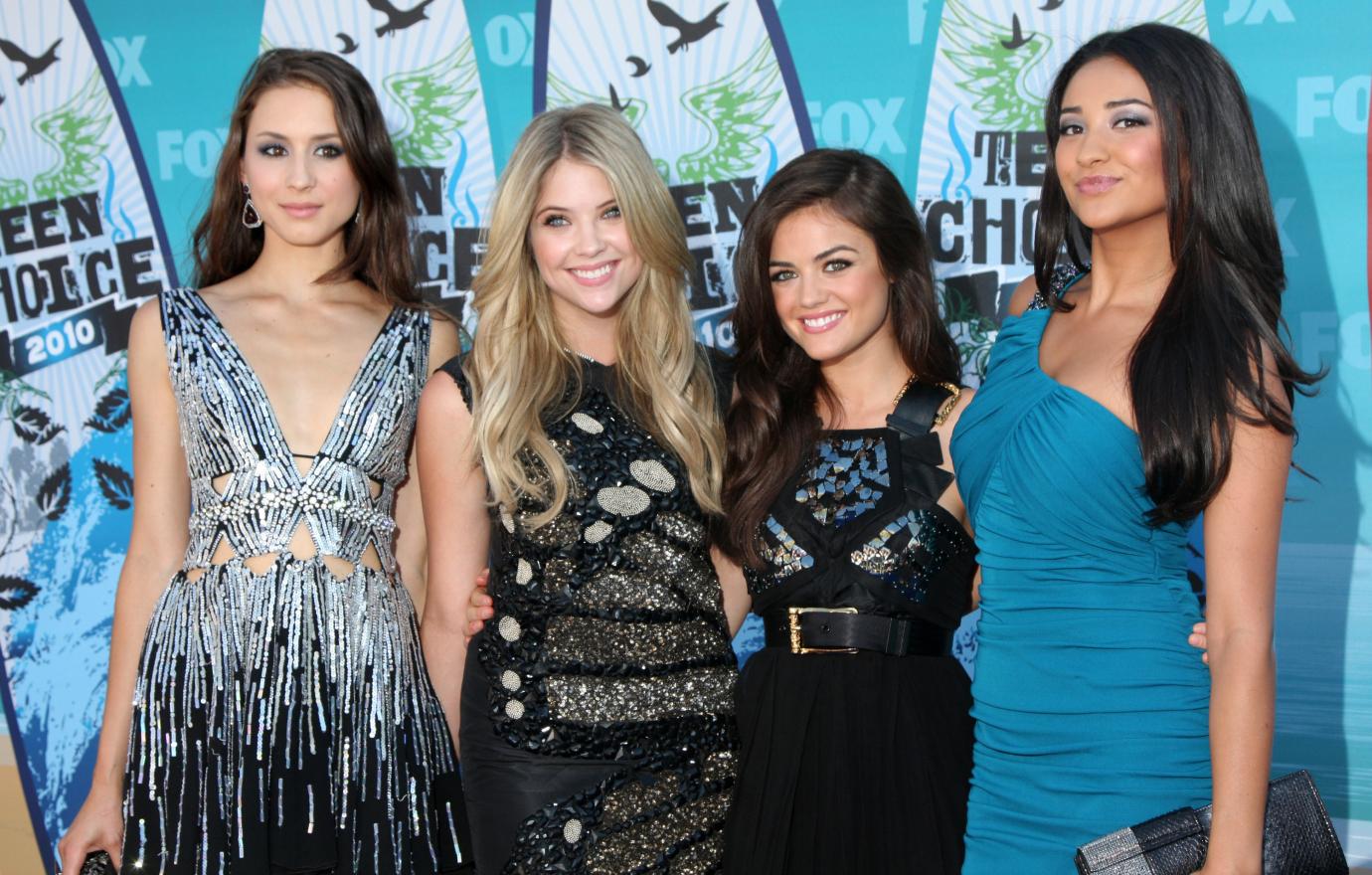 Article continues below advertisement
"Feeling like I have to please so many people made me hate myself," admitted the former American Juniors contestant. "I can't live my life wondering what people think of me. I hope people like me, of course. And I hope people relate to what I'm saying, but if they don't, that's not my problem. Your relationship with yourself is the most important relationship you'll ever have in your life."
The Privileged alum spent some time just focusing on herself and the positive things in her life, and she's now "at a point now where I love what I do, but I also like who I am outside of that," she explained. "That, to me, is a big accomplishment because I didn't know if I'd ever be able to say that about myself."
Article continues below advertisement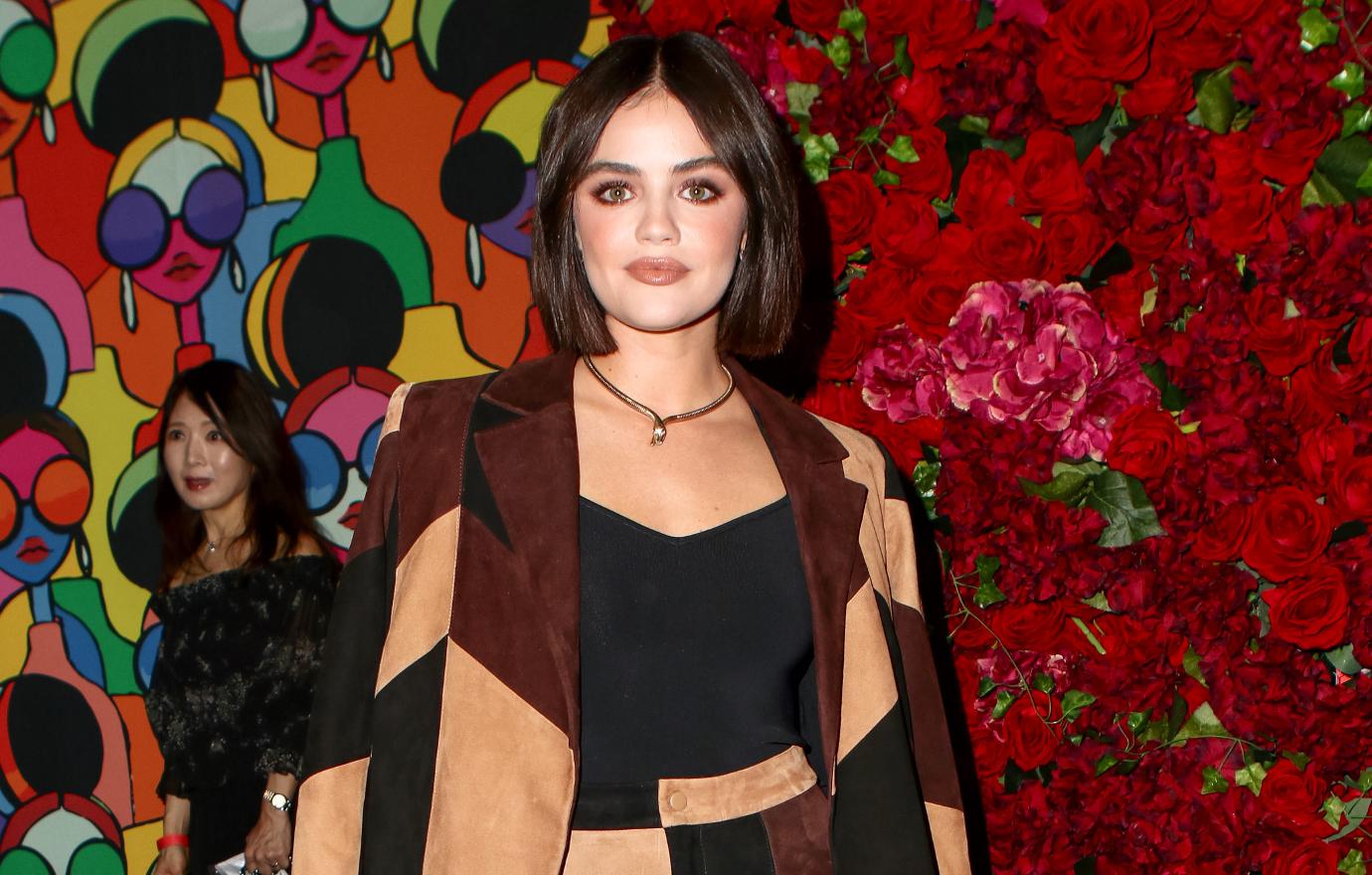 While Hale has amassed more than 24 million followers on Instagram, the star — who has struggled with an eating disorder — admitted that social media can play a huge role when it comes to self-doubt, so every now and then she feels the need to unplug.
"It's hard when you're online, and you're on your phone, and you see all these beautiful people, and you think you're supposed to look like that," the dog mom shared. "I think that one really sad thing about the internet is it can rip away how you feel about yourself, and it's just such a shame. I limit my time on my phone these days to keep me in higher spirits."