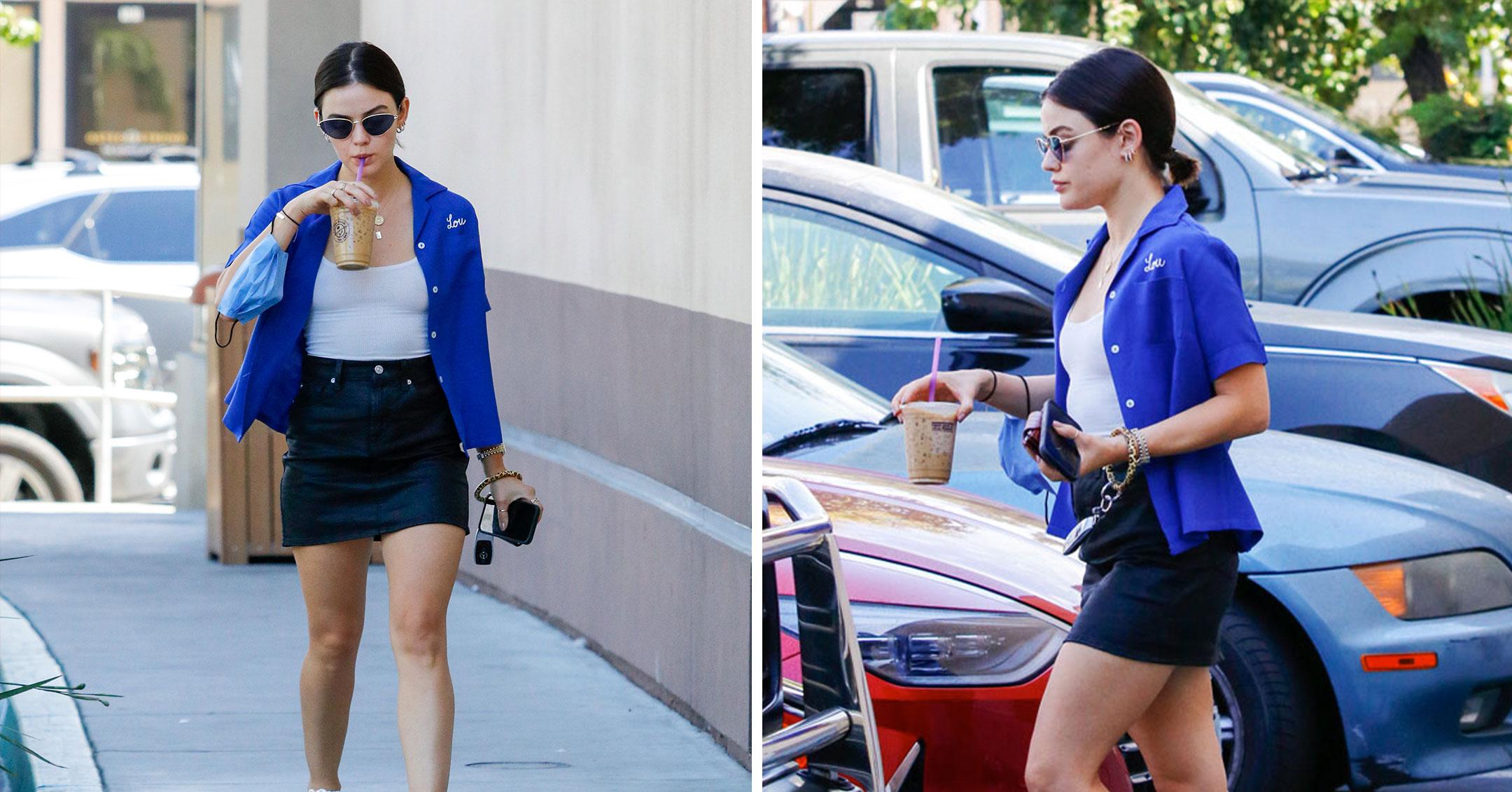 Lucy Hale Pairs A Bowling Shirt With A Miniskirt — See The Actress' Unexpected But Cute Outfit!
Actress Lucy Hale can truly pull off any look!
On September 22, the Pretty Little Liars star paired a bowling shirt with a miniskirt and somehow made it look stylish.
Check out her outfit below.
Article continues below advertisement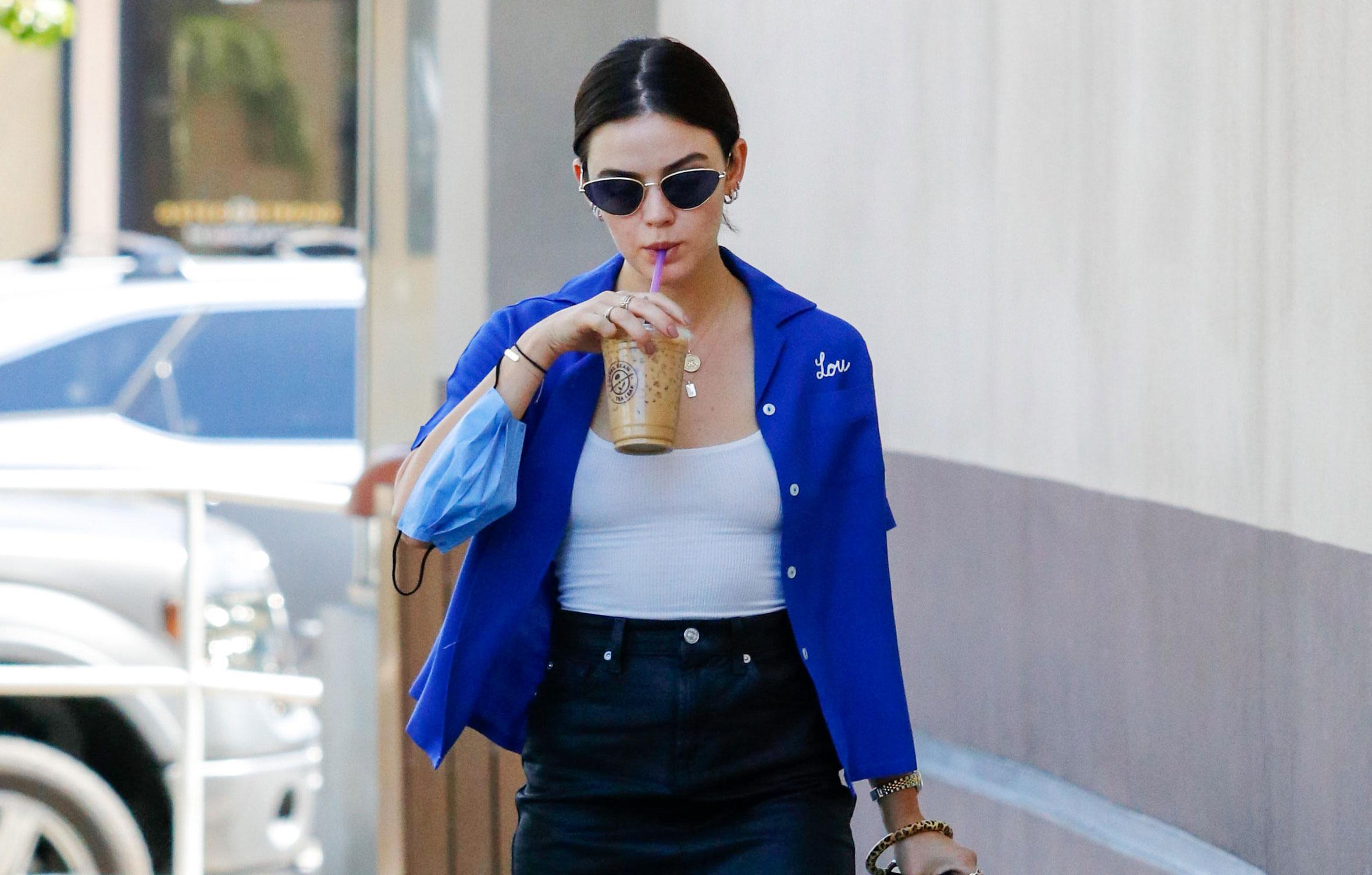 Hale sipped on an iced coffee while running errands, tying back her hair and wearing a chic pair of sunglasses, in addition to a white cami underneath a royal blue bowling shirt.
The tee was embroidered with the name Lou in white letters.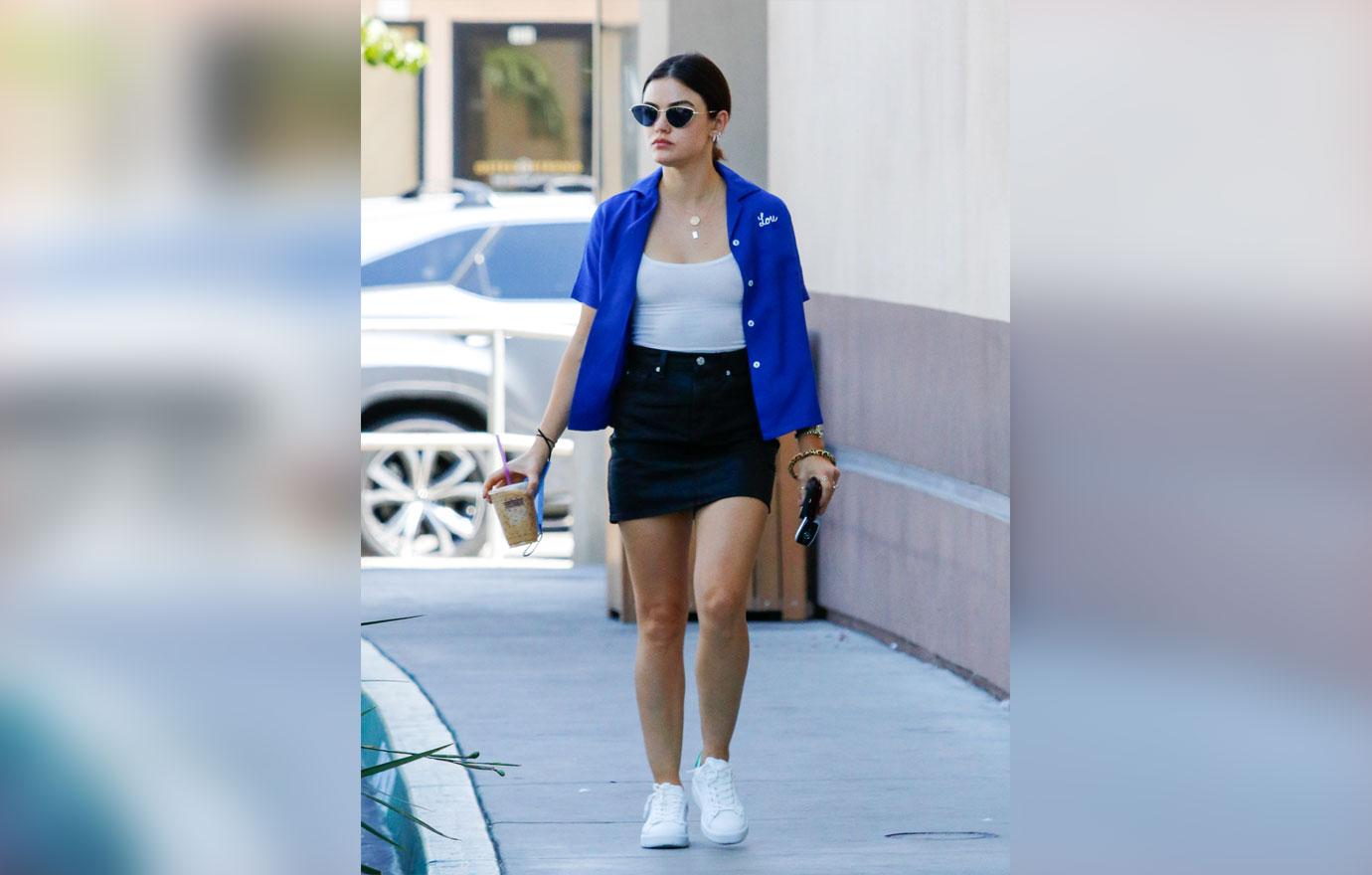 Article continues below advertisement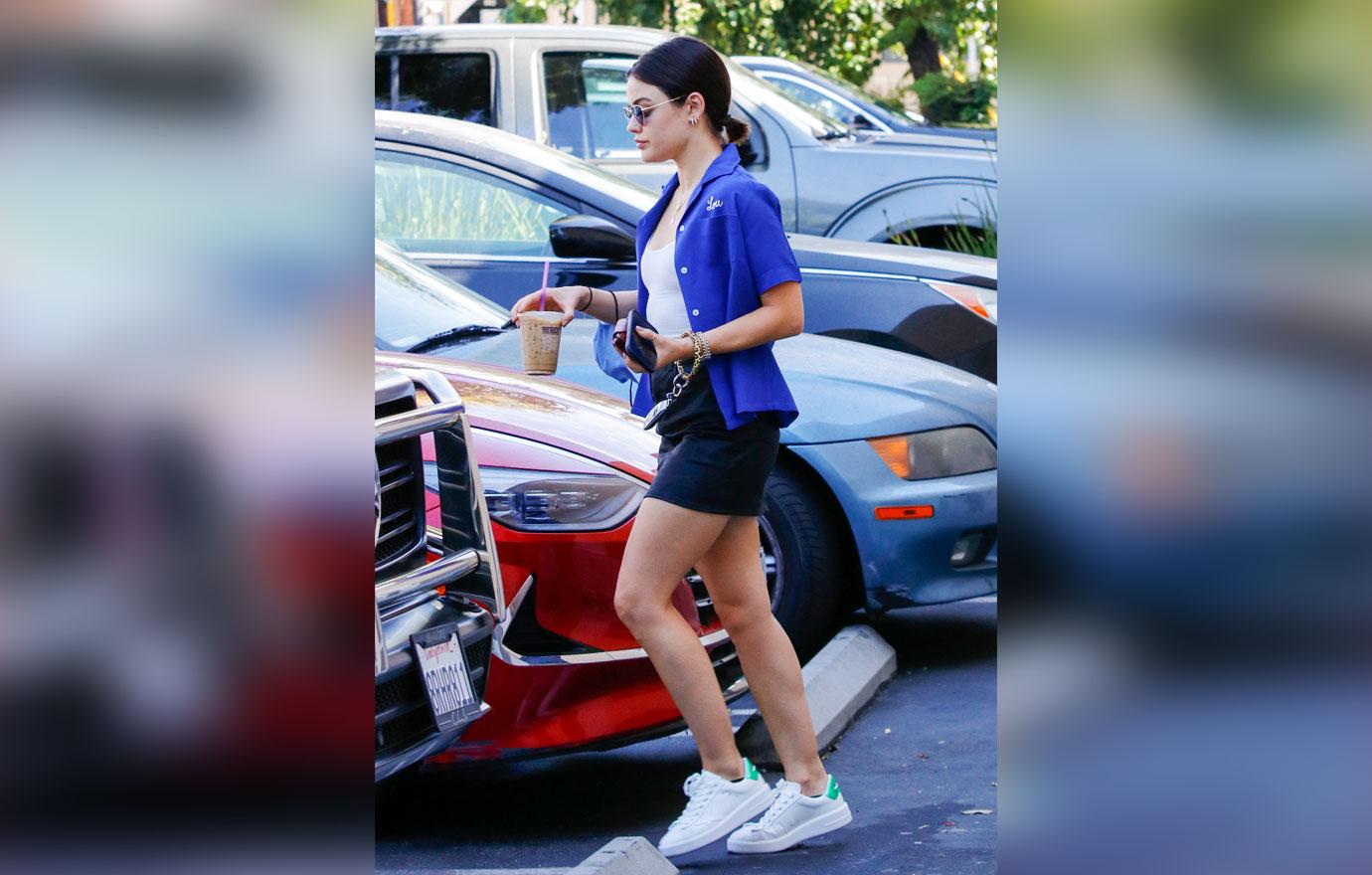 The star once struggled with body image and anorexia, but these days, she's learned to embrace her physique no matter her size.
"Our bodies are so amazing and resilient, and we don't give them enough credit. I spent much of my teen years and early 20s not loving my body and not being good to it," she admitted to SHAPE. "I'm trying to make up for that because we get only one body. We have to take care of our temple."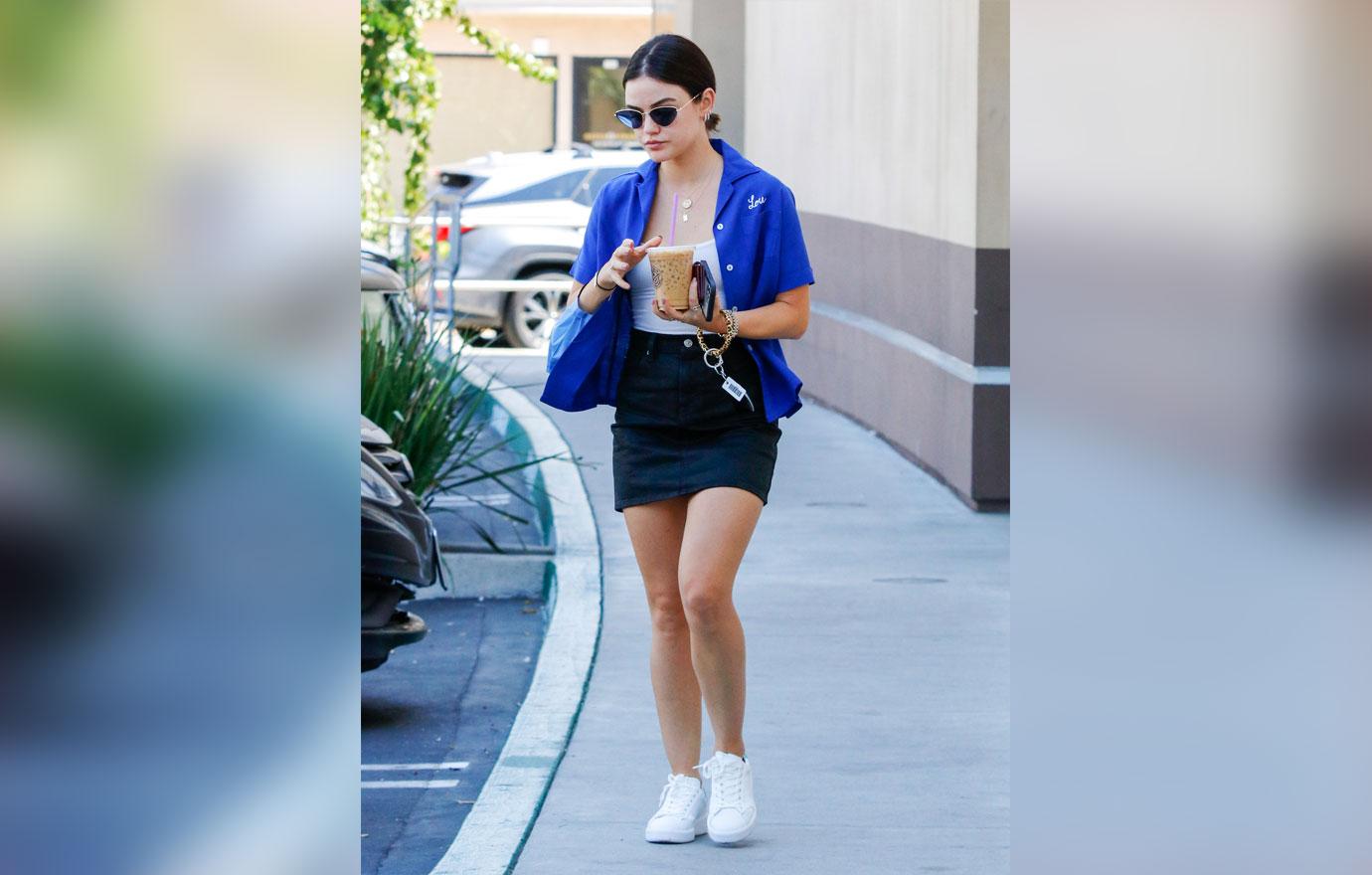 Instead of counting calories or sticking to lifestyle changes likes vegan or keto diets, the Fantasy Island actress practices "intuitive eating."
"If I'm craving chicken, I'll have chicken. If my body is saying, 'Don't reach for the doughnut,' I don't reach for the doughnut. If my body is saying, 'You deserve a doughnut,' then I'll do it. But I'll never give up coffee," she explained. "I'll never give up my lattes or bread. There was a phase in my life when I didn't eat bread. What the hell was I thinking?"
Article continues below advertisement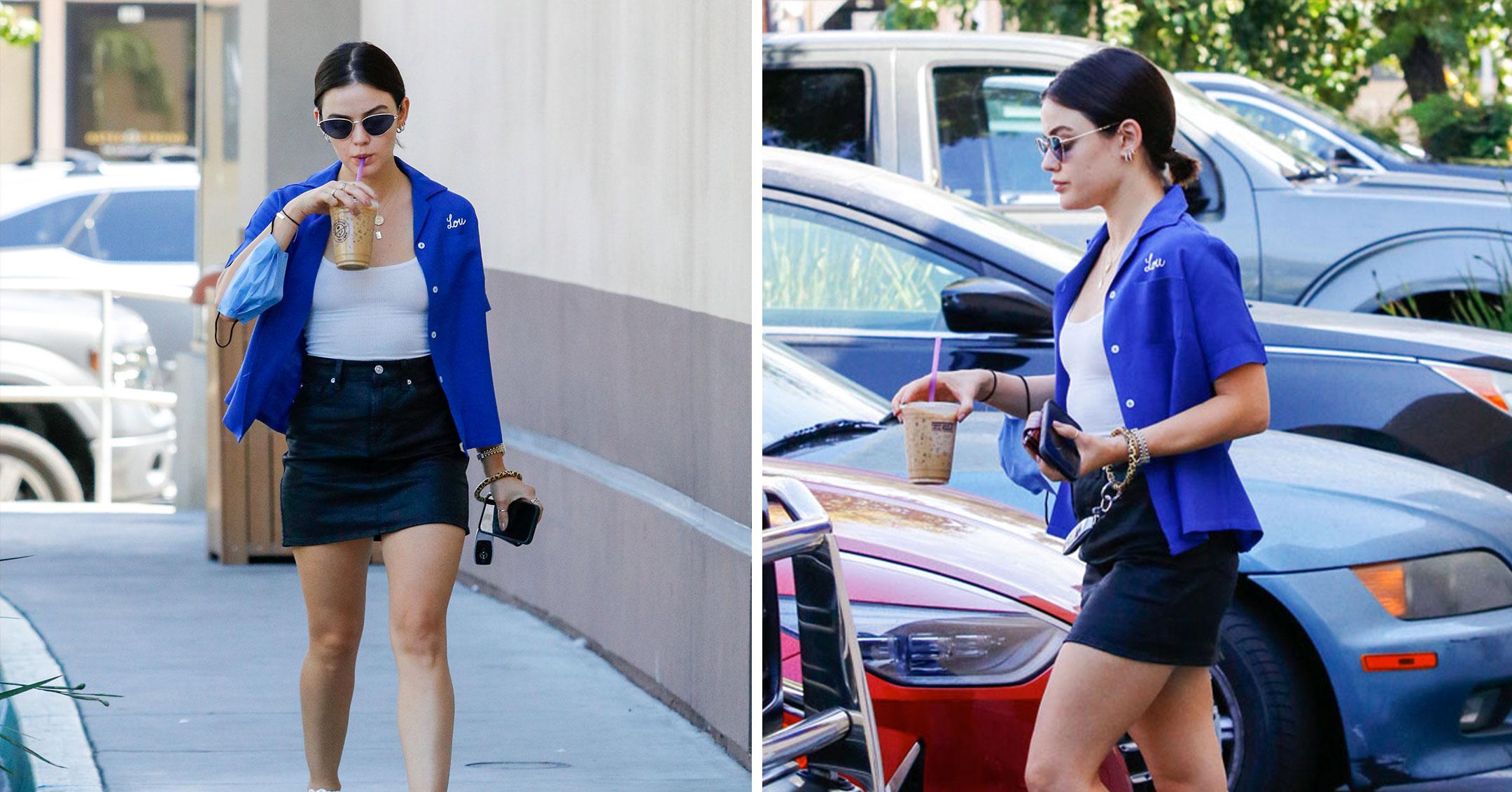 Next up for the 32-year-old is a role in the AMC+ thriller Ragdoll, where she plays a detective investigating a serial killer. Though the part is unlike anything she's done before, she admitted that she's actually a true crime junkie.
"I feel like I've been preparing my whole life for this role because I love true crime. I've always wanted to be a part of a show like this because this is the genre I gravitate towards naturally," she shared with Entertainment Weekly. "I watch all the true crime documentaries and listen to the podcasts. And this show is right on the money for what true crime people are into."