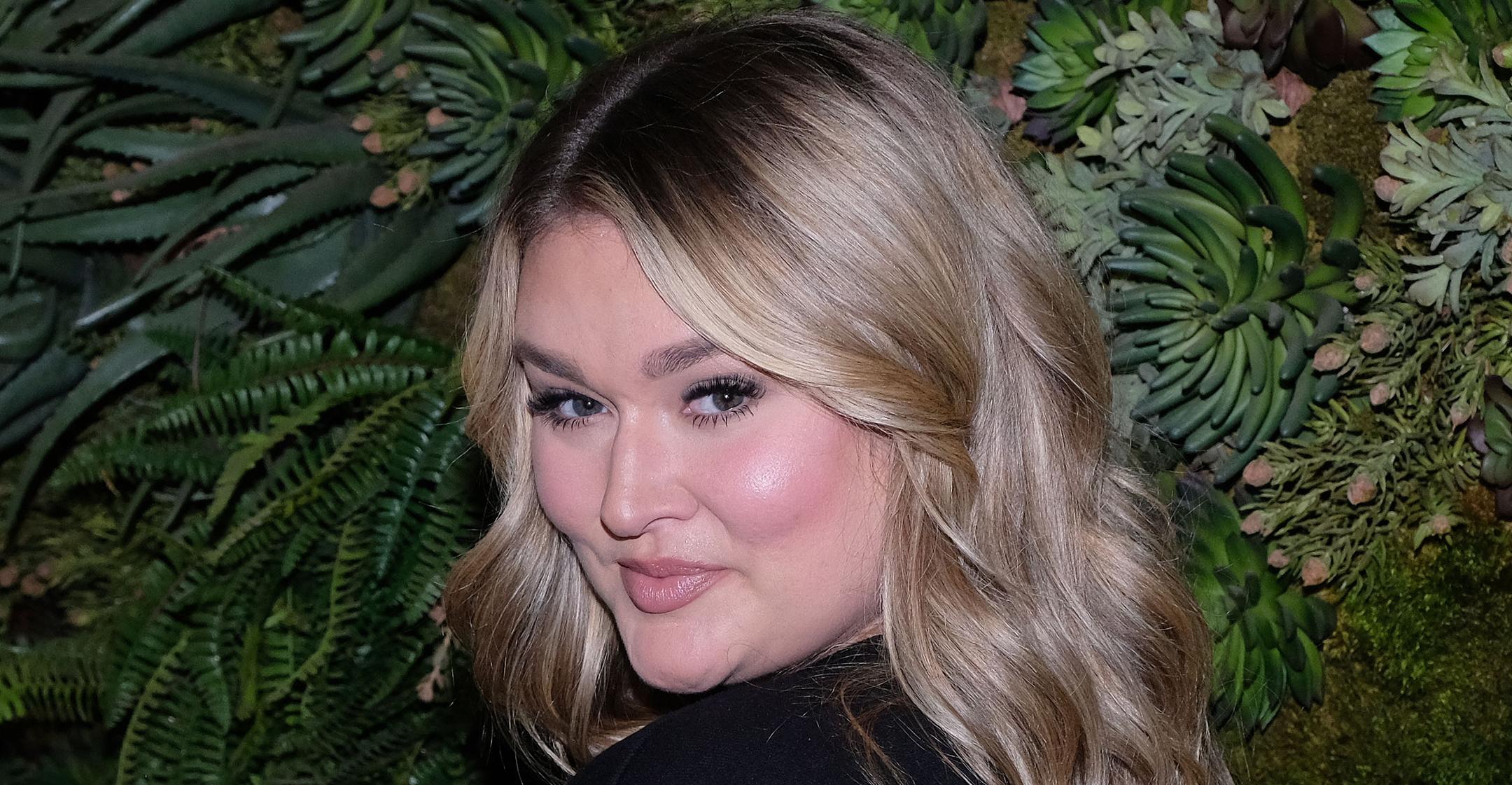 Hunter McGrady Says Going To Therapy Helped Her Embrace Her Body: 'I'm A Plus-Size Model — I'm Not Ashamed Of It'
When Hunter McGrady first tried to enter the modeling industry, she was at her thinnest and a size 2. Still, execs turned her away and told her to lose weight.
The experience caused the now 28-year-old to develop depression, anxiety and an eating disorder, but going to therapy helped her see her beauty in a new way, and eventually, she gained the confidence to restart her career.
Article continues below advertisement
"The one thing that clicked for me was something my therapist told me to do," she revealed to Health. "She said, 'Listen, this is going to sound silly, but I want you to take a shower, slick your hair back, and stand in front of the mirror naked. Then, tell yourself 10 things you want to love about yourself.'"
"I did it and it felt so stupid and silly. But I kept doing it, and every time, I got so emotional," the mom-of-one recalled. "It was obviously hitting something in me. I've done it every day since. It helped me change the way I thought about my body."
Article continues below advertisement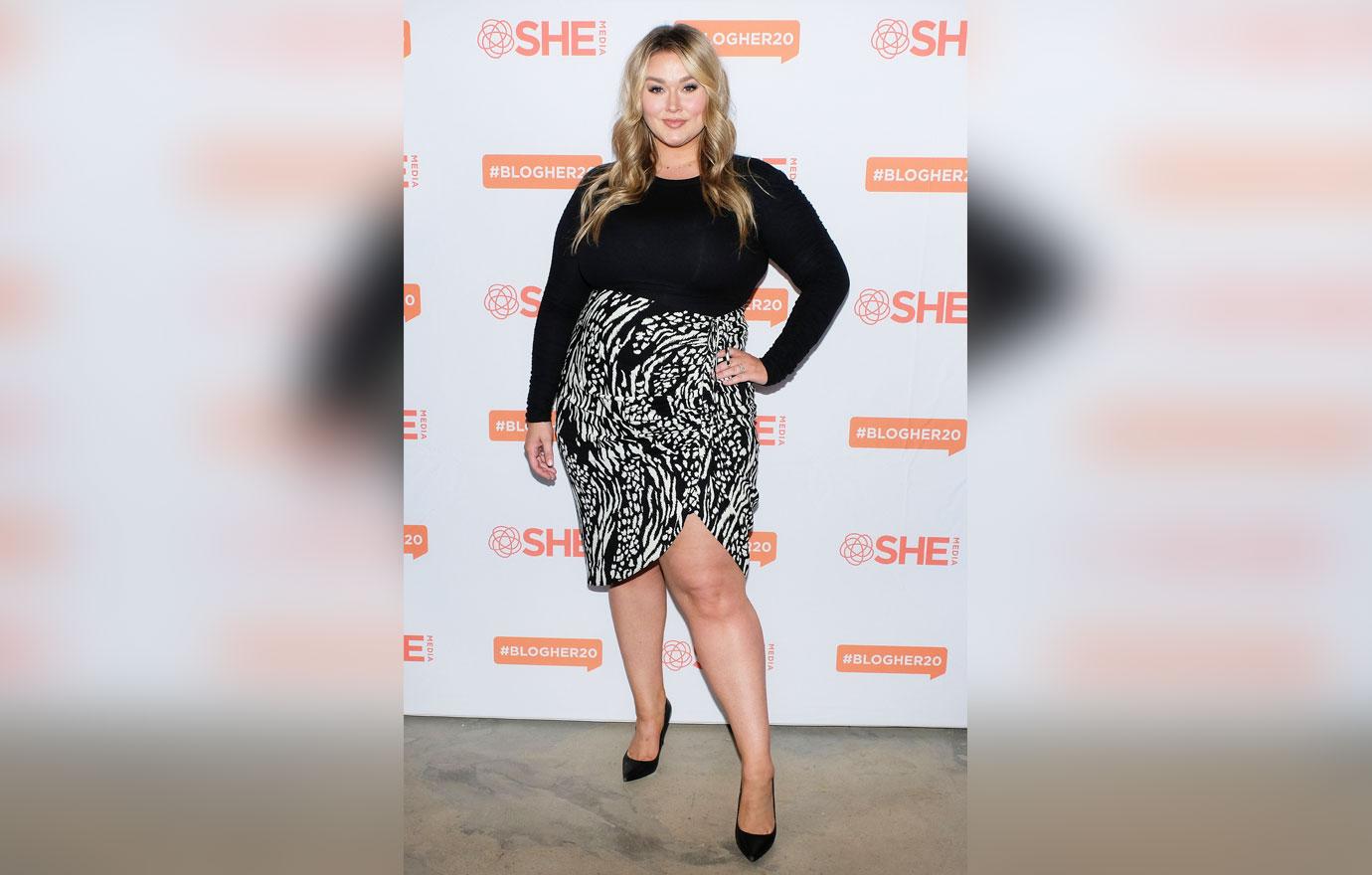 Around that same time, McGrady came across an issue of Vogue Italia that featured Tara Lynn, Candice Huffine and Robyn Lawley on the cover.
The women are now some of her best girlfriends, but at the time, she remembers thinking to herself, "They were plus-size models — I didn't even know that was a thing!"
Article continues below advertisement
Since she had "grown physically and mentally" since her first try at modeling, "I thought, 'These girls look like me now.' So, I went to Wilhelmina Models, and they signed me."
Just one week later, she was flying all over the country — booking gigs in Miami Swim Week and posing for big names like Forever 21 and Nordstrom.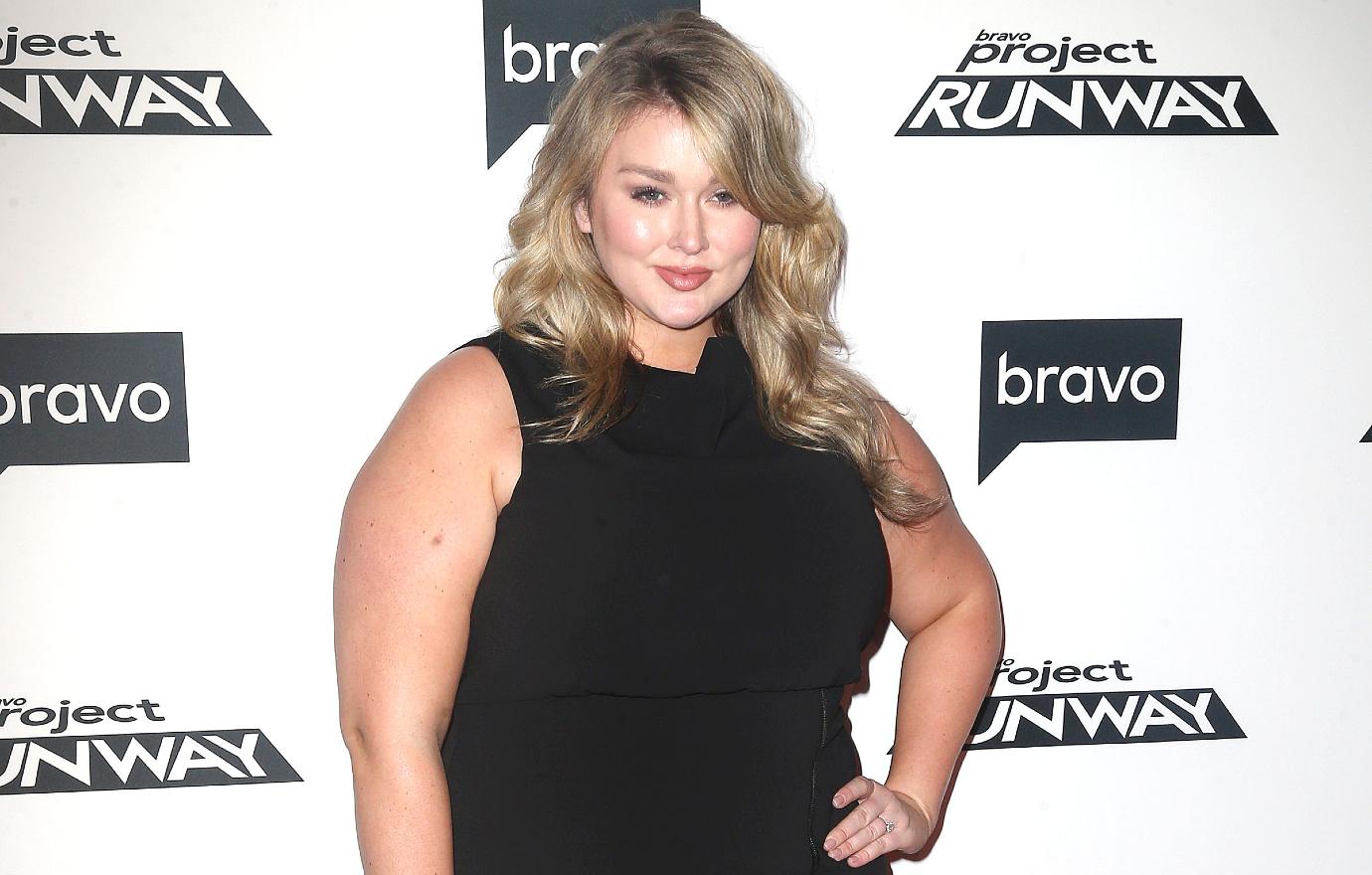 Article continues below advertisement
The way things played out "was confirmation that this was what I was meant to do," she noted.
The Sports Illustrated Swimsuit vet understands that not everyone is fond of the term "plus-size model," admitting that she didn't like it at first either — but being surrounded by such positive women all the time helped her see things differently.
"Along the way, a lot of women were like, 'I actually really love being called plus-size — I'm not ashamed of it.' I am pro-woman — if you want to be called plus-size, great!" she shared. "For me, now, I'm like, 'Hell yeah, I'm a plus-size model.'"
The star noted that body positivity and confidence is still "such a spectrum — and a journey."
"Some days I wake up and I'm like, 'Wow, I look banging hot,' And some days I'm like, 'You know what? My body is what it is, and I'm neutral about it. And it's fine,'" she explained. "I don't hate it, but I'm human, and I have those days."