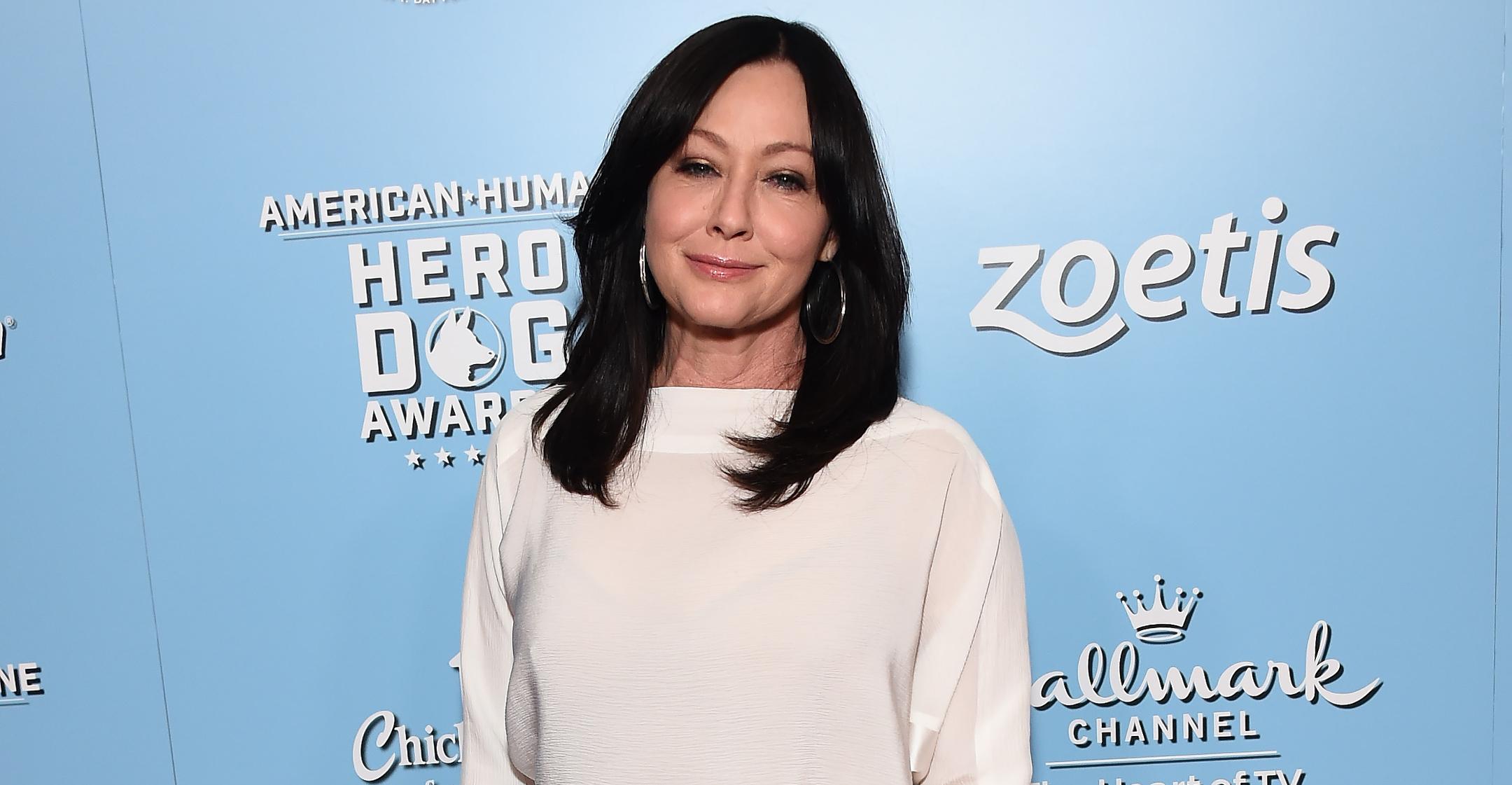 Shannen Doherty Insists She's 'Thriving' Despite Battle With Breast Cancer, Says It's Her 'Ultimate Dream' To Help Find A Cure
Actress Shannen Doherty is still battling stage 4 breast cancer, but the 50-year-old actress is never giving up.
In fact, she's already making plans as to how she can use her time in the new year to best fight the devastating disease.
Article continues below advertisement
"If I were dreaming of what would happen in 2022, I think lot more research and progression as far as finding the cure for cancer is my ultimate, ultimate dream," she told Entertainment Tonight. "Because even though I am thriving and I'm doing well, I still have cancer."
The Beverly Hills, 90210 alum explained that in the back of her mind, she's always asking herself things like, "What can I do to help bring more awareness, what can I do the help raise money, what can I do to sort of push research for not just myself but for everybody else who is suffering from cancer?"
Article continues below advertisement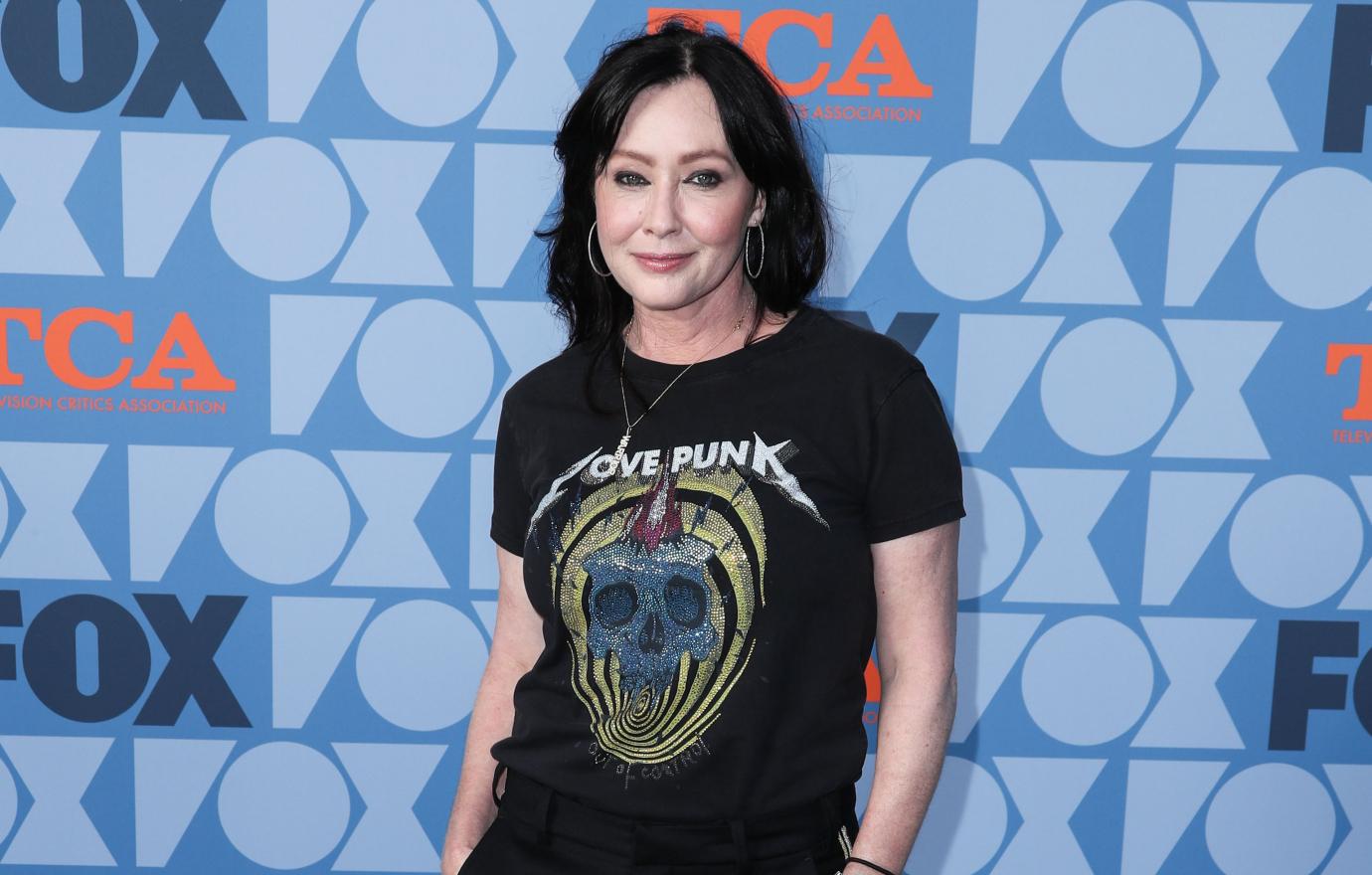 Aside from trying to help find a miracle cure, the star said she has more realistic goals for 2022 as well.
"I hope that my health just continues to be stable and that I continue the relationships with my husband, my mom and my friends, and I hope their work continues to grow and it only gets better," she shared. "I just hope that next year, work continues. I hope I continue to get these opportunities and that I continue to work with people that I've always admired and wanted to work with."
Article continues below advertisement
In one of her most recent projects, Lifetime's TV movie List of a Lifetime, Doherty plays a breast cancer patient. In the flick, her character makes a bucket list of things she wants to do, and though the star has never made one herself, she's glad the part shows audiences that cancer patients can still lead a full life.
"I feel like I have a responsibility in my more public life, which I separate from my acting life ... to talk about cancer and perhaps educate people more and let people know that people with stage 4 are very much alive and very active," she said. "I want to be a beacon light for other people. Or at least somebody that people can relate to."