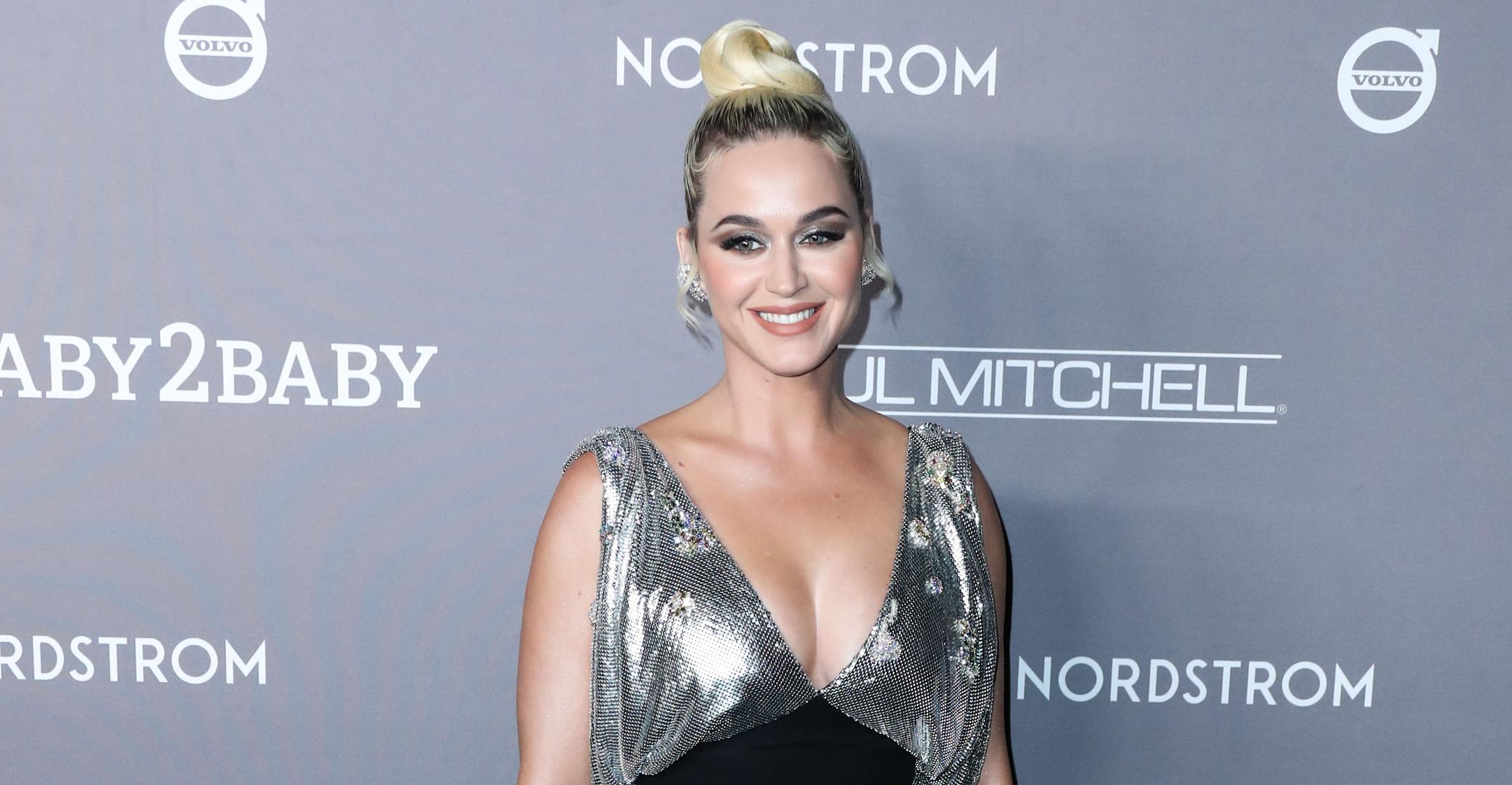 Would Katy Perry Let Daughter Daisy Dove Become A Singer? 'I'm Not Going To Put Any Limits On Her Dreams'
Starring in a Las Vegas residency show is allowing Katy Perry to have the best of both worlds.
Starting tomorrow and concluding in March, the "California Gurls" crooner will take the stage for 16 shows in Sin City, and since that's just a quick plane trip from Los Angeles, the setup lets her spend plenty of quality time with her and Orlando Bloom's 16-month-old daughter, Daisy Dove.
Article continues below advertisement
"I'm really enjoying a lot of the balance and stability that doing a residency offers," she explained to Extra. "I'm excited to be able to drive my daughter to preschool and drop her off and have those mornings. And then, 'Mommy's gotta go and do a show, she'll see you in the morning.'"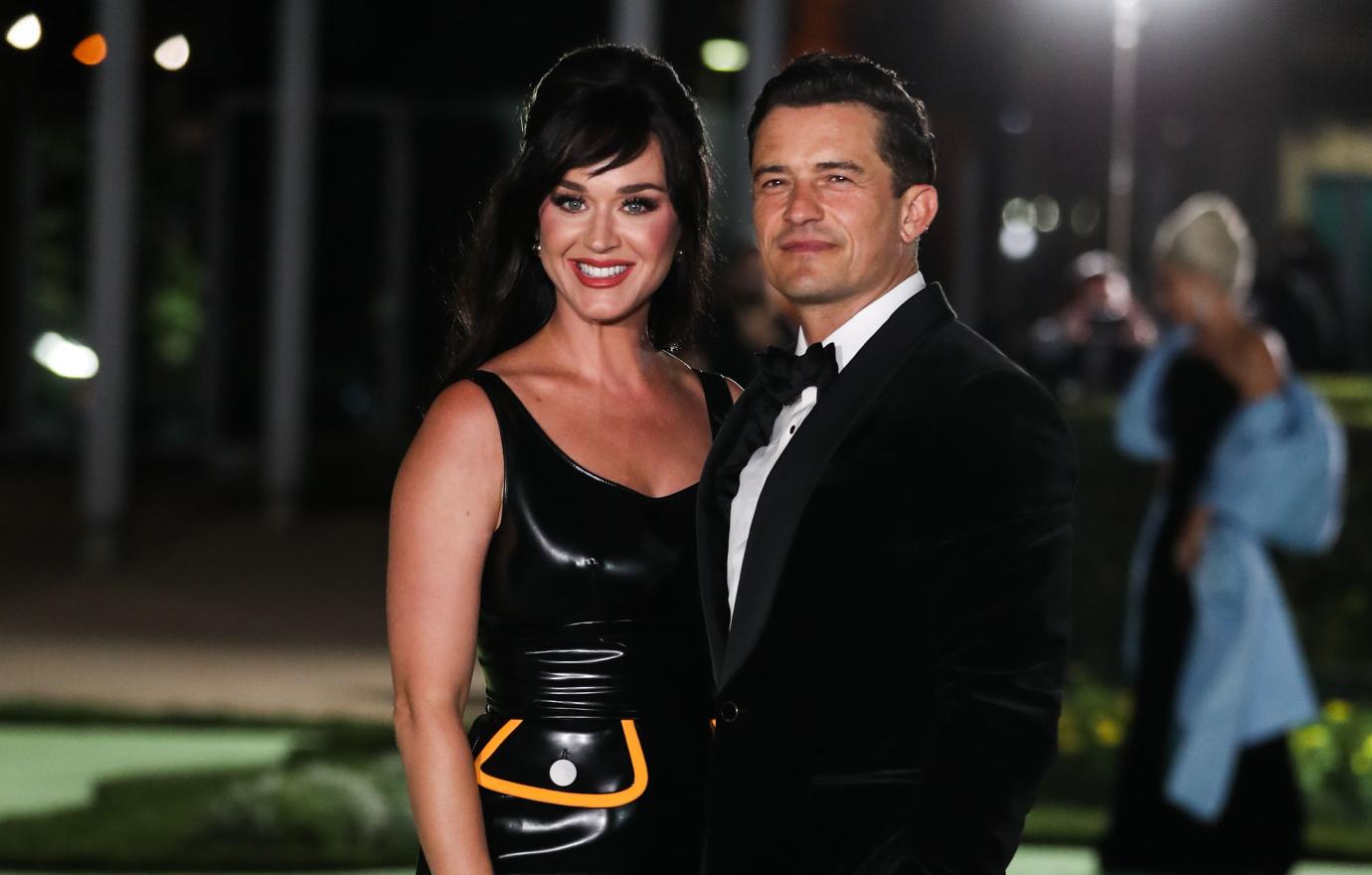 Article continues below advertisement
"I'm going to go on a world tour eventually for sure," the American Idol judge added. "But you never get these moments back, so they're very special."
Another special moment for the mother-daughter duo could come in the form of music, as Perry was asked if she would ever let her tot appear on one of her songs the way Blue Ivy, 9, sang on one of her mom Beyoncé's tunes.
"Whatever she decides she wants to do is what she's going to do. I'm not going to put any limits on her dreams. It's going to be whatever she wants to be," the superstar said. "If she wants to sing, she can sing. It's going to be whatever she wants."
Article continues below advertisement
If Daisy does end up pursuing a career in music, she'll have plenty of stage costumes ready to choose from, as the mom-of-one told PEOPLE that she has "a vault" of old clothes.
"I'm saving things for her," the star said. "I don't know where she's going to be able to wear all these crazy outfits, but I'm saving them for her."
When it comes to her baby's everyday attire, Perry declared that she's the main "stylist" of the house.
"I am the one," she insisted. "And even sometimes when I'm working, our nanny will get her dressed and I'll be like, 'I like it, but let's also put her in this later.'" Mom knows best!