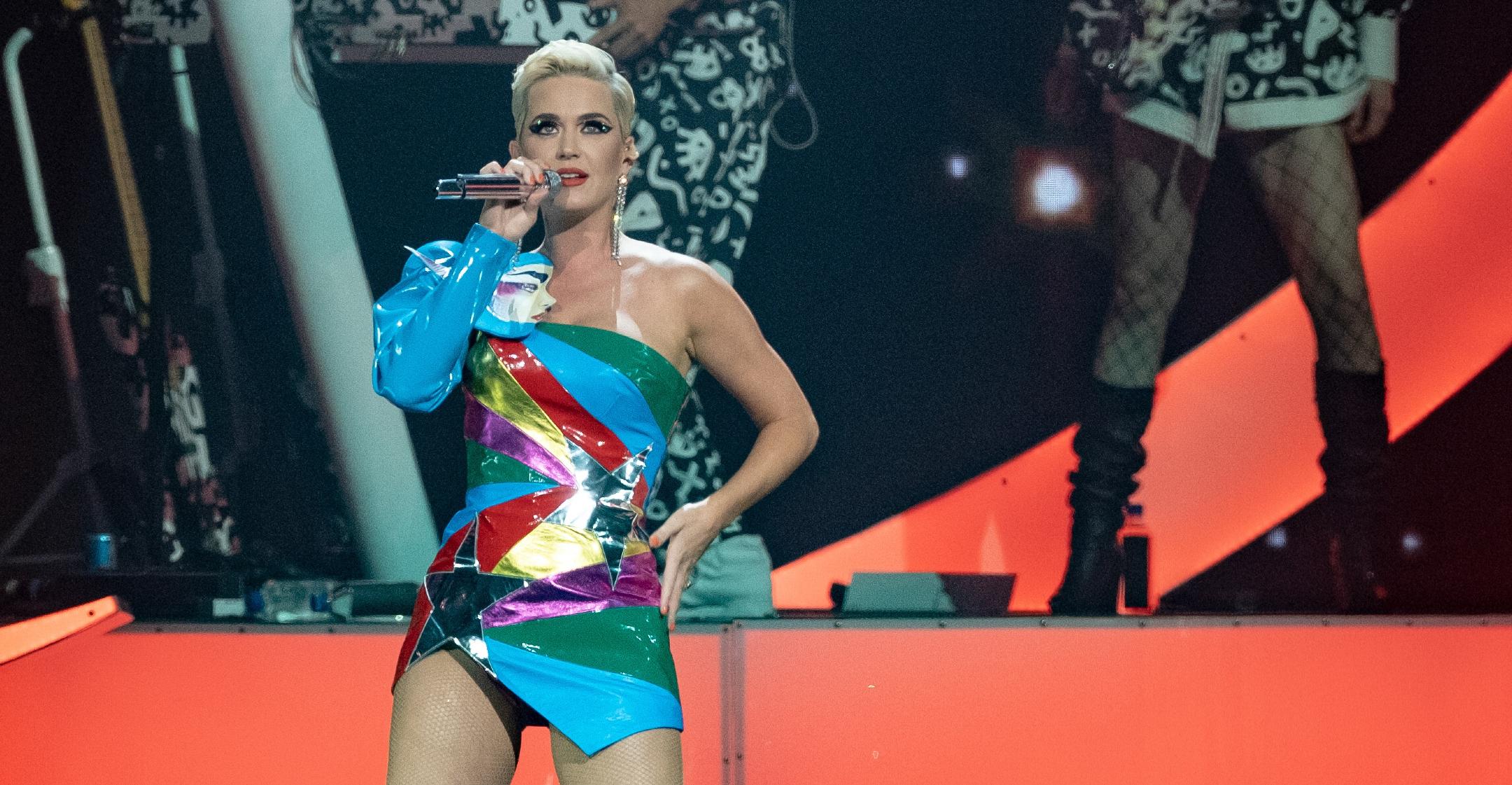 A Future Fashionista! Katy Perry 'Is Saving' All Of Her 'Crazy Outfits' In A Vault For 1-Year-Old Daughter Daisy
Katy Perry and Orlando Bloom's 1-year-old daughter, Daisy Dove, will surely be the envy of all of her friends when she grows up, as the "California Gurls" singer revealed that she's passing down all of her designer duds and stage outfits to their little girl.
Article continues below advertisement
"I kind of already have a vault," she admitted to PEOPLE. "I'm saving things for her. I don't know where she's going to be able to wear all these crazy outfits, but I'm saving them for her."
The American Idol judge is also "always on the hunt on Etsy late at night" to find cute holiday outfits for Daisy, noting, "I've got a gingerbread dress favorited — just all of my dreams come true."
Article continues below advertisement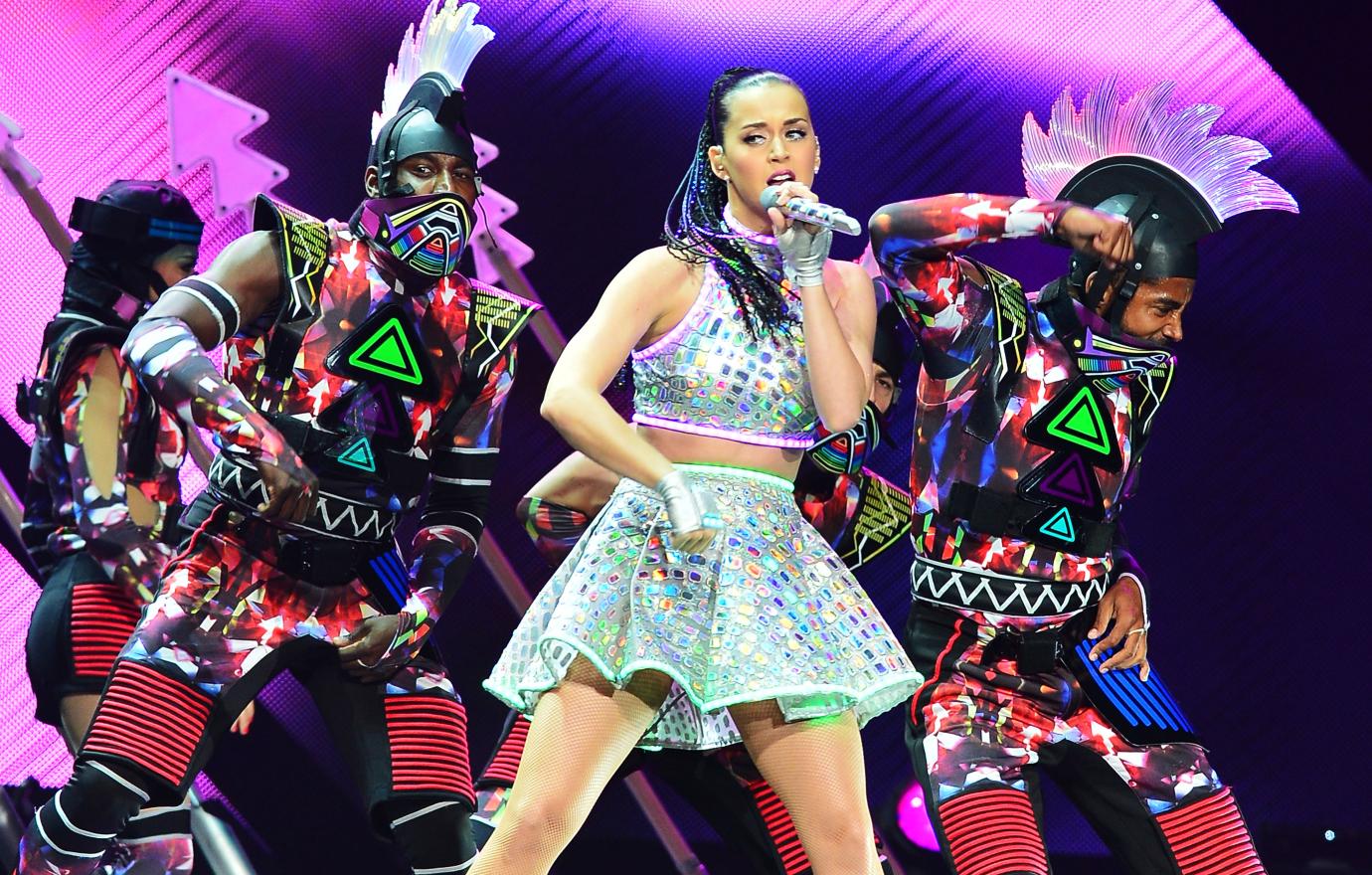 And though the singer's fiancé doesn't mind shopping for baby clothes, she declared that she's the one and only "stylist" in their household.
"I am the one," she said. "And even sometimes when I'm working, our nanny will get her dressed and I'll be like, 'I like it, but let's also put her in this later.'"
Article continues below advertisement
Perry explained that becoming a mother "changed" her life, and though she still loves performing, caring for her daughter is now her first priority.
"I think that you realize that when you become a mother ... you just have to focus on being a mom. And it's not because you don't love other people, it's not because of anything besides you just want to be a great mom," she shared. "So a lot of stuff falls away when you become a mom and it is the best job in the world. I highly recommend it when you're ready."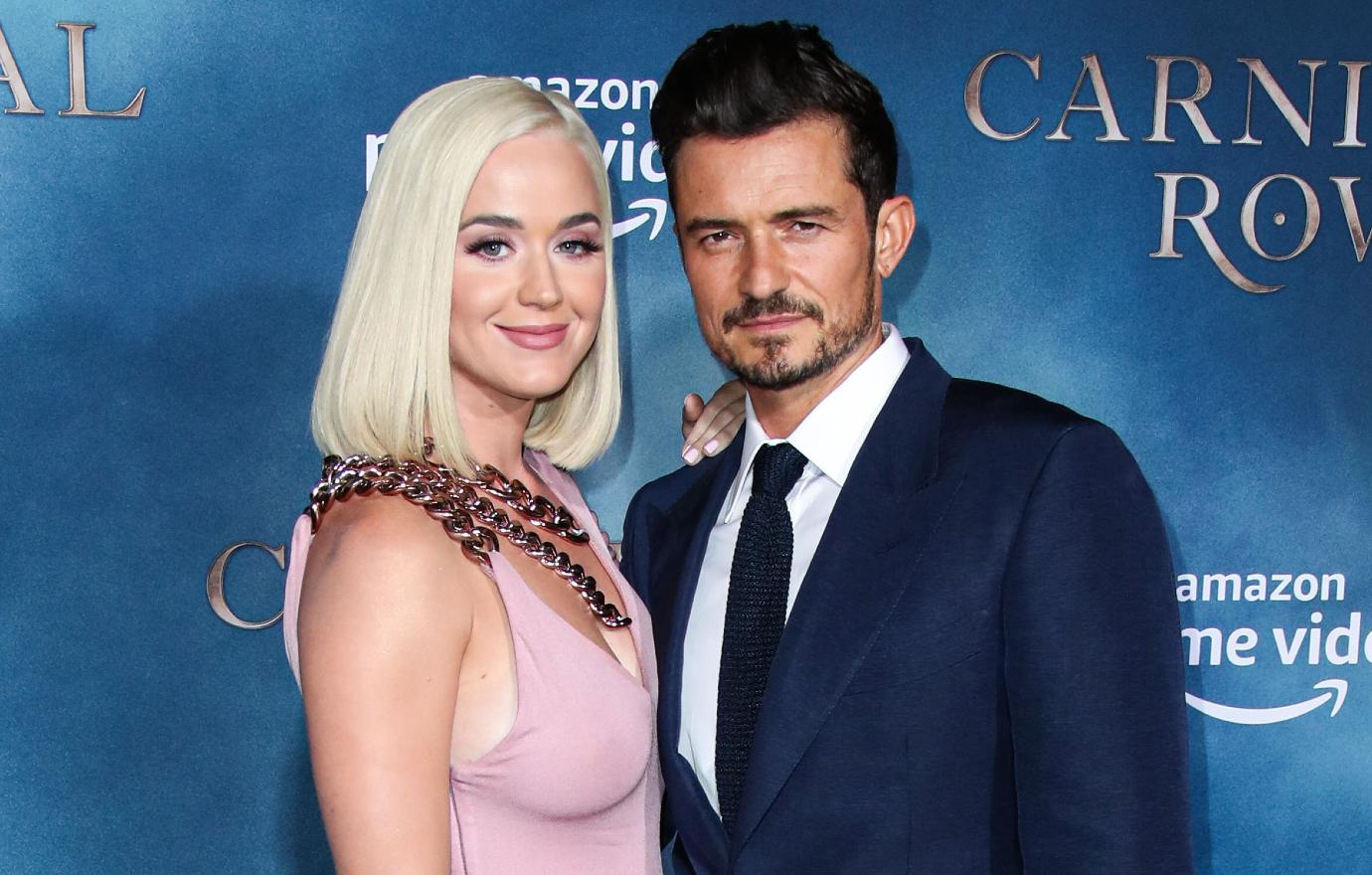 Article continues below advertisement
Bloom is also a dad to his and ex Miranda Kerr's 10-year-old son, Flynn, but he revealed that welcoming his second child was far less nerve-wracking than it was the first time.
"It's amazing to be a father again. There's less anxiety this time and more presence," he expressed. "I'm a Capricorn, so I crave routine. Fortunately my partner is really into that too."
Earlier this week, the Carnival Row star put together a room for Daisy, painting white flowers onto a yellow wall and constructing all sorts of gear and toys for her.
When the two spend one-on-one time together, "I sing anything that has 'Daddy' in it," he admitted. "I'm like just because I want her to say 'Dad' before she says anything else."