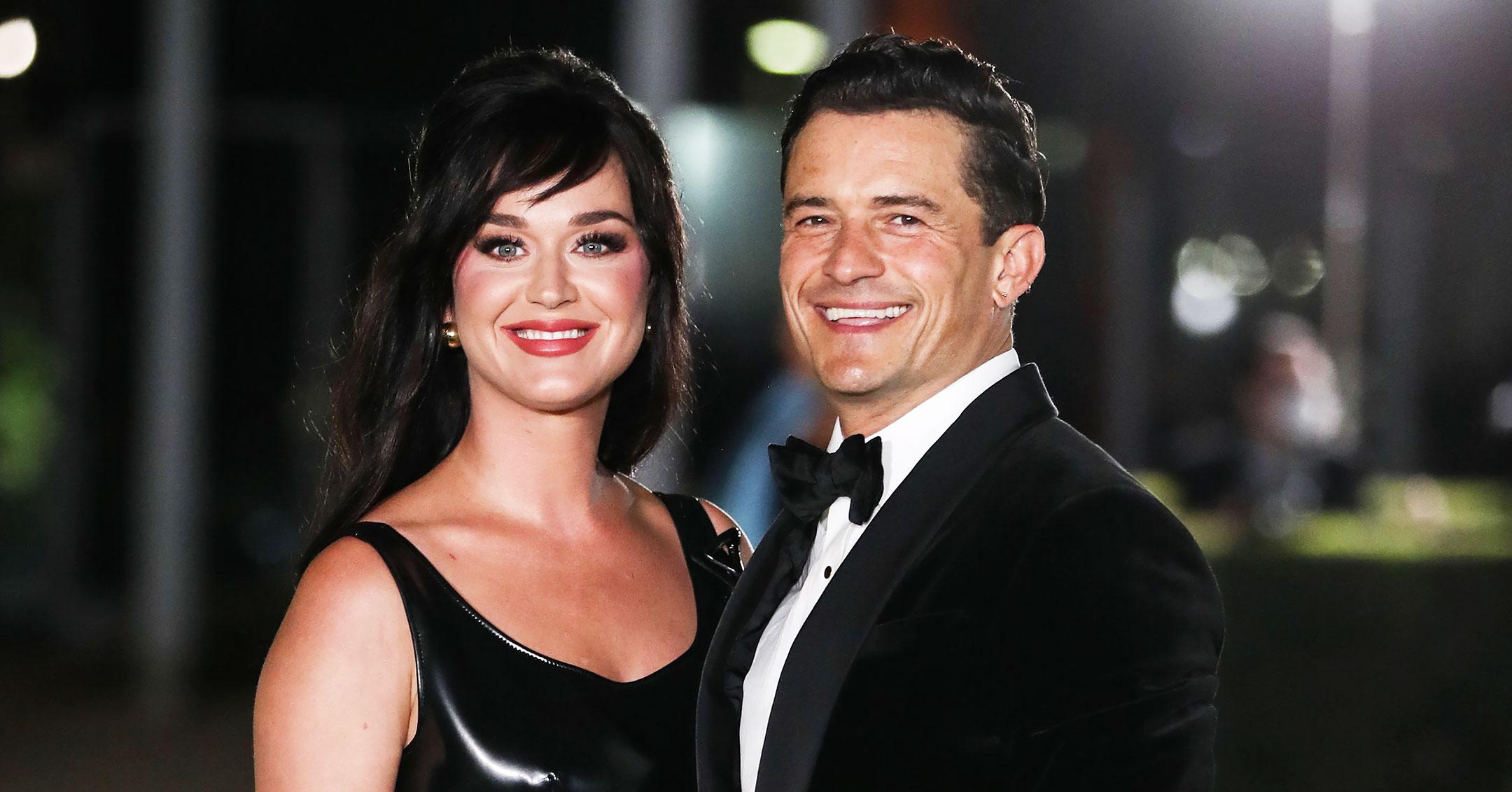 Orlando Bloom Goes Shirtless To Put Together A Playroom For His & Katy Perry's 1-Year-Old Daughter Daisy — See The Footage!
Article continues below advertisement
In the first photo, the actor can be seen painting white daises onto a yellow wall, and the second slide of the post is a video that shows that Pirates of the Caribbean star putting together some kind of contraption wearing just a pair of jeans.
The clip first pans over screws, nails and other tools in addition to an instructions manual, and when the camera points to the star, he starts chuckling. "Let's do it," he says as the woman holding the camera declares, "dad of the year."
Article continues below advertisement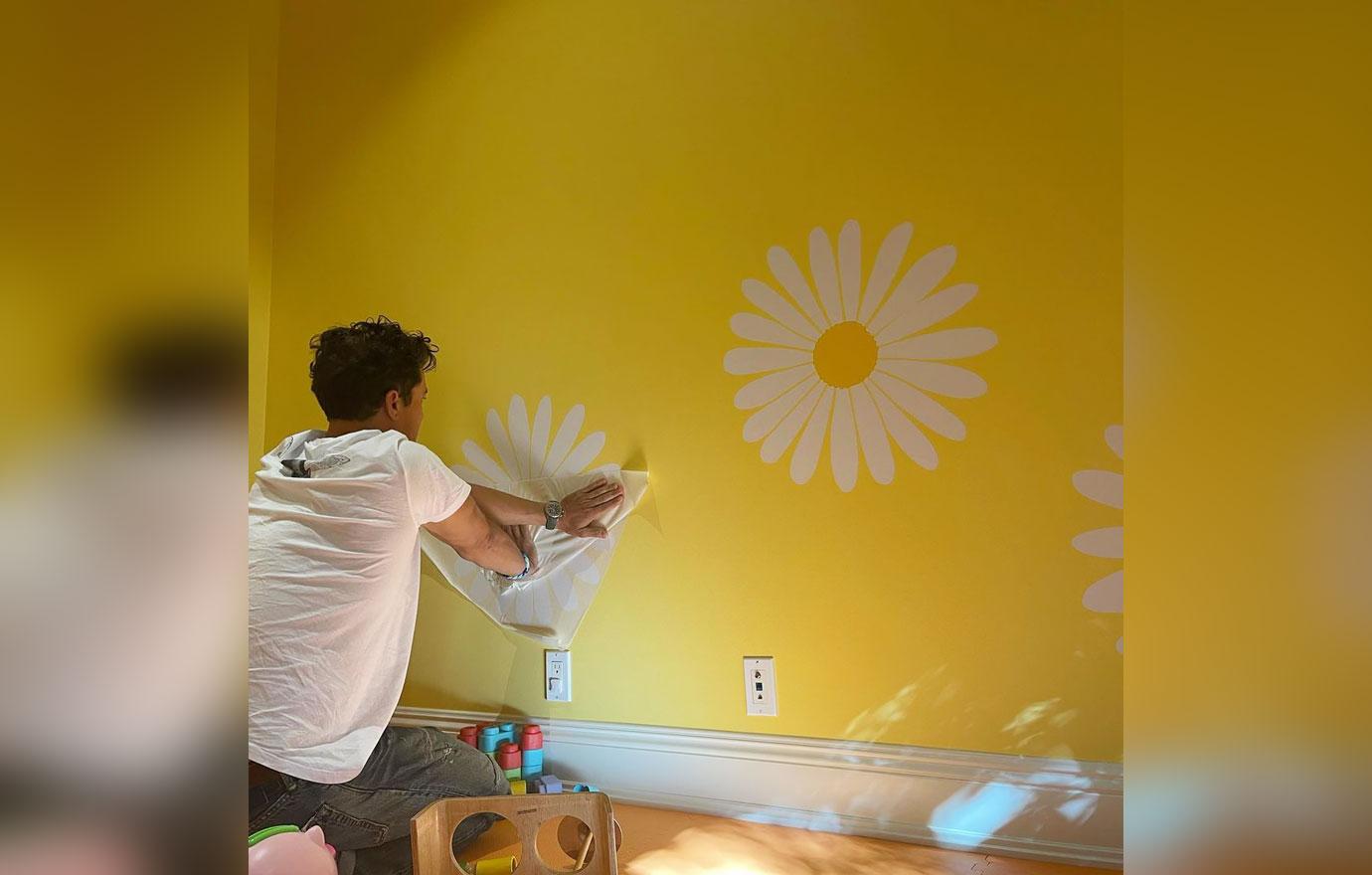 Bloom gives off a playful smile and then quips, "Stars ... they're just like us."
"Unwritten" crooner Natasha Bedingfield commented on the post, "This is so cute," while a fan noted of his good looks, "I swear this man doesn't age."
Article continues below advertisement
Unfortunately, his fiancée nor their little girl make a cameo, but the parents haven't been shy when it comes to gushing over the joys of watching Daisy grow up.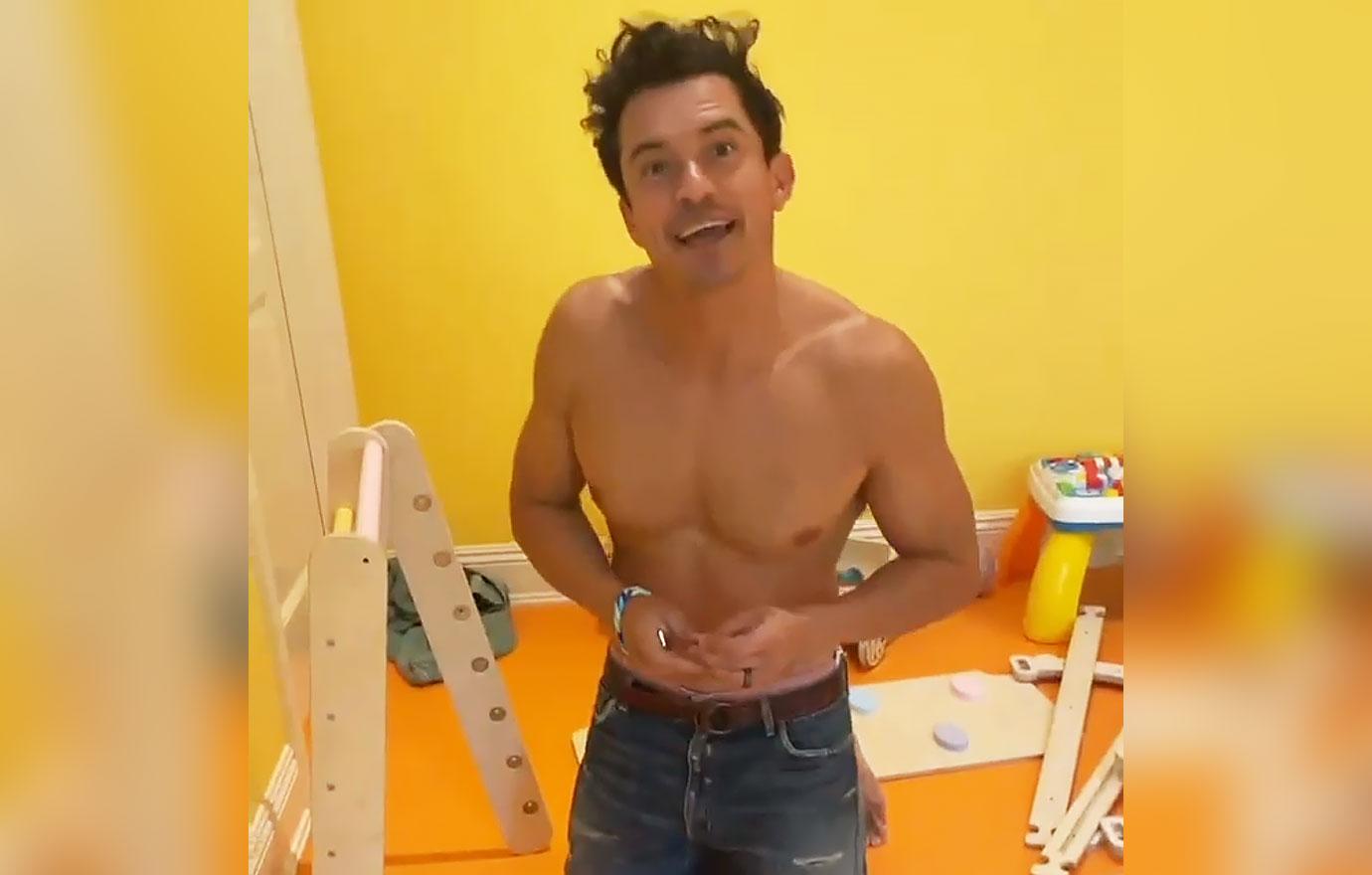 Article continues below advertisement
"I think that you realize that when you become a mother ... you just have to focus on being a mom. And it's not because you don't love other people, it's not because of anything besides you just want to be a great mom," the "Smile" singer shared. "So a lot of stuff falls away when you become a mom and it is the best job in the world. I highly recommend it when you're ready."
Earlier this year, the British star revealed that one of the tot's first words was "dada."
"I sing anything that has 'Daddy' in it," he admitted. "I'm like just because I want her to say 'Dad' before she says anything else."
Bloom is also a father to 10-year-old son Flynn, whom he shares with ex-wife Miranda Kerr.
The exes get along great, and they even take trips together to get in some quality time for all of the kids. The Australian model called Daisy "so cute," adding, "Flynn's so sweet with her."