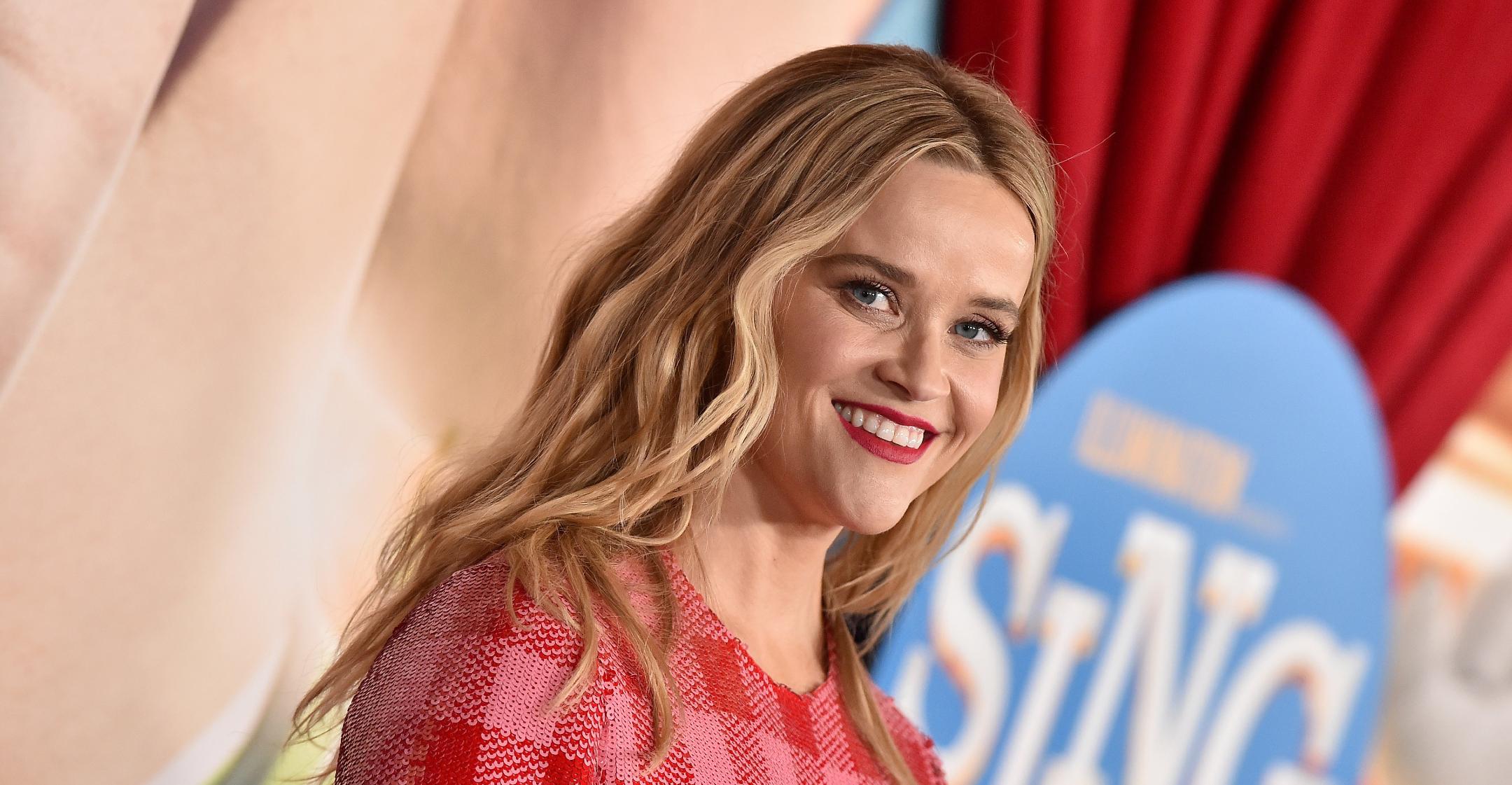 Reese Witherspoon Feels Very Confident Taking On Leadership Roles: 'I Do Know What I'm Doing'
From Big Little Lies to The Morning Show, Reese Witherspoon seems to have a hands-on producing role for all of her projects — but that wasn't always the case.
In fact, the 45-year-old actress revealed that for years, she often allowed others to make professional decisions for her.
Article continues below advertisement
"I had a whole moment when I was about 34, where I started to realize I was letting other people be in a lot of control over my life and I didn't feel comfortable with it," she shared with PEOPLE. "And I felt like I needed to take control of my career back."
"Because as a child actor, you just have a different relationship with your representatives. And then I had grown up and I had all the relationships with the heads of studio and all of that, but I wasn't making any of the phone calls or taking my career into my own hands," continued the mom-of-three. "So that, something flipped for me around [age] 34, 35."
Article continues below advertisement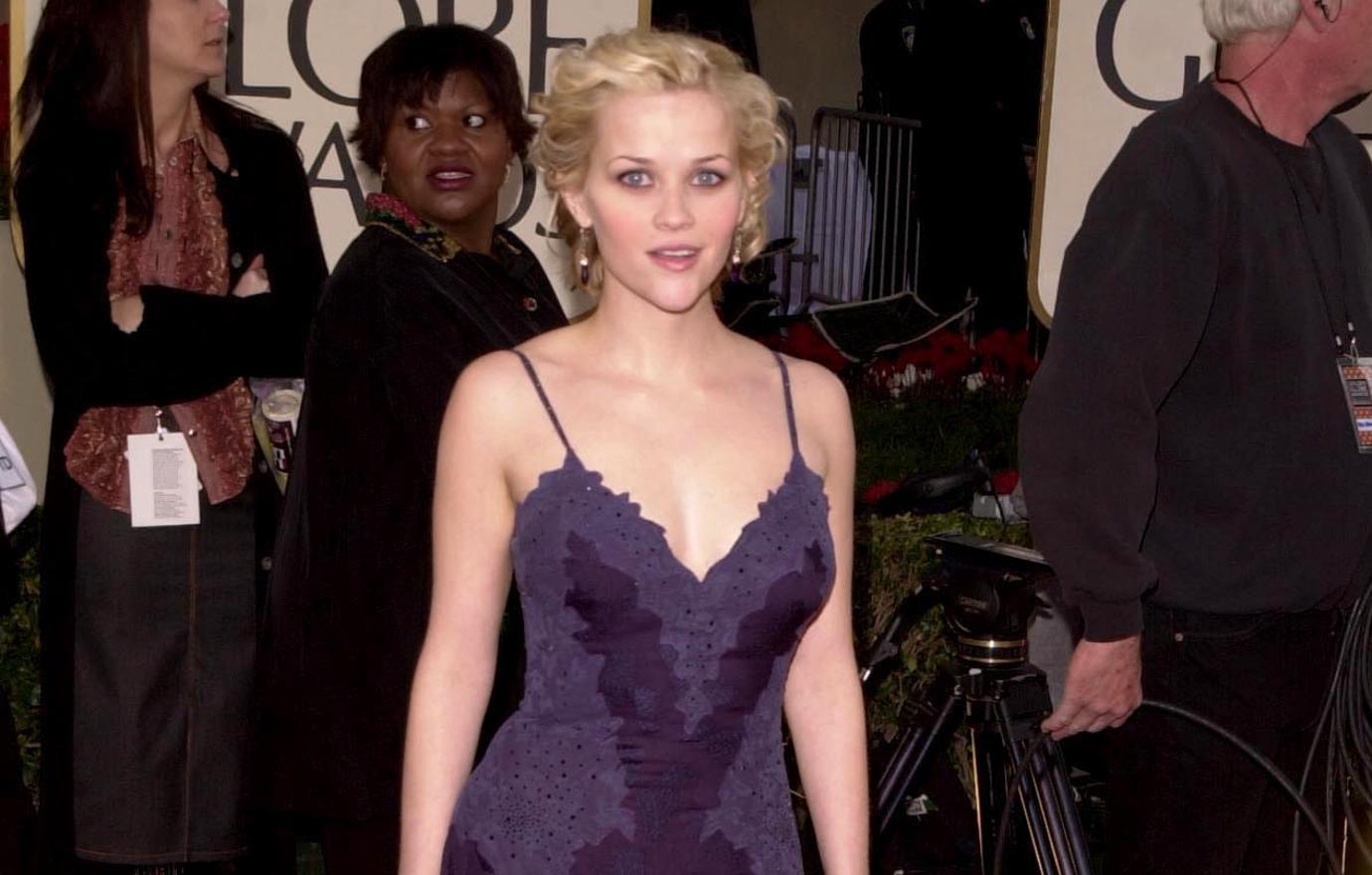 Despite the responsibility and pressure, Witherspoon feels confident when "stepping into positions of leadership. Because I have been doing this for 30 years, I do know what I'm doing."
Article continues below advertisement
"I can get on a set and pretty much tell you what's happening. And I'm really proud of the fact that I'm a really good problem solver," she noted. "Part of what is so beautiful about our business is every single movie is this giant collaboration, and you're only as good as the team that you're on. So I really enjoy that teamwork. And it's great to see now women leading those teams."
The Emmy nominee has found a slew of success through Hello Sunshine, the media company she confounded in 2012.
This summer, she sold it for a staggering $900 million to equity giant Blackstone, but she still has an active role within the production group.
Article continues below advertisement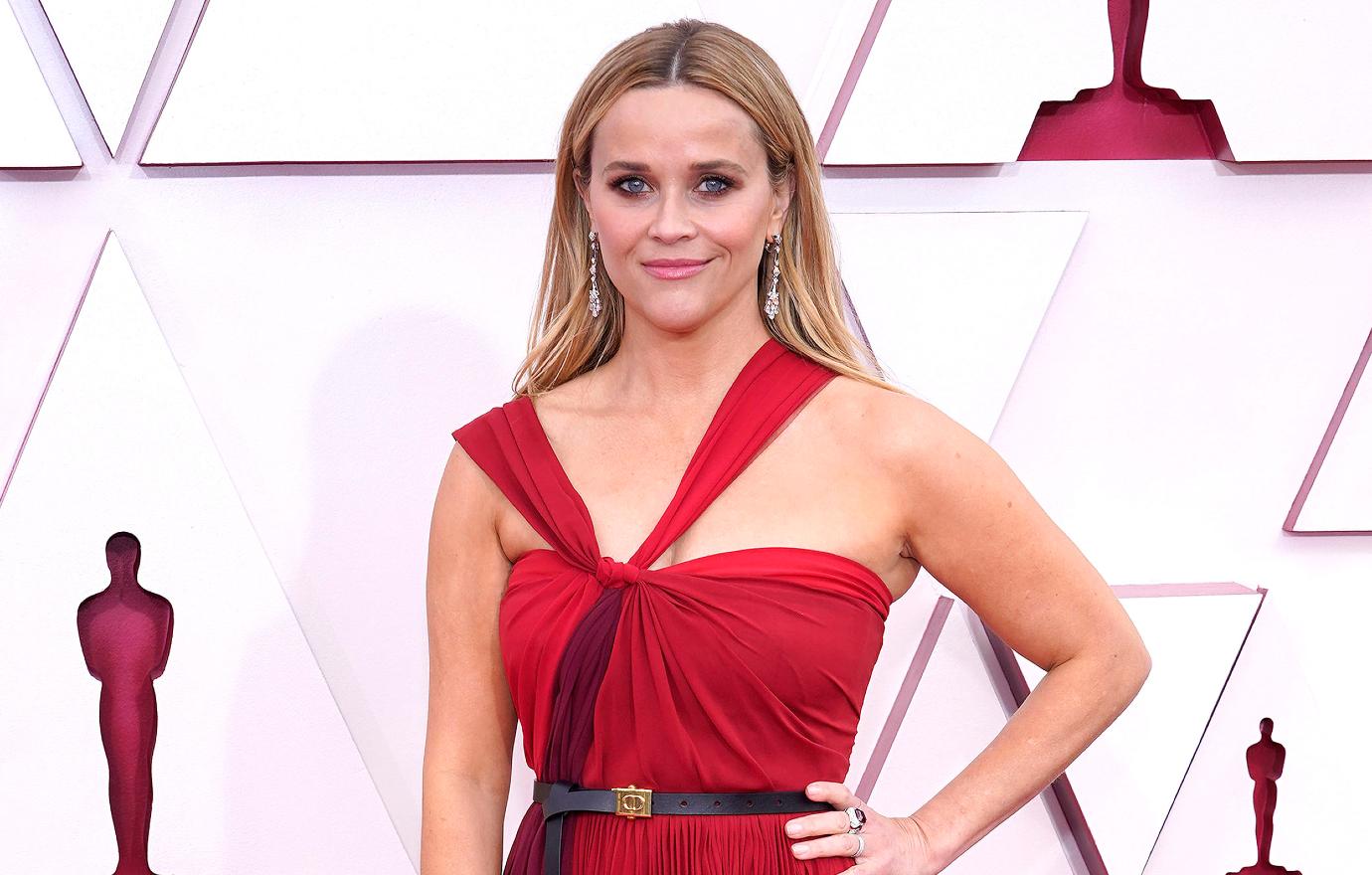 "I started @HelloSunshine to change the way all women are seen in media. Over the past few years, we have watched our mission thrive through books, TV, film and social platforms," she wrote on Instagram at the time. "Today, we're taking a huge step forward by partnering with @blackstone, which will enable us to tell even more entertaining, impactful and illuminating stories about women's lives globally."
"I couldn't be more excited about what this means for our future," she added. "I am committed to continuing to create opportunity for filmmakers, authors and creators of all backgrounds and experiences to tell their stories in their own way, and reach more audiences who will see that their stories matter."