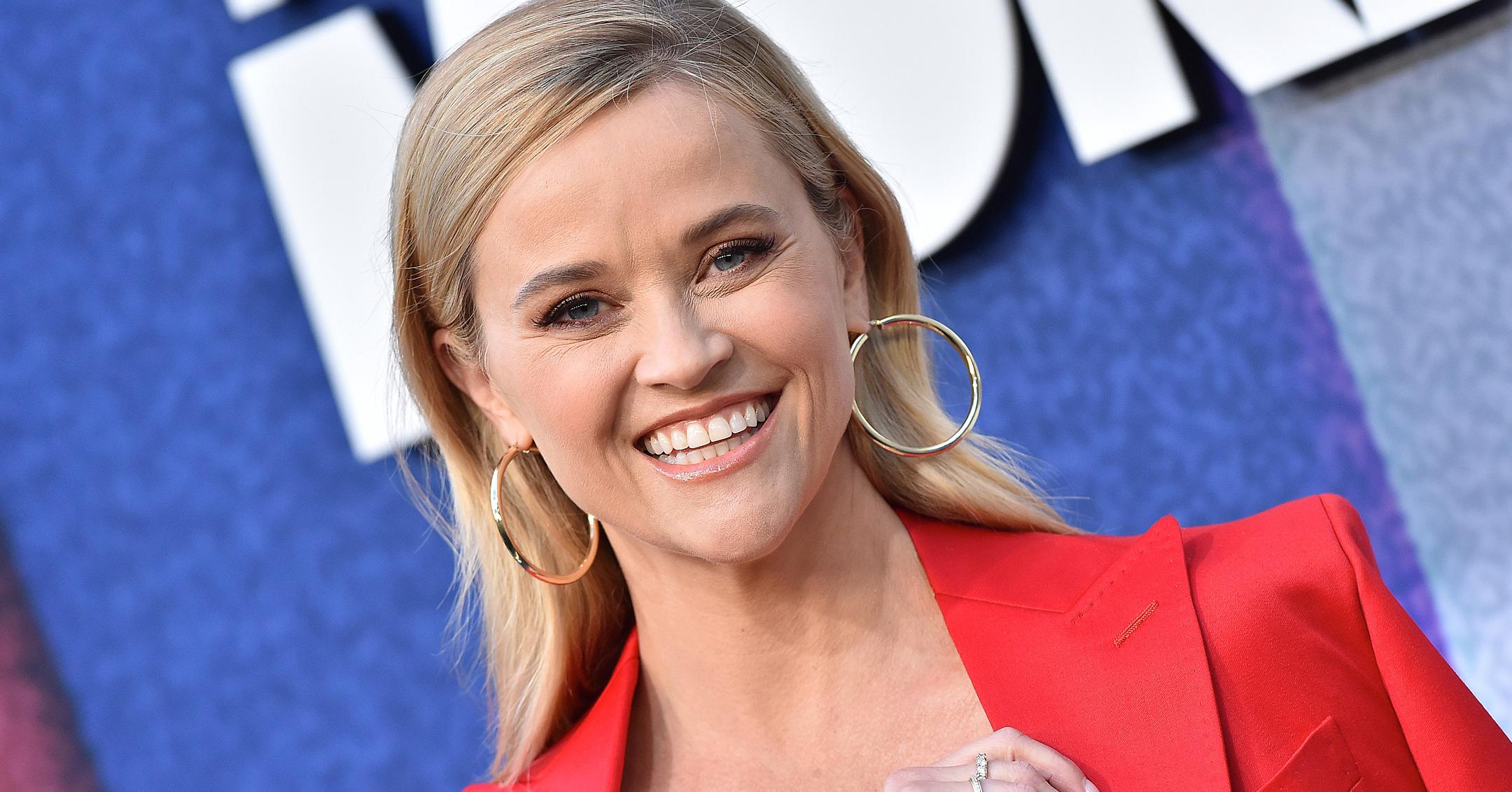 Reese Witherspoon & Stacy's Pita Chips Have Teamed Up To Empower Female Entrepreneurs By Offering Grants, Mentoring & More
Article continues below advertisement
The initiative aims to amplify female founders and help women around the globe grow their businesses through funding, mentoring and community.
After countless people applied, they picked out 10 winners who are each set to receive a $10,000 grant, mentoring from Frito-Lay and PepsiCo leadership and the opportunity to participate in a speaker series with the companies.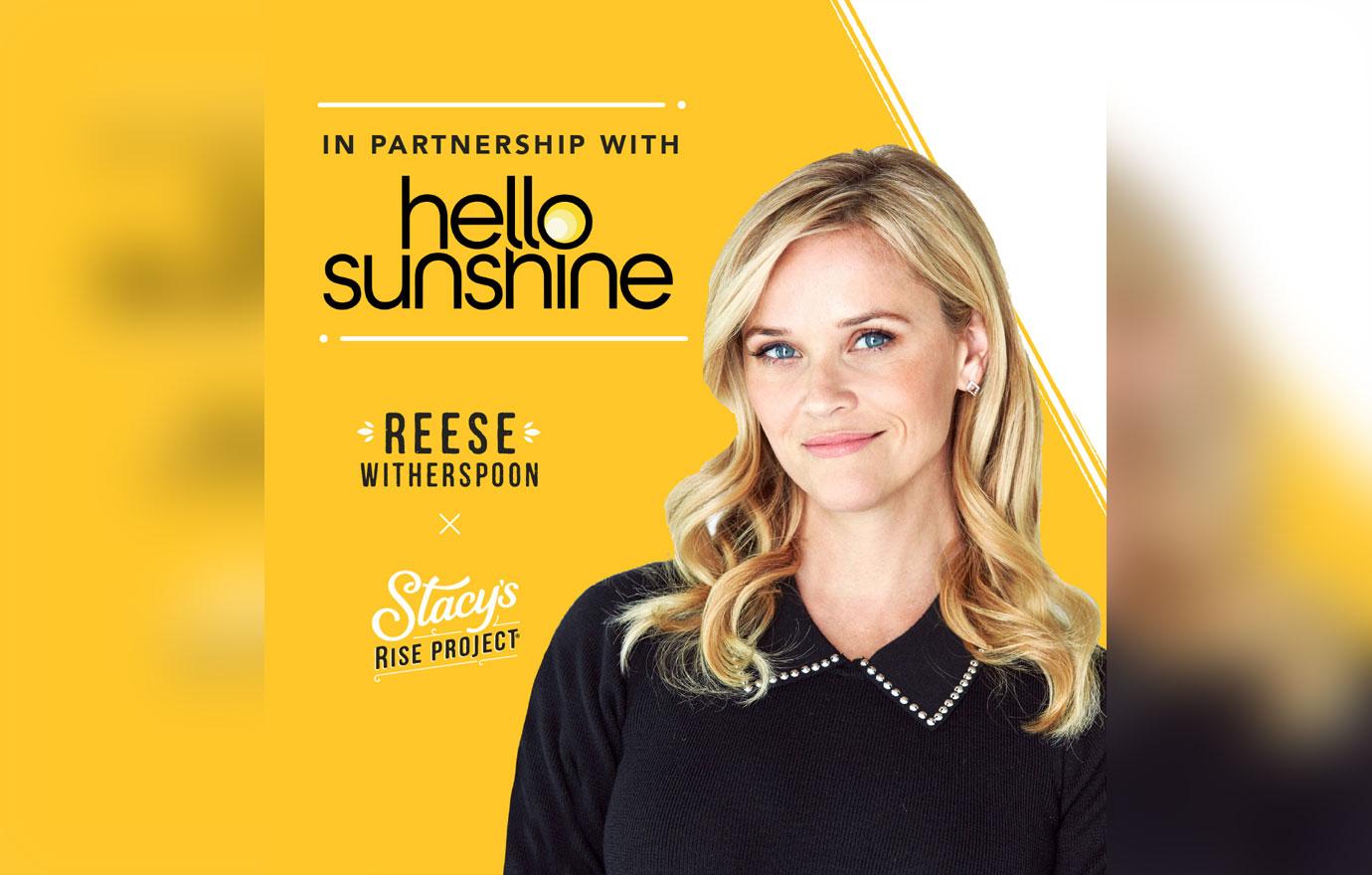 Article continues below advertisement
"I truly believe that when one woman rises, we all rise, and that is why my team at Hello Sunshine and I partnered with Stacy's, beginning with the 2021 Stacy's Rise Project," the Big Little Lies star stated. "This partnership and project are so important because it not only provides essential funding, but also provides unmatched support through mentorship and connections to help female founders take their business to the next level."
To get a better understanding of the countless challenges female founders face, Stacy's looked at the results of a survey that was given to 500 female entrepreneurs in America.
The most common concern, shared by 34 percent of those polled, was unconscious bias, which the press release defined as "prejudice or social stereotypes about certain groups of people that individuals form outside their own conscious awareness."
Article continues below advertisement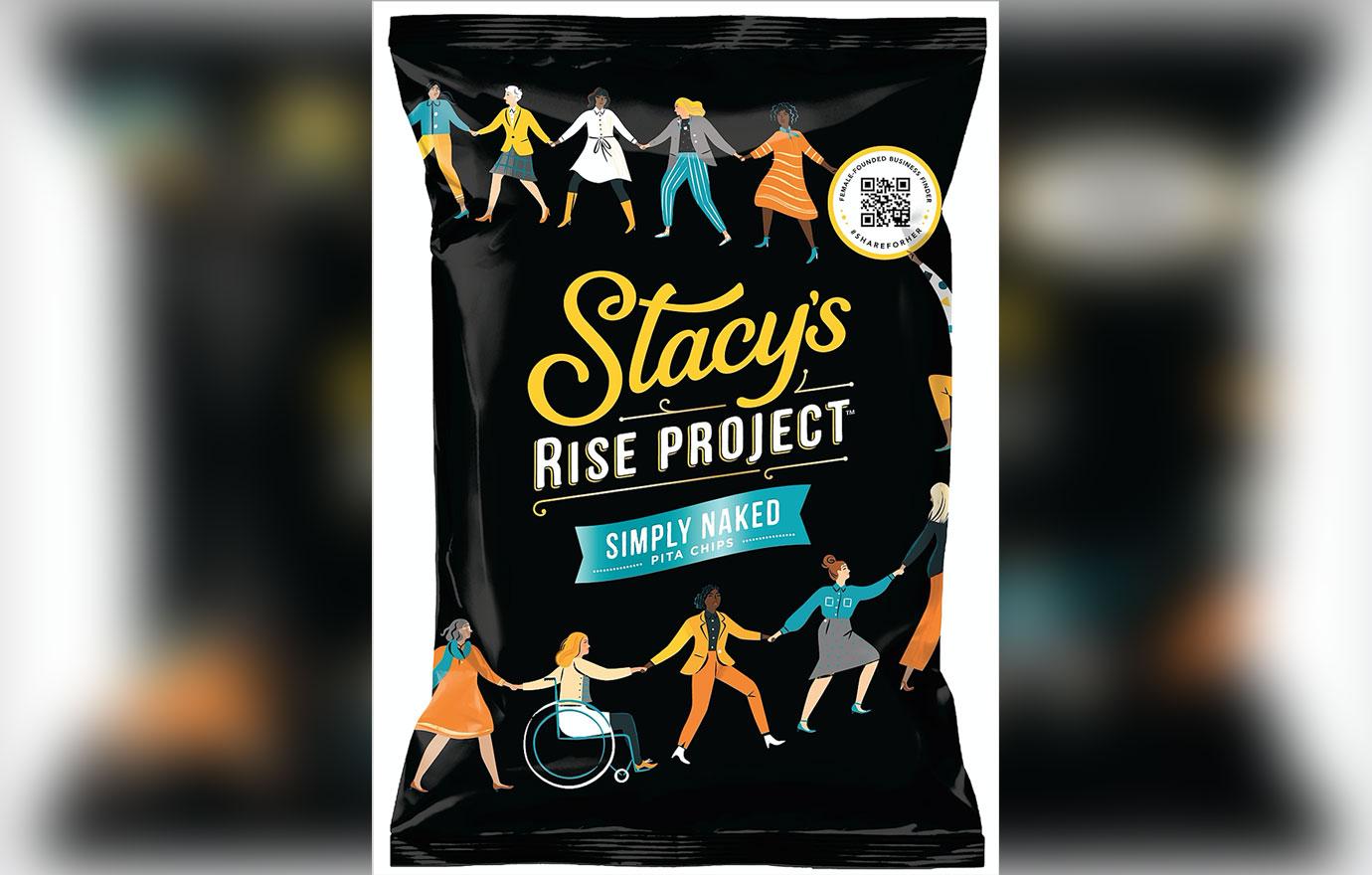 Additionally, 76 percent of the women surveyed believe that the hardships they've encountered have never been a problem for their male counterparts.
"As we continue to champion the Stacy's Rise Project and founders across the U.S., we're overjoyed to partner with Hello Sunshine and Reese Witherspoon, whose dedication to empowering female entrepreneurs is inspirational and perfectly aligned with Stacy's legacy of supporting these women," said Ciara Dilley, Frito-Lay vice president of marketing. "This is just the beginning of Stacy's work with Hello Sunshine and Reese to spotlight remarkable founders and continue to build up a community of empowered and supported women."
Stacy's is also ensuring that women can support each other through the newly launched FoundedByHer.org, a website that acts as a business directory for female-led companies.