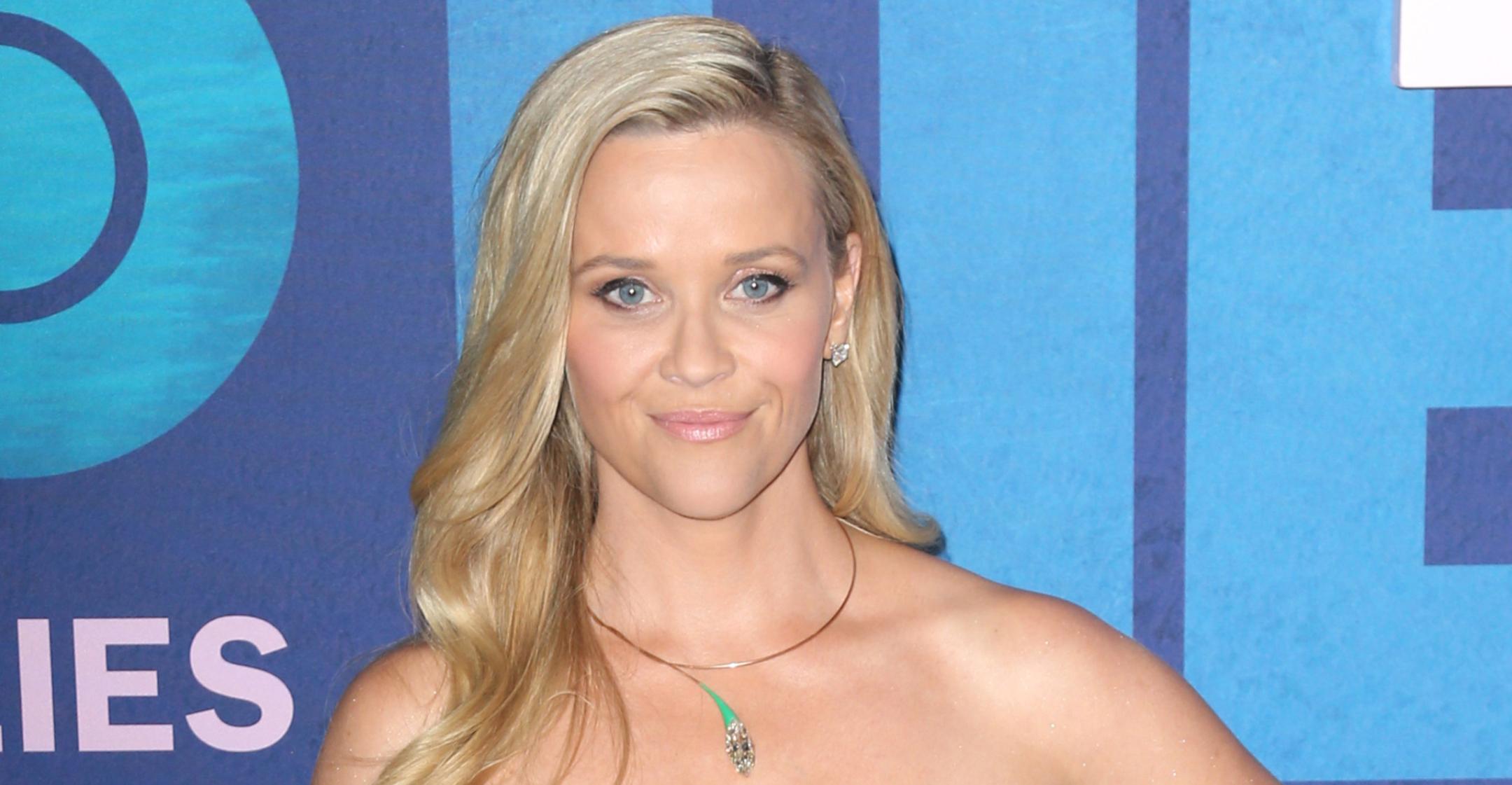 Reese Witherspoon's Hello Sunshine Media Company Sells For $900 Million, Actress Promises They'll Tell 'Even More Illuminating Stories'
A big little paycheck! On August 2, it was revealed that Hello Sunshine, the media company Reese Witherspoon cofounded, was sold for an eye-watering $900 million to equity giant Blackstone.
Article continues below advertisement
"What a tremendous day! ☀️I started @HelloSunshine to change the way all women are seen in media. Over the past few years, we have watched our mission thrive through books, TV, film and social platforms," the Legally Blonde star shared as the news broke. "Today, we're taking a huge step forward by partnering with @blackstone, which will enable us to tell even more entertaining, impactful and illuminating stories about women's lives globally."
"I couldn't be more excited about what this means for our future," the mom-of-three declared. "I am committed to continuing to create opportunity for filmmakers, authors and creators of all backgrounds and experiences to tell their stories in their own way, and reach more audiences who will see that their stories matter."
Article continues below advertisement
"I am deeply proud of the team that got us to this incredible moment, and I'm thrilled to be working with @blackstone, Kevin Mayer and Tom Staggs to grow a next generation media company," the Hollywood star said. "They are committed to helping our mission to empower women and the people who celebrate them. One story at a time."
Article continues below advertisement
According to The Hollywood Reporter, the blonde babe will "continue to run the company" and is set to "join the board of the new media company."
Founded in 2016, Hello Sunshine is the production company behind several of Witherspoon's recent projects, including her Hulu series Little Fires Everywhere, HBO's Big Little Lies and The Morning Show on AppleTV+, all of which have received Emmy nominations.
Article continues below advertisement
"When I started this book club, my big idea was to connect with you all by shining a light on the stories I found meaningful — charming, hilarious, insightful, thrilling and diverse narratives from a female perspective," the Oscar nominee explained. "By sharing stories of other lives and immersing ourselves in other realities, I believe we can create more unity and empathy in the world."