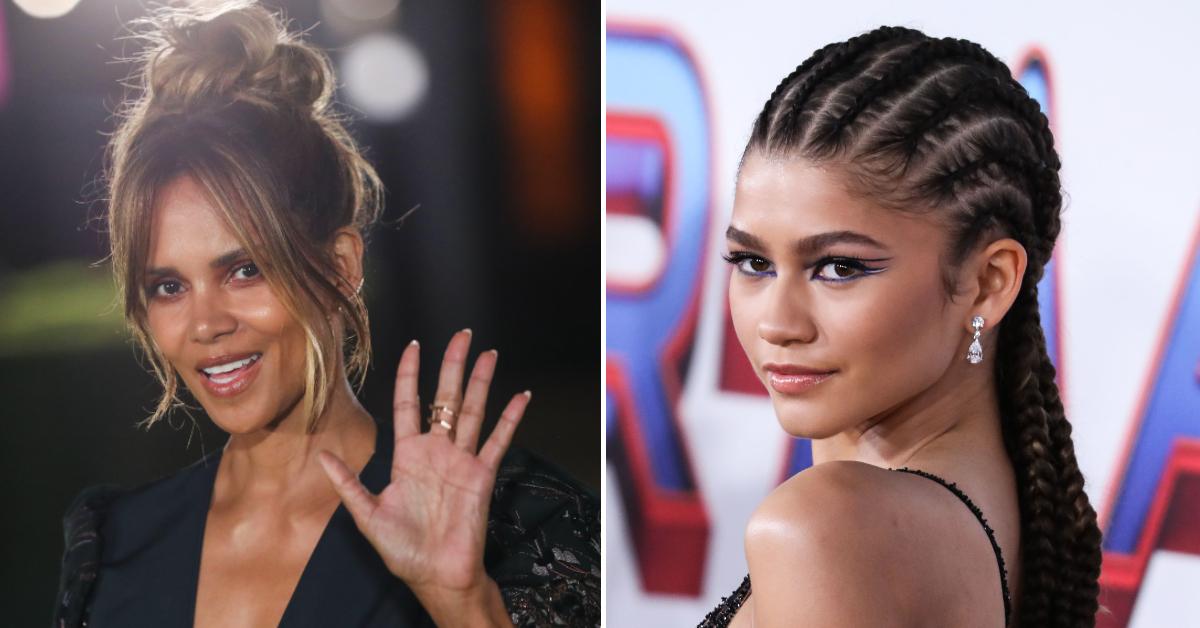 Halle Berry Praises Zendaya, Predicts The 'Euphoria' Star Is Going To 'Go Further Than I Did In Less Time'
Oscar winner Halle Berry is excited to see what's in store for the next generation of Hollywood stars.
The actress was chatting with The Hollywood Reporter when she singled out Euphoria lead Zendaya and praised her for her talent.
Article continues below advertisement
"She's wildly talented, young and already has an Emmy. The youngest ever in a dramatic series," the mom-of-two noted. "She's going to write, direct and go further than I did in less time."
While the young Dune actress is currently having a moment thanks to the stellar success of Spider-Man: No Way Home, Berry is most impressed by her flick Malcom & Marie, a black-and-white romantic drama that was the first to have been shot and released during 2020.
Article continues below advertisement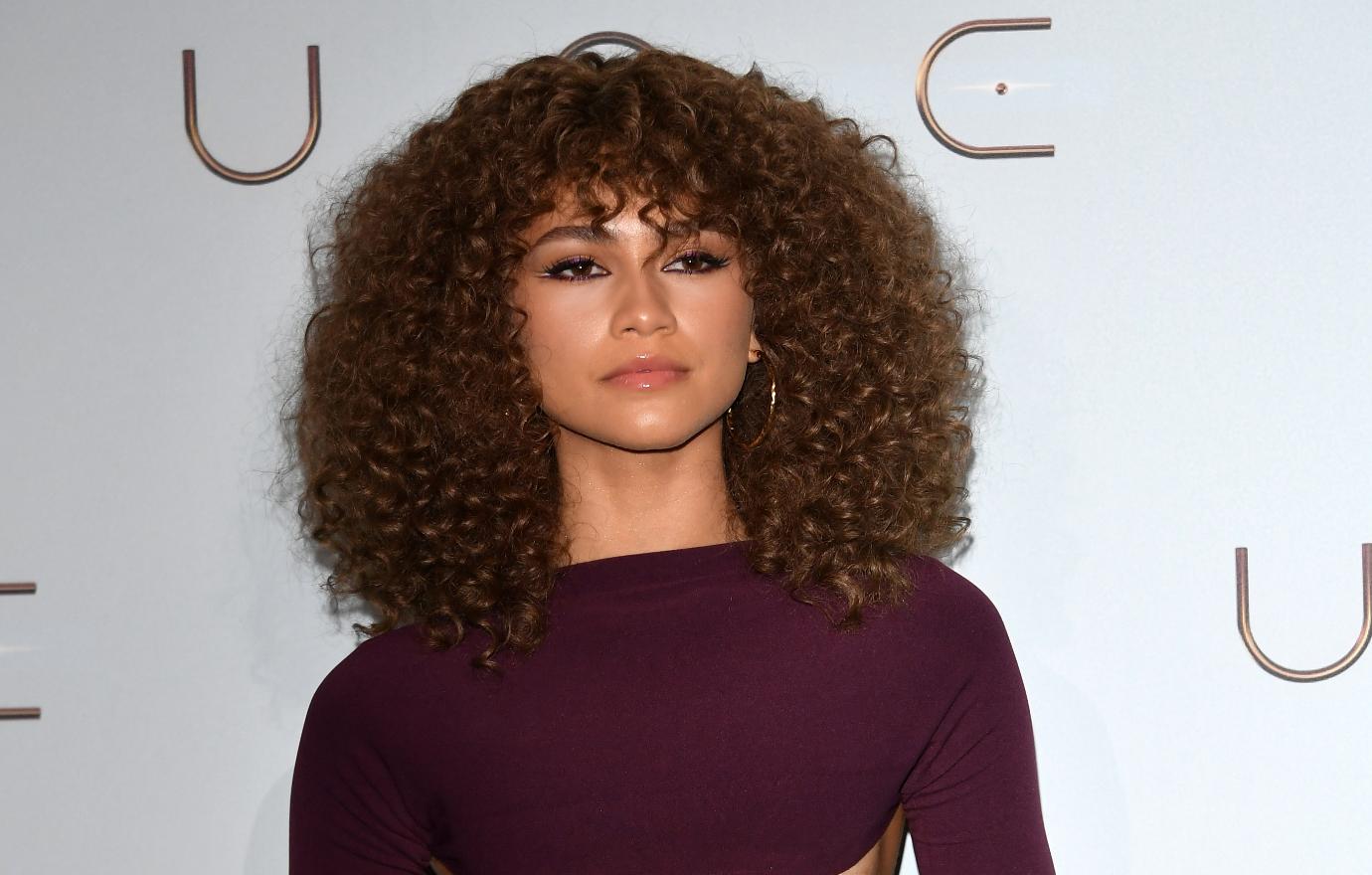 "It was so innovative. The honesty and simplicity of that work said to me the sky's the limit for her — and she's brave, not afraid to take chances, authentic and wildly beautiful. But she's not afraid not to be beautiful. I see her as an actress who will fight to be greater than her beauty," the Gothika star explained. "She's not relying on it. She's working hard as an actor, and she will take risks. I think she will surprise us along the way. And I can't wait to see all the ways that she will surprise us and defy her beauty with her talent."
Article continues below advertisement
In response, Zendaya gushed that she was so "incredibly honored" by the Bruised star's words.
"She's always been so lovely and so supportive," the Disney Channel alum said. "Whenever I've run into her, she's always taken the time to stop and talk to me — and share love and words of encouragement. It means the world to me."
Article continues below advertisement
Just like Berry, the young actress hopes to direct a movie one day as well. She's already learned plenty of tips and tricks from Euphoria, revealing, "When I'm not in scenes, I'm pretty much on set every day, just watching behind the monitors, learning and asking questions."
"I'm trying to learn to make the things that I want to make because I have many ideas and many plans," the fashion icon shared. "Being a director, when I open that door, I think that'll allow me to tell the stories that I feel aren't as often told or I haven't seen enough of, and I can be a part of bringing it to life and making something beautiful."