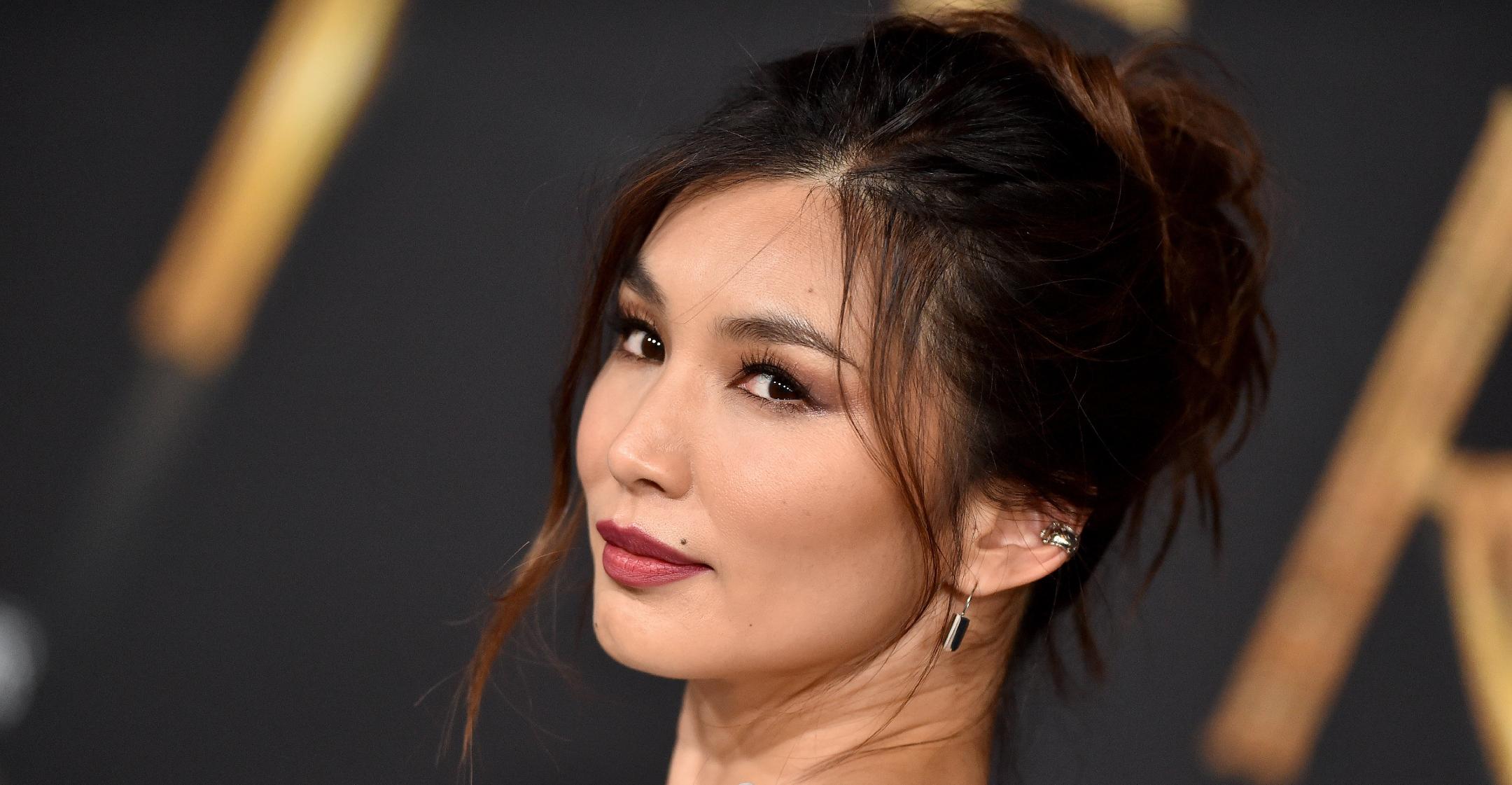 Gemma Chan Talks Female Empowerment, Says She Feels 'Inspired' By Women Who Are Making A Difference: 'It Gives Me Hope'
The Eternals star Gemma Chan is taking an active role in trying to make the world a better place.
This year, the actress is participating in the L'Oréal Paris Women of Worth event, which celebrates 10 females who are making an impact on their community.
Article continues below advertisement
"Rather than being helpless or feeling overwhelmed by helplessness, each of these women has taken the initiative and is doing something in a way to help others and to give back," she explained to Bustle. "So I certainly am inspired by women like that."
Among 2021's honorees are Michelle Tran, the founder of Soar Over Hate, a group working against Asian hate, and Street Team Movement Inc.'s Briana Daniel, who uses her organization to help the homeless.
Article continues below advertisement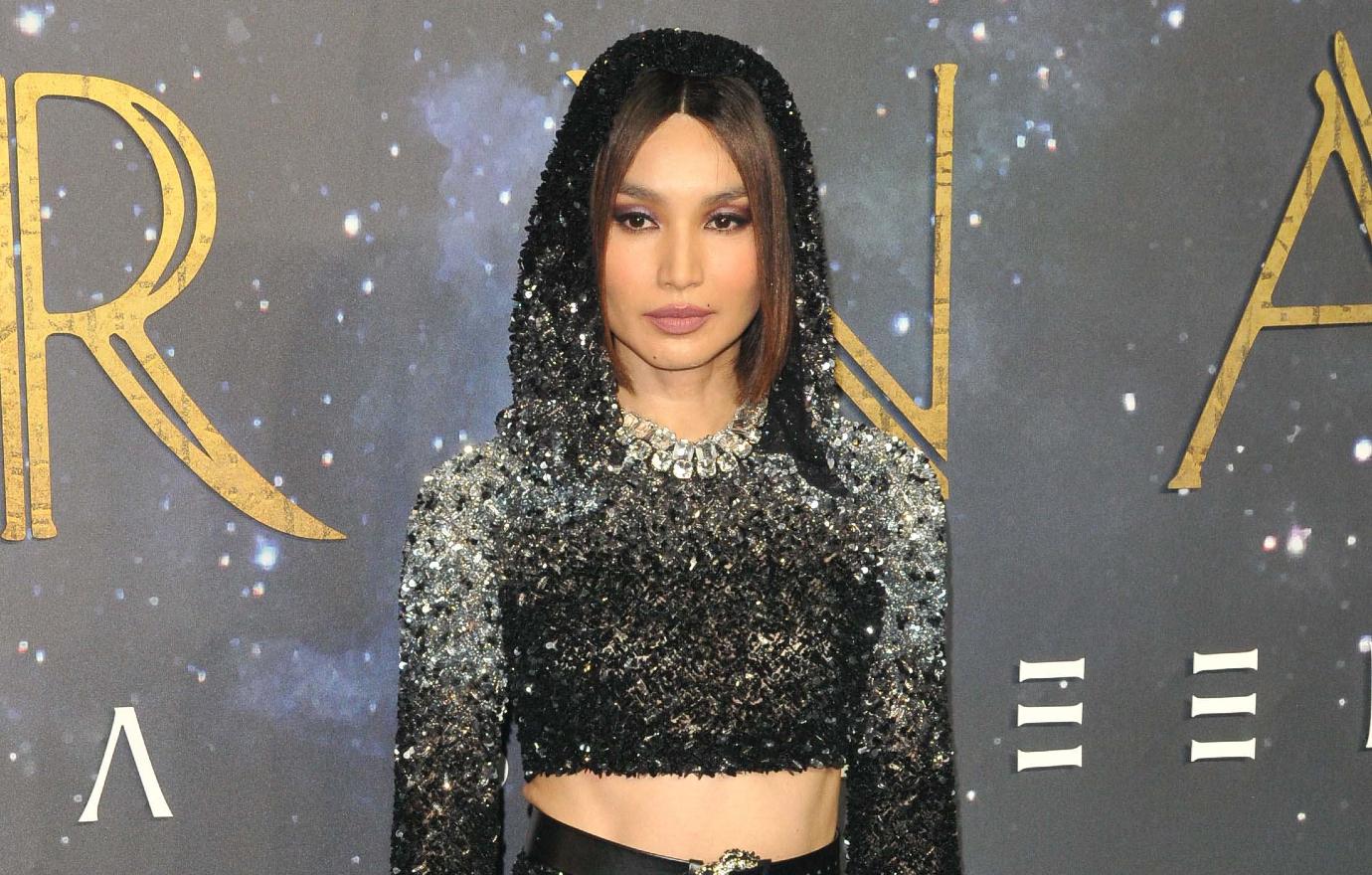 "I feel very fortunate to be involved with this year's Women of Worth program. I got to travel to Paris to meet and speak with all of the honorees, which was amazing," she gushed to WWD. "I interviewed [Daniel and Tran] about the causes they're involved in, and what led them there. They're just a formidable, amazing group of women. It really gives me hope every day."
Article continues below advertisement
As a member of the Asian community, Chan feels immense gratitude towards Tran for her efforts.
"I think people feel a lot less afraid when they realized that there [is] support," she said. "There [are] people that cared and [can] give them some resources, access to bystander training and everything like that [and make them] not feel alone."
She's also passionate about empowering and educating young girls.
"I'm so proud to work with L'Oreal Paris because they have such a history of celebrating and uplifting women," stated the London native. "I'm looking forward to being part of initiatives like Women of Worth, which I think just expands the idea of the tagline, 'Because you're worth it,' or because we are worth — it goes far beyond something that's just superficial or skin deep."
"I think an educated girl will uplift her community and uplift her family, and it's all kind of interlinked," added Chan. "So the more we can do to give that power to girls and young women, the better it is for everybody."