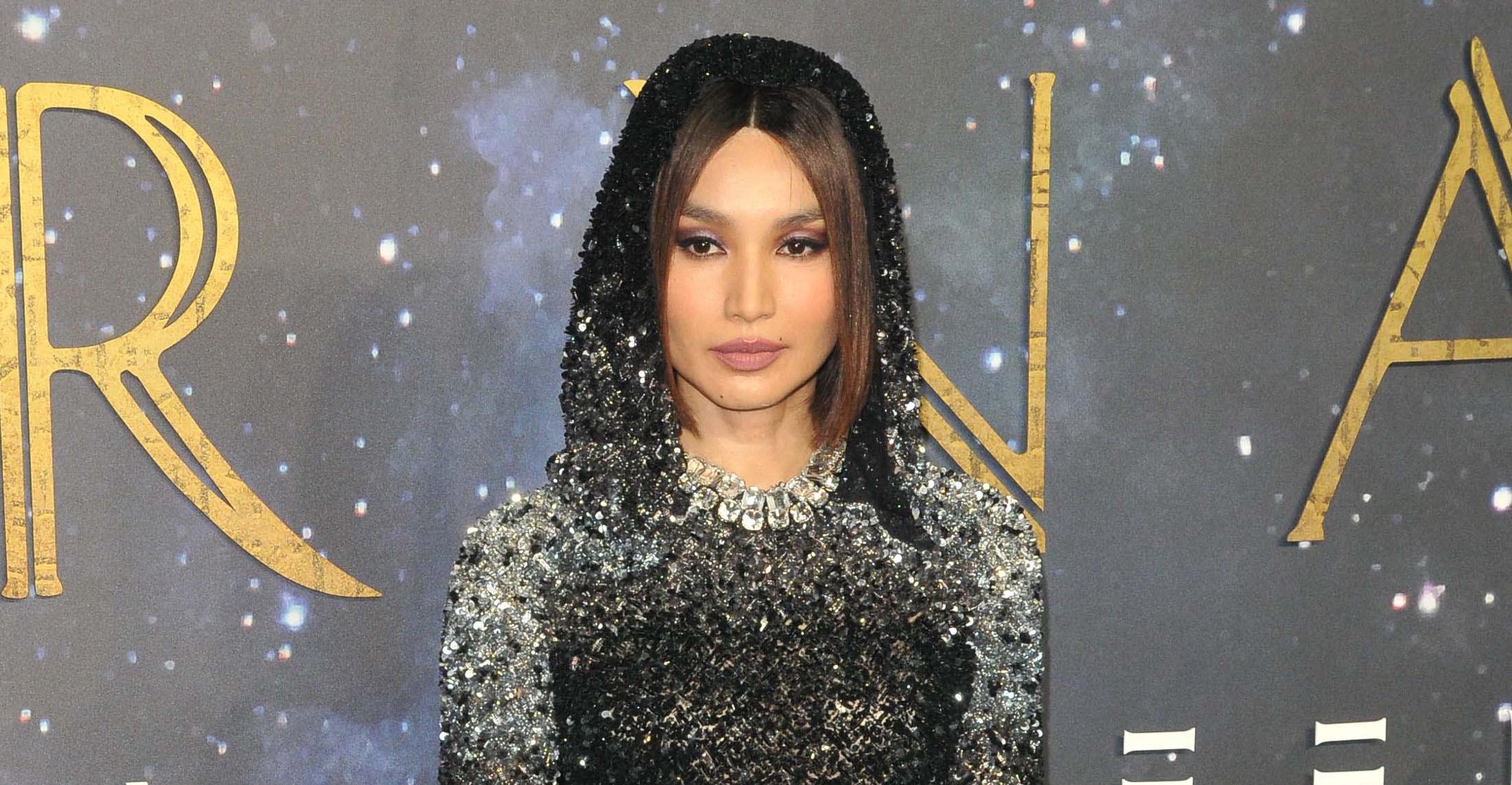 After Years Of Trying To Assimilate, Gemma Chan Declares She's Happy To 'Embrace & Celebrate The Asian Side Of My Heritage'
As a kid living in England, Gemma Chan aways felt like she "was kind of between two cultures," as her parents came to the U.K. from China.
The Eternals star recalled to Net-A-Porter that she would try to "blend into the background" and assimilate with her peers, but as she grew up, she realized that her culture isn't something she should conceal.
Article continues below advertisement
"One of the nicest things about getting older has been reconnecting and feeling like I can embrace and celebrate the Asian side of my heritage," she explained. "I've met so many incredible people, so many more Asians than I knew when I was growing up, in my line of work."
Article continues below advertisement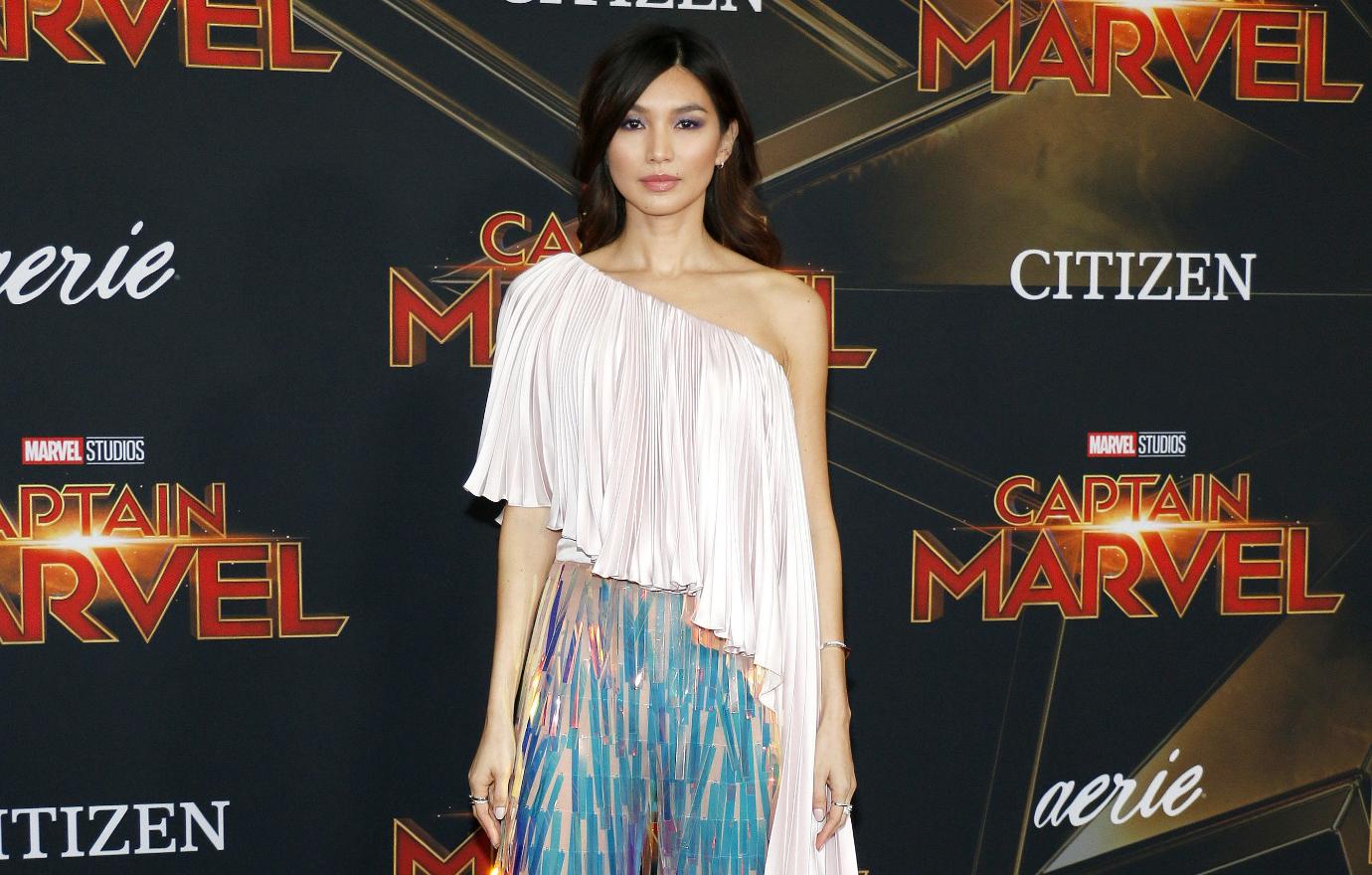 The star continued, "With the absence of that, stereotypes and prejudices grow and it's incredibly important that we … [as] any group that has been excluded or marginalized before, get to define our own narratives."
Article continues below advertisement
"I think a lot about how we can be useful as people, working in media or the arts," added the Humans alum. "How can we work together across different industries to shift narratives and support our communities on the ground?"
The brunette babe, who calls herself an "accidental activist," has shown her support by joining the #StopAsianHate campaign this year, in addition to helping the launch of a GoFundMe that raised over $120,000 for the cause.
And even though there's much more work to be done, Chan is happy to have witnessed the ongoing change within the entertainment industry.
"I love the fact that it doesn't seem to be people elbowing each other out of the way anymore. It's one of the best things about the past few years," she said of inclusivity. "It feels like the doors have finally opened a little bit and people are being allowed to tell their own stories and the stories of their histories and communities. And, naturally, the more we do that, the more we realize what we have in common with each other."