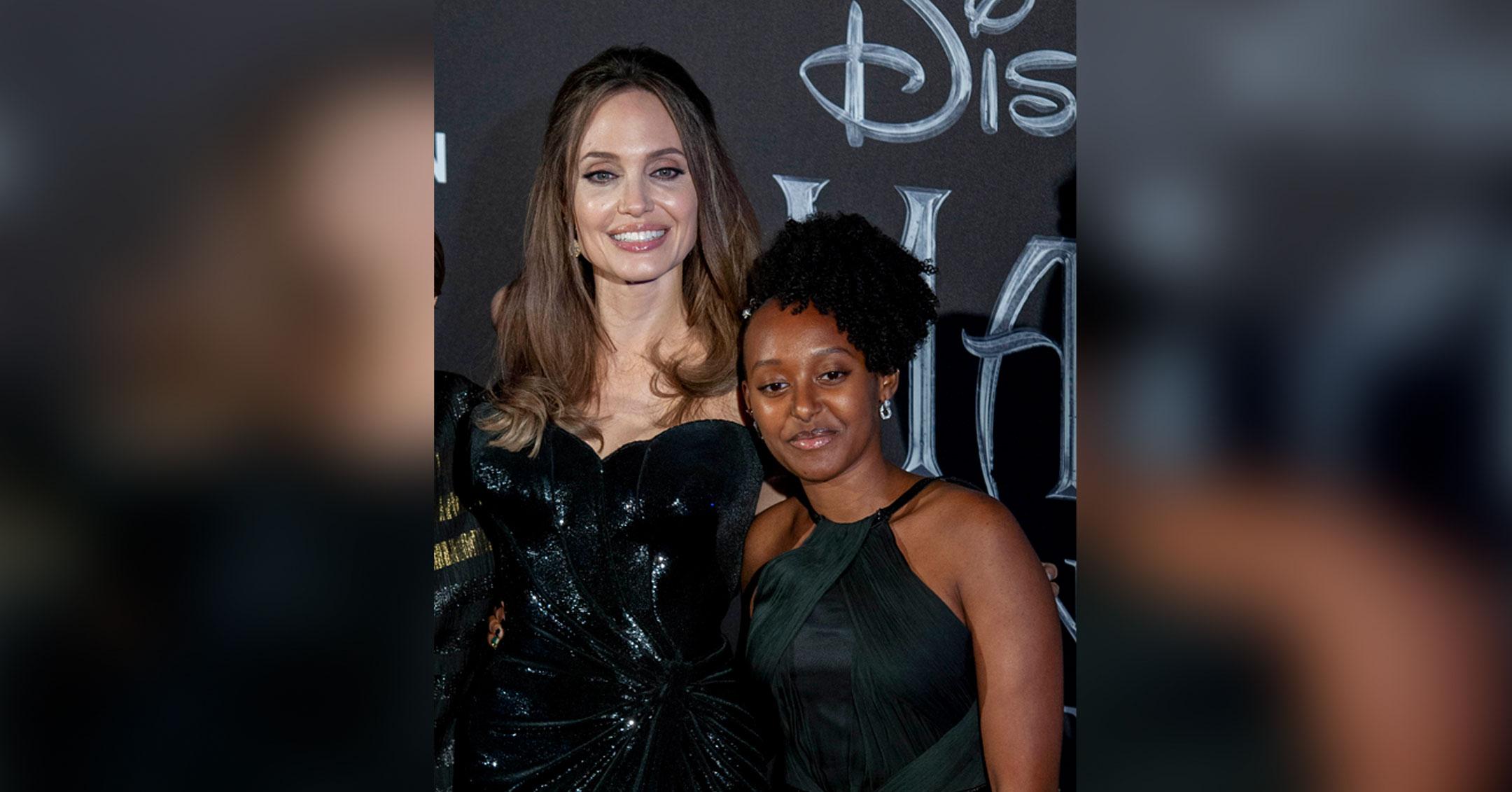 Angelina Jolie & Daughter Zahara Visit D.C., Encourage Lawmakers To 'Strengthen' The Violence Against Women Act: See Photo!
Invaluable experience! Angelina Jolie is letting her children see how they can make a difference in the country no matter their age.
The mom-of-six revealed that she and daughter Zahara, 16, touched down in Washington D.C. this week to meet with advocates and lawmakers.
Article continues below advertisement
The pair were in town to encourage the officials "to modernize and strengthen the #ViolenceAgainstWomenAct to include protections for children's health and safety, communities of color, tribes, LGBTQ survivors, rural areas, and all survivors," she wrote on Instagram.
"We need reforms including judicial training, trauma-informed court processes that minimize the risk of harm to children, grant programs for technology to detect bruising across all skin tones and create non-biased forensic evidence collection, and protections for the most vulnerable," the Eternals actress continued.
She also provided a link so fans can "learn more about VAWA reauthorization."
Article continues below advertisement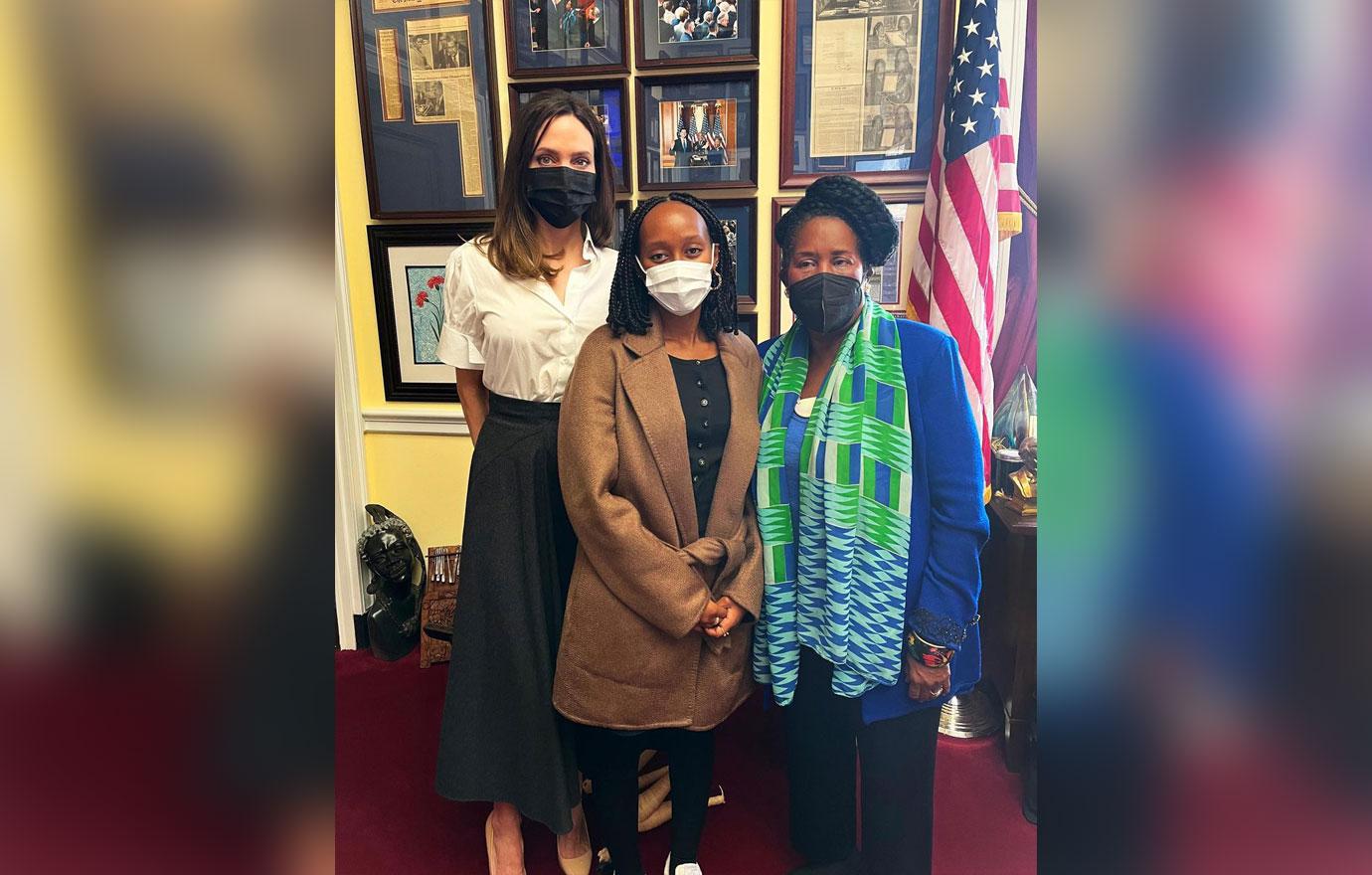 Jolie shared four photos in total: the first showed her and Zahara "meeting with Representative Sheila Jackson Lee (Texas), co-sponsor of the House VAWA Reauthorization."
The second and third pictured the star meeting with "Senator Lisa Murkowski (Alaska), co-sponsor of the Senate VAWA Reauthorization."
Article continues below advertisement
The last snap featured a "Working session at the Embassy of Tribal Nations with Kerri Colfer (Tlingit), Senior Native Affairs Advisor, National Indigenous Women's Resource Center @NIWRC, and Kelbie Kennedy (Choctaw), Policy Counsel, National Congress of American Indians @NCAI1944 on #TribalVAWA."
Fans expressed their gratitude towards the activist for her efforts, with one commenting, "Thank you for trying to make the world a better place," and another wrote that she was doing "beautiful work."
Article continues below advertisement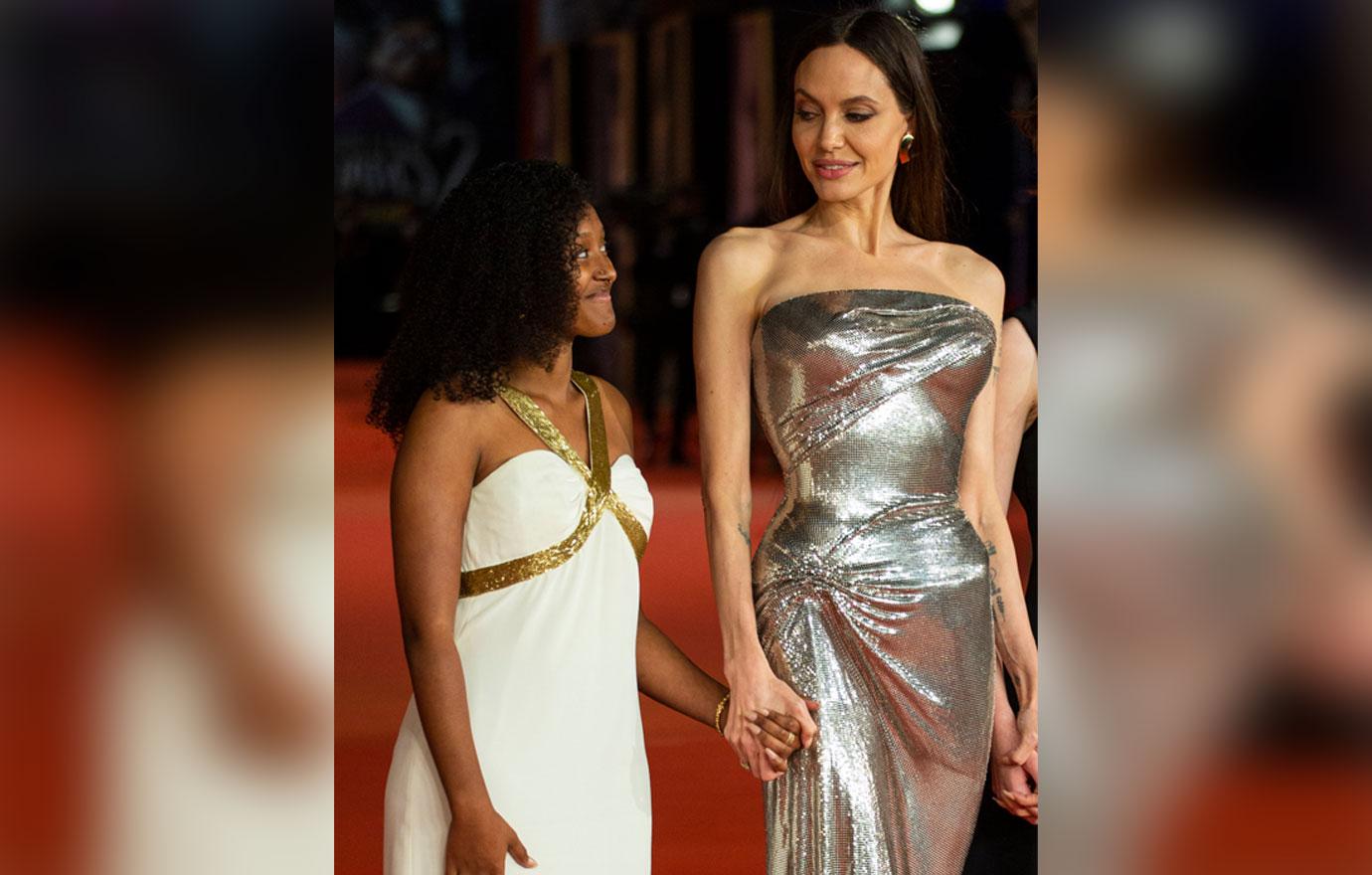 Article continues below advertisement
"Every day I feel like I'm more aware of everything I don't do right," she confessed to PEOPLE. "And I'm pretty tough on myself, because I feel often, 'Am I doing the right thing? Did I say the right thing?'"
Reagrdless, the Oscar winner noted that her children turned out to be "pretty great people."
"I have six very individual human beings in my home. I am so excited about all the different stages and feelings and curiosities that they go through. Why wouldn't you be?" the Salt star shared. "We're supposed to help them figure out who they are. And you can't figure out who they are if you don't enthusiastically develop with them."