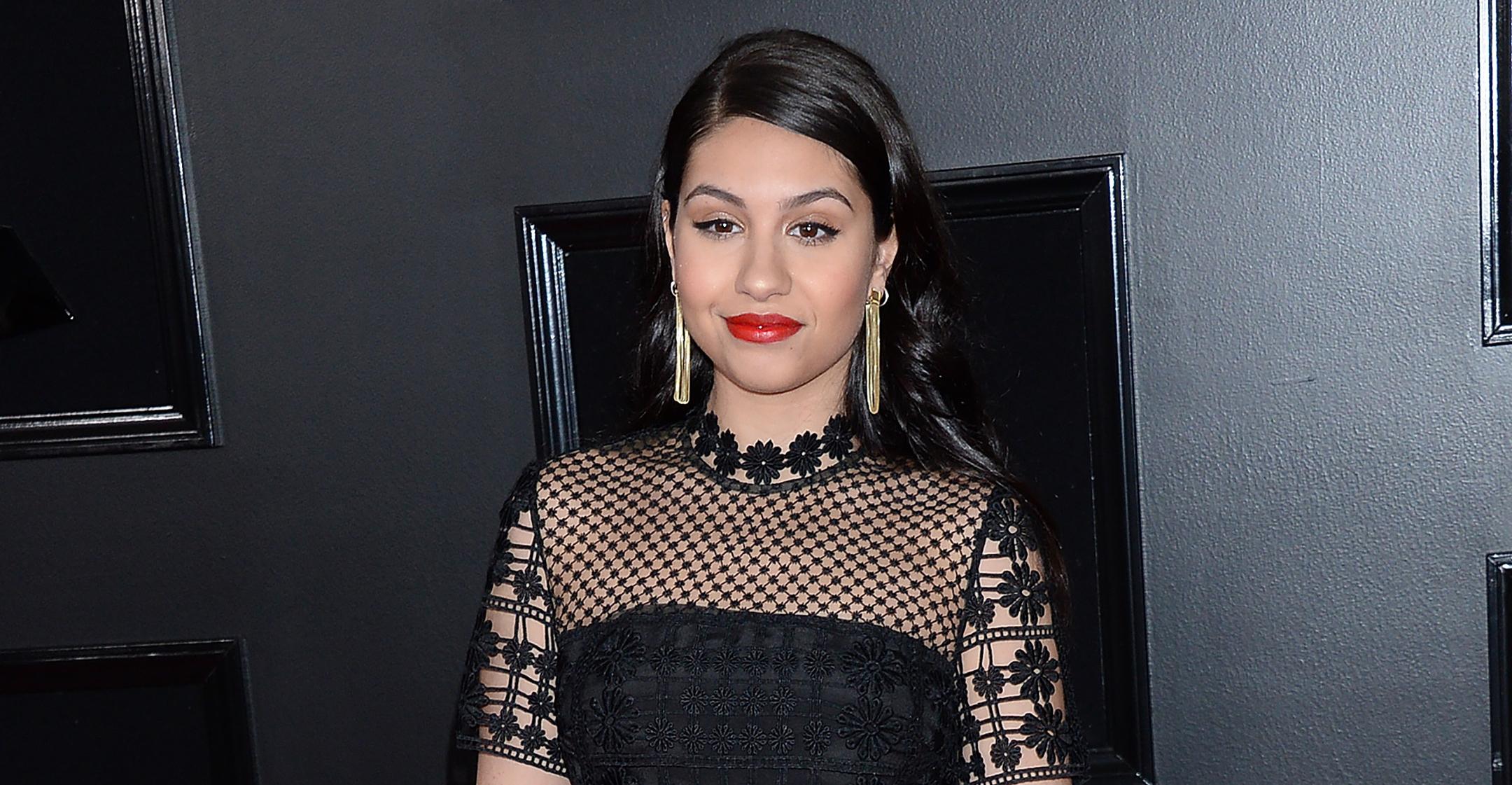 Alessia Cara Writes Songs About Her Mental Health Struggles Because She's Always Striving 'To Make Music That Means Something'
Article continues below advertisement
"There have been many times, especially around my second album, where I just felt really unsupported and unheard and kind of disposable," she confessed to Bustle. "I like to make music that grows on people that makes people think. [In the industry], if it's not a quick hit or quick yes for people, they dispose of it or make it feel valueless, and that really got to me in the beginning."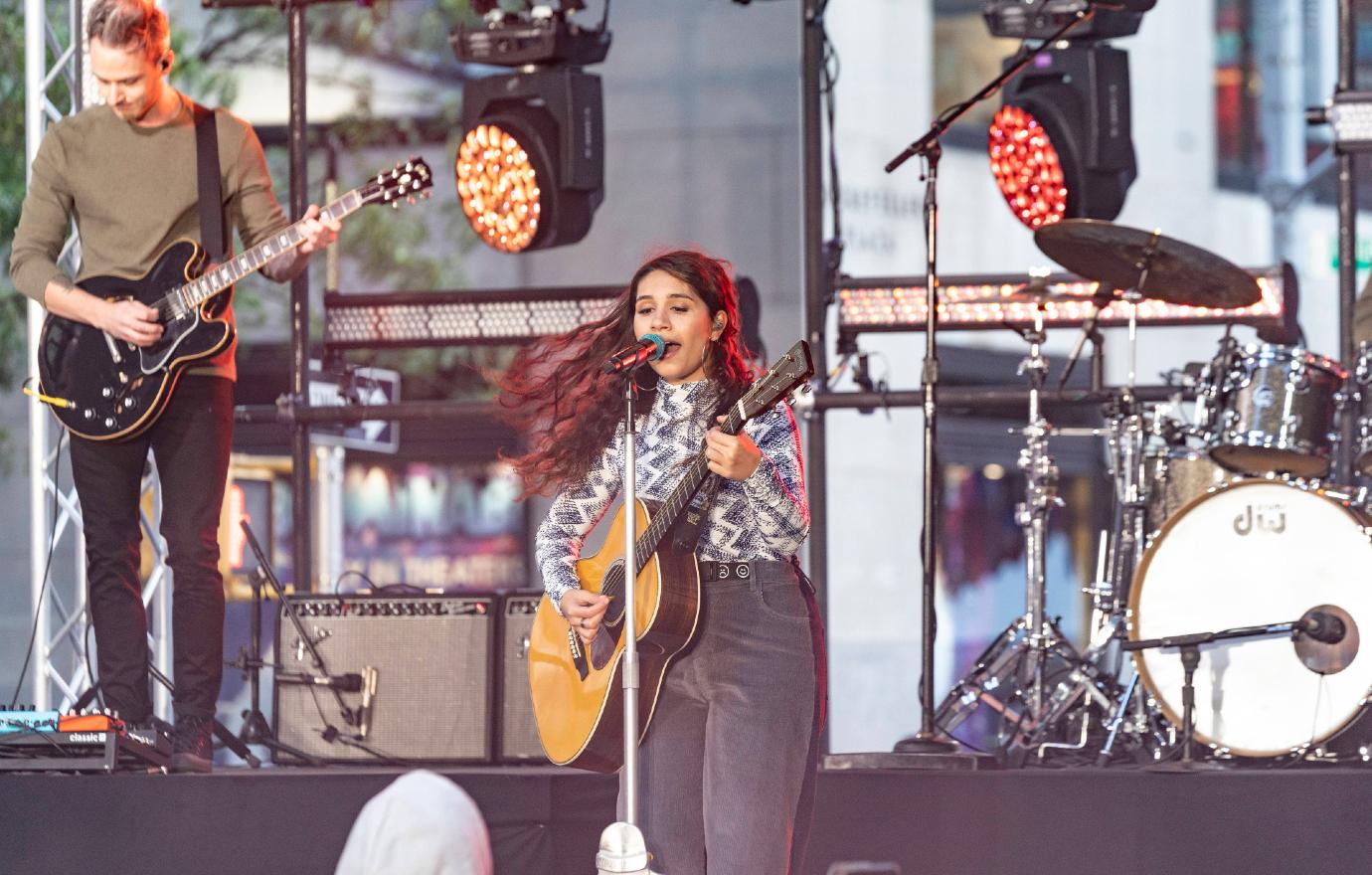 Article continues below advertisement
"I was trying so hard to make music that means something, and no one cares, they just care about other stuff that I don't really get," the "Stay" crooner added. "It was tough, and even now I feel like I'm always going to have to prove myself, because I have taken the long road."
The Canada native admitted that on several occasions, the situation has brought her to the brink of quitting music all together.
"There are times when I'm like, 'I'm out, I'm done!' I have my frustrations with the industry," she said. "I love my job and my career, but I don't love the industry I am in just because it's so fleeting, and it makes artists feel very disposable."
Article continues below advertisement
Still, the singer has never given up, and she released her third album, In The Meantime, last month.
The songwriter revealed she was "dealing with a lot mentally, emotionally, and physically" when she started working on the disc, but during that time, she also went to therapy and did a lot of inner work on herself.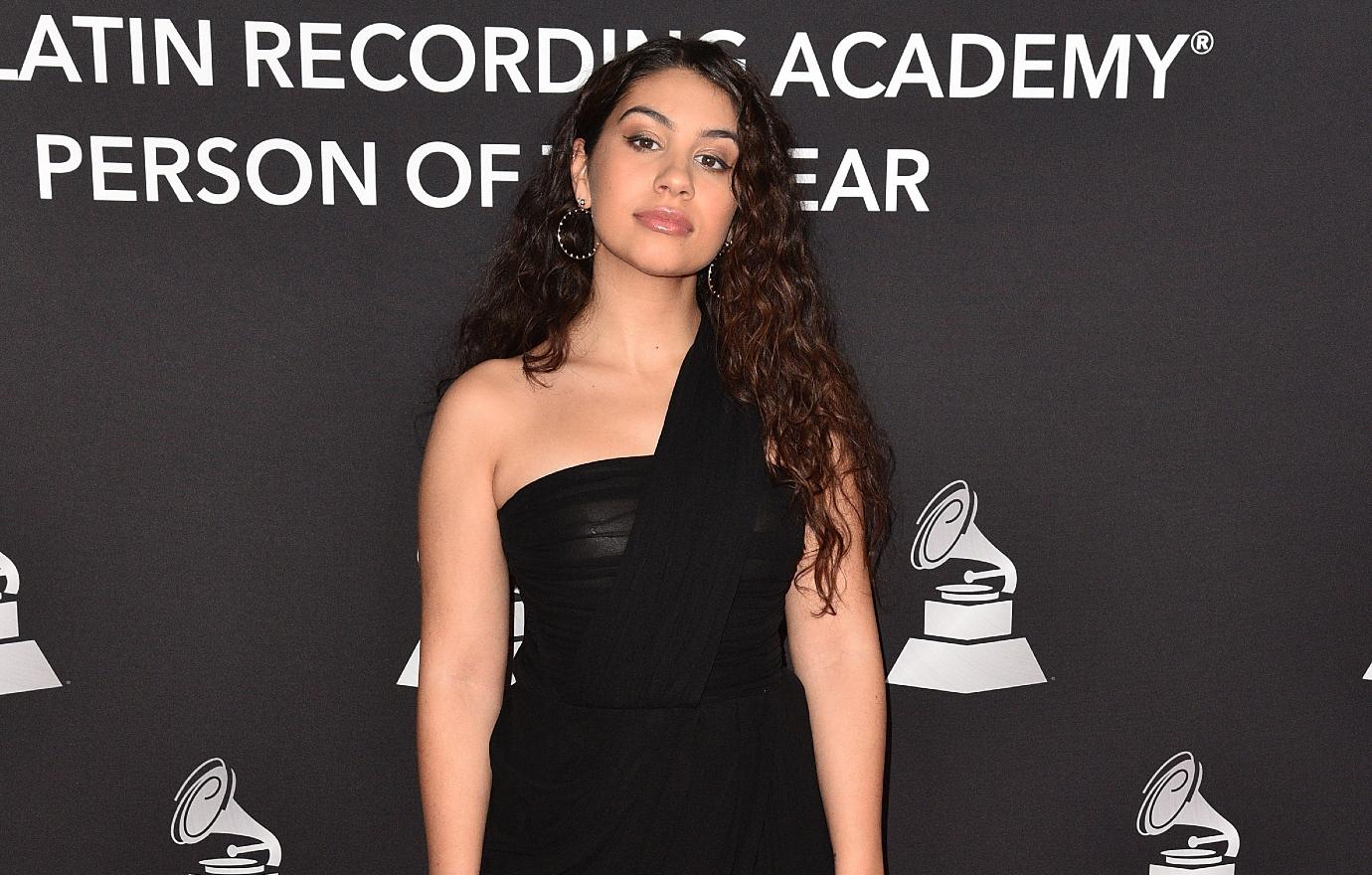 Article continues below advertisement